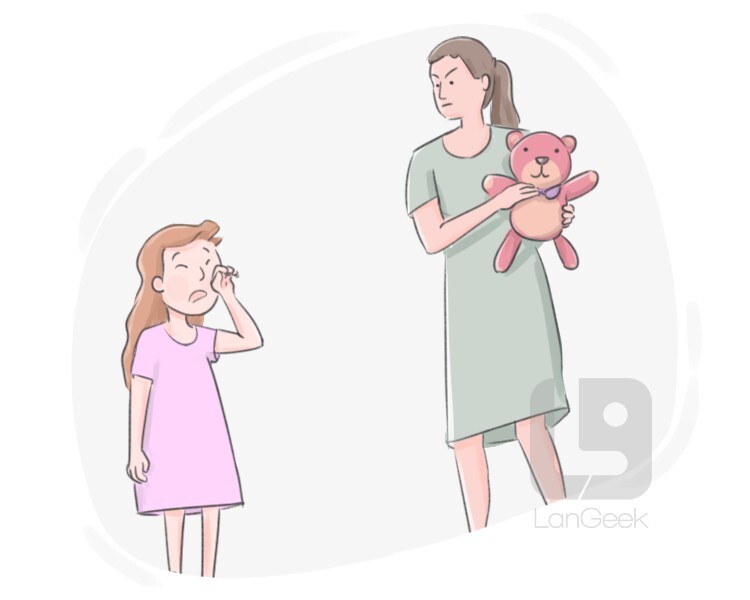 /daɪˈvɛst/, /dɪˈvɛst/
verb
take away possessions from someone
rip off; ask an unreasonable price
to incorporate
to incorporate
/ˌɪnˈkɔɹpɝˌeɪt/
verb
form a corporation
avoid responsibilities and work, be idle
Click to see examples
Examples
Such inventions led scientists and philosophers to speculate that the human brain itself was just an elaborate automaton.
People were speculating left and right who cheated on who, why did they break up?
offer or present for acceptance
to underwrite
to underwrite
/ˈəndɝˌɹaɪt/
verb
guarantee financial support of
any technique designed to reduce or eliminate financial risk; for example, taking two positions that will offset each other if prices change
a disposition not to be liberal (generous) with money
a small gift (especially one given by a merchant to a customer who makes a purchase)
a compensating equivalent
an office that involves minimal duties
a person who wastes money or uses it extravagantly
a sum of money allotted on a regular basis; usually for some specific purpose
prostitution of talents or offices or services for reward
(of a price) extremely high or expensive
Click to see examples
Examples
Three - well, you might come across some YouTubers that are really, really frugal.
/ˌɪmpɪkjˈuːnɪəs/
adjective
not having enough money to pay for necessities
unable to meet or discharge financial obligations
(of conflict) within a group or organization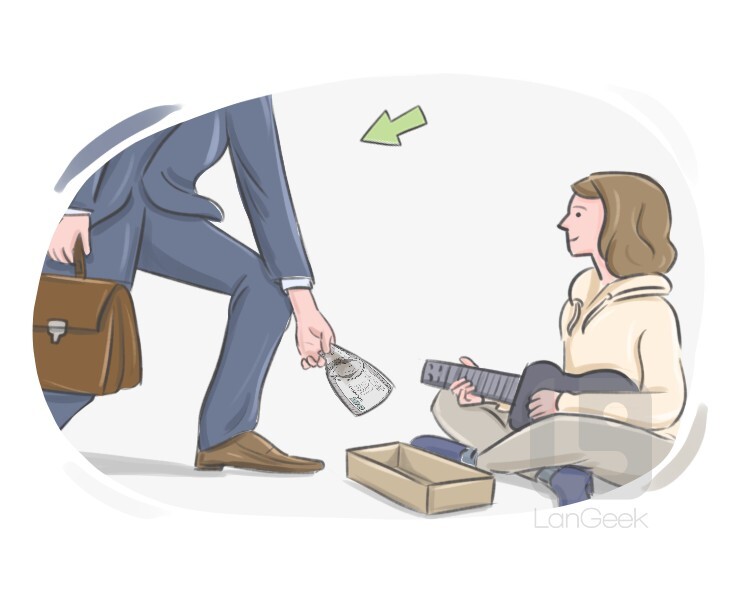 final amount after the deduction of all costs
/ˌpɑɹsəˈmoʊniəs/
adjective
excessively unwilling to spend
relating to or involving money
not having enough money to pay for necessities
providing carefully for the future
unwilling to spend (money, time, resources, etc.)
mindful of the future in spending money
to consolidate
to consolidate
/kənˈsɑɫɪˌdeɪt/
verb
to merge several financial accounts into one
great
you-have-reviewed-all-the-words-in-this-lesson