feeling or caused to feel ill at ease or self-conscious or ashamed
hate coupled with disgust
marked by strong resentment or cynicism
struck with fear, dread, or consternation
highly excited by eagerness, curiosity, etc.
wildly frenzied and out of control
without any attempt at concealment; completely obvious
sorrowful through loss or deprivation
lacking or showing a lack of due concern
hesitate when confronted with a problem, or when in doubt or fear
Click to see examples
Examples
But though, it's just a mind boggling thing to me.
think moodily or anxiously about something
conscience-stricken
conscience-stricken
/kˈɑːnʃənsstɹˈɪkən/
adjective
‌feeling guilty about something you have done or failed to do
devoid of respect for someone or something
draw back, as with fear or pain
Click to see examples
Examples
Even if they understand, I don't care if you comment on the cringe factor.
sadness resulting from being forsaken or abandoned
the state of being unhappy and despairing
shyness due to a lack of confidence in oneself
to disconcert
to disconcert
/ˌdɪskənˈsɝt/
verb
cause to lose one's composure
disillusioned
disillusioned
/ˌdɪsɪˈɫuʒənd/
adjective
feeling disappointed because someone or something is not as worthy or good as one believed
fill with apprehension or alarm; cause to be unpleasantly surprised
consternation
consternation
/ˌkɑnstɝˈneɪʃən/
noun
fear resulting from the awareness of danger
boring and repetitive that makes one feel unhappy
lacking in liveliness or charm or surprise
to make someone feel greatly shocked or amazed so much that they are speechless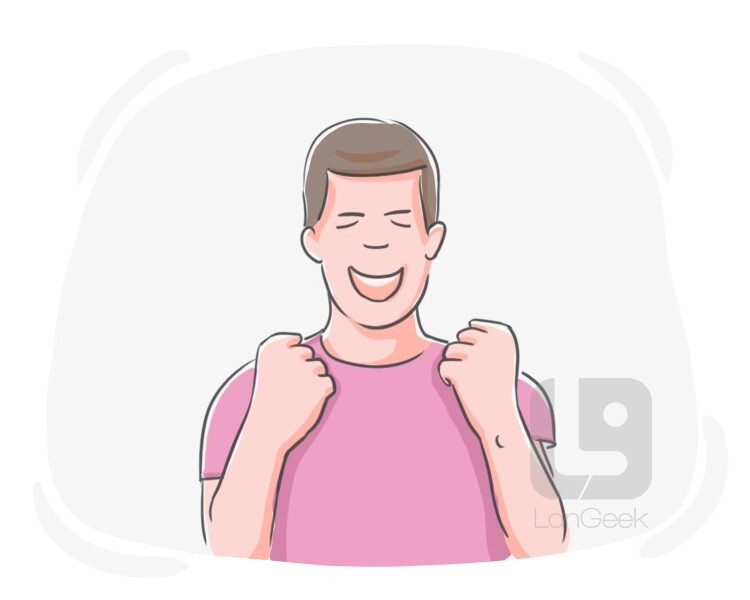 showing empathy or ready comprehension of others' states
giving or marked by complete attention to
/ɪɡˈzæspɝˌeɪtɪd/
adjective
irritated and frustrated, especially due to an unsolvable problem
/ɛksklˈæmətˌoːɹi/
adjective
sudden and strong
of or relating to or characterized by fever
restless, uneasy, and unable to stay still and calm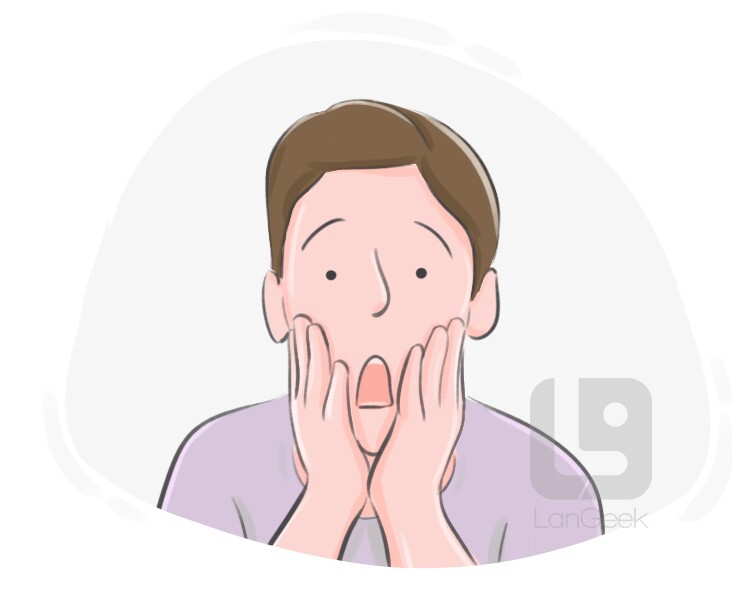 flabbergasted
flabbergasted
/ˈfɫæbɝˌɡæstɪd/
adjective
as if struck dumb with astonishment and surprise
cause to be nervous or upset
*** tired and easily annoyed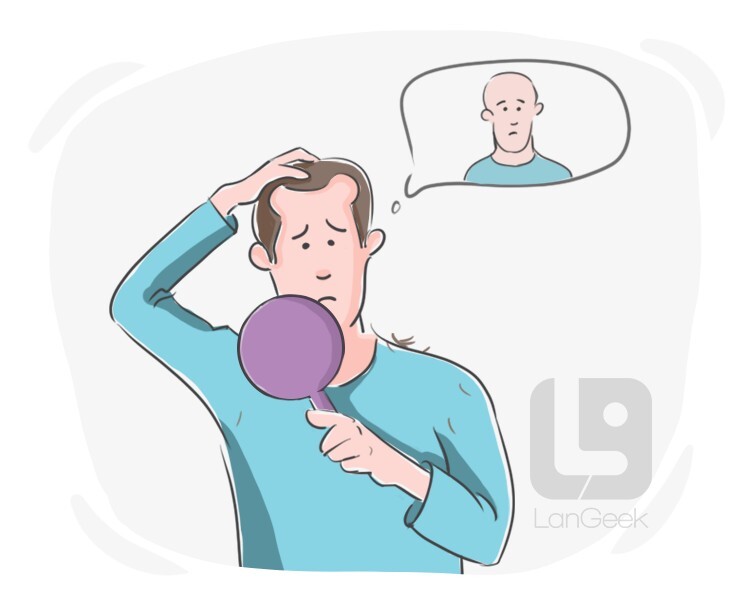 worry unnecessarily or excessively
great
you-have-reviewed-all-the-words-in-this-lesson