an almost pleasurable sensation of fright
causing irritation or annoyance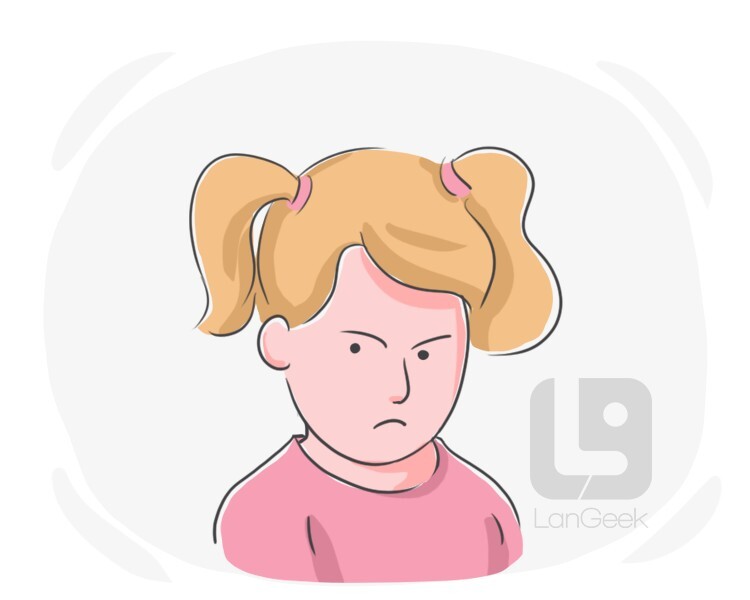 become ground down or deteriorate
excessive desire to acquire or possess more (especially more material wealth) than one needs or deserves
Click to see examples
Examples
It is a familiar tale of greed, stupidity, and self-destruction.
to hyperventilate
to hyperventilate
/hˌaɪpɚvˈɛntᵻlˌeɪt/
verb
breathe excessively hard and fast
great excitement, anger, or fear that makes someone unable to control their emotions, and as a result, they start laughing, crying, etc.
Click to see examples
Examples
Was tulipomania an example of mass hysteria and human foolishness?
blindly or excessively devoted or adoring
/ɪnkˈɑːnsoʊləbəl/
adjective
sad beyond comforting; incapable of being consoled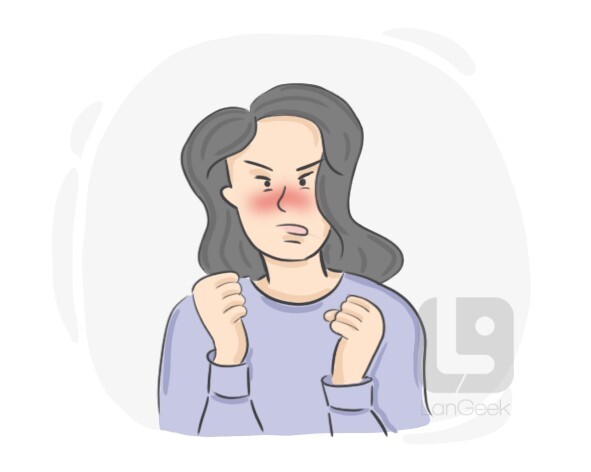 a feeling of righteous anger
Click to see examples
Examples
Bounderby's great face turned purple with indignation.
/ˌɪnəˈbɪʃən/, /ˌɪnhəˈbɪʃən/
noun
the quality of being inhibited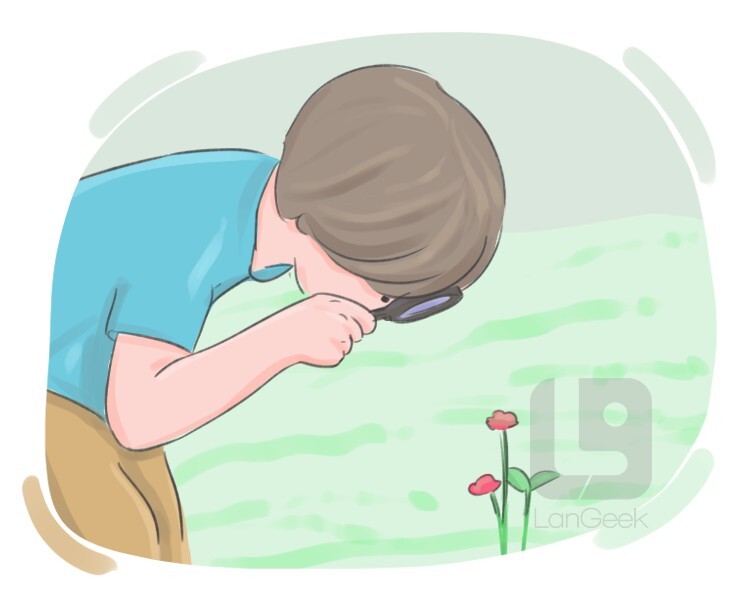 having a desire to learn many different things
a feeling of resentful anger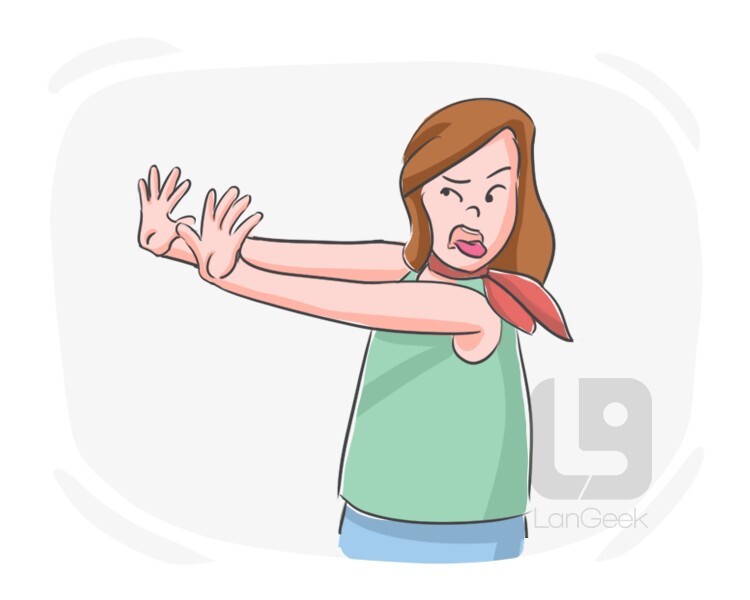 to dislike something or someone very much often with a sense of disgust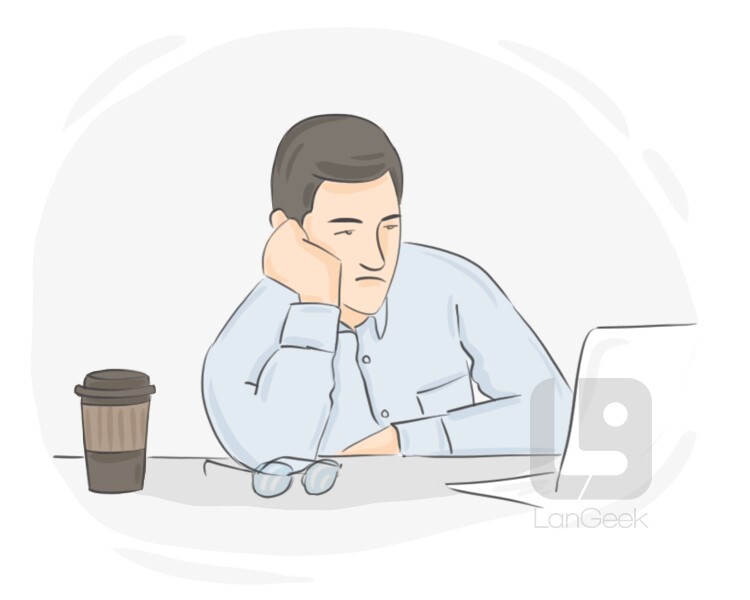 boring because of being the same thing all the time
insane and believed to be affected by the phases of the moon
deeply agitated especially from emotion
a quality that arouses emotions (especially pity or sorrow)
/ˈpɫeɪnɪv/, /ˈpɫeɪntɪv/
adjective
expressing sorrow
/ɹiˈvəɫʃən/, /ɹɪˈvəɫʃən/
noun
intense aversion
feeling or expressing pain or sorrow for sins or offenses
be in an agitated emotional state
gruesomely indicative of death or the dead
grave or even gloomy in character
full of or expressing deep emotion
be a mystery or bewildering to
quieted and brought under control
Click to see examples
Examples
If children throw tantrums, "then should we stop teaching them?"
I was having breakdowns, I was having temper tantrums, lots of anger management issues.
be in a huff and display one's displeasure
temperamental
temperamental
/ˌtɛmpɝˈmɛntəɫ/, /ˌtɛmpɹəˈmɛntəɫ/
adjective
subject to sharply varying moods
a feeling of alarm or dread
(of the voice) quivering as from weakness or fear
affected by or full of grief or woe
troubled persistently especially with petty annoyances
feeling great rapture or delight
great
you-have-reviewed-all-the-words-in-this-lesson