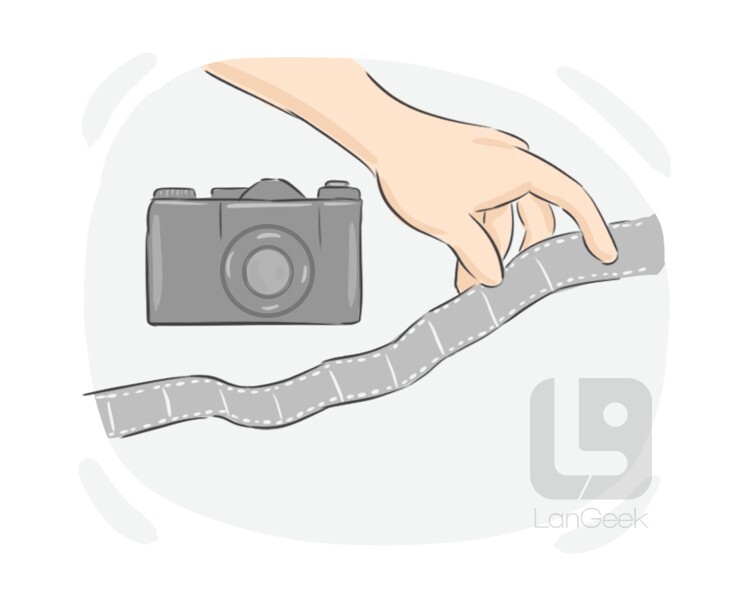 relating to or using signals in which information is represented through constant changing of physical quantities
a program that appears desirable but actually contains something harmful
program instructions written as an ASCII text file; must be translated by a compiler or interpreter or assembler into the object code for a particular computer before execution
to authenticate
to authenticate
/ɔˈθɛntəˌkeɪt/
verb
*** (of a user or process) have one's identity verified
(also boot up) to start a computer, putting it into a state of readiness for operation
*** ‌a version of a product, especially computer software, that is almost ready for the public to buy or use, and that is tested by people who do not work for the company that is developing it
*** a technique of loading a program into a computer by means of a few initial instructions which enable the introduction of the rest of the program from an input device
(computing) a type of computer memory in which information that is often in use can be stored temporarily, a cache can be accessed quickly and is needed while a program is running
a unit for measuring the size of computer data equal to eight bits
compatibility
compatibility
/kəmˌpætəˈbɪɫəˌti/
noun
the ability of a computer, software, or equipment to work with another device or software
configuration
configuration
/kənˌfɪɡjɝˈeɪʃən/
noun
the set-up, hardware, and software of a computer that makes a complete system
*** cause errors to appear in (a computer program or database)
the non-physical space in which communication over computer networks takes place
*** a program used for identifying a computer fault
to disassemble
to disassemble
/ˌdɪsəˈsɛmbəɫ/
verb
*** to translate something from computer code into a language that can be read by humans
(computer science) an electronic device that must be attached to a computer in order for it to use protected software
an electronic device that connects computer networks and sends data between networks
(computer science) memory whose contents can be accessed and read but cannot be changed
a type of computer memory tasked with temporarily storing data for a quicker access
*** ‌a server that exists between somebody's personal computer and the internet to provide some services for the user and/or to prevent them from reaching information, websites, etc. without permission
the act of plagiarizing; taking someone's words or ideas as if they were your own
a short set of commands to correct a bug in a computer program
(computing) describing a computer program whose source code is available to everyone
an electrical load that exceeds the available electrical power
*** (of software or computer code) intended to damage somebody's computer or data files
local area network
local area network
/lˈoʊkəl ˈɛɹiə nˈɛtwɜːk/
noun
a local computer network for communication between computers; especially a network connecting computers and word processors and other electronic office equipment to create a communication system between offices
a restricted computer network; a private network created using World Wide Web software
/ˈɪnɝˌfeɪs/, /ˈɪntɝˌfeɪs/
noun
(computing) the program through which a user can interact with a computer, especially its design and appearance
the visual interaction that users have with the computer through icons, menus, etc.
(computing) a type of software stored in a way that it cannot be modified or erased
/ɛnˈkɹɪpt/, /ɪnˈkɹɪpt/
verb
to convert data or information into a coded form, mainly to prevent unauthorized access
*** ‌a device or program that reduces the size of a file, etc. so that it can be sent more quickly, and returns it to its original form so that it can be used
*** to produce a set or sequence of data by taking an initial set of data and applying a mathematical or logical process to it
Click to see examples
Examples
Finally, a name must not generate negative associations in the minds of consumers.
They generate excitement with their lively chatter.
This generates in the children a lifelong pattern of expecting that they will always get what they want.
the speed at which a computer can process information, expressed in (MHz)
a unit for measuring the size of computer data equal to 8 bits
a pre-compiled, pre-linked program that is ready to run under a given operating system; a binary for one operating system will not run on a different operating system
*** (of memory, data or a file) able to be seen and read, but not changed
*** to copy sound or video files from a website or CD on to a computer
Click to see examples
Examples
and then it just feels like a rip.
a storage device that handles data so that the next item to be retrieved is the item most recently stored (LIFO)
to troubleshoot
to troubleshoot
/ˈtɹəbəɫˌʃut/
verb
*** trace and correct faults in a mechanical or electronic system
great
you-have-reviewed-all-the-words-in-this-lesson