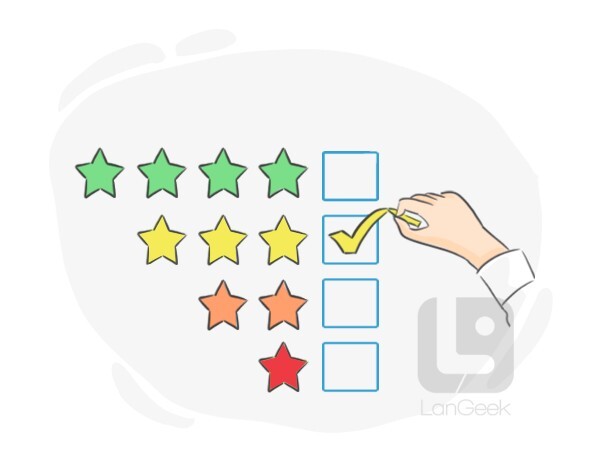 having an acceptable standard or high quality
being the one that is different, extra, or not included
small in amount, size, or degree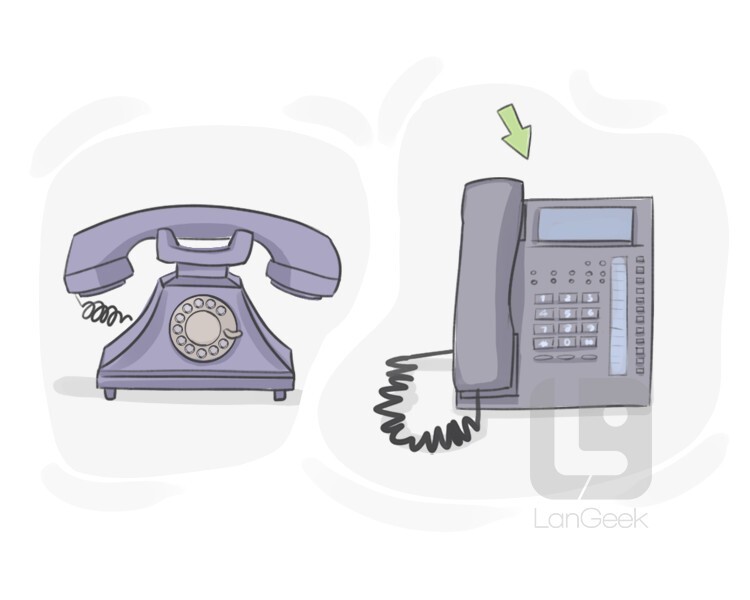 made, introduced, built, etc. not long ago; not existing before
large in degree, size, or quantity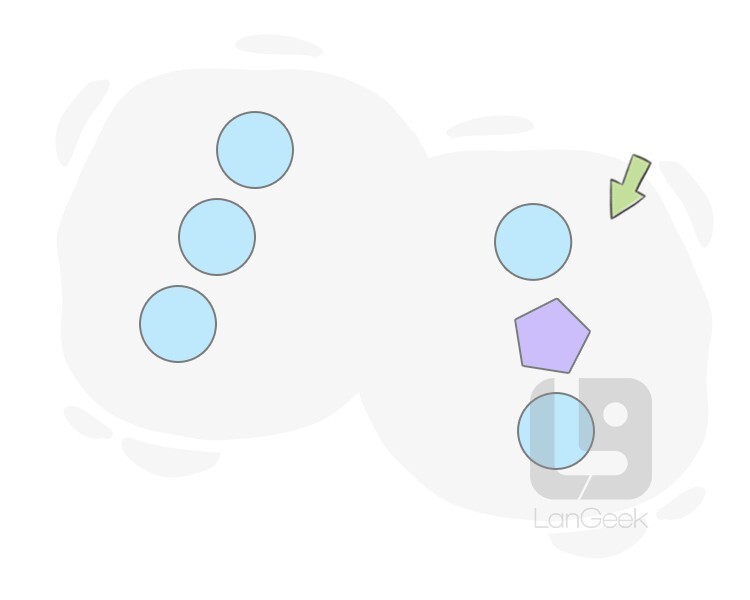 /ˈdɪfɝənt/, /ˈdɪfɹənt/
adjective
not the same as someone or something in form, quality, nature, etc.
like, from, or related to God or a god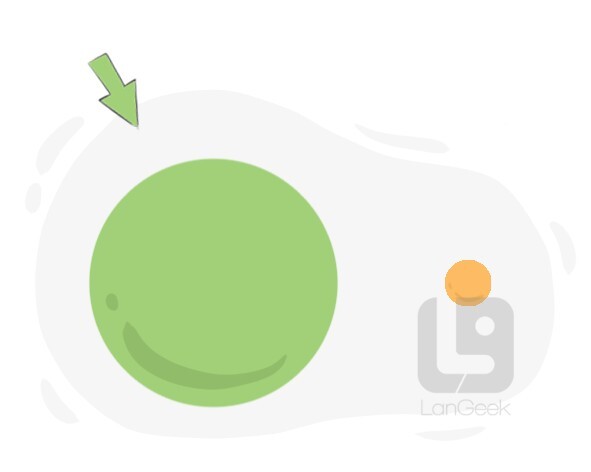 large or above average in size, amount, degree, etc.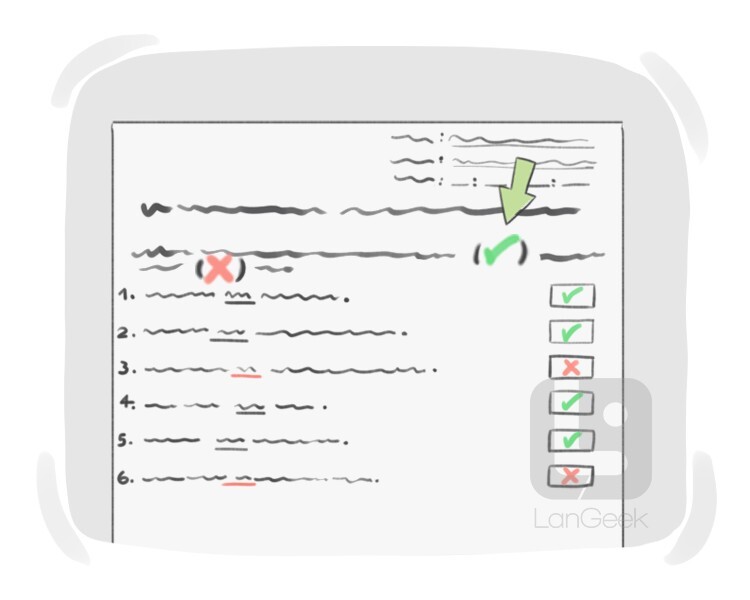 free from error; correct and based on facts
not different and exactly as the one mentioned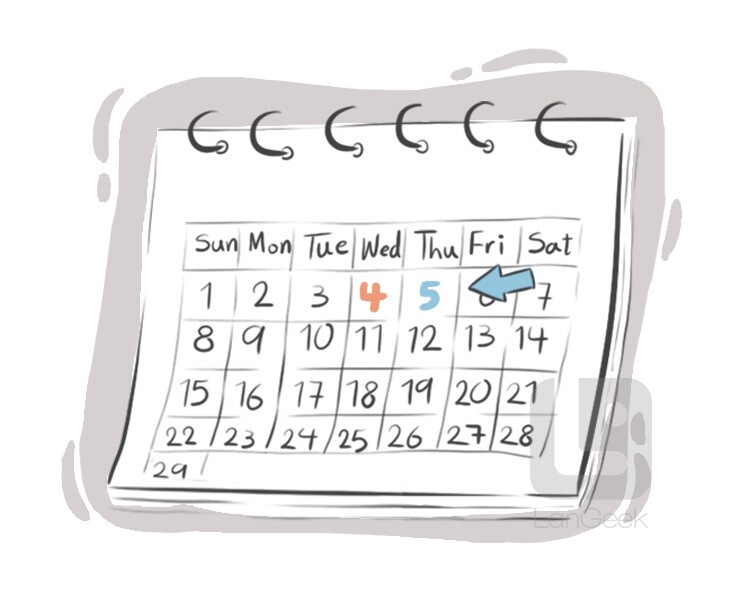 /ˈnɛks/, /ˈnɛkst/
adjective
coming immediately after something in time or order
final; happening at the end or coming after all others in order or time
used for showing that someone or something belongs to or is connected with a particular person or thing
expressing confidence regarding something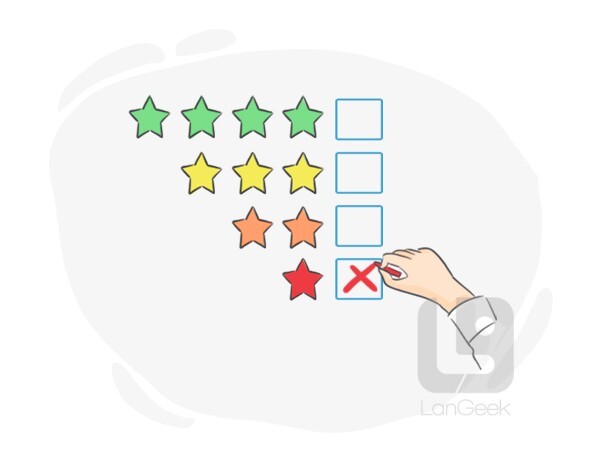 having a low standard or poor quality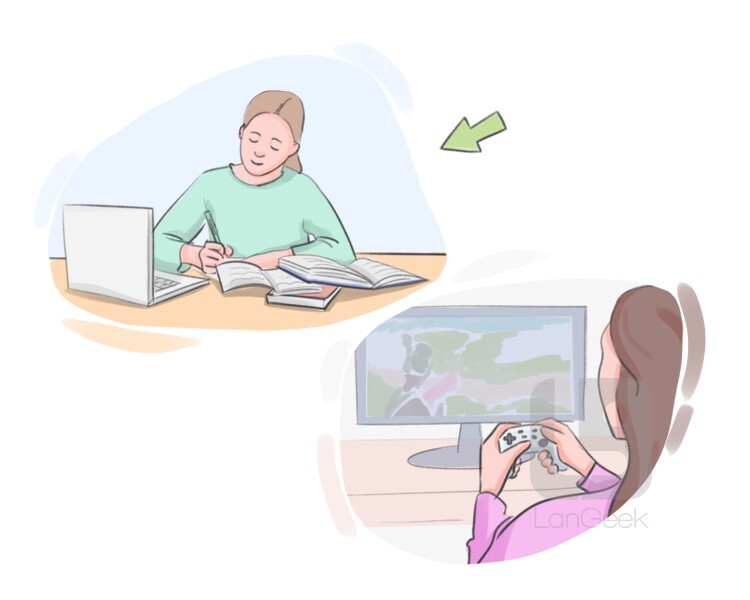 being of great value; having great effect
having a relatively great vertical extent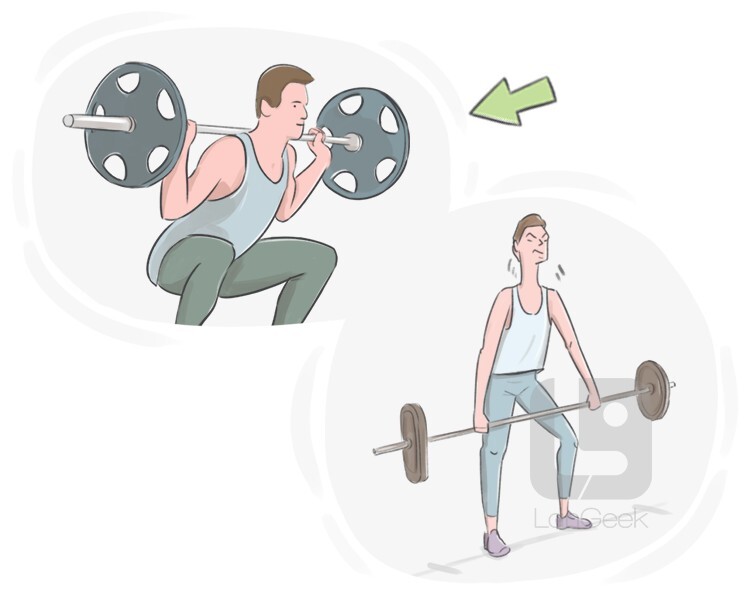 having the necessary skill, power, resources, etc. for doing something
of a particular or specified age
Click to see examples
Examples
Now many adult children live with their parents until they are 30 or 40 years old.
Their old beliefs about illness may conflict with modern attempts to cure or prevent malaria.
However, some workers will be able to live in their old farm communities.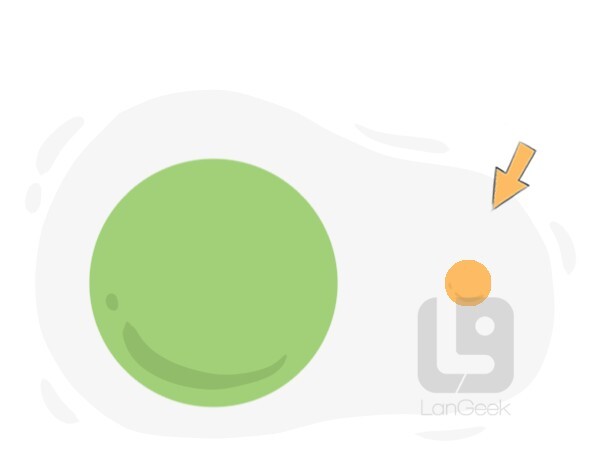 not large or below average in amount, number, size, etc.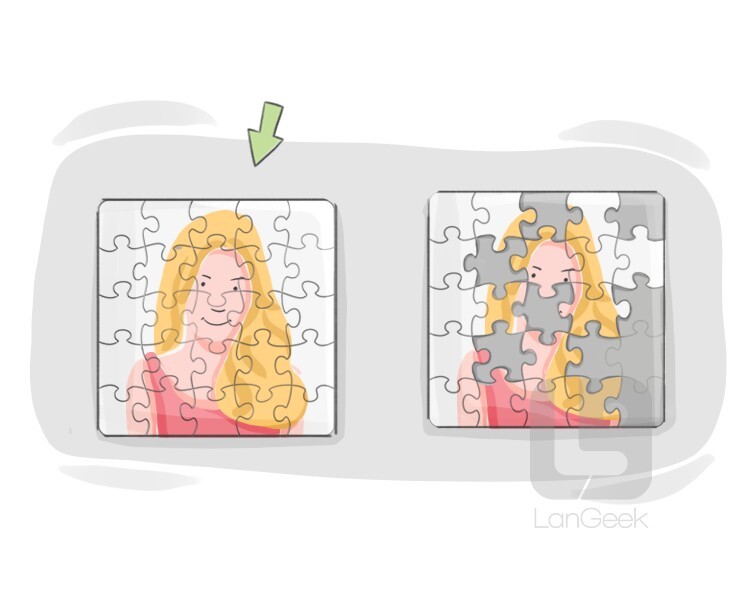 complete or including every part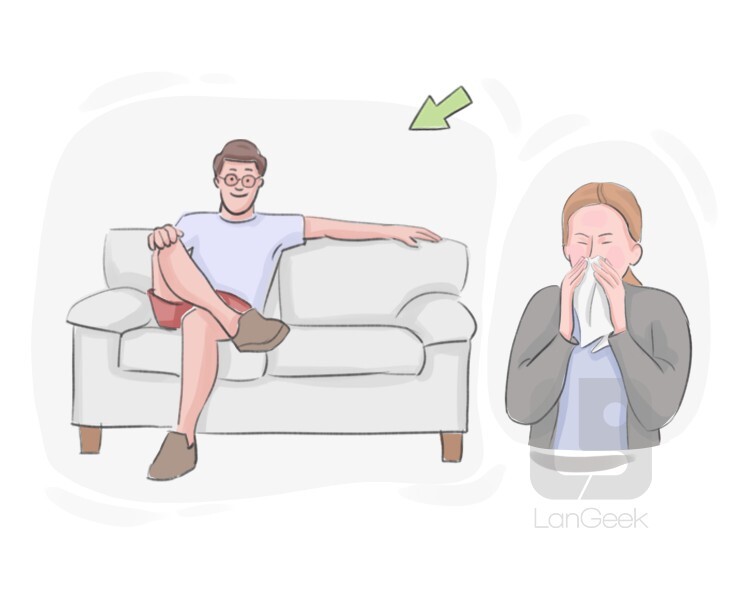 healthy or in good health; recovered from illness
having a great distance or length between two points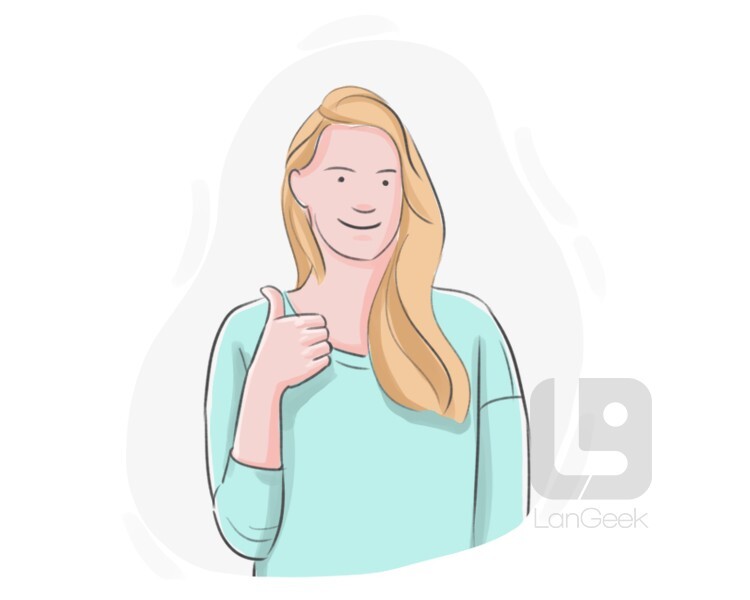 enjoyable, pleasant, or attractive
happening or being in the world and not on someone's mind
great
you-have-reviewed-all-the-words-in-this-lesson