very much or to a great amount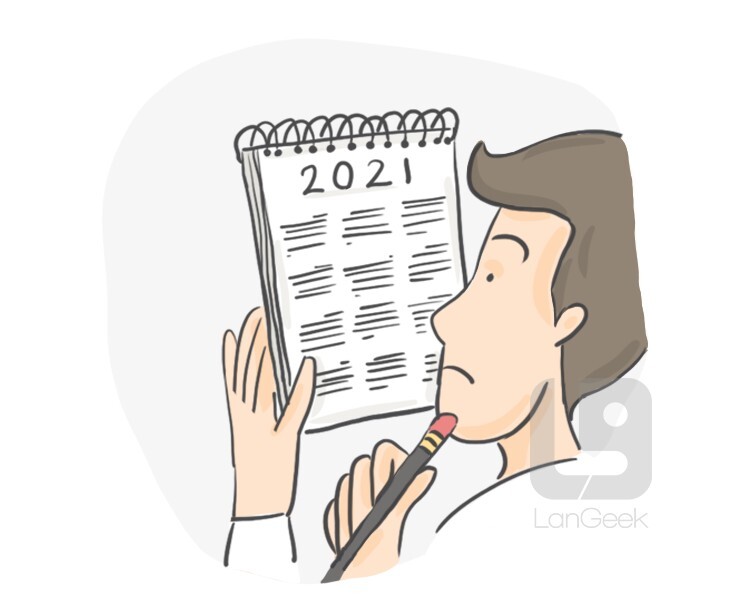 /ˈhwɛn/, /ˈhwɪn/, /ˈwɛn/, /ˈwɪn/
adverb
at what time; in what situation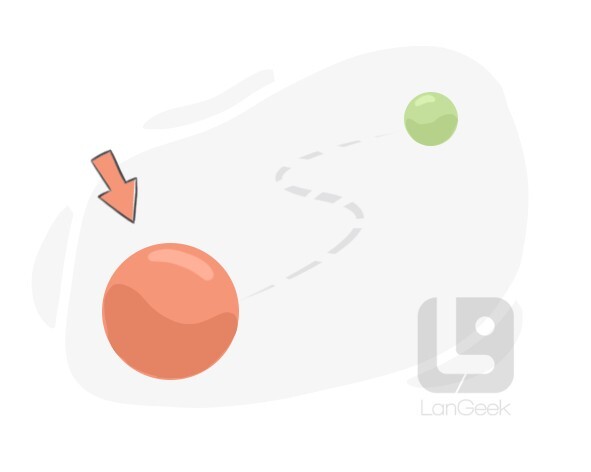 to, in, or at this position or place
after the thing mentioned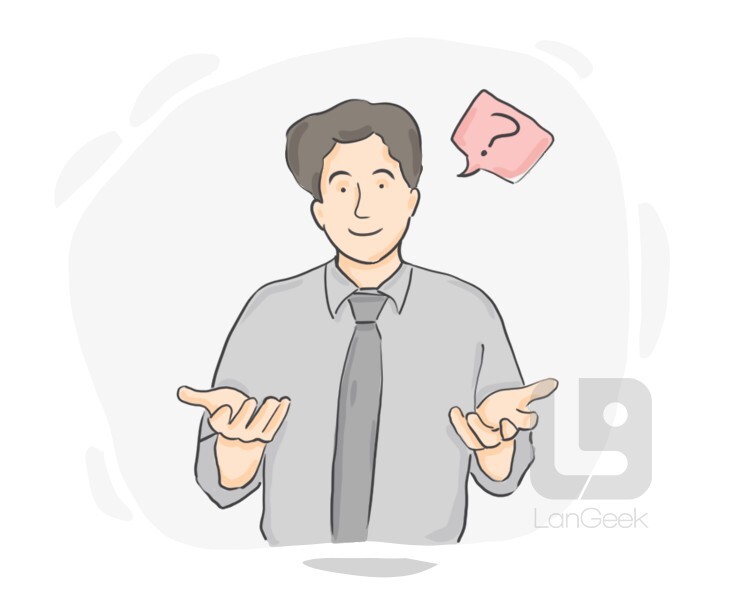 in what manner or in what way
Click to see examples
Examples
He thought it was possible to understand human behavior if we understood how the brain functioned.
They learned that head bumps could not explain how people behaved.
How does a Segway compare to a bicycle?
used to put emphasis on a statement
in a high or to a great degree
used to introduce another fact or idea in addition to something already mentioned
Click to see examples
Examples
Treatment that doesn't work is also a waste of time.
The team must also decide if the focus will be on domestic sales or if the baby food will be exported to foreign countries.
It also leaves malaria parasites in the human's skin.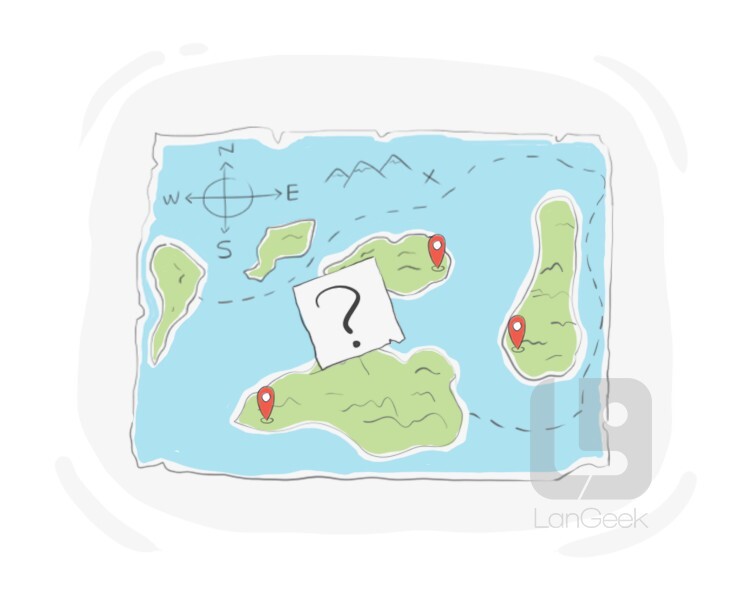 to or in what place, situation, or position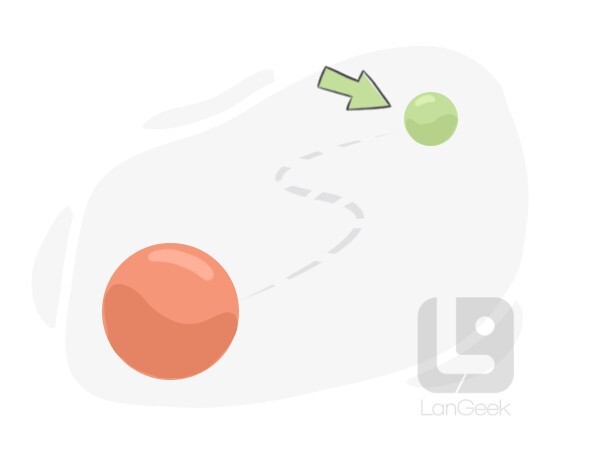 to, in, or at that place or position
used to show that something is surprising or is not expected
/ˈækˌtʃuəɫi/, /ˈækʃəɫi/, /ˈæktʃɫi/
adverb
used to emphasize a fact or the truth of a situation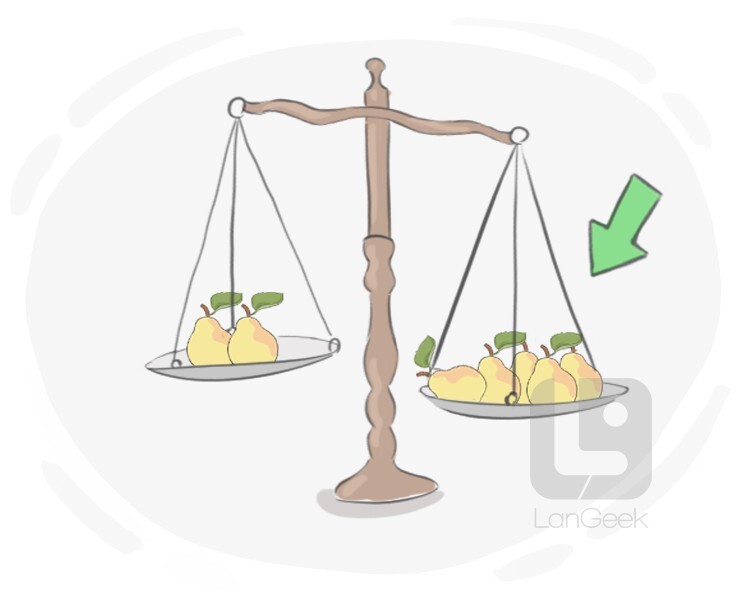 used for forming the comparative of many adverbs and adjectives
in some ways or to some extent
Click to see examples
Examples
Not everyone thinks this kind of surveillance is a good thing.
These are two kinds of imaginary lines drawn on maps or globes representing the Earth.
I think we are innately suspicious of this kind of rapid cognition.
used to indicate the exact time or place of something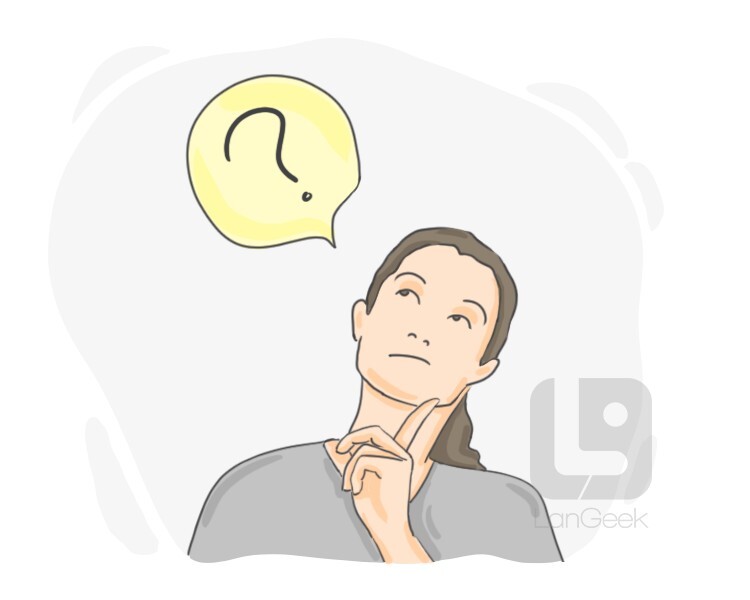 used for asking the purpose of or reason for something
used in making a comparison between two things or persons
with anyone or anything else excluded
up to now or the time stated
in a way that is right, good, or satisfactory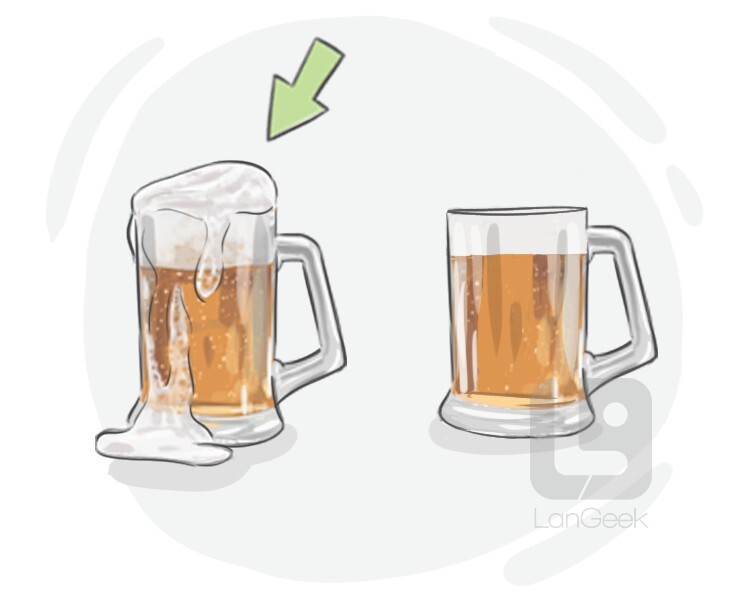 more than enough; to an extent that is not necessary
to a large extent or degree
great
you-have-reviewed-all-the-words-in-this-lesson