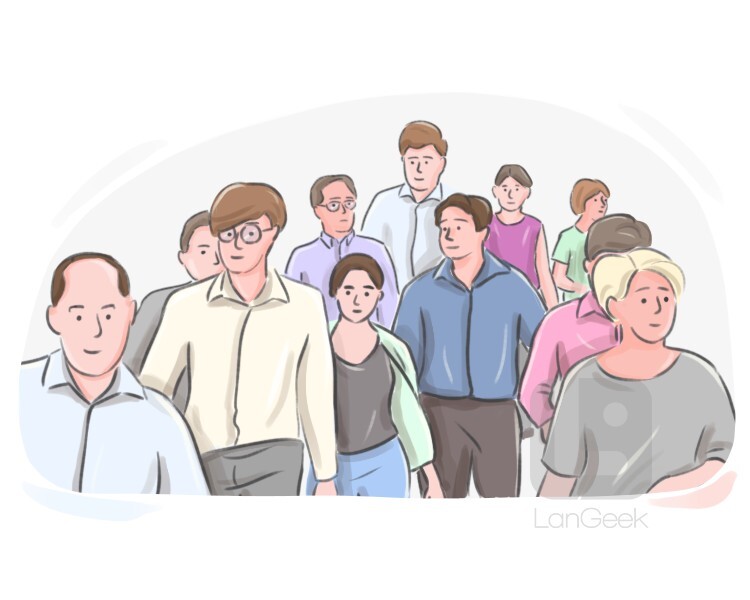 human beings; men, women, and children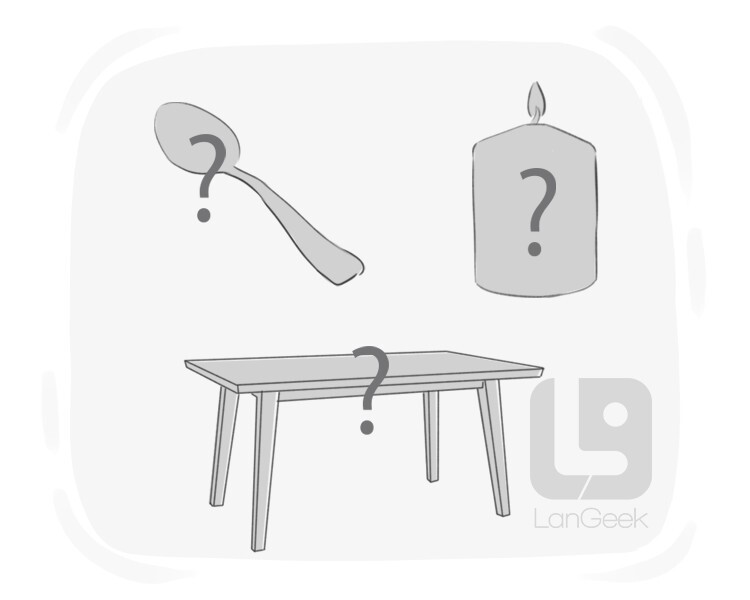 an object that we cannot or do not need to name when we are talking about it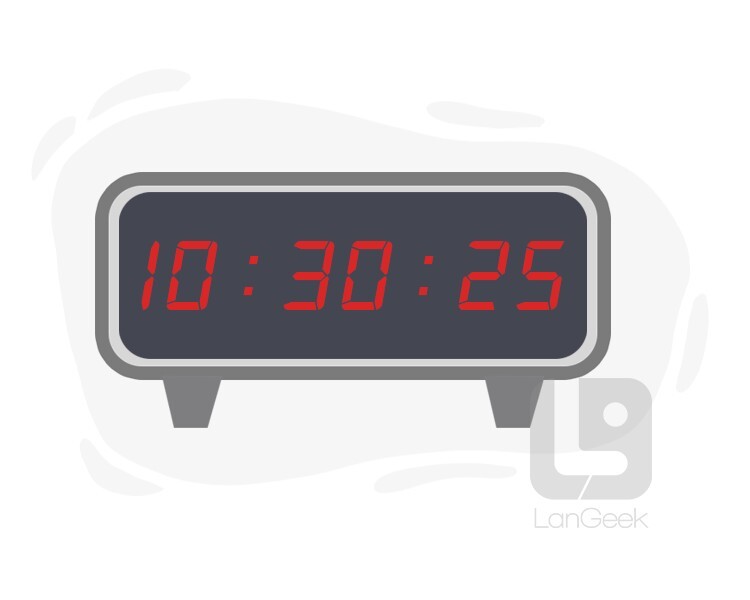 the quantity that is measured in minutes, hours, etc. using a clock
a method or style according to which something is done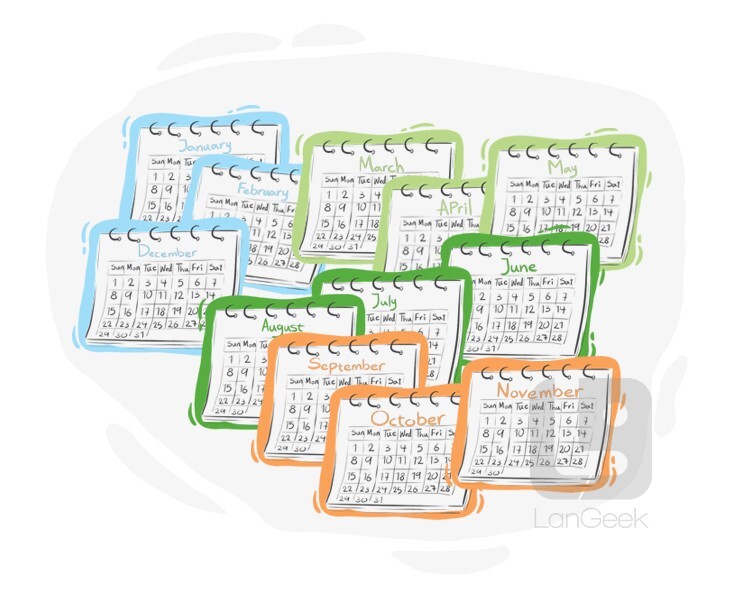 a period of twelve months starting from January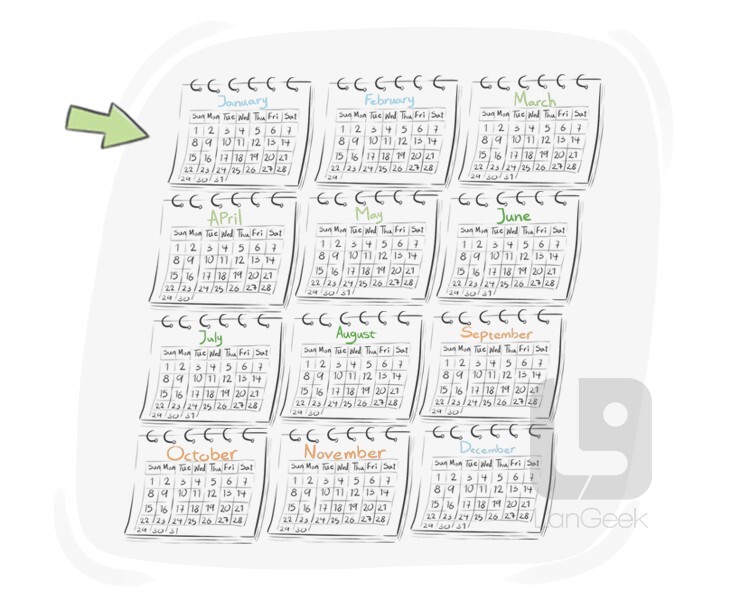 each of the twelve named divisions of the year, like January, February, etc.
Click to see examples
Examples
Last month a pretty girl came to work for him.
After three months, the governor saw that Yusuf learned quickly.
I wait for my money for two months, and then I say, "That man isn't a gentleman," and then I ask him for my money.'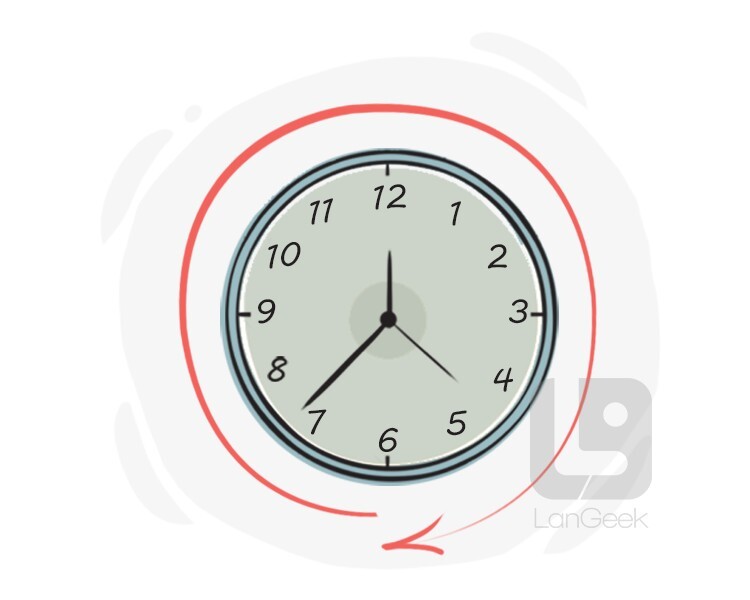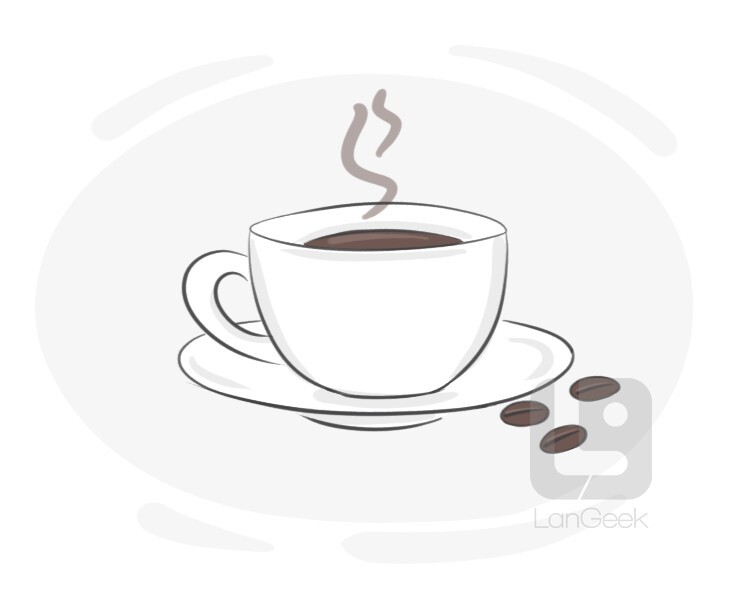 a hot dark brown drink made from coffee powder and boiling water
one's existence; the state of being alive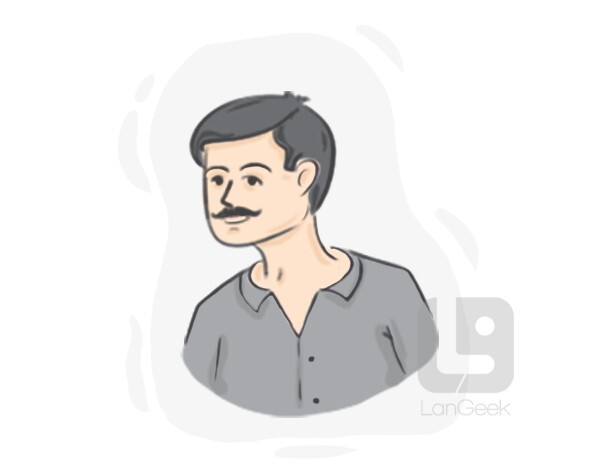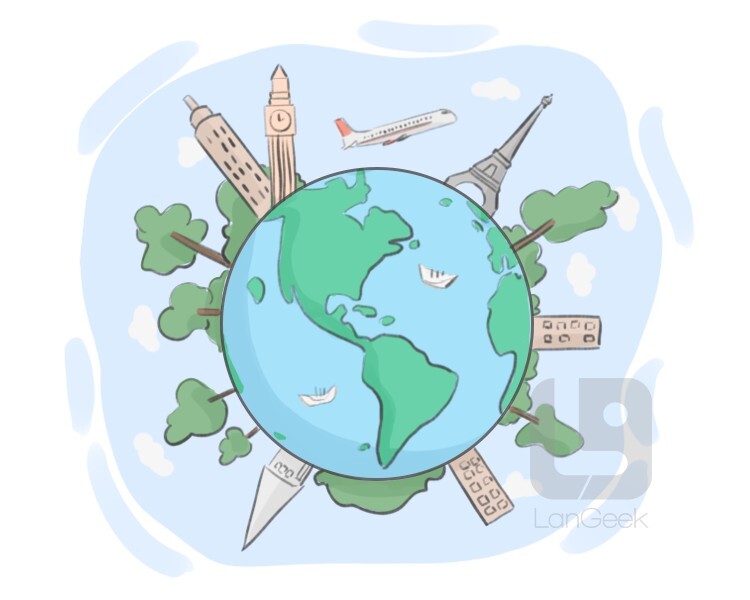 the planet Earth, where we all live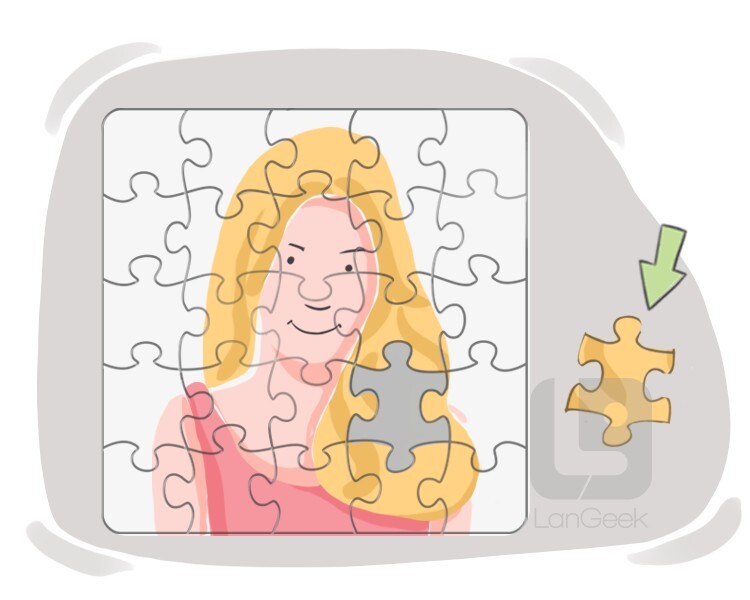 any of the pieces making a whole, when combined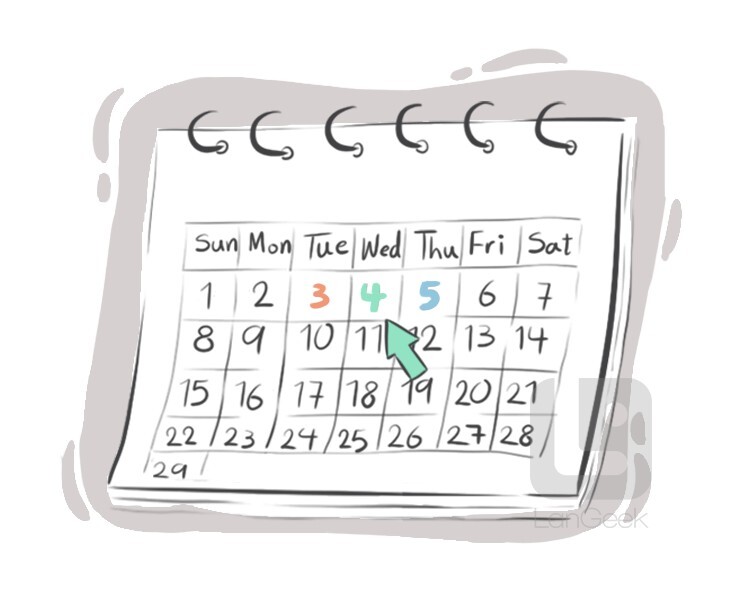 this present day; this day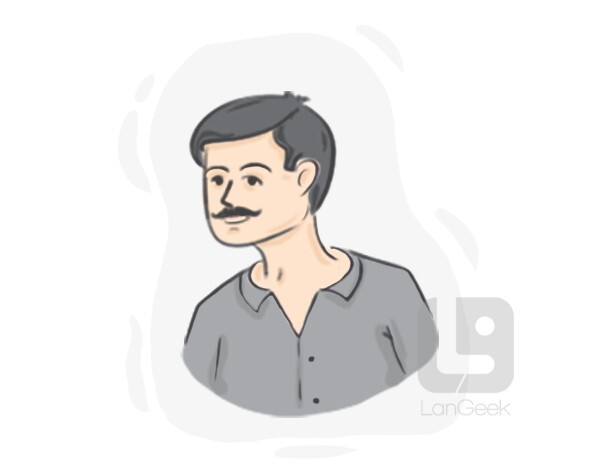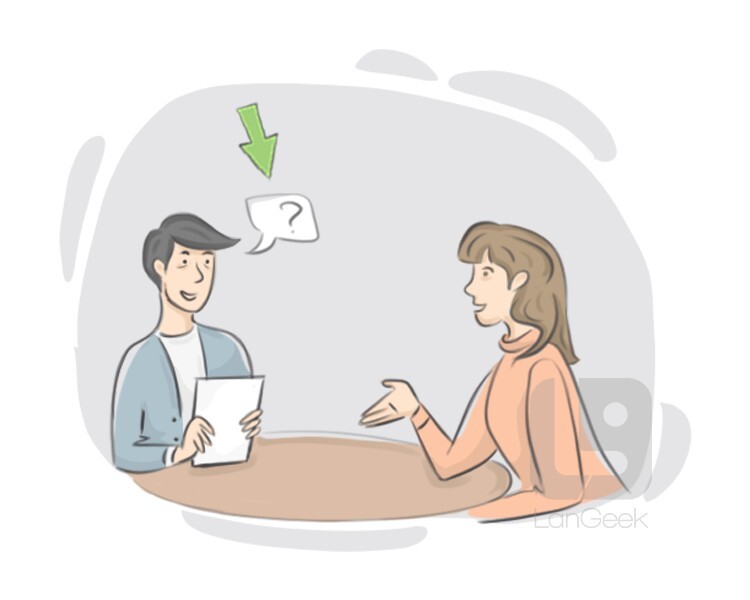 /ˈkwɛstʃən/, /ˈkwɛʃən/
noun
a sentence, phrase, or word, used to ask for information or to test someone's knowledge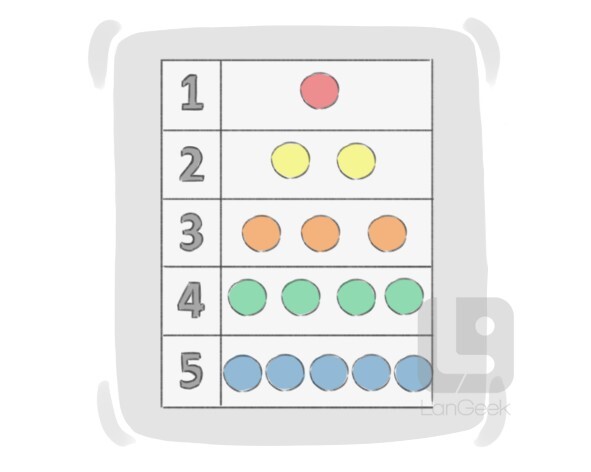 a word, sign, or symbol that represents a specific quantity or amount
(grammar) a unit of language that has a specific meaning
an example of a certain kind of situation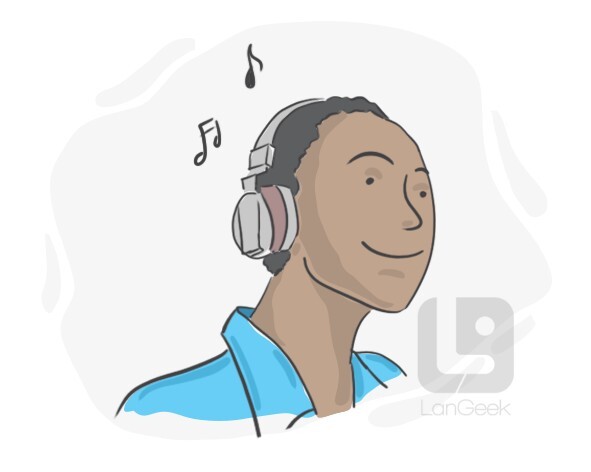 a series of sounds made by instruments or voices, arranged in a way that is pleasant or exciting to listen to
Click to see examples
Examples
He began to compose music at age three.
Scans show that the brain is much more actively engaged with music than with speech.
Many viewers now watch TV on their smartphones, which have a lot of "distraction media" like music and games.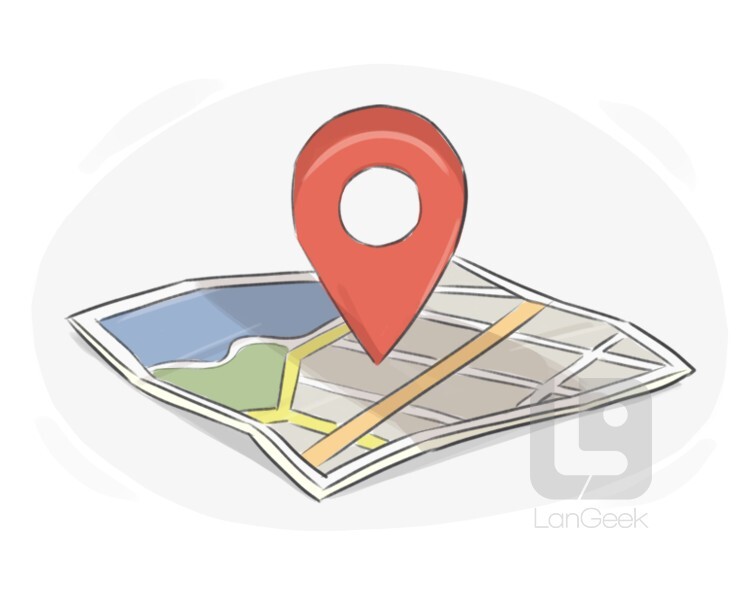 the part of space where someone or something is or they should be
a suggestion or thought that one has about what to do in a specific situation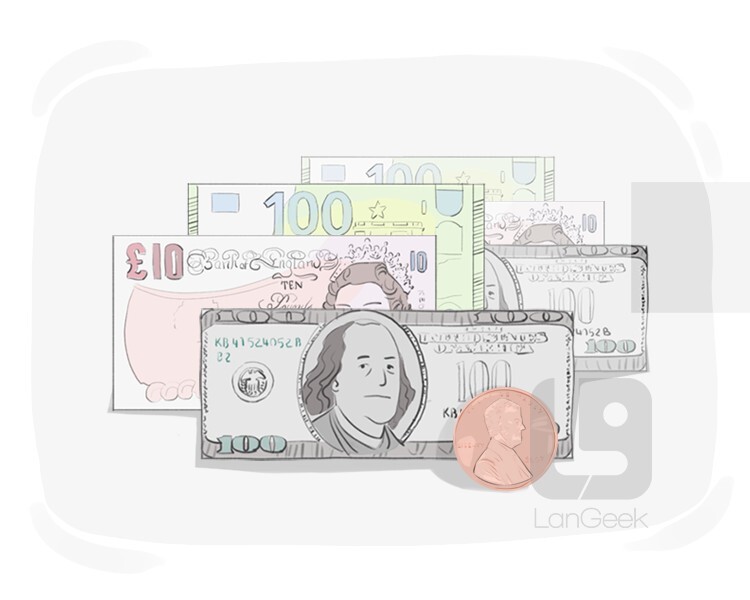 something that we can buy things with or can earn by working or selling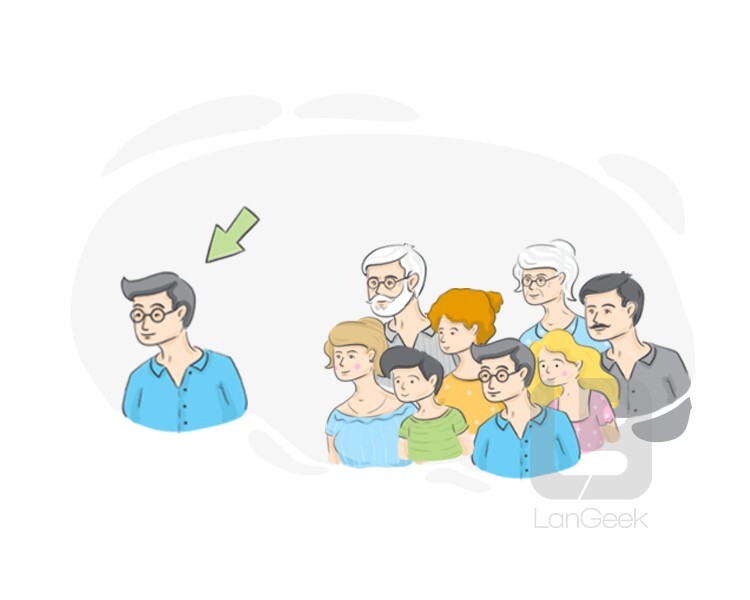 a human being as an individual
great
you-have-reviewed-all-the-words-in-this-lesson