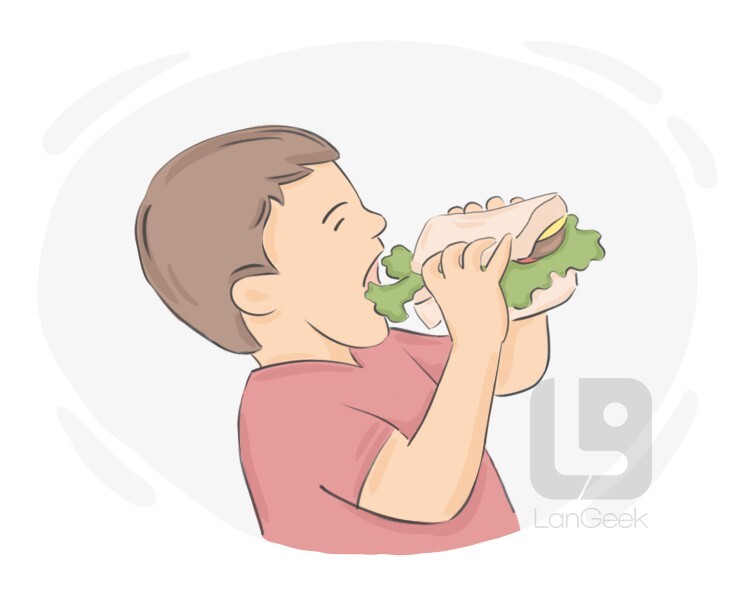 to put food into the mouth, then chew and swallow it
to accept something to be true even without proof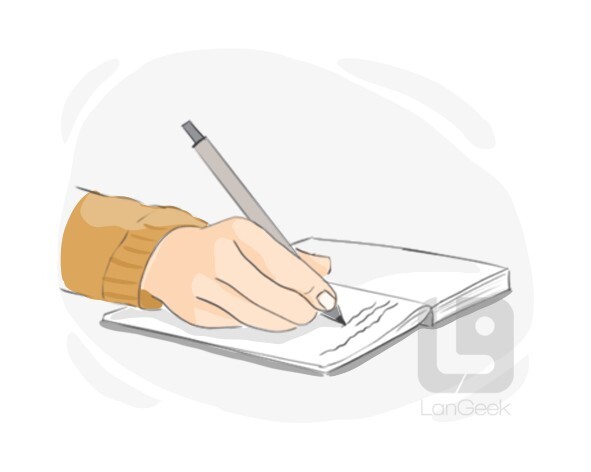 to make letters, words, or numbers on a surface, usually a piece of paper, with a pen or pencil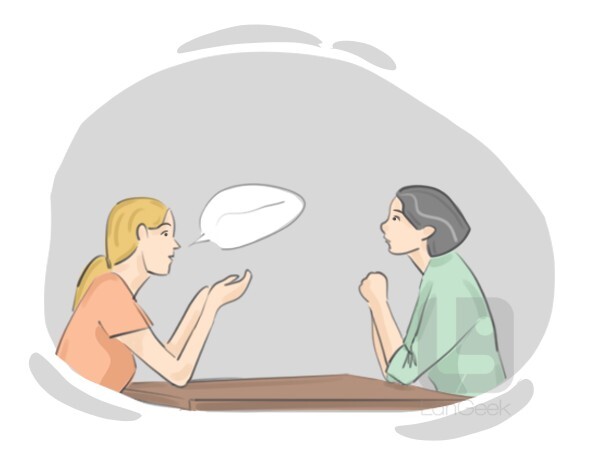 to talk to someone about something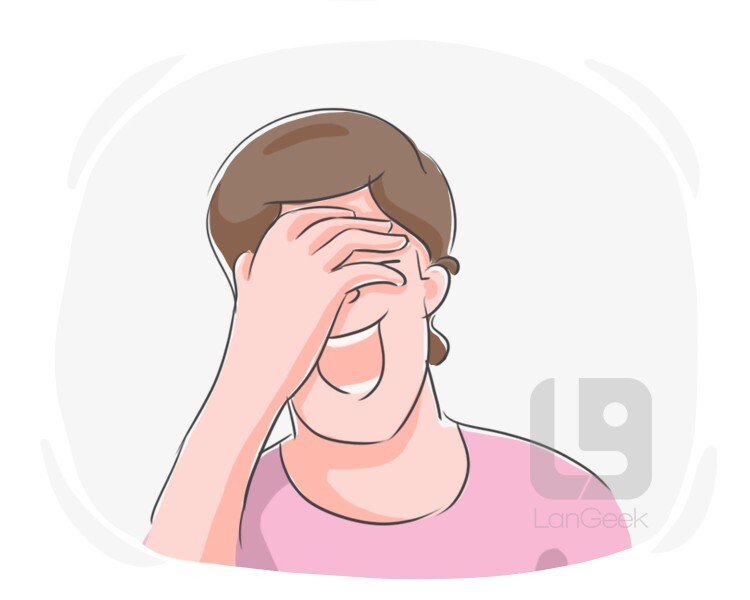 to make sounds and move our face when we think something is funny or silly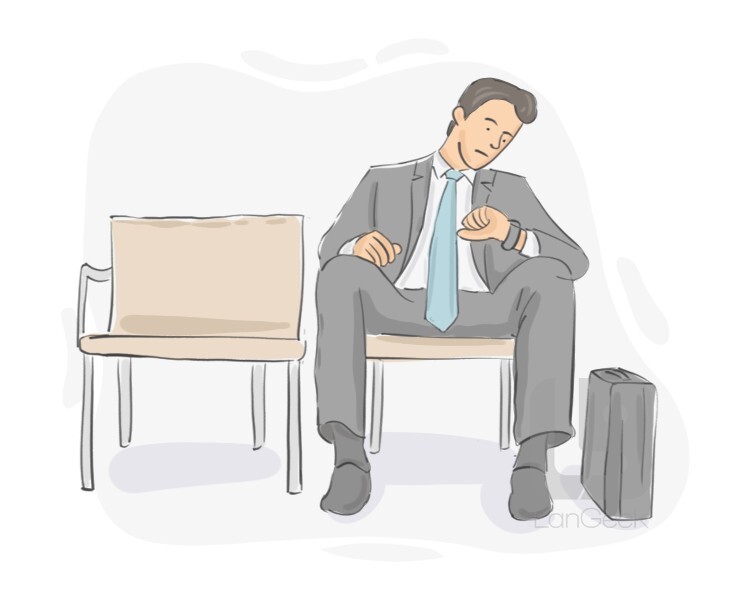 to stay where you are or not do something until a particular time when someone comes or is ready, or something happens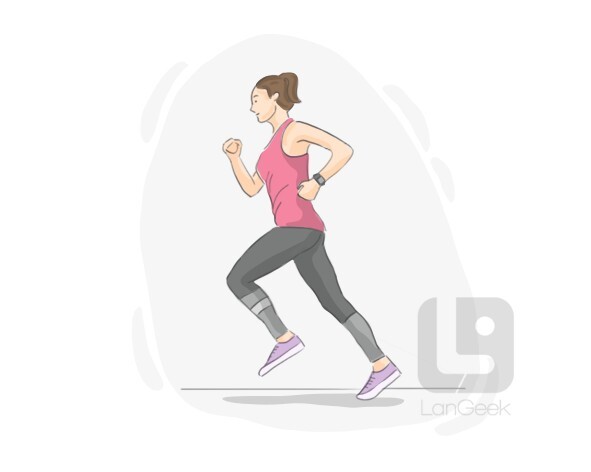 to move using our legs, faster than we usually walk, in a way that both feet are never on the ground at the same time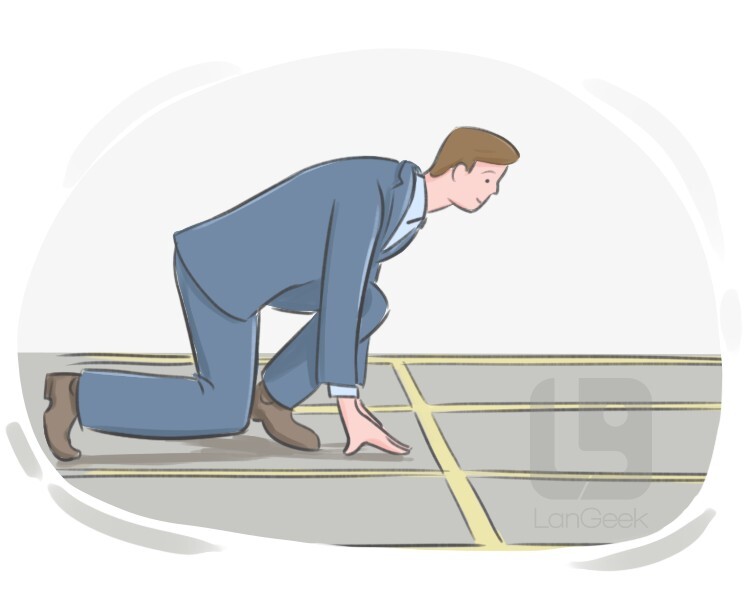 to do or experience the first part of something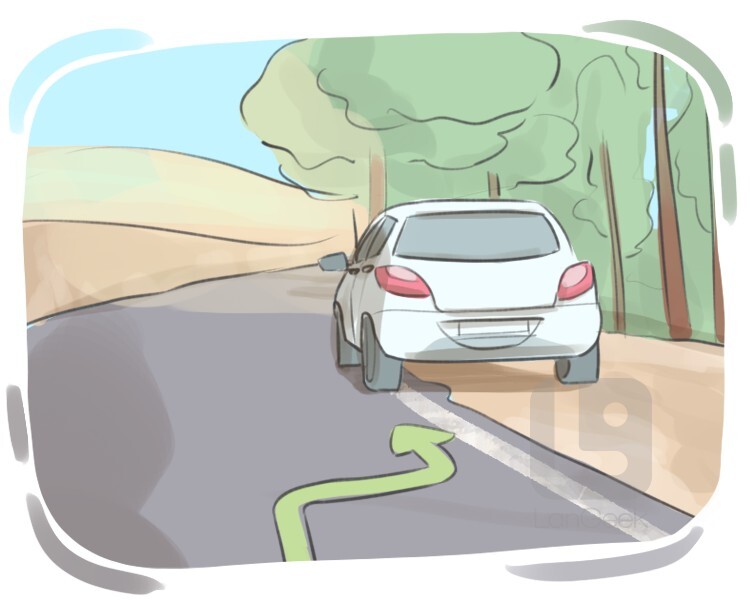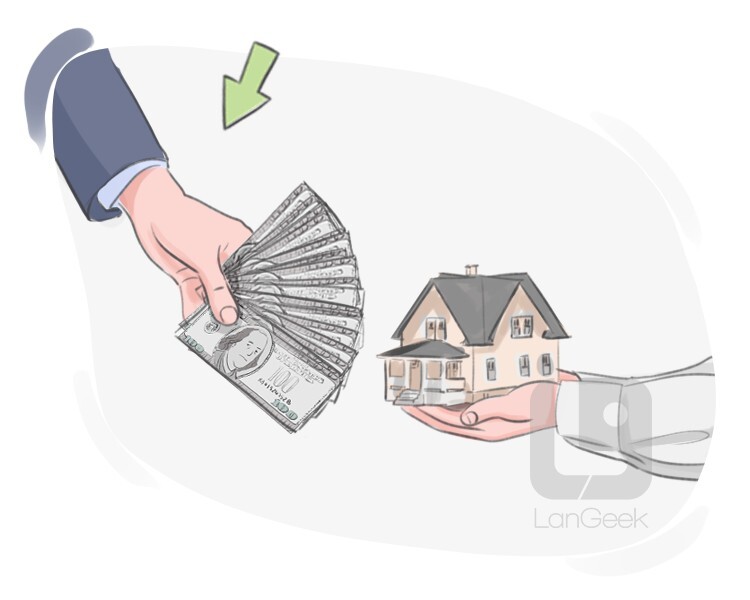 to get something in exchange for paying money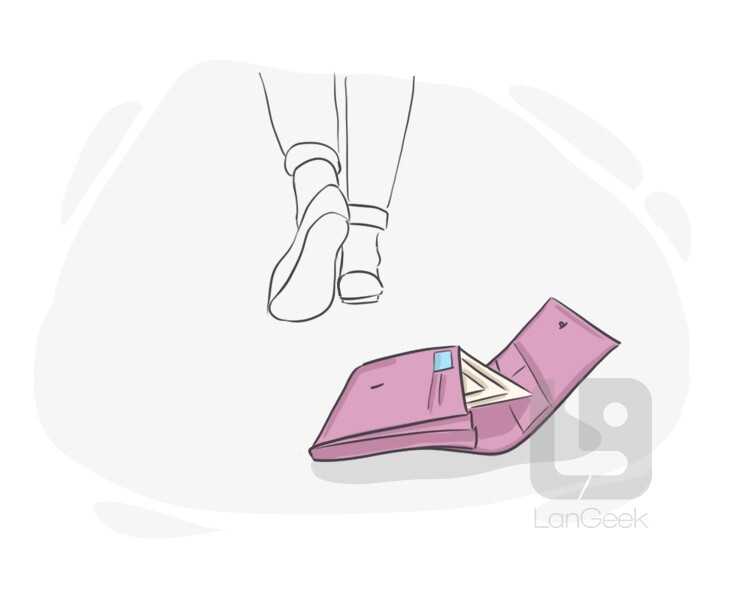 to be or become unable to find something or someone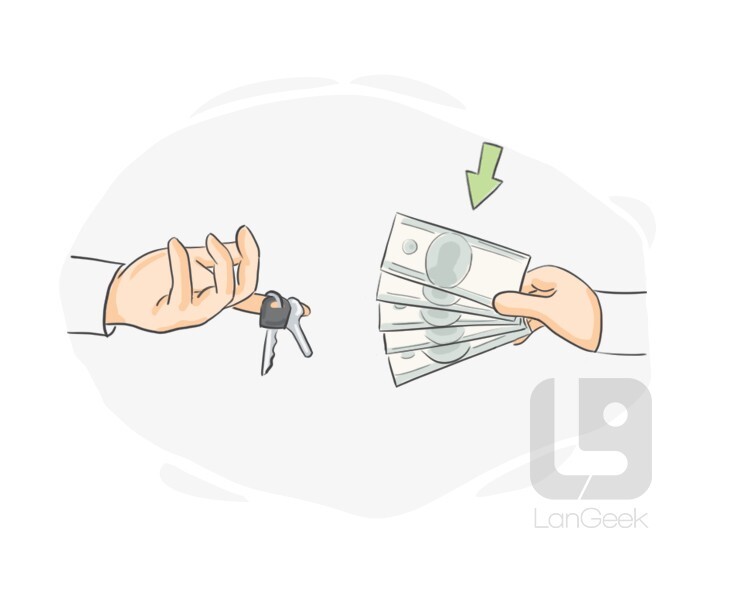 to give someone money in exchange for goods or services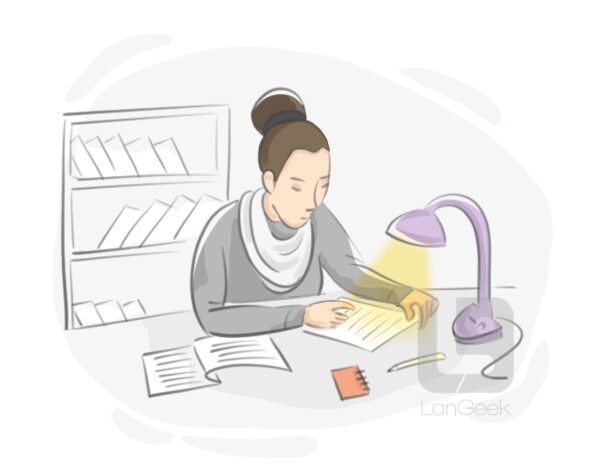 to look at written or printed words and understand their meaning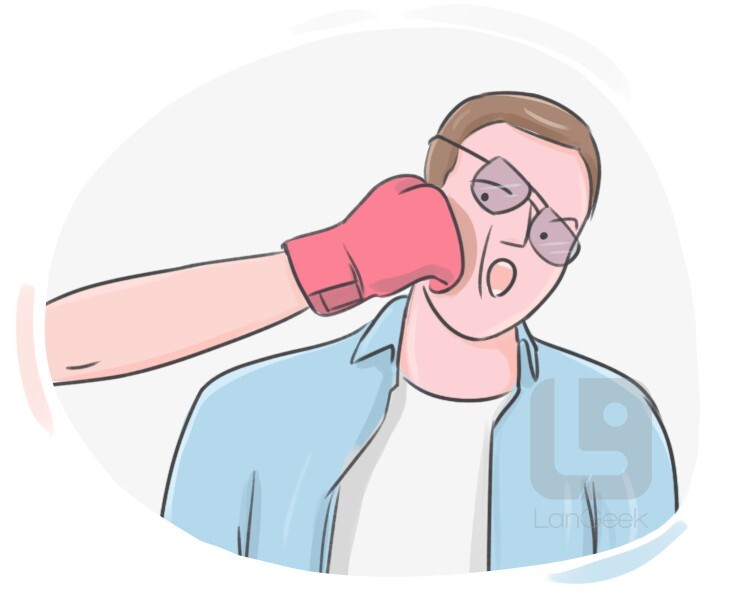 to strike someone or something with force using one's hand or an object
to have something as a part of the whole
Click to see examples
Examples
The components included a case that contained a battery and a sound-amplification device.
After a while, companies wanted to find a way to include more information in the bar code.
Maybe the ads will include coupons for free samples.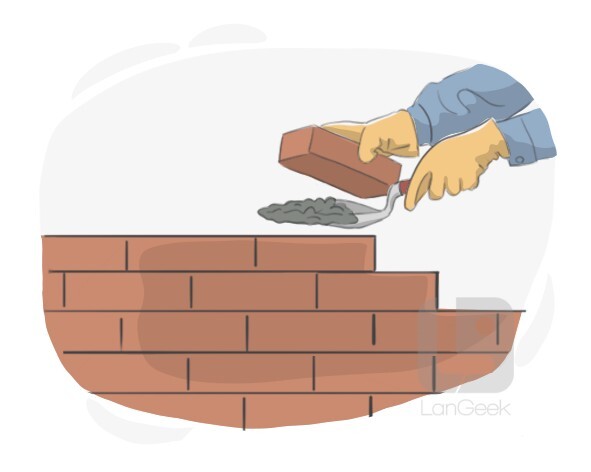 to put together different materials such as brick to make a building, etc.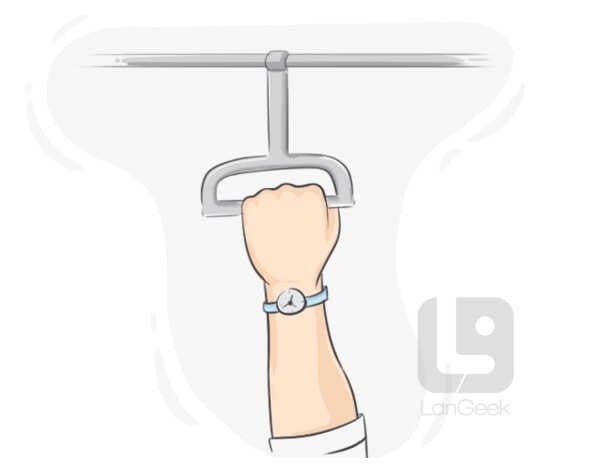 to have in one's hands or arms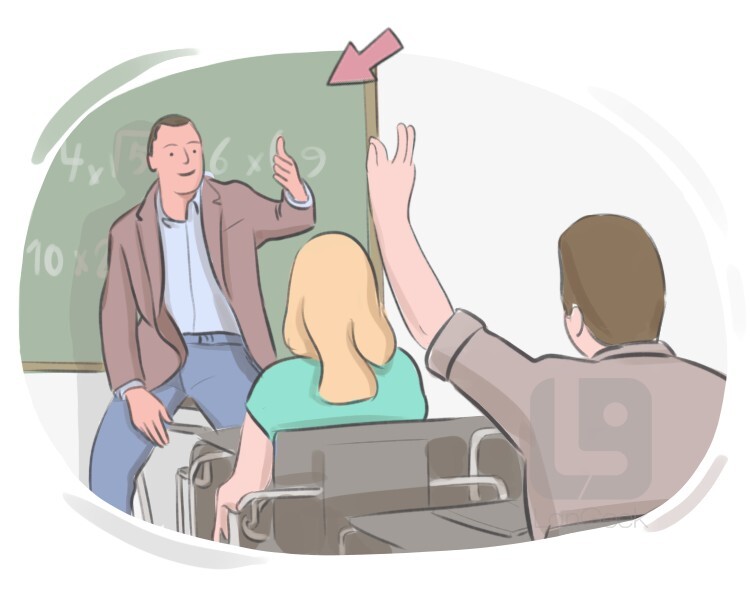 to let someone or something do a particular thing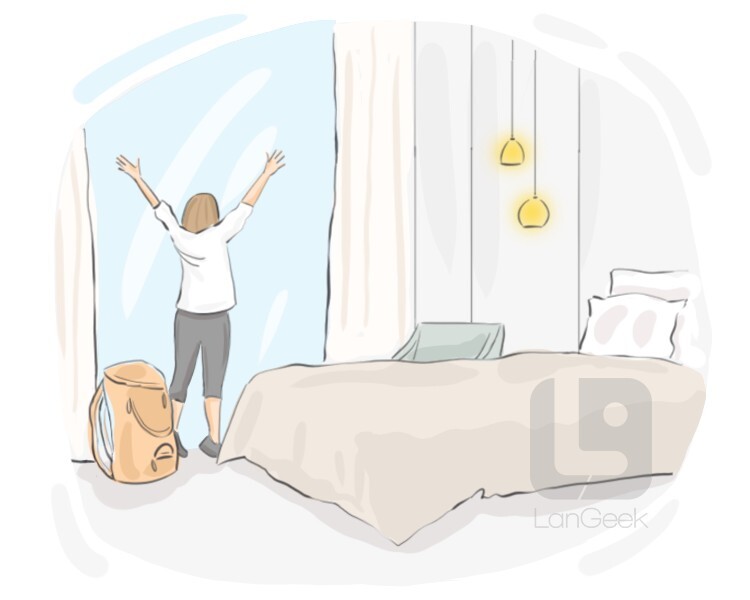 to remain in a certain place and not move away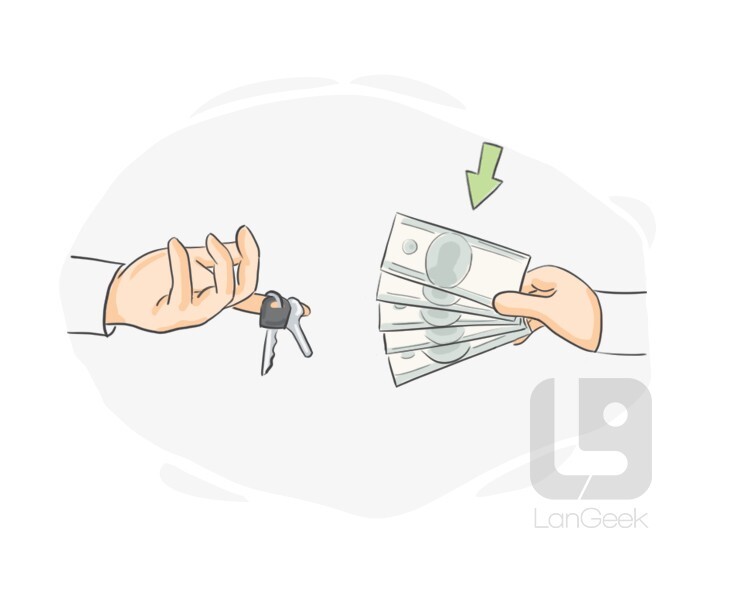 to use money as a payment for services, goods, etc.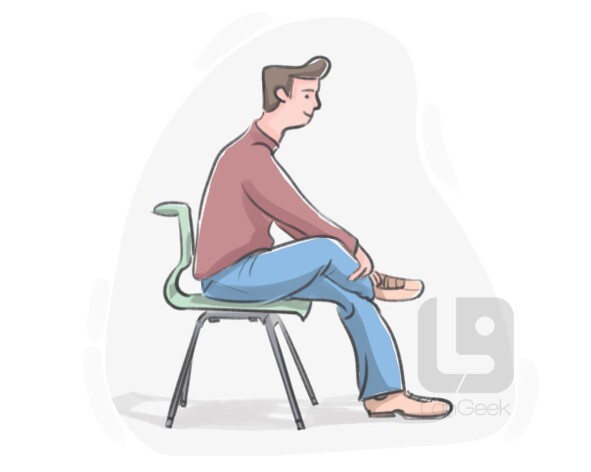 to be in or on a chair or seat, or on the ground, resting our weight on our bottom with a straight back
to go or come after someone or something; to move or travel behind someone or something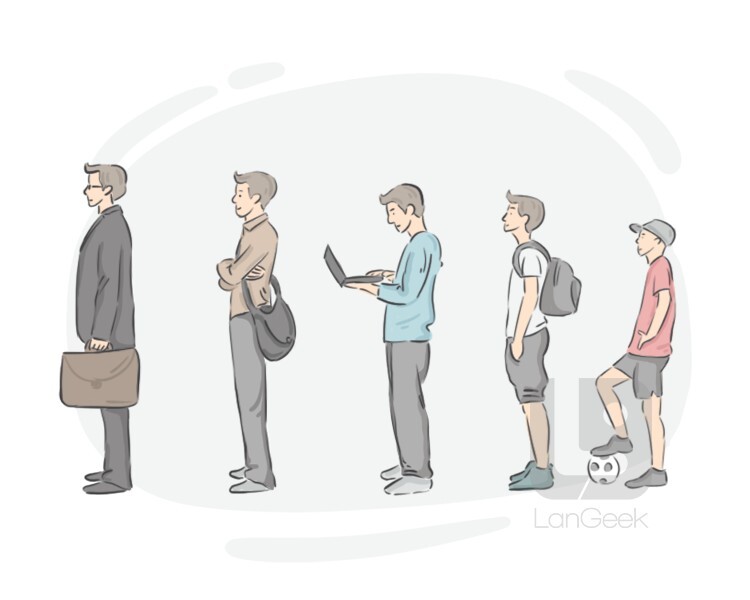 to get larger and taller and become an adult over time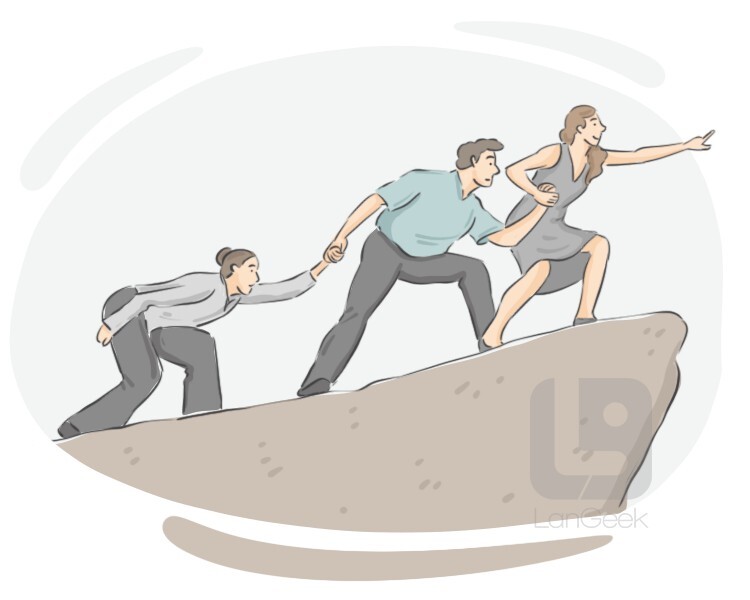 to go in front of or beside someone or something in order to show them the way or to make them go in a particular direction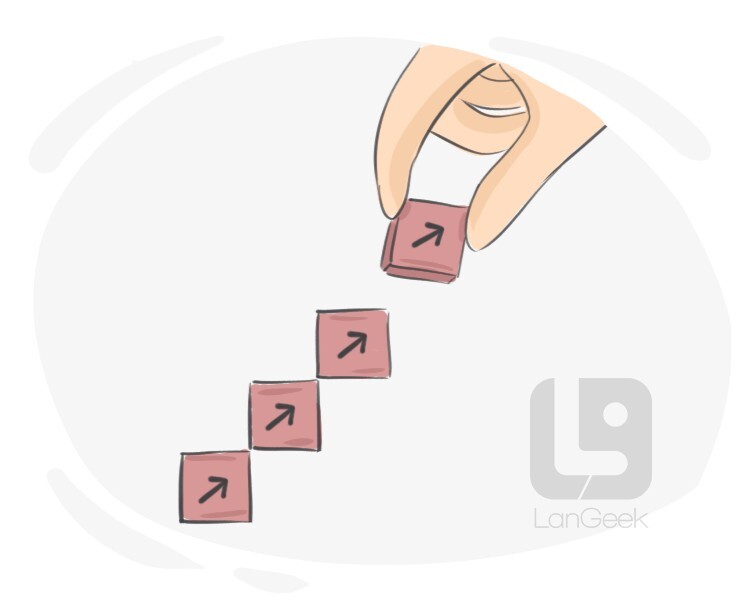 to keep being, happening, or doing something
great
you-have-reviewed-all-the-words-in-this-lesson