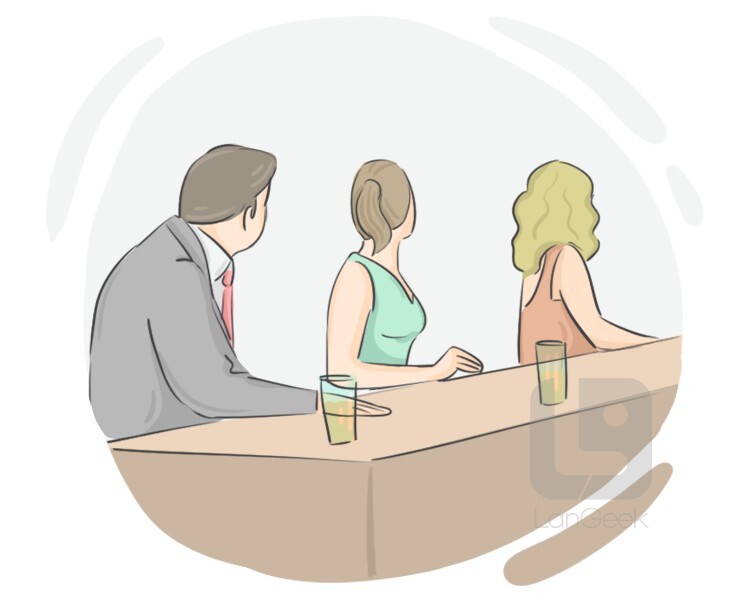 to change the position of our body or part of our body in a way that we face a different direction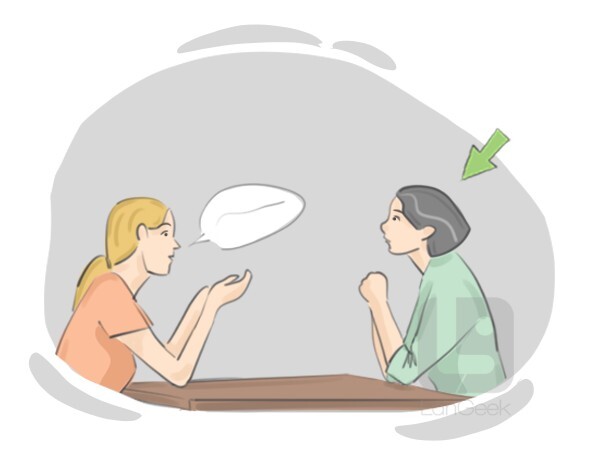 to pay attention to a sound we can hear or to what someone is saying; to hear with intention
to want something to happen or be true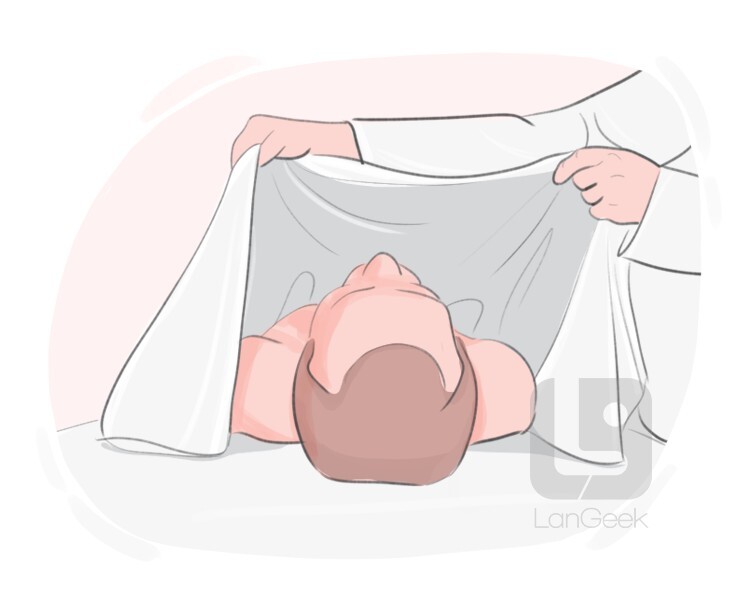 to stop living; to no longer have life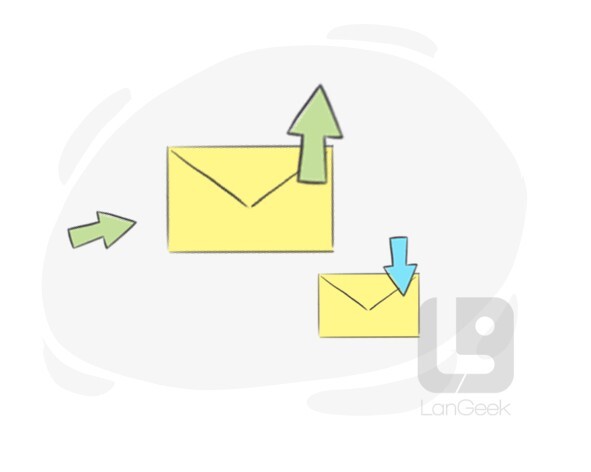 to make something go or arrange for something to be taken to a place, especially by mail
to convey or make a specific impression when read about or when heard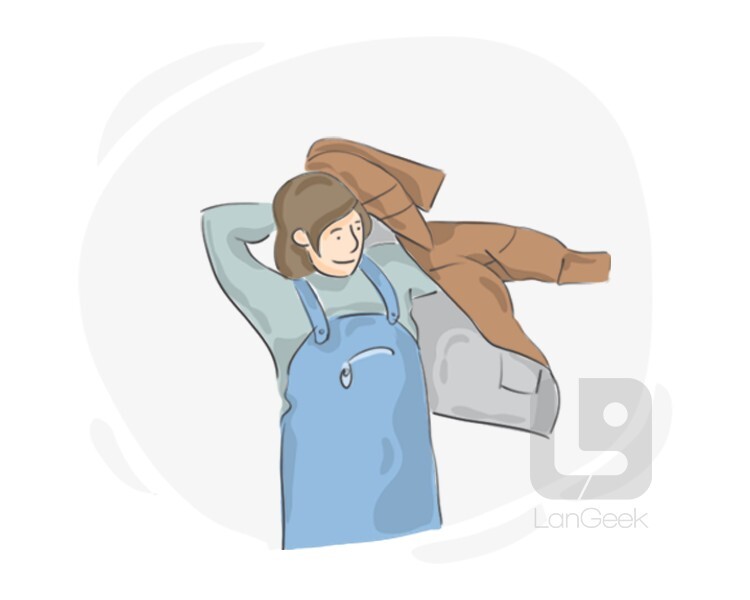 to have something such as clothes, shoes, etc. on your body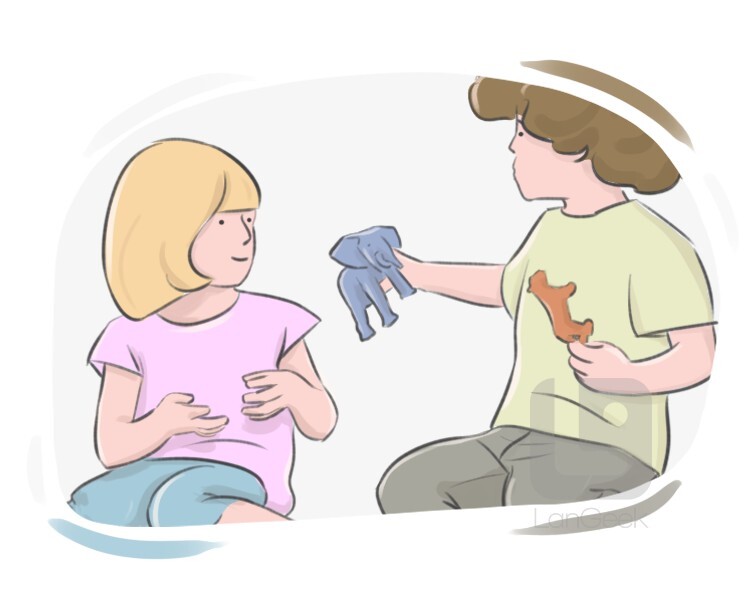 to have or use something with someone else at the same time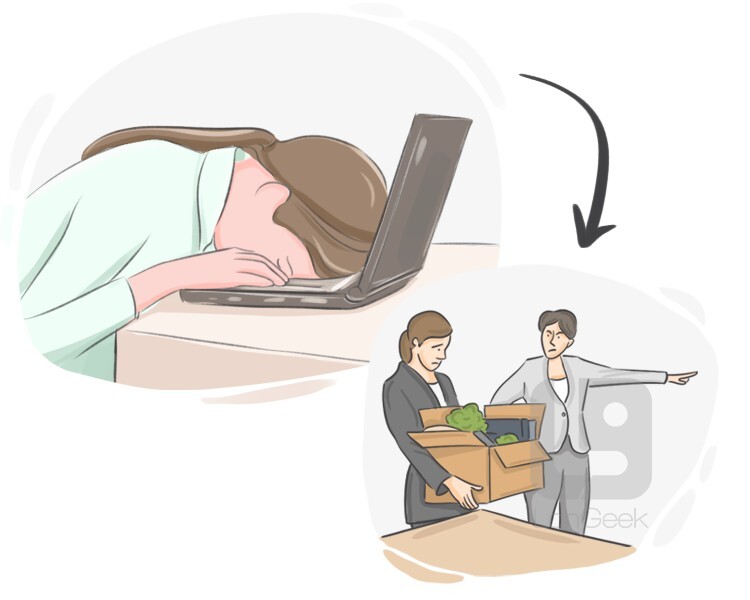 to make someone do something or to make something happen, usually something bad
Click to see examples
Examples
They believed that bad air caused infections and illnesses.
Lack of jobs and new marriage patterns are causing changes in many countries.
In the last 50 years, several factors have caused young adults to leave the farms.
to end the life of someone or something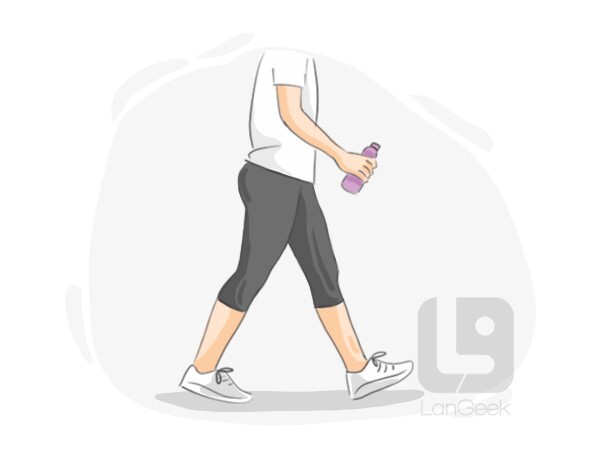 to move forward at a regular pace by putting one foot in front of the other, never having both feet off the ground at once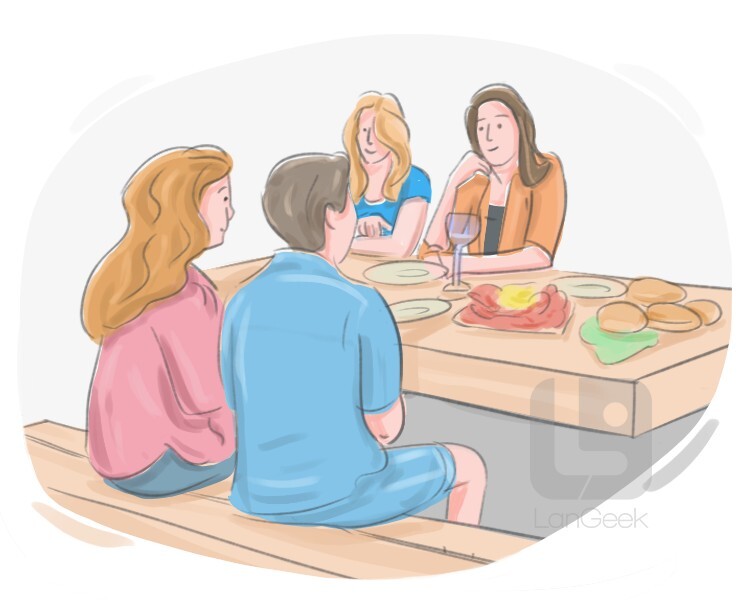 to come together in a place with others to do something special
to estimate or form a conclusion about something without sufficient information to verify its accuracy
to prepare something in a way that is ready or suitable for use
to think carefully about different things and choose one of them
to finish or stop something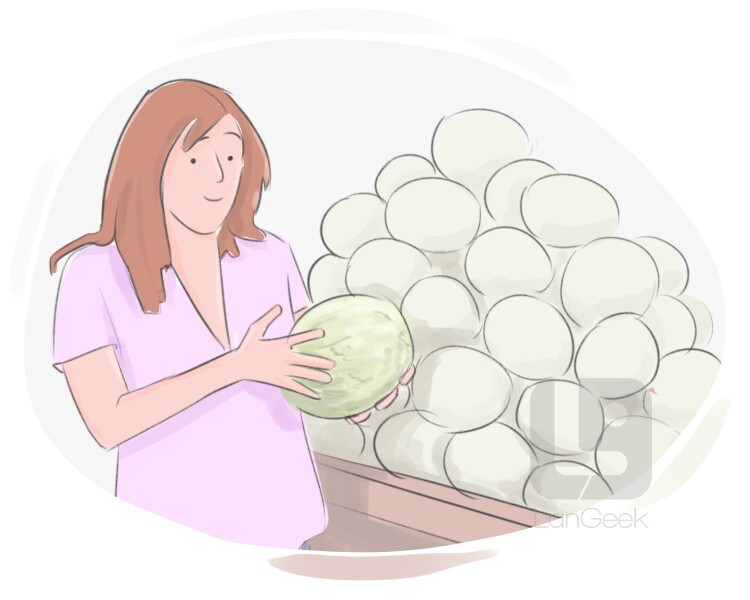 to decide what we want to have or what is best for us from a group of things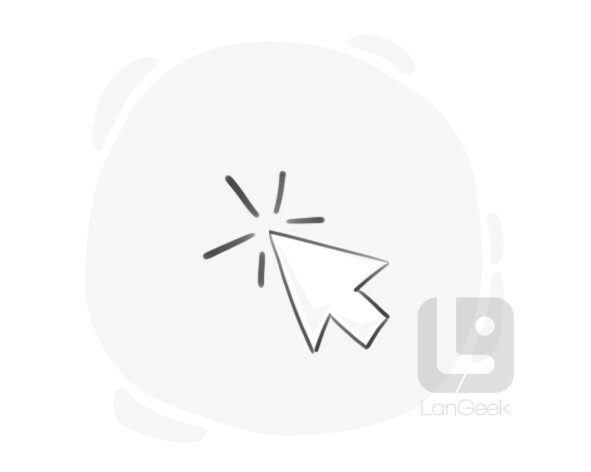 to select an item or function from a computer screen, etc. using a mouse or touchpad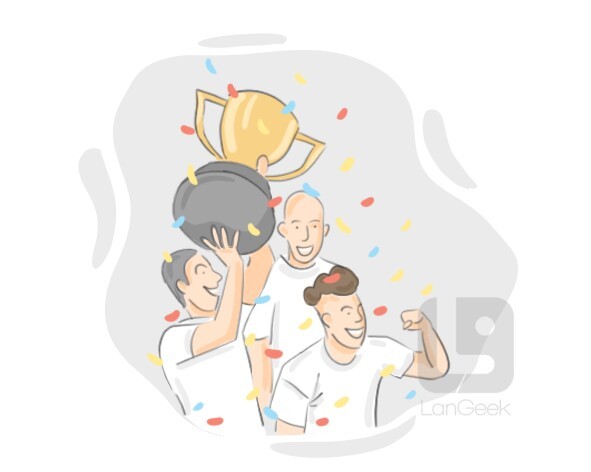 to be the best or most successful in a race, fight, game, etc.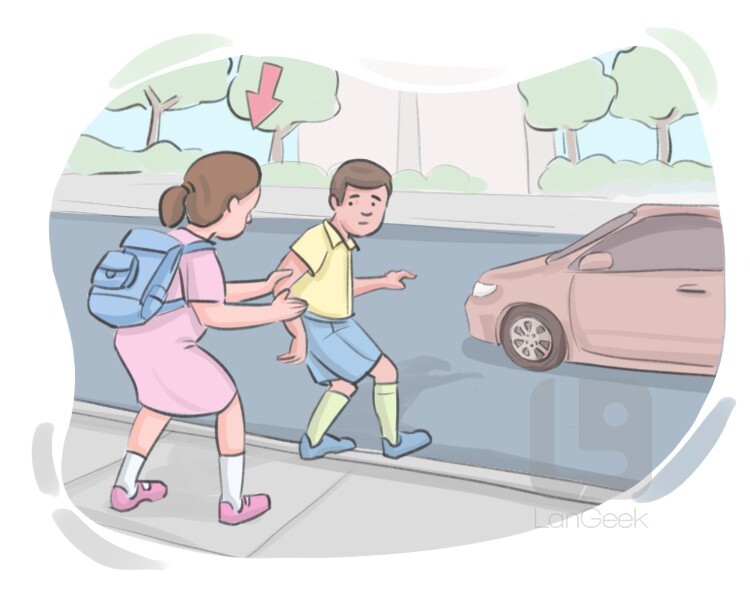 to keep someone or something safe and away from harm, death, etc.
to think carefully about a possibility or before making a decision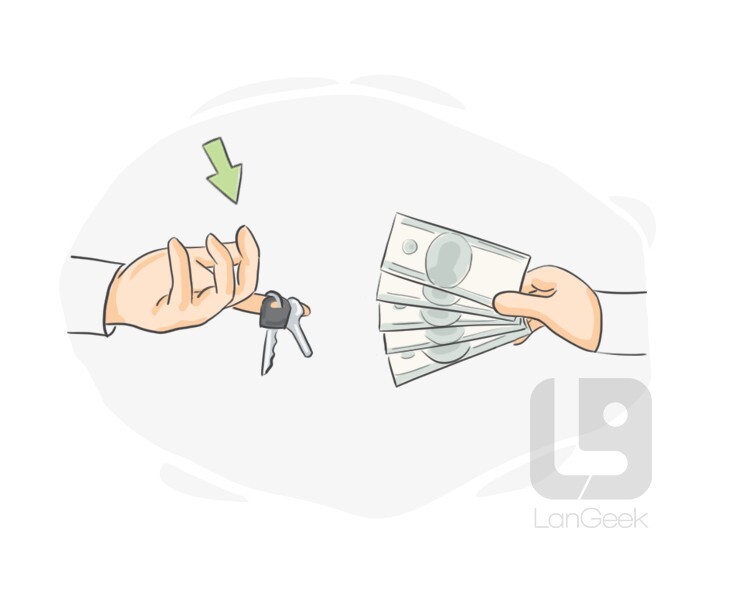 to give something to someone in exchange for money
to be damaged and separated into pieces as a result of a blow, shock, etc.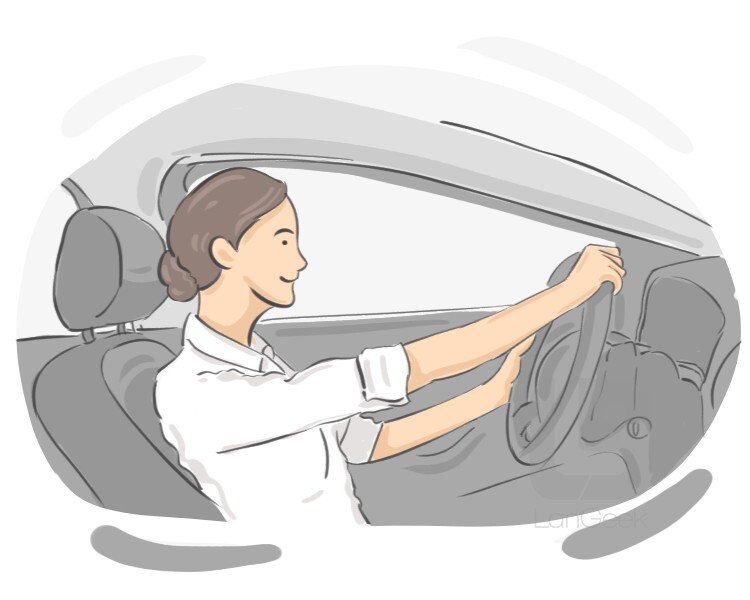 to control the movement and the speed of a motor vehicle, such as a car, bus, etc. to get somewhere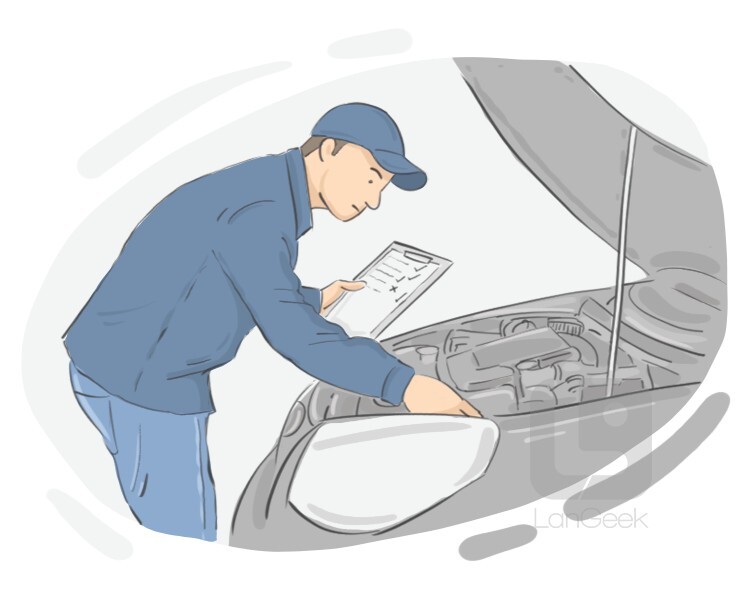 to make sure that something is true, correct, or in good condition
great
you-have-reviewed-all-the-words-in-this-lesson