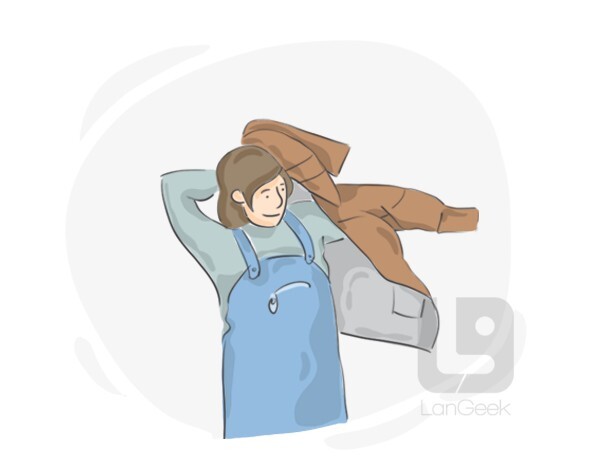 to put a piece of clothing on one's or someone else's body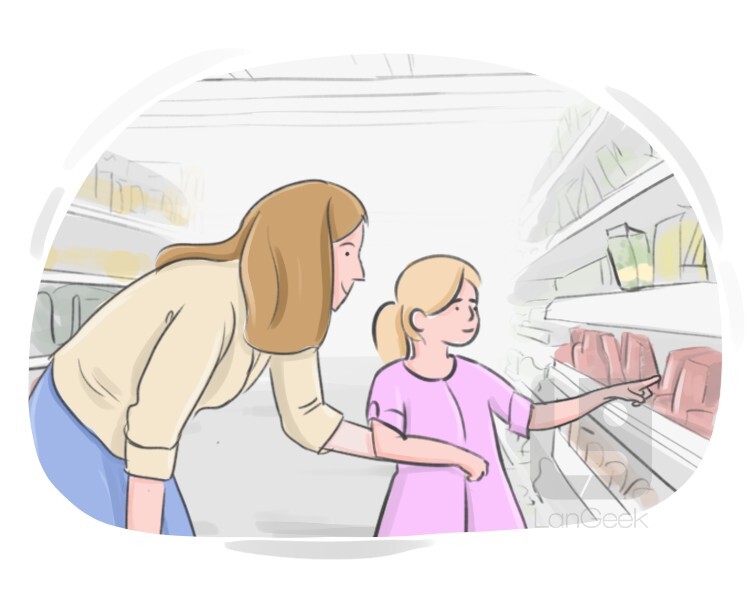 to state that one wants to see or speak to someone specific
to open a locked door, container, etc.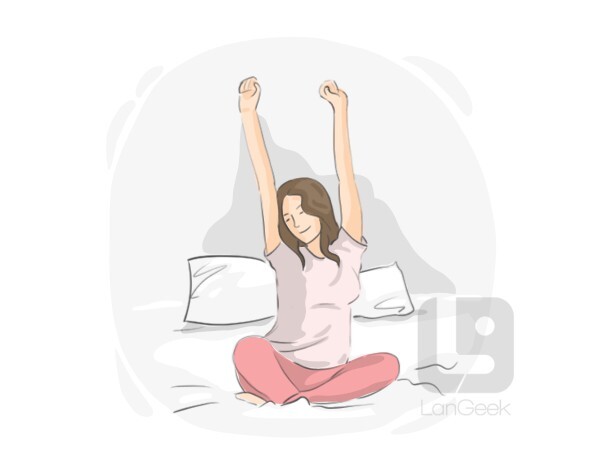 to wake up and get out of bed
to place an object into position or into another object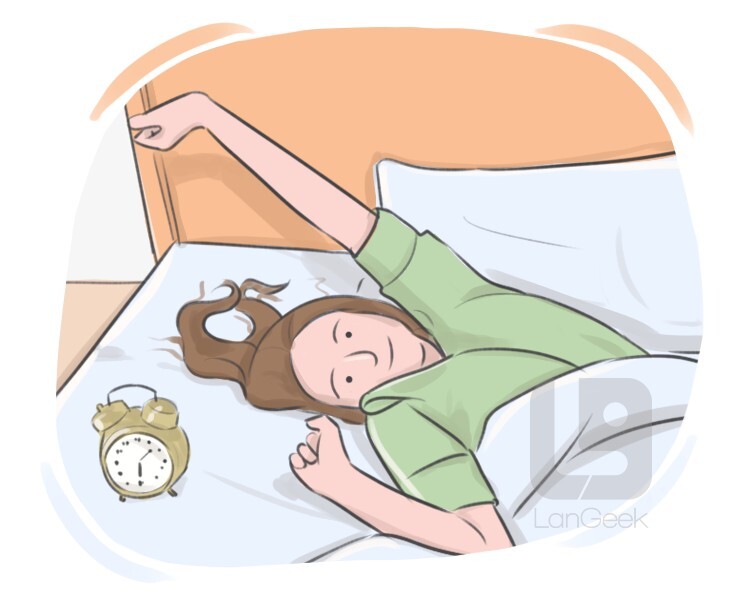 to accept a change or a new situation and be ready to continue with your life and deal with new experiences, especially after a bad experience such as a breakup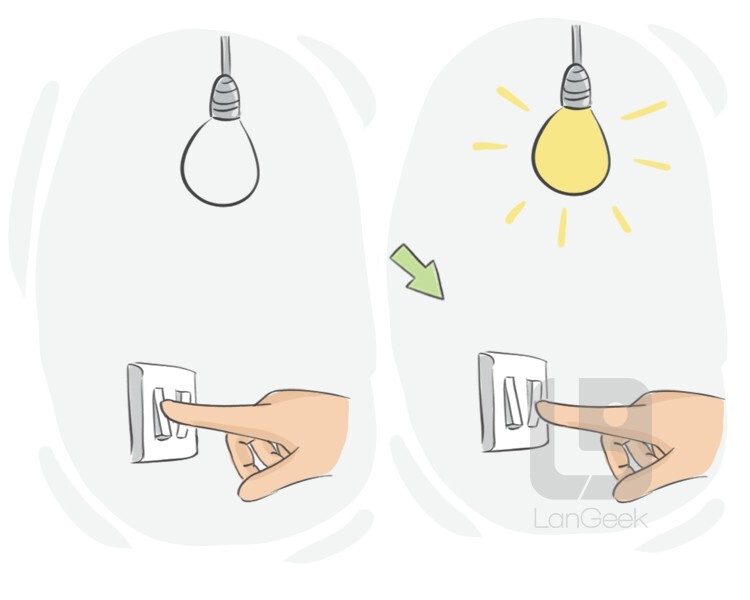 to cause a machine or piece of electrical equipment to operate, typically by pushing a button or turning a key
to show something to someone by pointing one's finger toward it
to be contacted by someone, usually by letter, email, or phone call
Click to see examples
Examples
I never want to see you or hear from you again."
We heard from Mr Edgar that his sister had died, and that he was returning soon with his young nephew.
to leave somewhere such as a room, building, etc.
to stop trying when faced with failures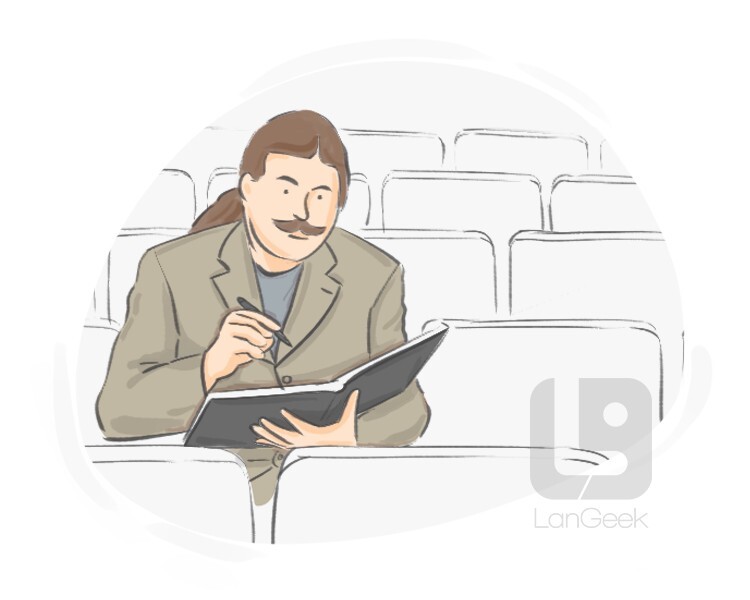 to carefully check something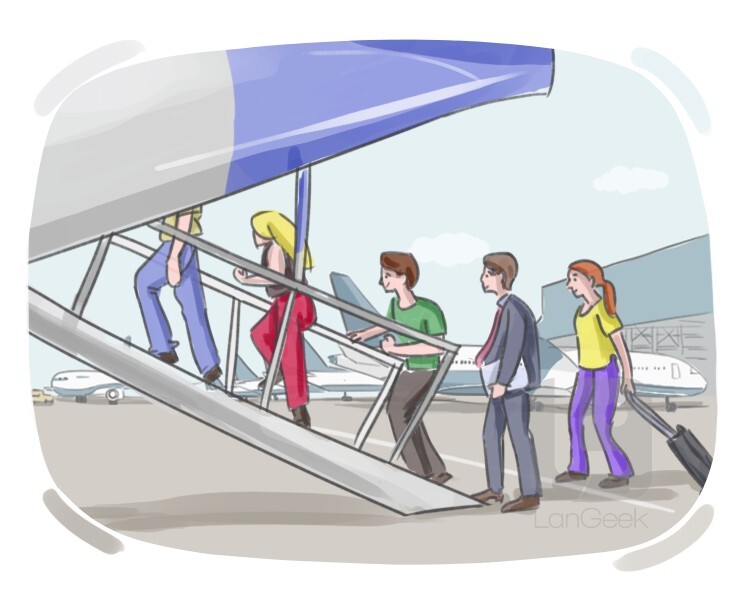 to enter a bus, ship, airplane, etc.
to change and become something else
to move someone or something indoors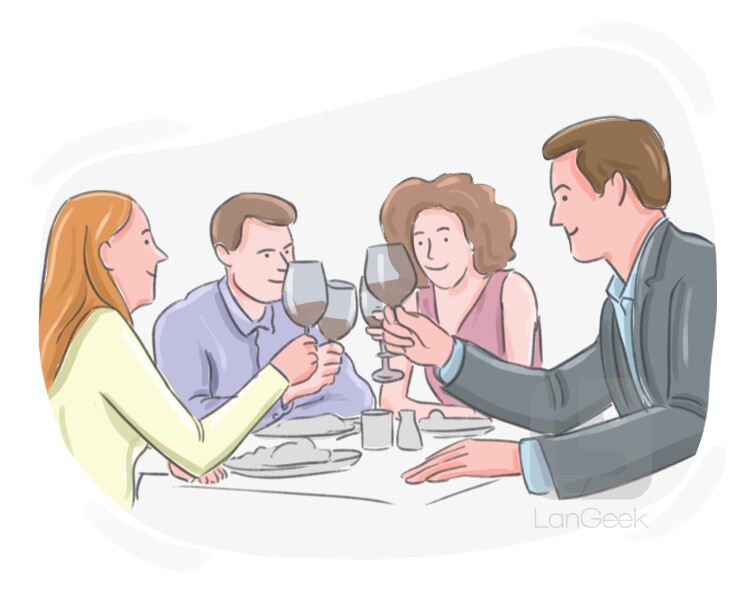 to spend much time in a specific place or with someone particular
Click to see examples
Examples
But I wanted to hang out with my friends.
You've seen my friend James Rath use it with me when we're together doing collabs and just hanging out.
And for two nights I hung out with his mother and stepdad, and everything went really well.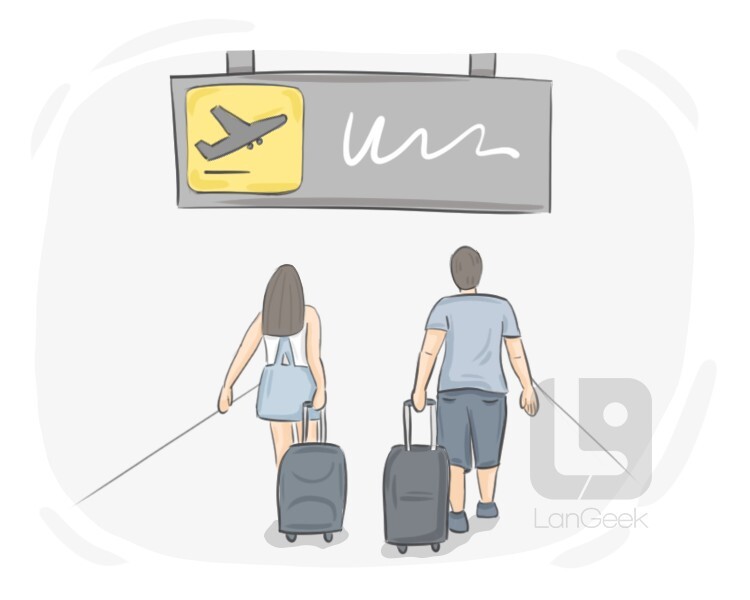 to leave or travel away from a place or a person
to associate with
to associate with
/ɐsˈoʊsɪˌeɪt wɪð/
verb
to spend time with someone or a group of people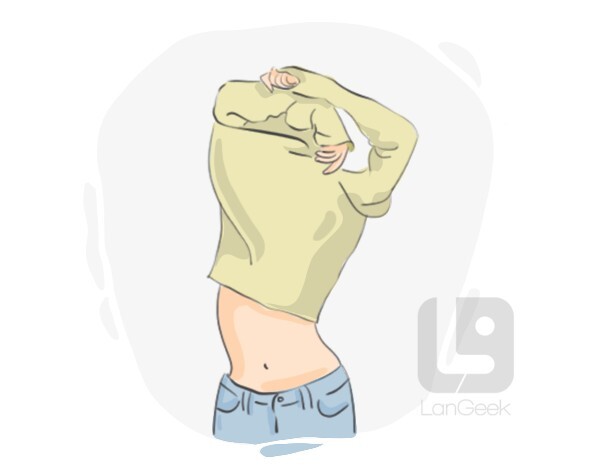 to remove a piece of clothing from one's or another's body
to agree with
to agree with
/ɐɡɹˈiː wɪð/
verb
to think something is suitable to do
Click to see examples
Examples
Don't you agree with me?' '
'I'll write to him and see if he agrees with what you say.
to get advice or help from someone
to break down
to break down
/bɹˈeɪk dˈaʊn/
verb
(of a machine or vehicle) to stop working as a result of a defect
to not let someone leave a particular place
Click to see examples
Examples
Today it is possible to be productive, keep in constant contact with associates, and have fun at the same time.
I must keep in good health, and not die,' I replied. '
Keep in mind I have no insurance.
to be informed of something; or to know about or be aware of the existence of someone or something
great
you-have-reviewed-all-the-words-in-this-lesson