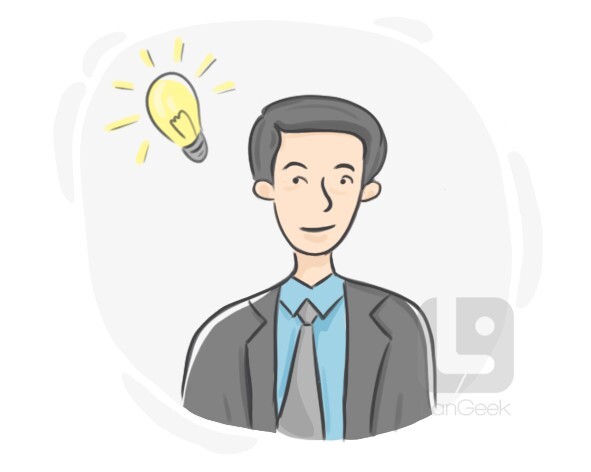 to become aware of a situation or fact; to fully understand something
to become aware of something or someone
Click to see examples
Examples
Then he notices the 2-D bar code.
No one would have noticed the felling of the last small palm.
One evening they noticed a large crowd of people outside Mr Bounderby's house.
to think or believe that it is possible for something to happen or for someone to do something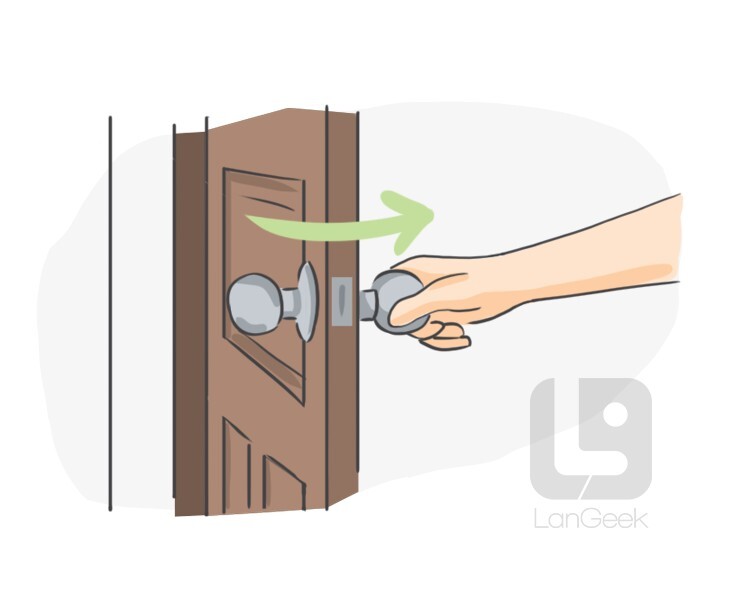 to move something such as a door, window, etc. into a position that is no longer closed and people, things, etc. can pass through
to make or have an image of something in our mind
Click to see examples
Examples
The inventor imagined that the Segway might someday replace bicycles.
Most autistic kids can't pretend because they're not capable of imagining something that is not real.
Imagine that the sun time is exactly 12:00 noon in one town.
to become a member of a group, club, organization, etc.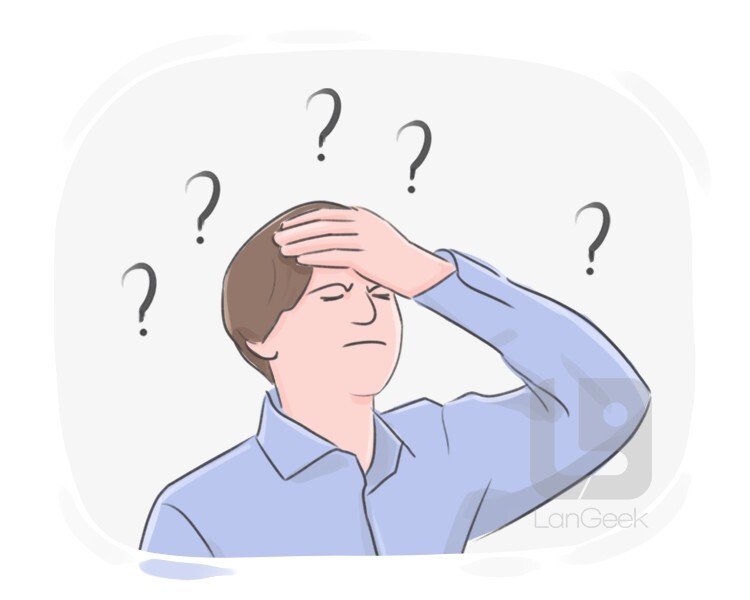 to not be able to remember something or someone from the past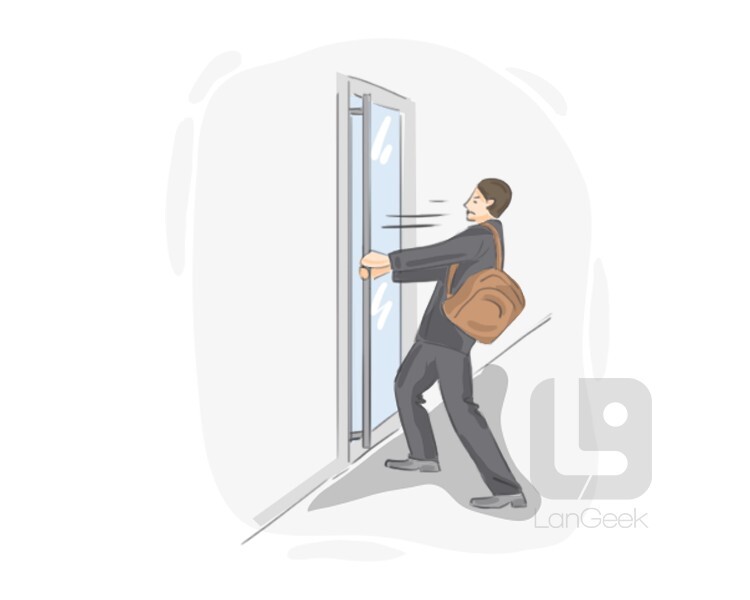 to use our hands to move something or someone toward us or in the direction that our hands are moving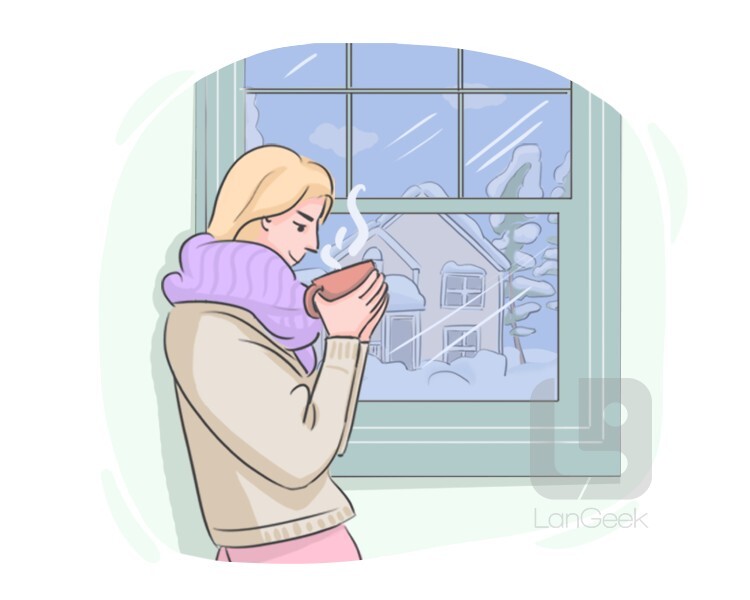 /ˌɛnˈdʒɔɪ/, /ɪnˈdʒɔɪ/
verb
to take pleasure in or get pleasure from an activity or occasion; to have a great time
to say something about someone or something, without giving much detail
Click to see examples
Examples
A brand is the set of images that arise when the name of a company or product is mentioned.
His will mentions no writings, and there is no evidence he ever owned a book.
Mackay also neglects to mention the Thirty Years War in Europe.
to change and become stronger or more advanced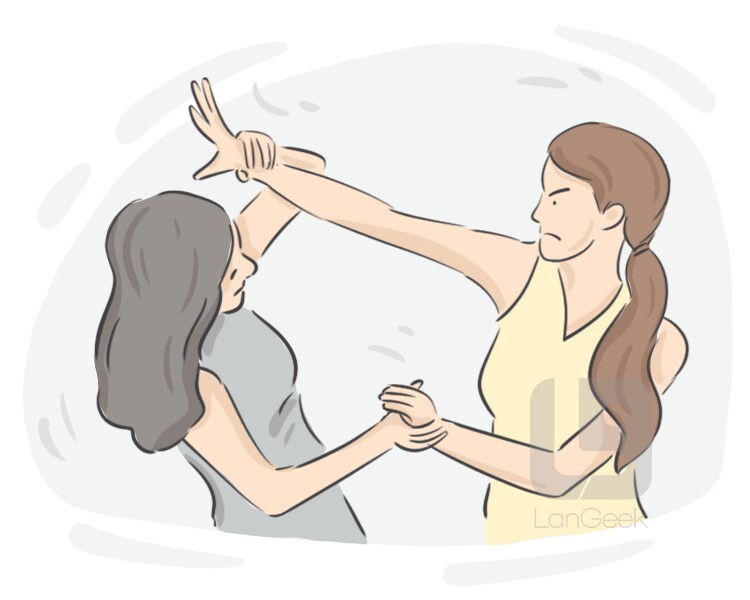 to take part in a violent action, either physical or verbal, against someone
to pay full attention to someone or something specific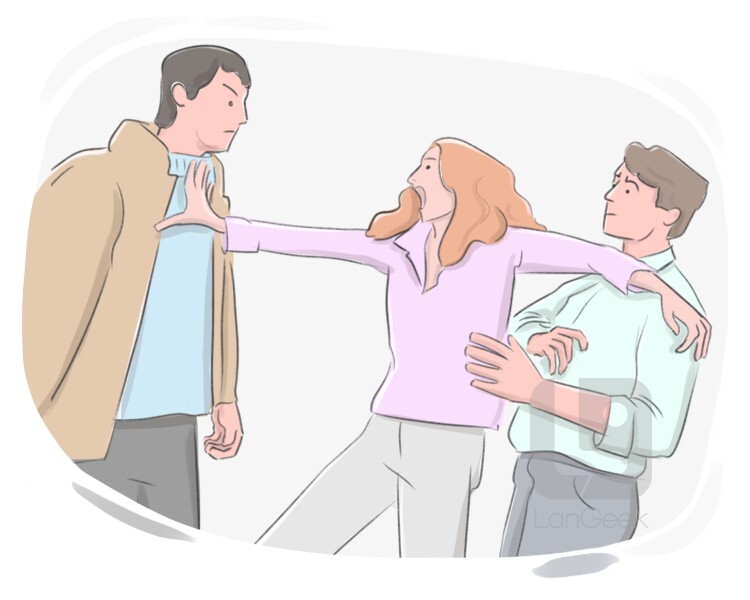 to provide someone or something with encouragement or help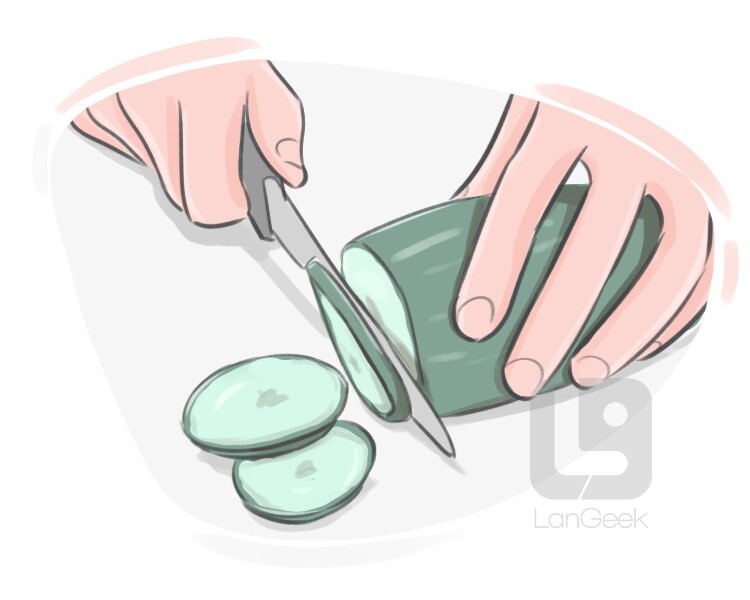 to divide something into smaller pieces with a sharp object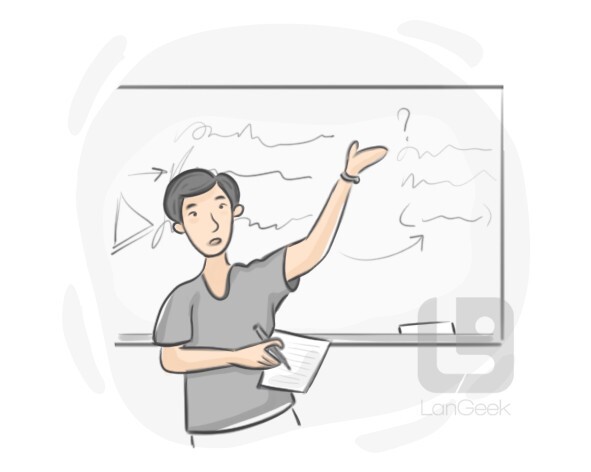 to instruct or educate someone; to give lessons to students in a university, college, school, etc.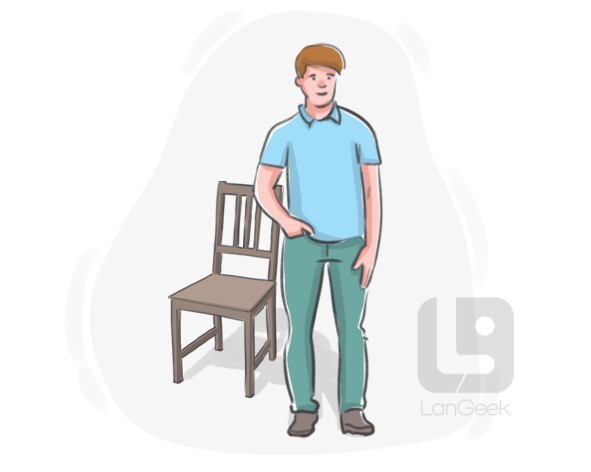 to be upright on one's feet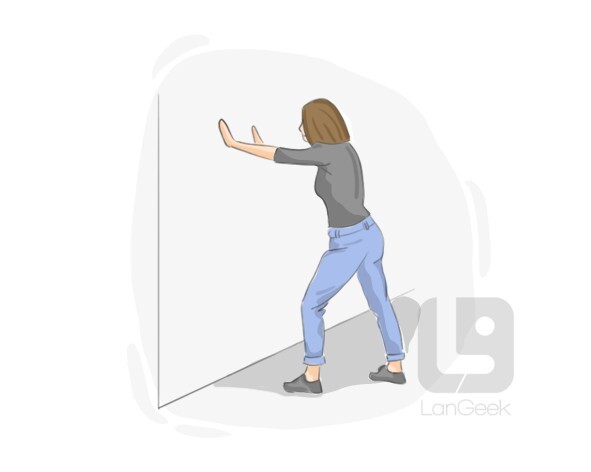 to use our hands, arms, body, etc. in order to make something or someone move forward or away from us
to not hit or touch what was aimed at
Click to see examples
Examples
The brain not only gives signals to the missing arm, it receives them as well.
I'm sorry, sir,' he said, 'but I missed again.'
So, Mr Holmes, we have two missing people.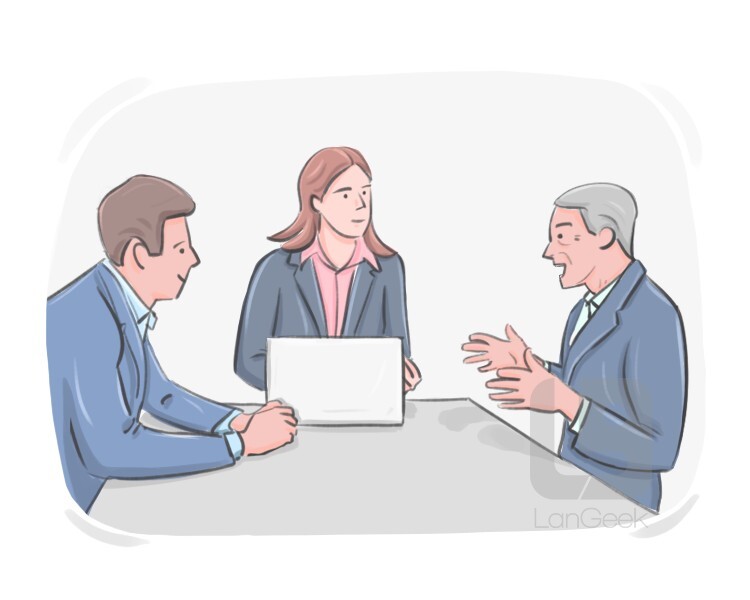 to make something clear and easy to understand by giving more information about it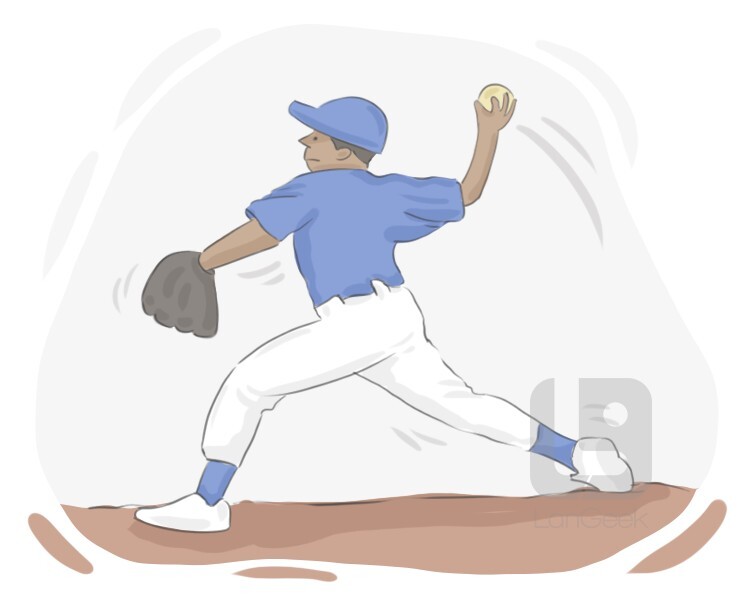 to send something with force through the air by a movement of the arm and hand; to make something move through the air by quickly moving the arm and hand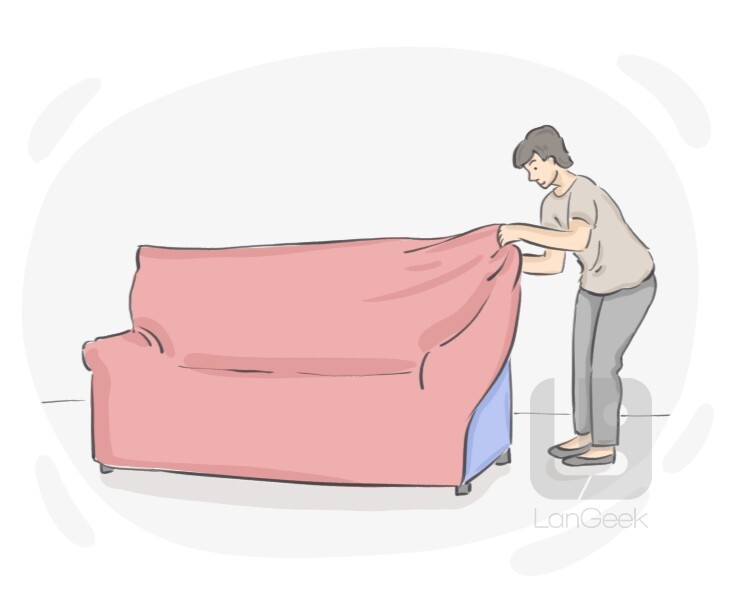 to put something over something else in a way that hides or protects it
to think or believe that something is possible or true, without being sure
to give someone the thing that they need or want
/ˈɪnˌkɹis/, /ˌɪnˈkɹis/
verb
to become larger in amount or size
great
you-have-reviewed-all-the-words-in-this-lesson