to support someone or something
to consist of
to consist of
/kənsˈɪst ʌv/
verb
to be formed from particular parts or things
Click to see examples
Examples
It has six motors and consists of parts from around the world.
Each printed bar code consists of a unique pattern of black and white lines that represent numbers from 0 to 9.
Each solar collection device consists of a pole with a large mirror on top.
to arrange a group of things neatly and according to a detailed plan
to examine or inspect something quickly
Click to see examples
Examples
The waiter looked over Nick's head. '
Then I look over and I see this woman with the mask outside.
So I can look over and read it really quickly.
to account for
to account for
/ɐkˈaʊnt fɔːɹ/
verb
to give a satisfactory explanation for something that happened or was done
to make a mistake; to fail at something or to do something badly
to continue to happen; continue with an activity
Click to see examples
Examples
This may be because urbanization often goes along with growth.
So, did the boy and the teacher go along the road when they left?
No, he went along with it.
to not be able to experience or fail to take part in something that others do
to delete or remove using a sharp implement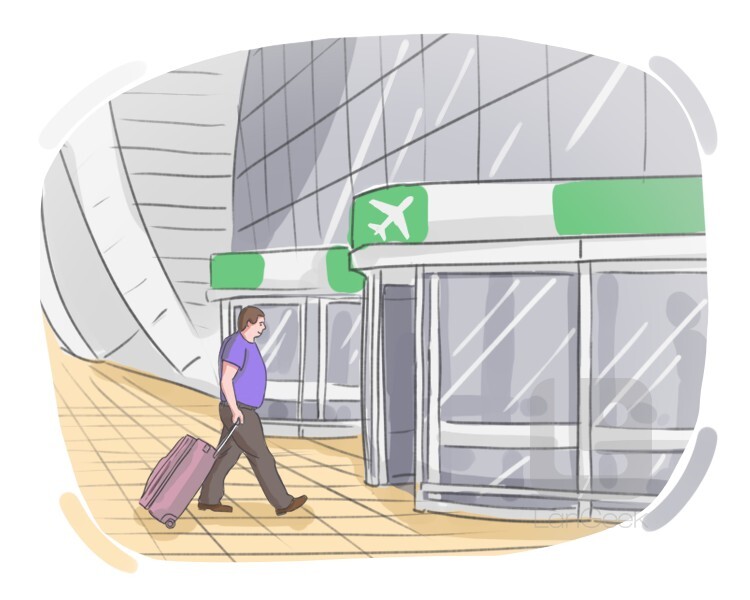 to inform someone with facts or news
to leave behind
to leave behind
/lˈiːv bɪhˈaɪnd/
verb
to leave without taking someone or something with you
to connect to an electrical receptacle
to receive someone as a guest at your home
to be accepted by a group and feel that you belong to that group because you are similar to its other members
Click to see examples
Examples
Like I could have, I could finally fit in somewhere.
stares* If you ever feel like you don't fit in my category for receiving batteries, PLEASE.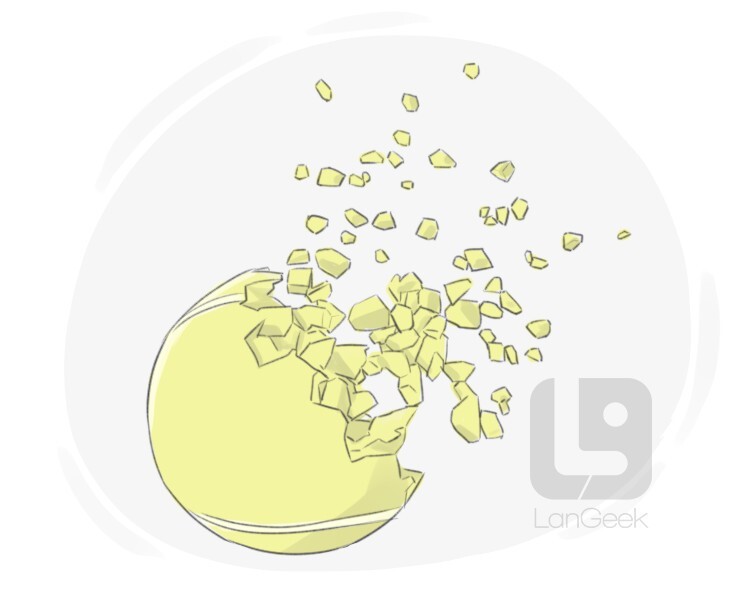 to fall apart
to fall apart
/fˈɔːl ɐpˈɑːɹt/
verb
to fall or break into pieces as a result of being in an extremely bad condition
to stop talking and be quiet
to fall from a particular position to the ground
Click to see examples
Examples
The phantom fell off the bed onto the floor, and Rhoda sat up.
Did you fall off the bed?'
Here is - hope my phone doesn't fall off the table.
to lift or position something or someone upward
to be careful or cautious about possible danger
Click to see examples
Examples
When he woke up in the morning and looked out, he only saw the sea, or sometimes a port.
Then he gets up and looks out.
He stood there, looking out, and ten minutes later another man came down the road and went into the inn.
to send something to a number of people or places
to get around
to get around
/ɡɛt ɐɹˈaʊnd/
verb
to persuade someone to do what one wants, often by doing things they like
to use up something and have no more of it left
great
you-have-reviewed-all-the-words-in-this-lesson