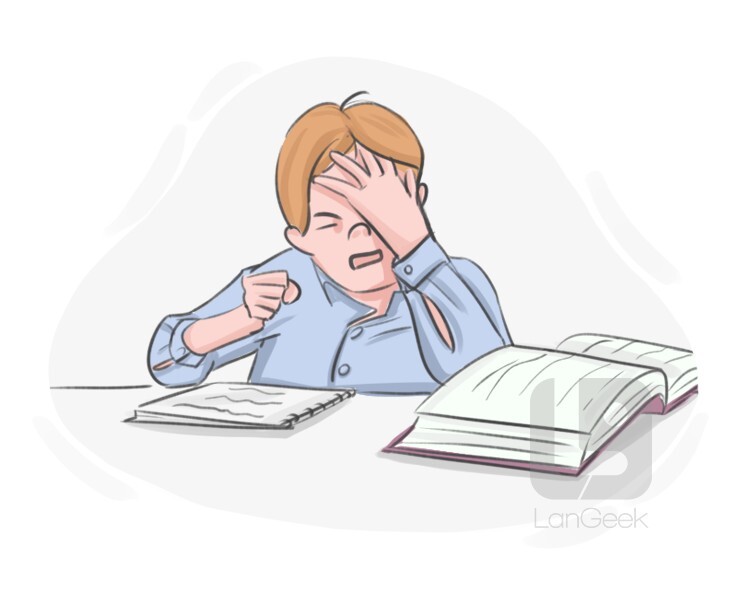 not easy to do, answer, or understand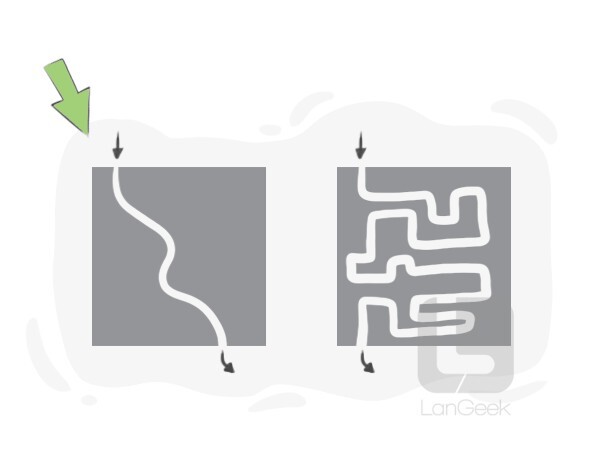 not difficult; requiring little effort or skill to do or understand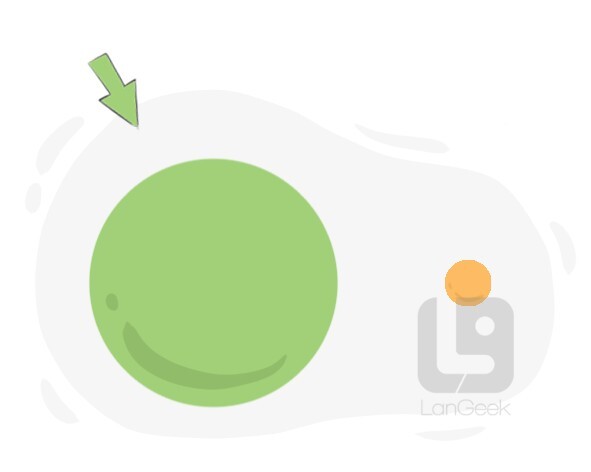 bigger than usual in size or amount
not letting things, people, etc. go in or out; not open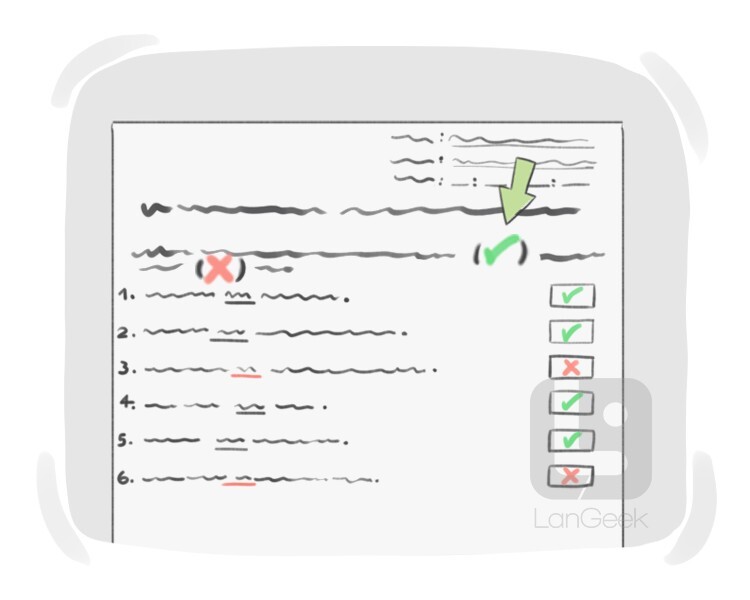 being based on facts and reality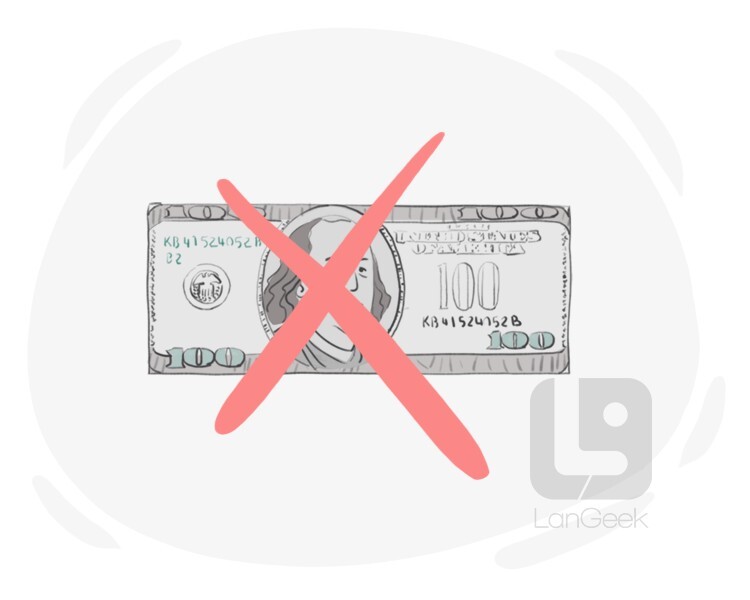 without charge; costing nothing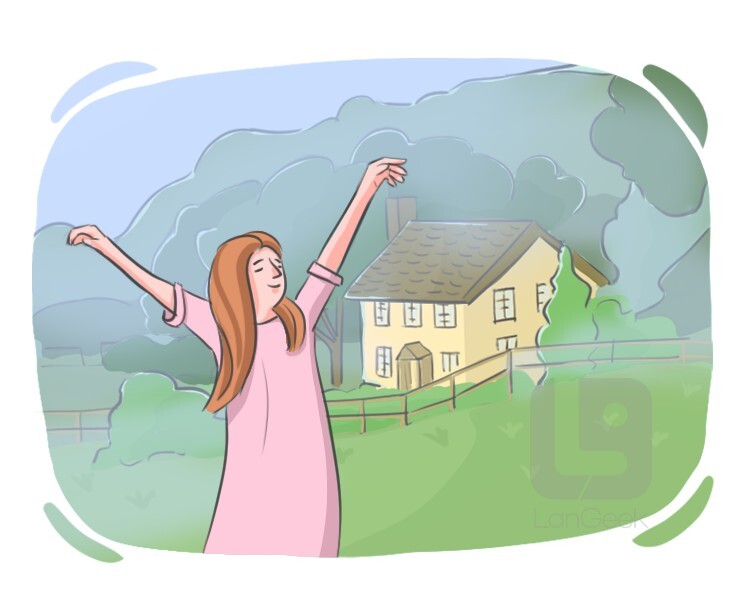 not far above the ground or having a small upward extension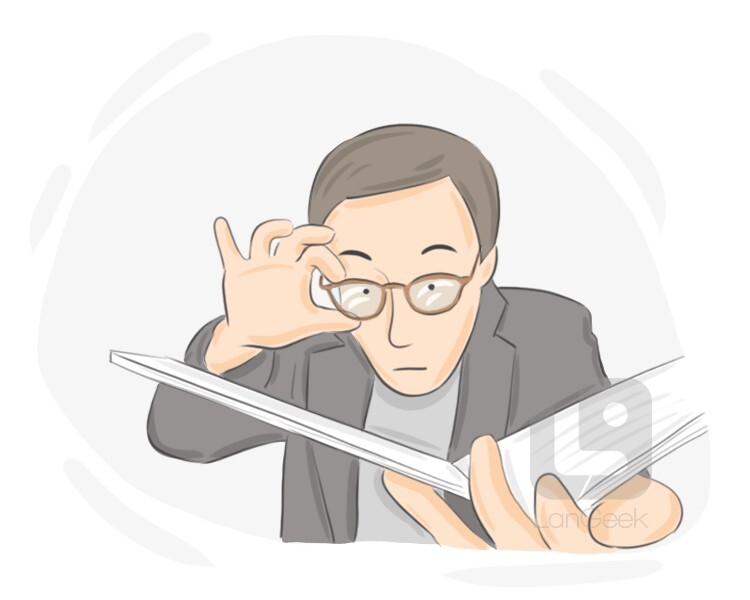 /ˈɪntɝəstɪŋ/, /ˈɪntɝɪstɪŋ/, /ˈɪntɹəstɪŋ/, /ˈɪntɹɪstɪŋ/
adjective
keeping our attention because of being unusual, exciting, etc.
Click to see examples
Examples
It is in an interesting new building on the Royal Mile.
He painted many beautiful and interesting pictures, and people paid a lot of money for them.
A Segway race would not be very interesting.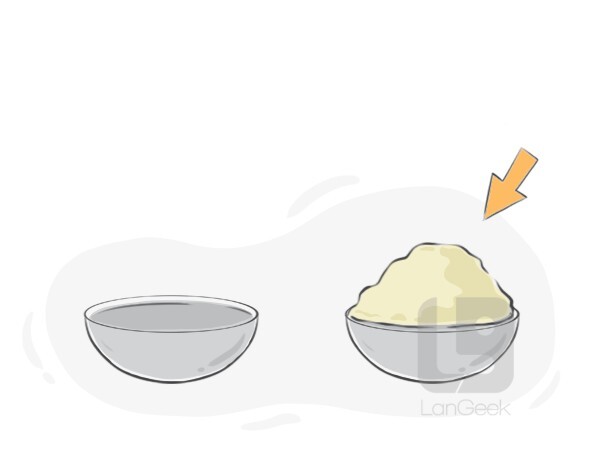 having no space left; containing as much as possible
being prepared for what is going to happen or what one should do
used to say that there is no other
Click to see examples
Examples
Only time will tell if the important marketing decisions made earlier will be effective in selling the product.
It was only one man's attempt to understand human behavior.
Some cities have even passed laws that allow Segways to travel only on sidewalks.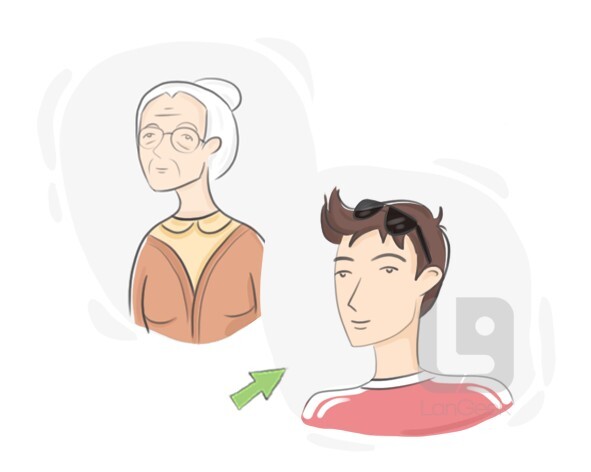 not old; having lived or existed for only a short time
feeling completely sure about something and showing that you believe it
used to emphasize the remarkable degree or quality of something
Click to see examples
Examples
Marketing teams must consider such factors when they design a marketing campaign.
The gavel that judges rap to convene court and maintain order is another such symbol of authority.
Many autistic children have improved greatly with such training, but others have not.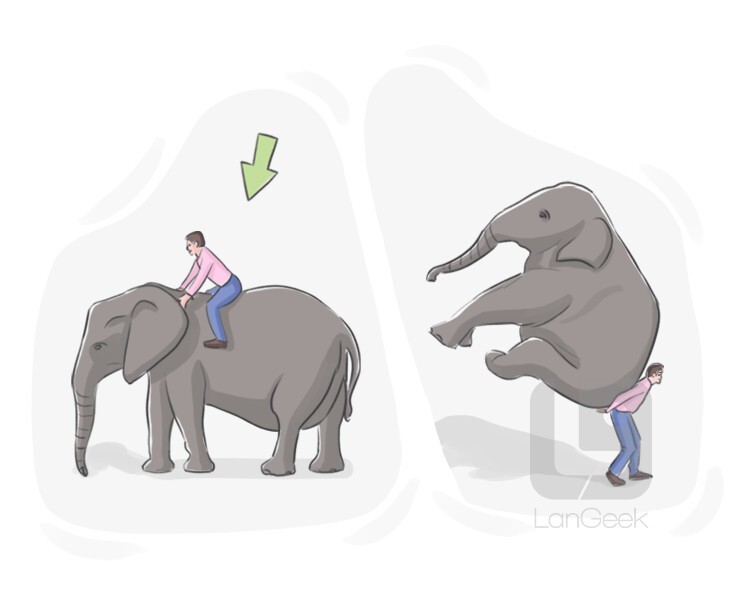 able to exist, happen, or be done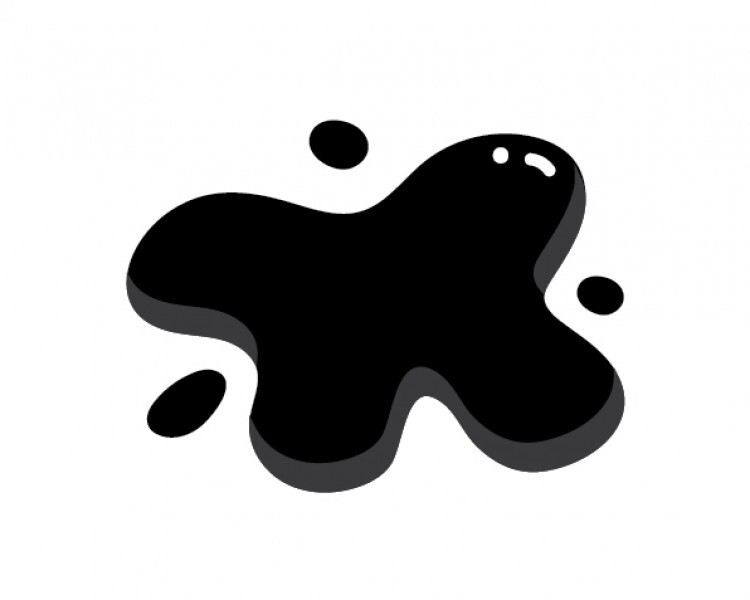 having the darkest color, like night or coal; the opposite of white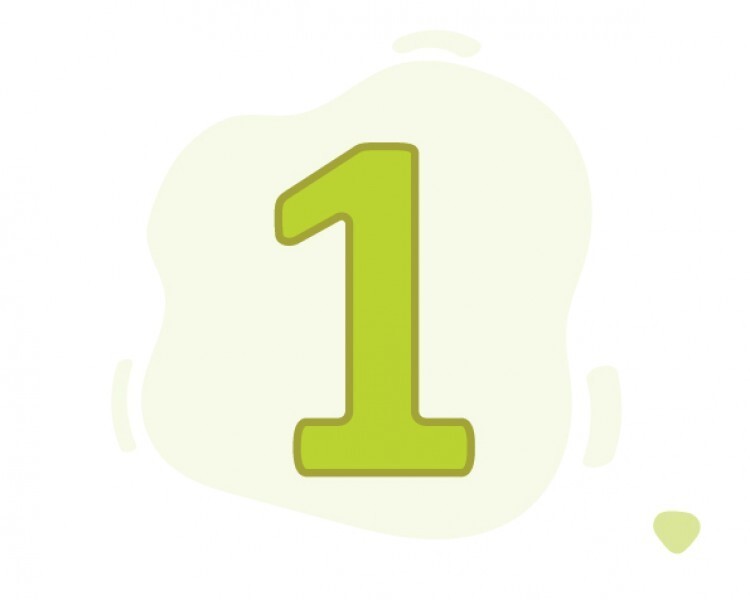 no more than one in number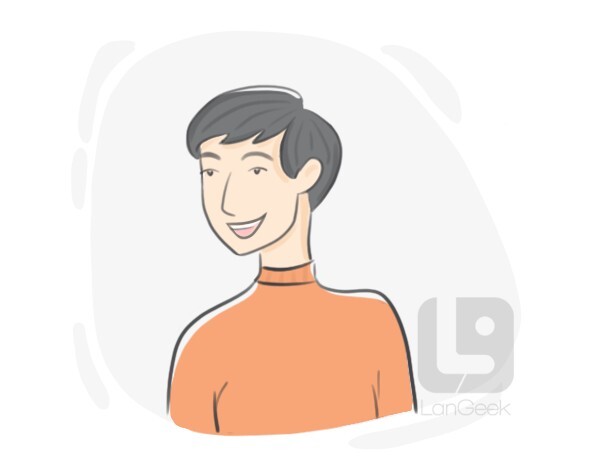 pleased; feeling or showing pleasure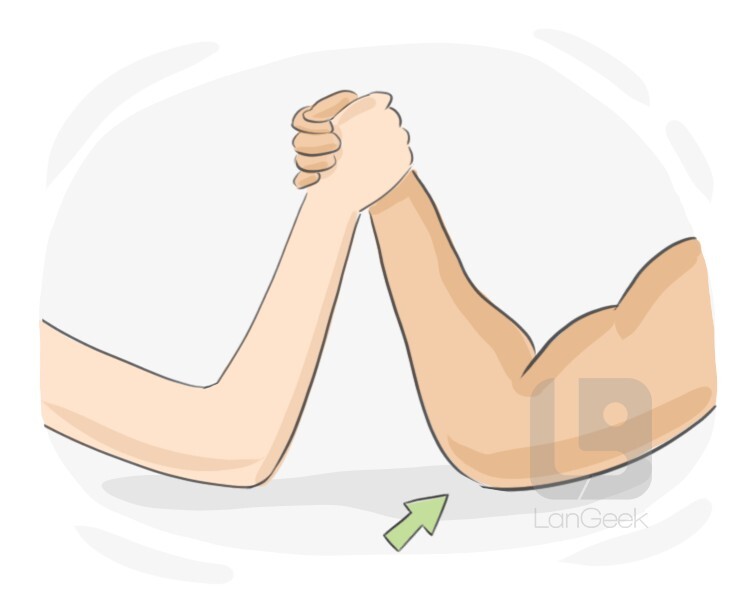 having great strength or a lot of physical power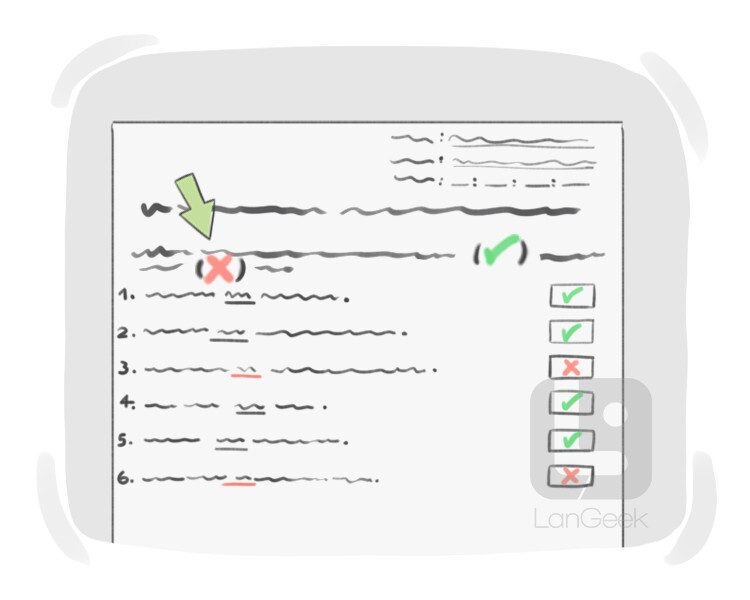 not right or correct; not based on facts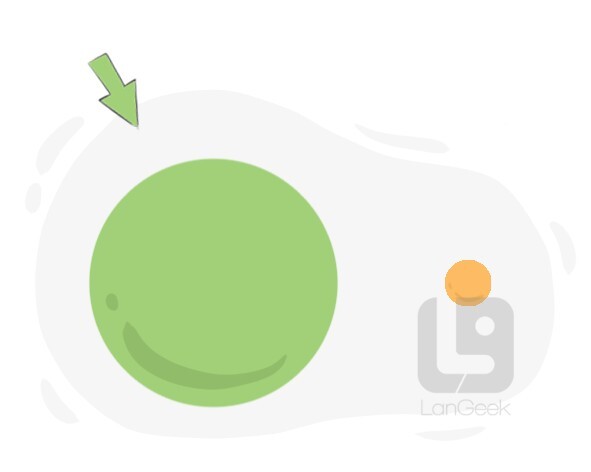 /ˈhjudʒ/, /ˈjudʒ/
adjective
very large in size, or great in degree or amount
very surprising; causing great surprise or wonder
Click to see examples
Examples
Modern technology has provided us with an amazing tool.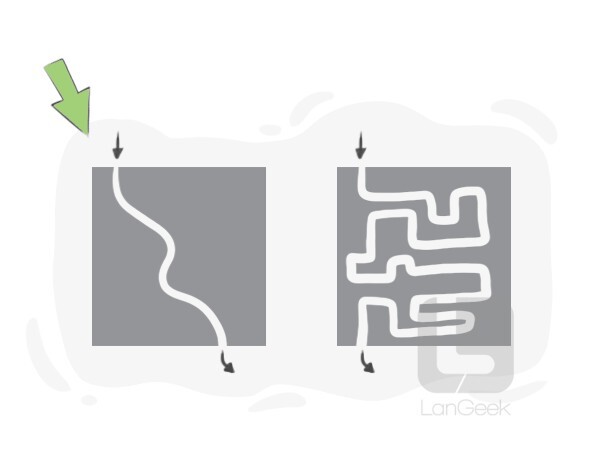 easy to do or understand; with no difficulty
/iˈnəf/, /ɪˈnəf/
adjective
as much as is required
great
you-have-reviewed-all-the-words-in-this-lesson