happening or coming at the end of a series of actions, events, etc.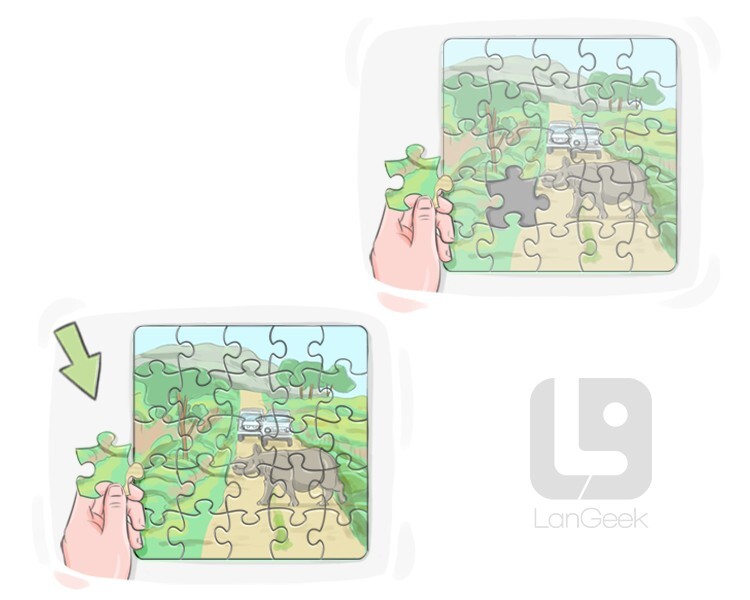 more than enough or the amount needed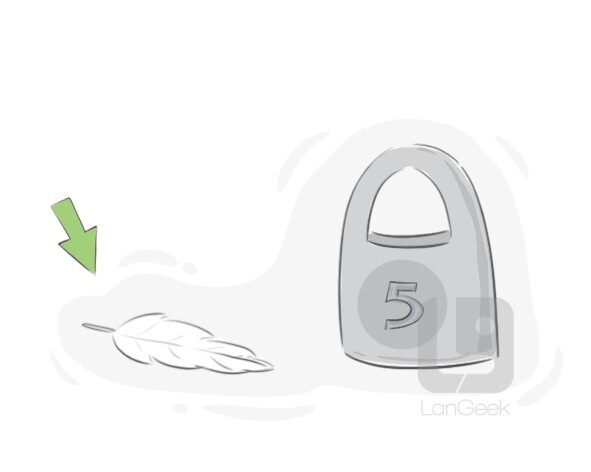 not heavy; having little physical weight and easy to lift or move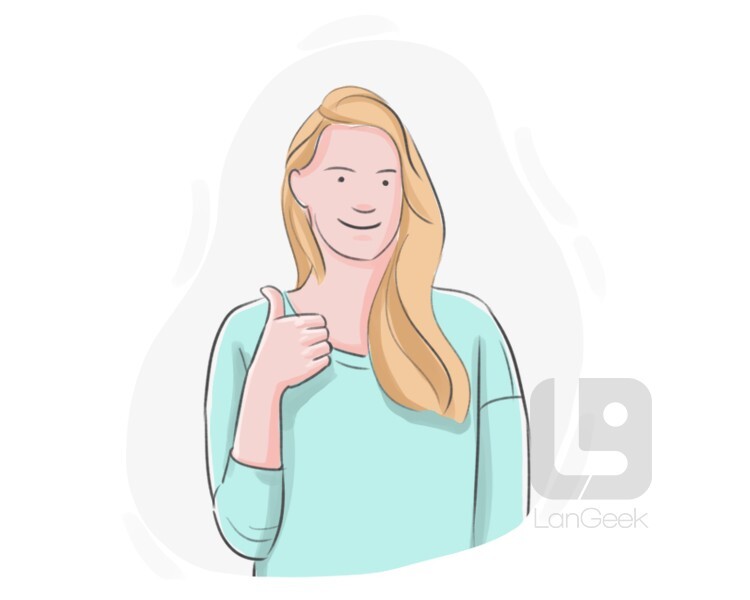 /ˈɑsəm/, /ˈɔsəm/
adjective
very good; great
Click to see examples
Examples
"Why are you so awesome?"
As much as that is awesome.
And this is actually in collaboration with Deaf West Theatre, which I think is pretty awesome.
having a possibility of happening or being the case
/ˈɪntɝəstəd/, /ˈɪntɝɪstɪd/, /ˈɪntɹəstɪd/, /ˈɪntɹɪstɪd/
adjective
giving much attention to something or someone because one likes them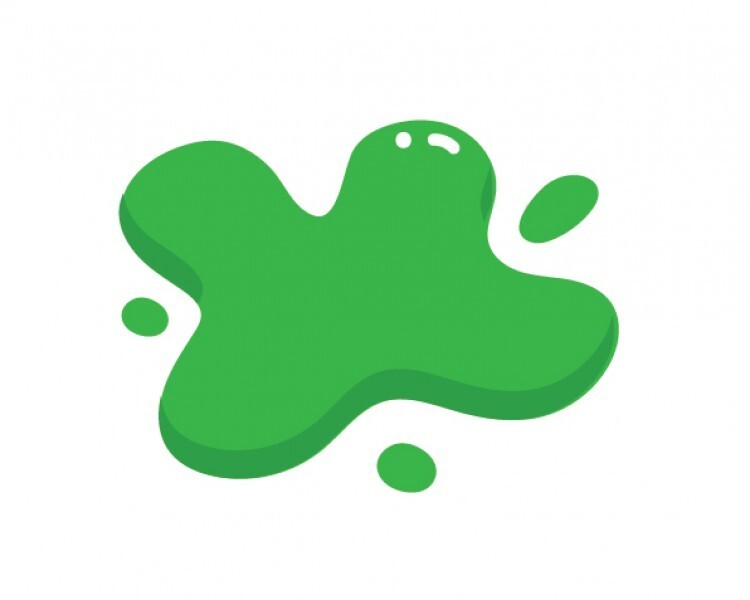 having the color of fresh grass or most plant leaves
existing since the beginning of a particular period or process; being the first or earliest
Click to see examples
Examples
I first encountered it in the original Mario Kart back in 1996:
Excavations of garbage heaps yield an equally surprising picture of Easter's original animal world.
You are original,' he said, looking surprised.
related or belonging to a particular area or place that someone lives in or mentions
Click to see examples
Examples
Travelers and railroad workers were confused by the many local sun times.
If a theft is committed, the museum issues a report to local police.
The environment inside a greenhouse can be changed according to local conditions.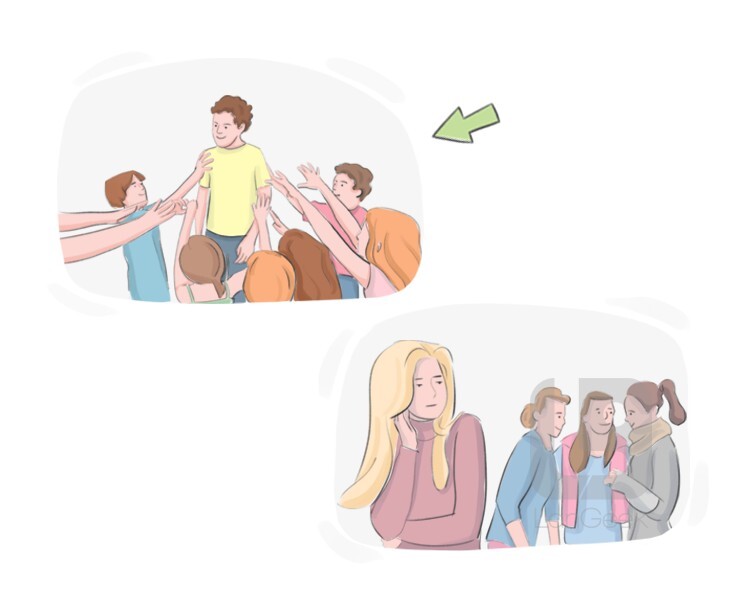 liked or enjoyed by many people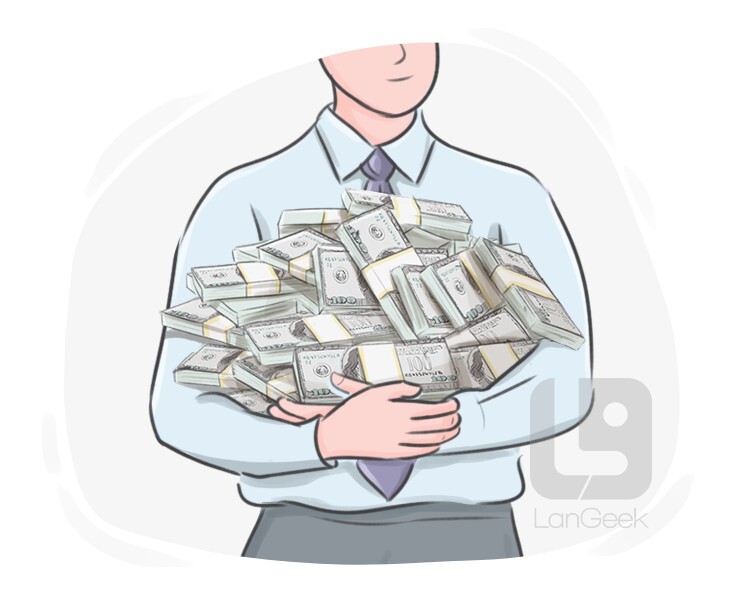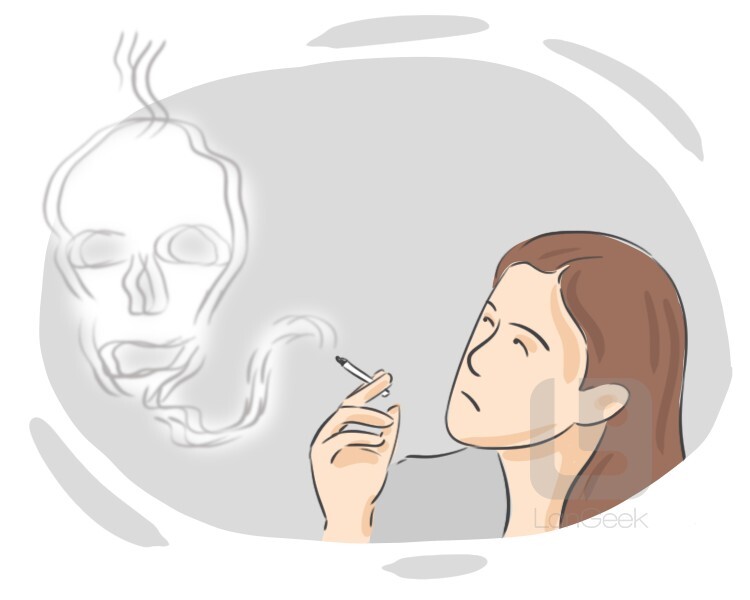 not having a positive effect on something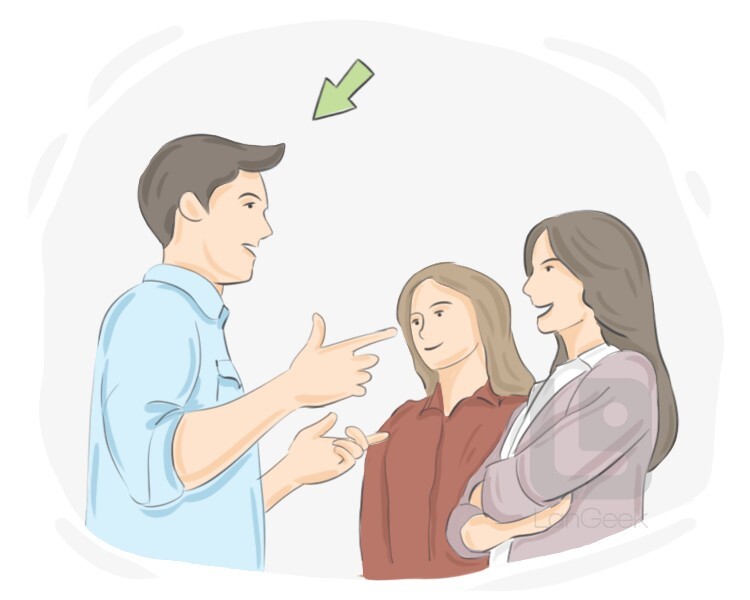 causing laughter; making someone laugh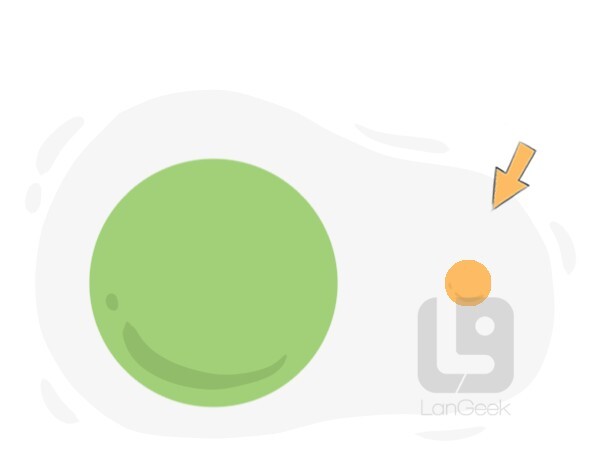 Click to see examples
Examples
CSIs might even vacuum the entire area to collect tiny samples.
Now, when Jesse tenses these chest muscles, it creates a tiny electrical signal.
Today, thanks to electronics, tiny devices that fit behind the ear contain both energy cells and an amplifier.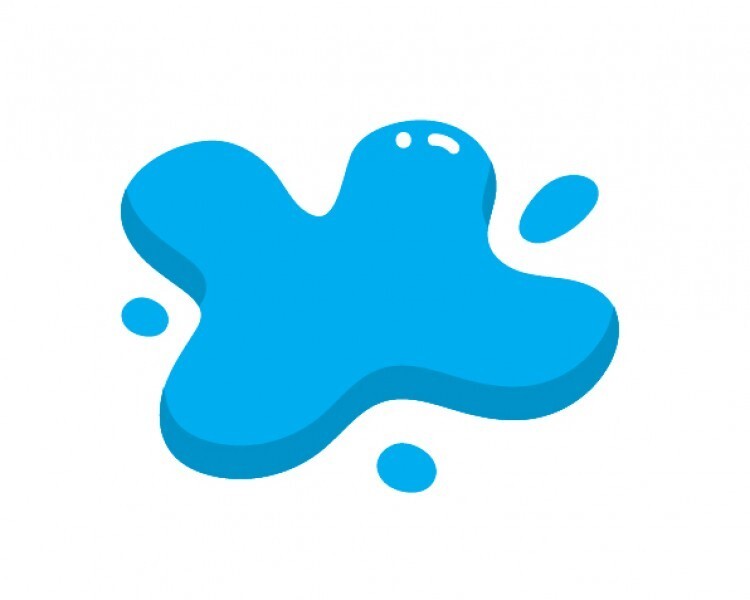 having the color of the sea or sky on a sunny day
related to the most recent time or to the present time
having a successful result or tending toward improvement and progress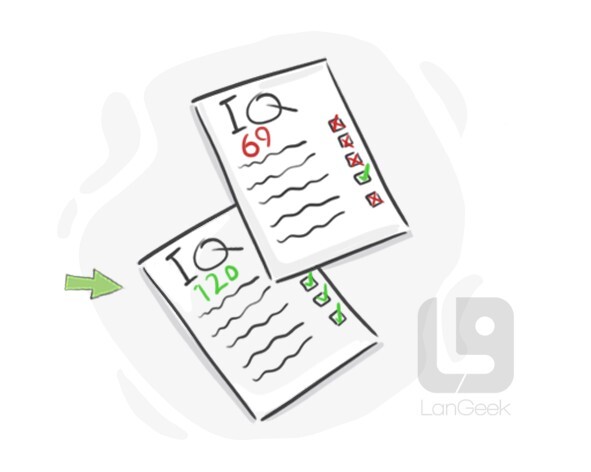 showing intelligence or being able to think quickly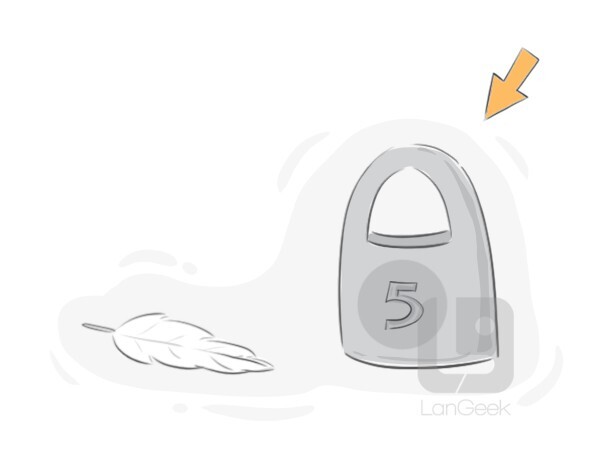 having great weight and not easy to move or lift
/ˈɹeɪɡjəɫɝ/, /ˈɹɛɡjəɫɝ/
adjective
following a pattern, especially one with fixed or uniform intervals
related to the body rather than the mind
/ˈmɛdəkəɫ/, /ˈmɛdɪkəɫ/
adjective
related to medicine, treating illnesses, and health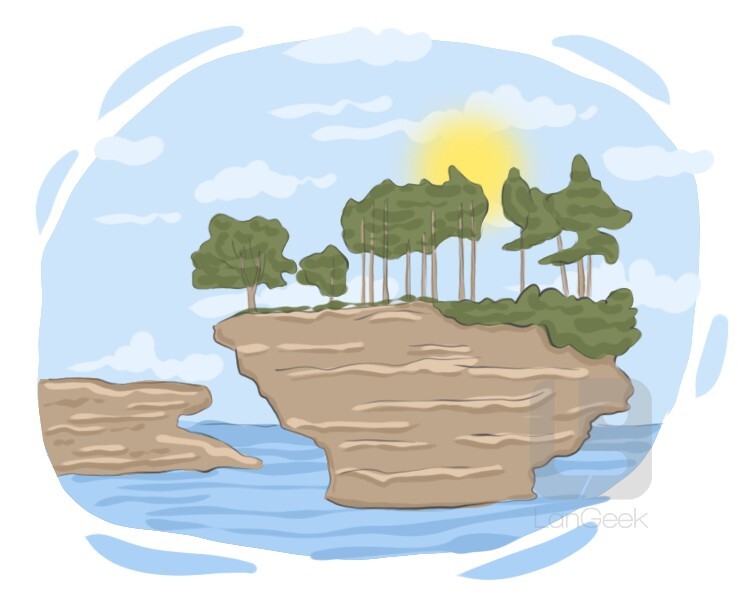 full of wonder; making us feel very good or happy
Click to see examples
Examples
Some people thought Dr. Gall's ideas were wonderful.
People enjoy visiting museums to see displays of wonderful paintings and sculptures.
He is a wonderful shepherd boy. '
bad or dangerous; significant or worrying due to a possible danger or risk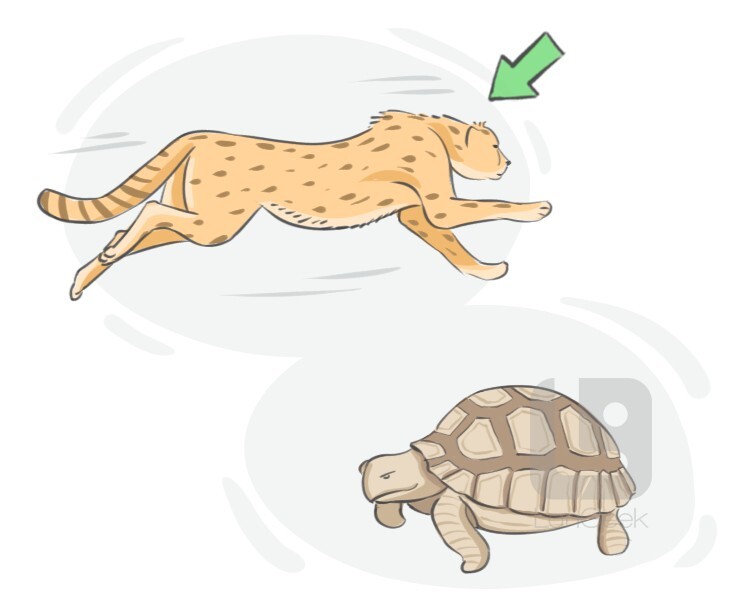 moving quickly or able to move at high speed
great
you-have-reviewed-all-the-words-in-this-lesson