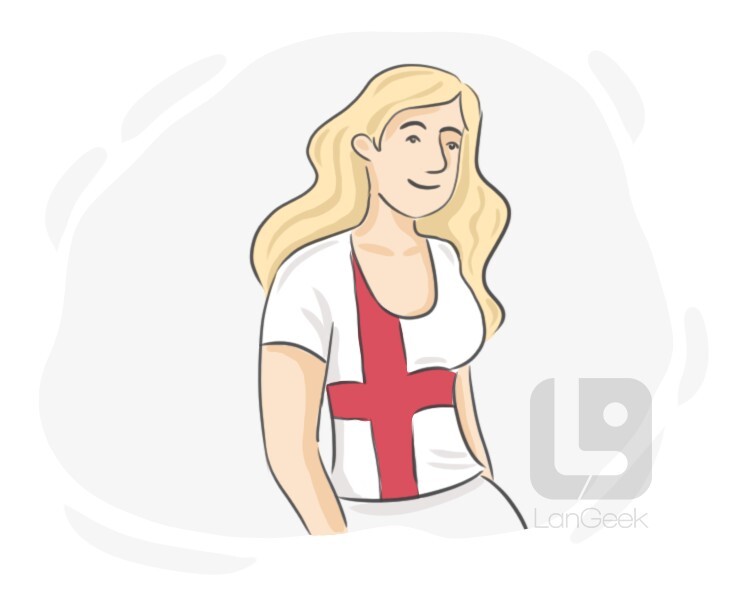 belonging or relating to England, its people, or language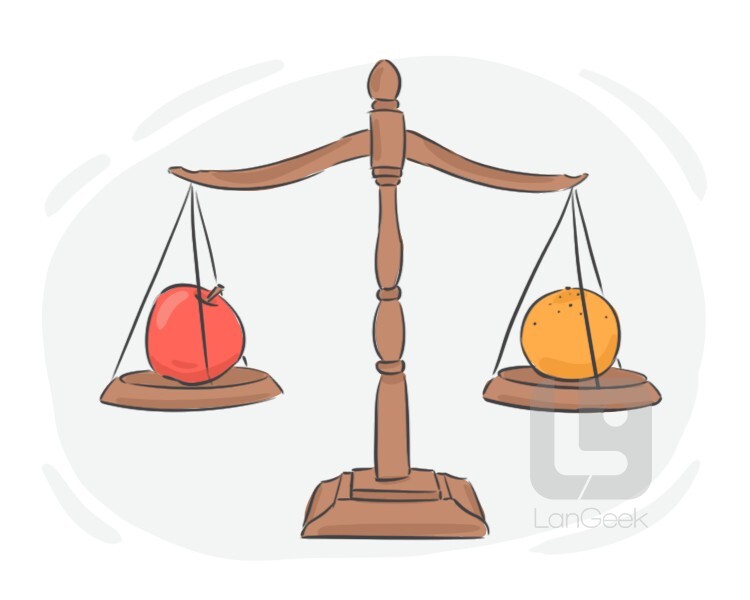 having the same amount, size, quantity, etc.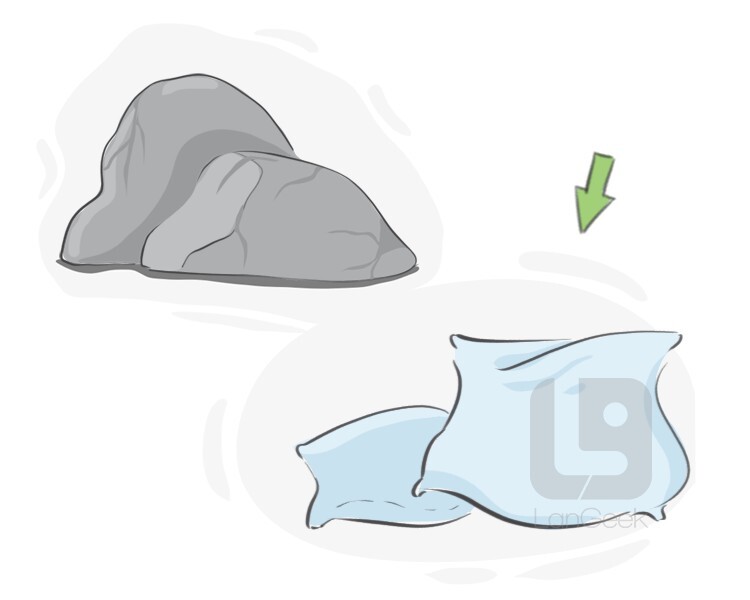 /ˈsɑft/, /ˈsɔft/
adjective
easily changing shape when touched; not firm or hard to the touch
existing before the present time
/ˈfɑɹən/, /ˈfɔɹən/
adjective
in, from, or characteristic of a country or language other than one's own
helpful in doing or accomplishing something
/ˈnæʃənəɫ/, /ˈnæʃnəɫ/
adjective
relating to a particular nation or country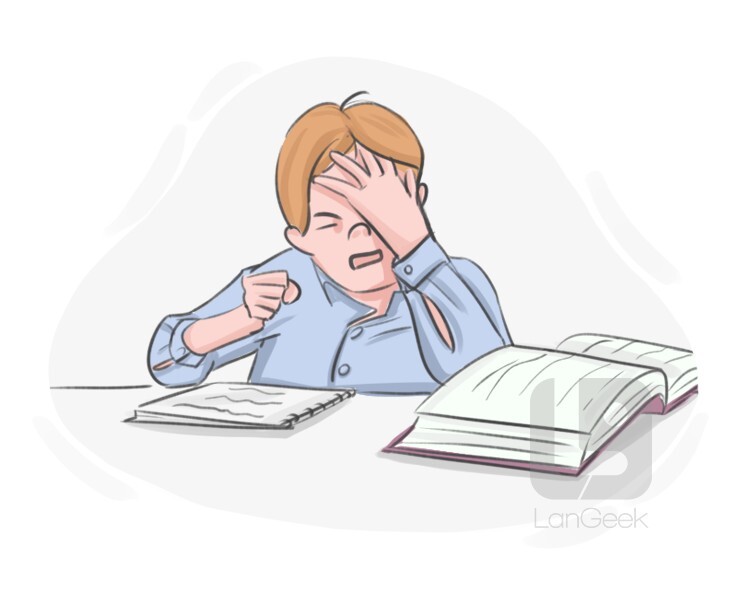 difficult to achieve or deal with
shining strongly; emitting or reflecting a lot of light
extremely large in size or importance
Click to see examples
Examples
Most small independent businesses couldn't compete with the giant chains and eventually failed.
They mounted a GPS antenna, shaped like a giant mushroom, on the roof of the car.
'We want to see the giant tortoises on Isabela.'
high in temperature, in a pleasant way and not hot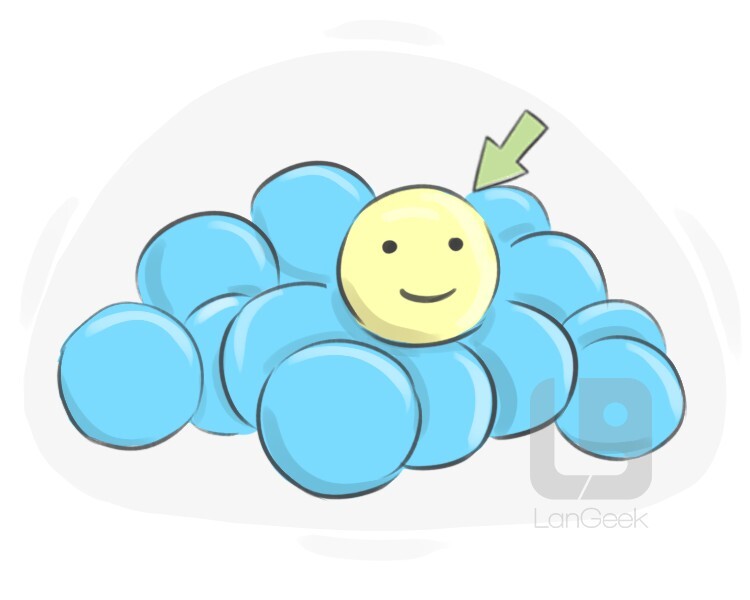 being one of a kind, with no equal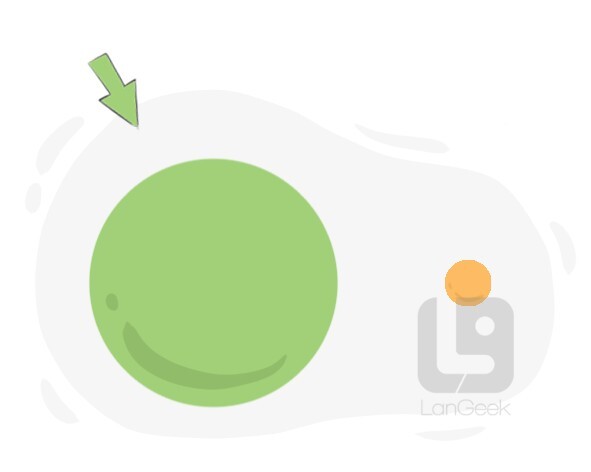 extremely large, heavy, or solid
new or different and not formerly known or used
not long ago; having happened, started, or been done only a short time ago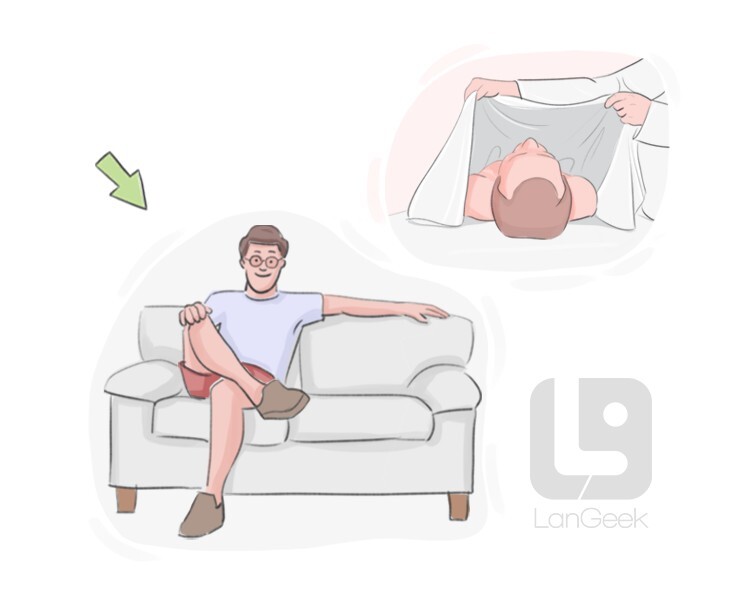 used to emphasize that one is talking about the exact same person or thing and not about anyone or anything else
Click to see examples
Examples
He was very familiar with England's noble families.
It can go very fast if the rider has enough energy to pedal hard.
A Segway race would not be very interesting.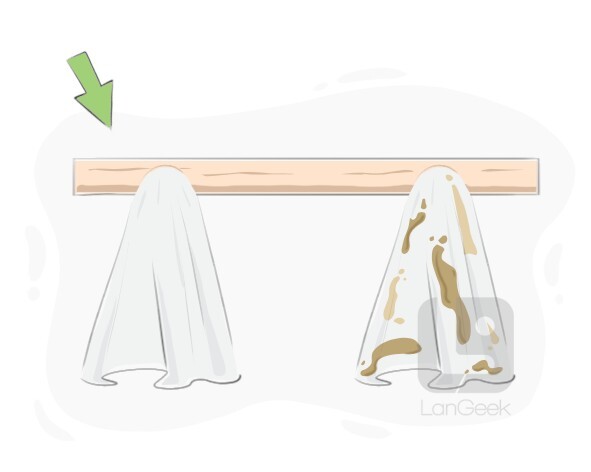 not dirty; free from dirt, marks, impurities, or stains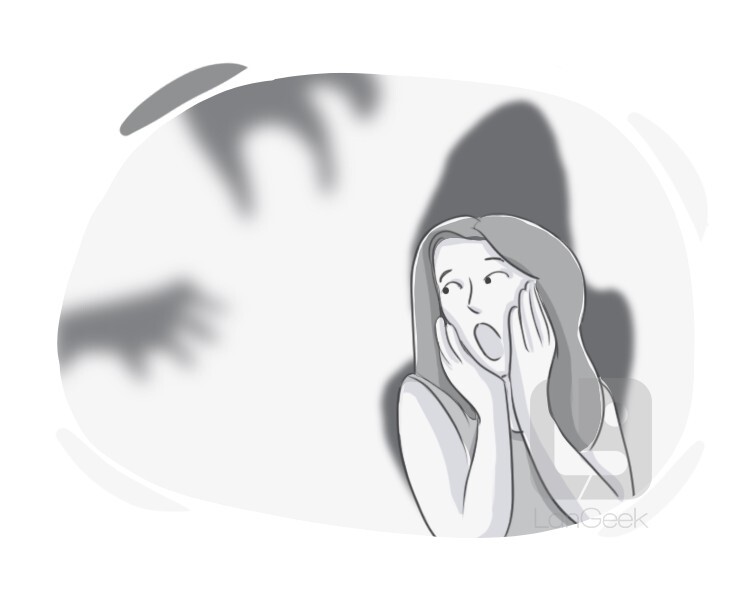 frightened or scared of something or someone; feeling fear
relatively large in number, amount, or size
eager, interested, or ready to do something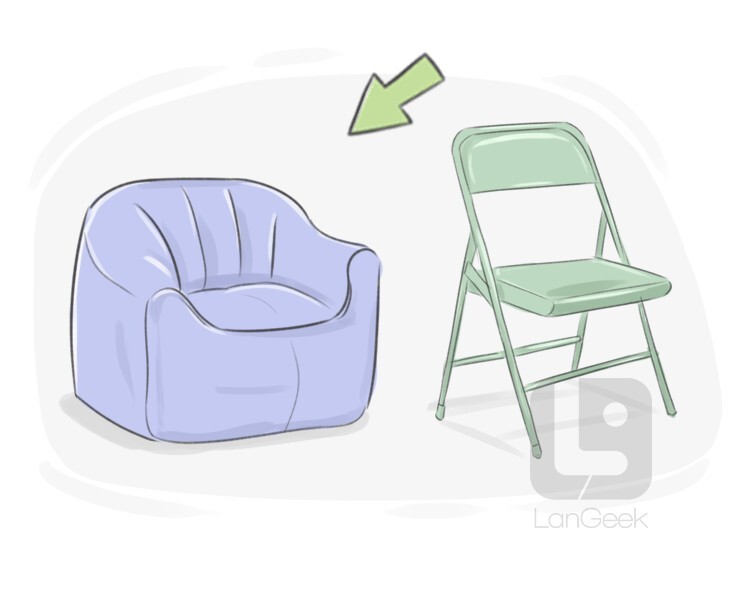 feeling physically relaxed and free from stress, fear, or constraint
having a large length from side to side
/ˈifɛktɪv/, /ɪˈfɛktɪv/
adjective
achieving the intended or desired result
belonging to the way of life or customs of a specific society or group of people, which have stayed the same for a long period of time
great
you-have-reviewed-all-the-words-in-this-lesson