connected to or via the Internet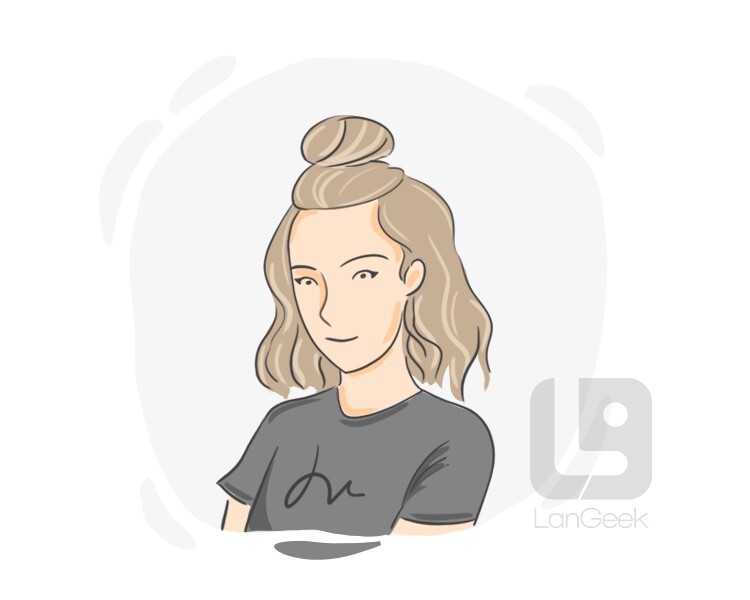 attractive and good-looking
/ˈsɛpɝˌeɪt/, /ˈsɛpɝɪt/, /ˈsɛpɹət/
adjective
not connected to anything, and forming a unit by itself
considered to be one of the best or most important of its kind over a period of time
having the possibility to develop or be developed into something particular in the future
Click to see examples
Examples
"Boosting the volume to max and feeling like you have super hearing.
There is no super-tornado, it's just, it's not a thing.
It is super hot in North Carolina.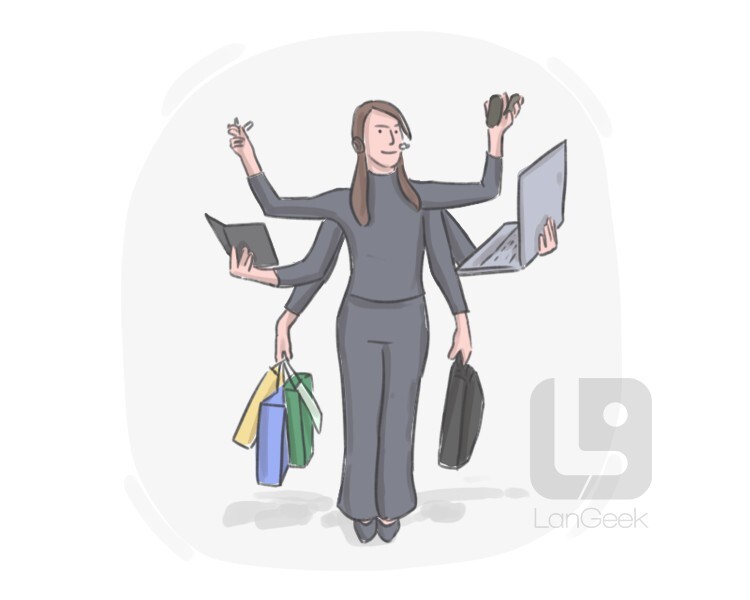 doing an activity as a job and not just for fun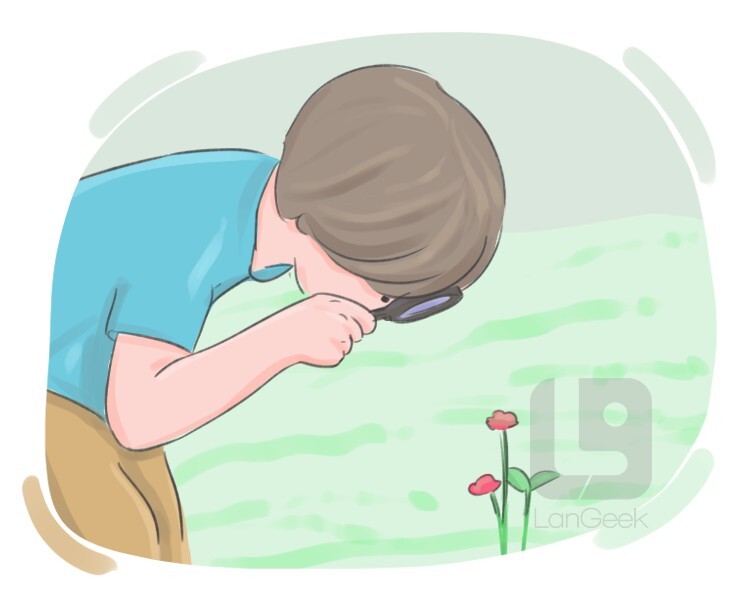 interested in learning and knowing about things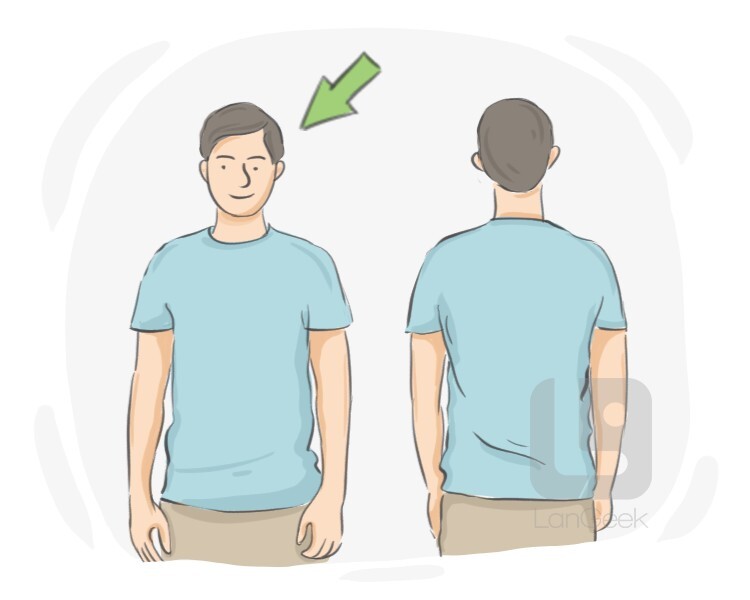 relating to, at, in, or on the front of something
smallest in size, amount, or significance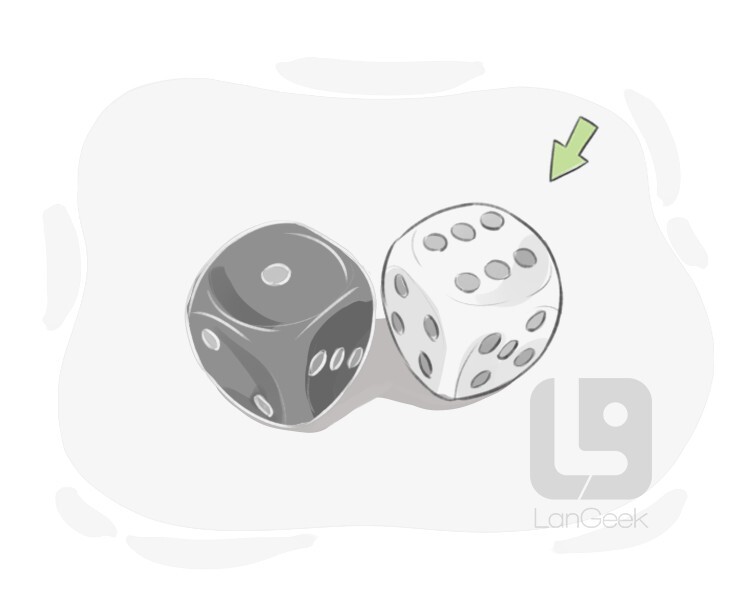 having or bringing good luck
/daɪˈɹɛkt/, /dɝˈɛkt/, /dɪˈɹɛkt/
adjective
going from one place to another in a straight line without stopping or changing direction
/ˈsikɹət/, /ˈsikɹɪt/
adjective
not seen by or unknown to other people; meant to remain unseen or unknown to other people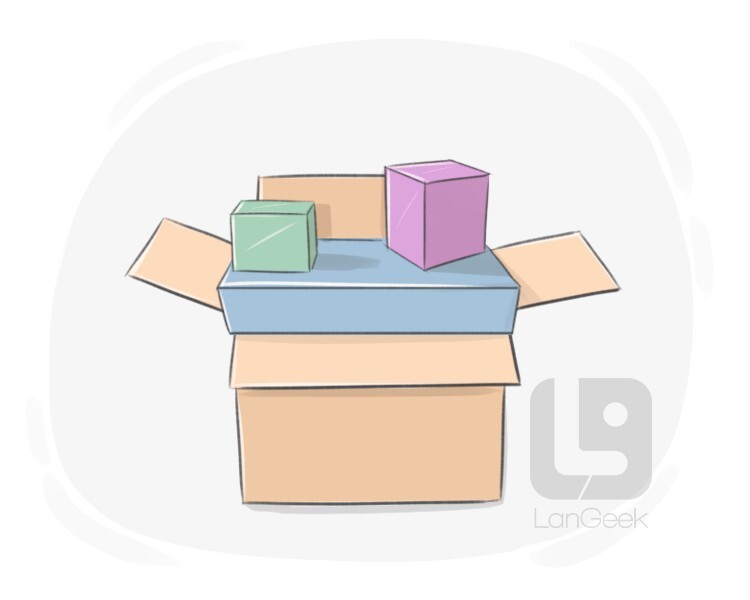 /əˈdɪʃənəɫ/, /əˈdɪʃnəɫ/
adjective
being or having more than usual
receiving a broadcast at the time of happening
extremely uncommon and happening or done infrequently
without energy; needing rest
relating to, produced by, or using electricity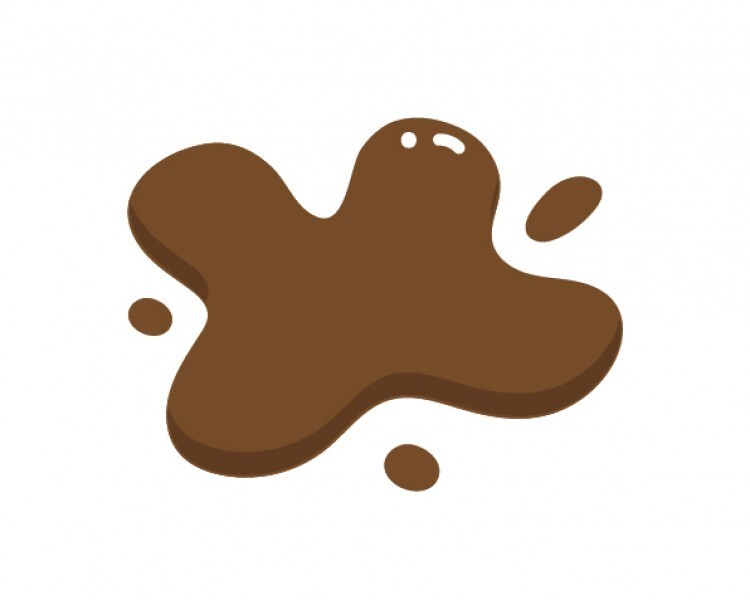 having the color of soil, wood, or coffee
Click to see examples
Examples
the man in the brown hat said.
He had short brown hair and a happy smile.
chosen, done, or happening by chance and without any particular plan, method, or purpose
Click to see examples
Examples
We don't really have time dealing with random people coming up to us and trying to show off their signing skills.
These similarities seemed too numerous to be random coincidences.
I get random bursts of pain everywhere like chronic pain life, you know?
including or considering everything or everyone in a certain situation or group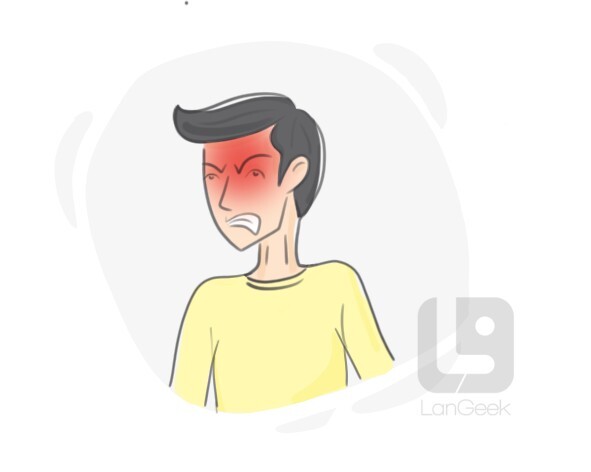 full of anger; feeling or showing anger or hostility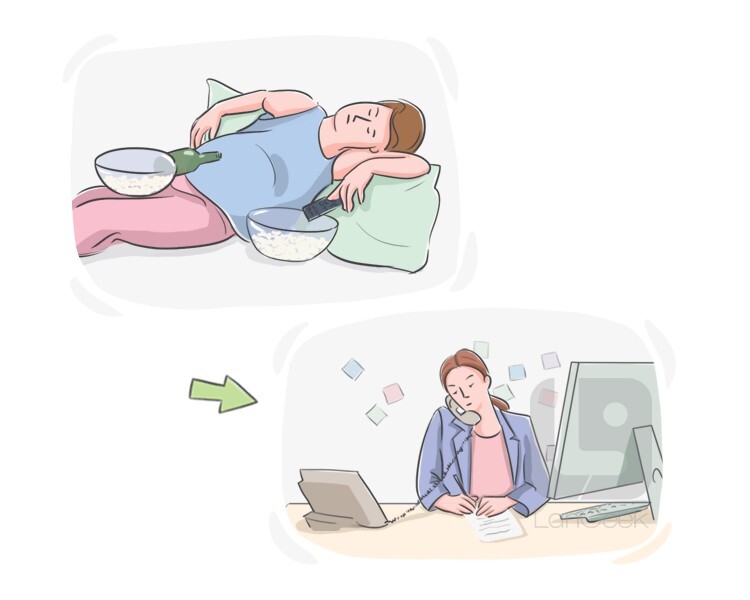 having a lot of things to do and not having free time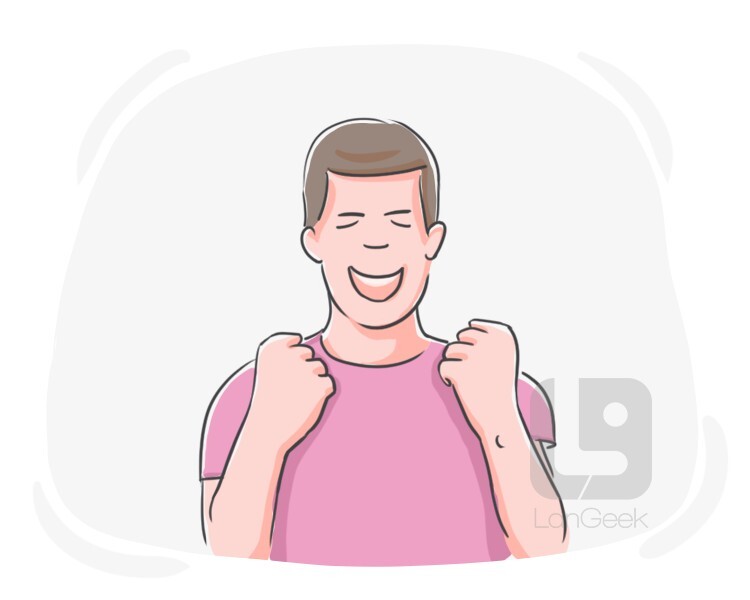 /ˈstupəd/, /ˈstupɪd/
adjective
showing a lack of intelligence or common sense
great
you-have-reviewed-all-the-words-in-this-lesson