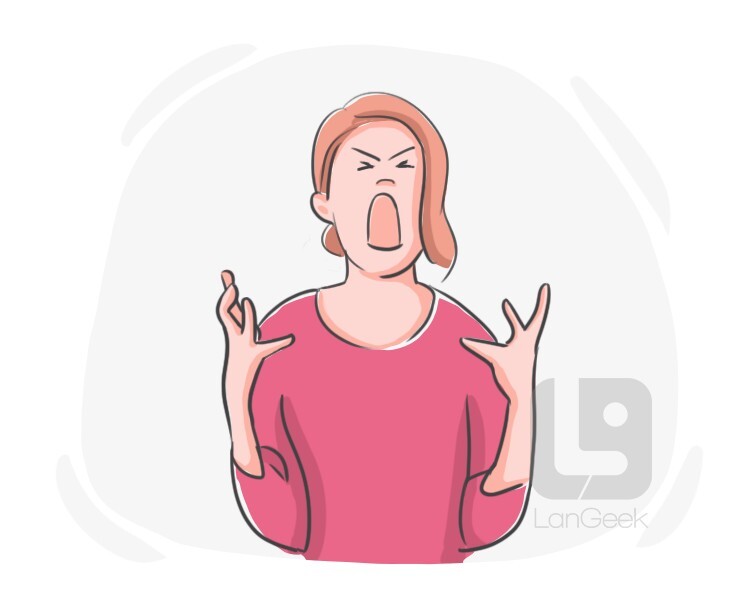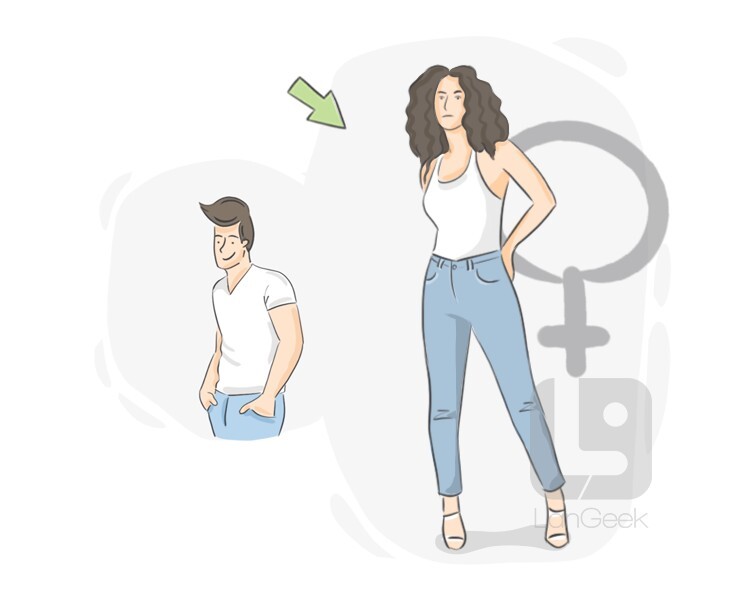 relating to women or the female gender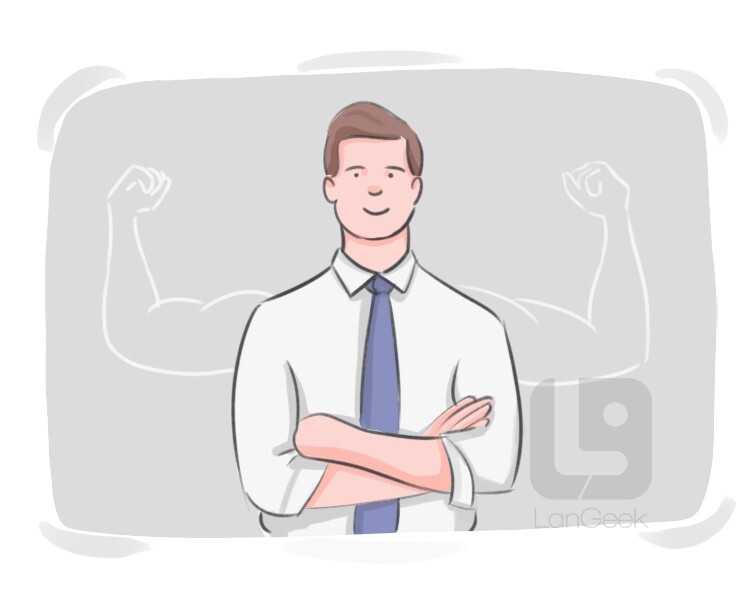 being certain about our plans, abilities, the future, etc. and believing that we can gain success
connected with or involving illegal or criminal activities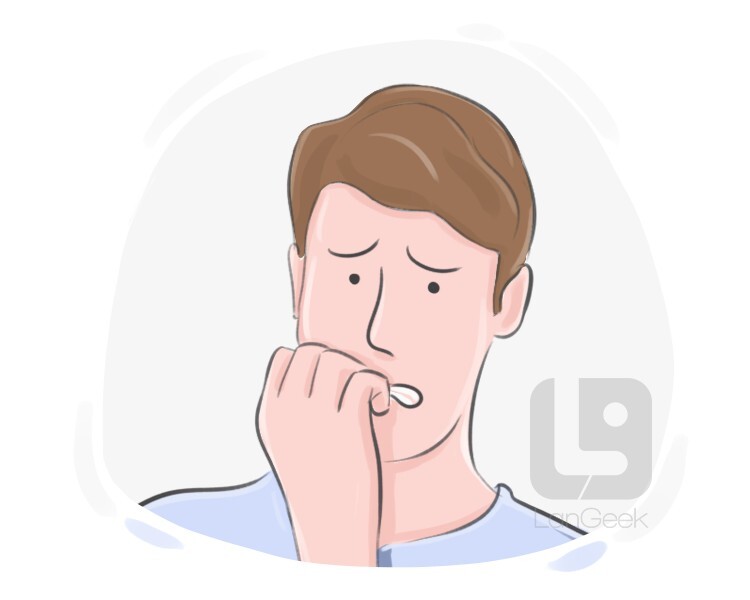 worried and anxious about something or slightly afraid of it
Click to see examples
Examples
Seven armed skeletons pop up from the earth and march in unison toward three nervous warriors.
Since most speculators are nervous about where they invest their money, bubbles are by no means the norm.
Are you nervous about your new life?' '
made or intended to be like the original or real version of something
/ˈtɪpəkəɫ/, /ˈtɪpɪkəɫ/
adjective
having or showing the usual qualities or characteristics of a particular group of people or things
related to one's place of birth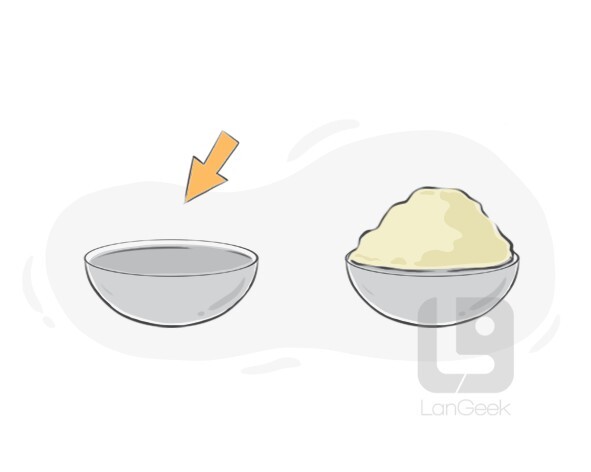 /ˈɛmpti/, /ˈɛmti/
adjective
with no one or nothing inside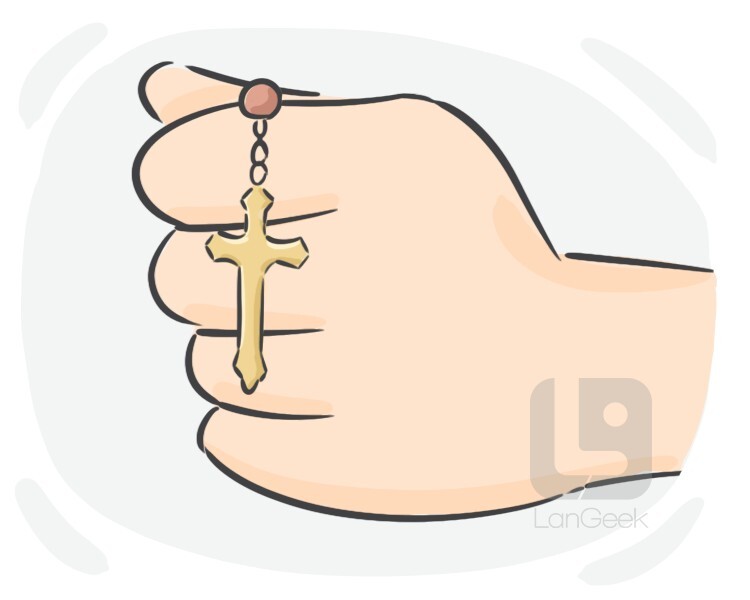 /ɹiˈɫɪdʒəs/, /ɹɪˈɫɪdʒəs/
adjective
related to a religion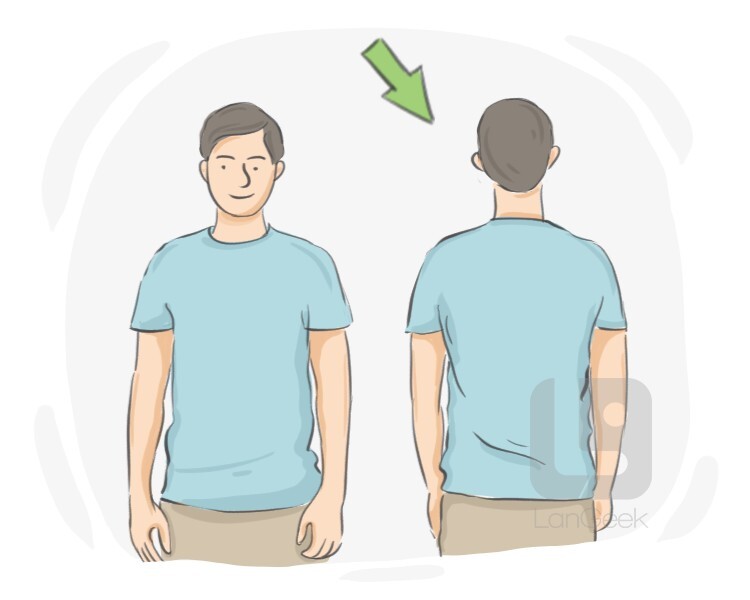 being in or at the back of something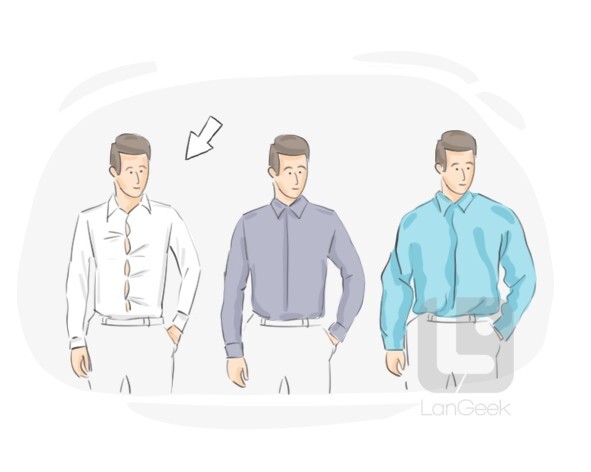 (of clothes or shoes) fitting closely or firmly, especially in an uncomfortable way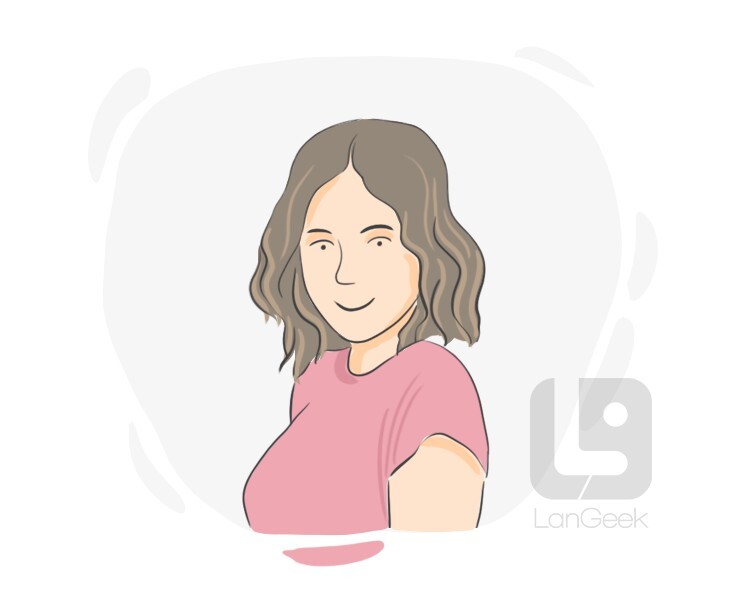 (of a woman or a child) attractive without being very beautiful
Click to see examples
Examples
Last month a pretty girl came to work for him.
He agreed to do as the young woman said, and she left, a smile on her calm, pretty face.
in the lowest place or position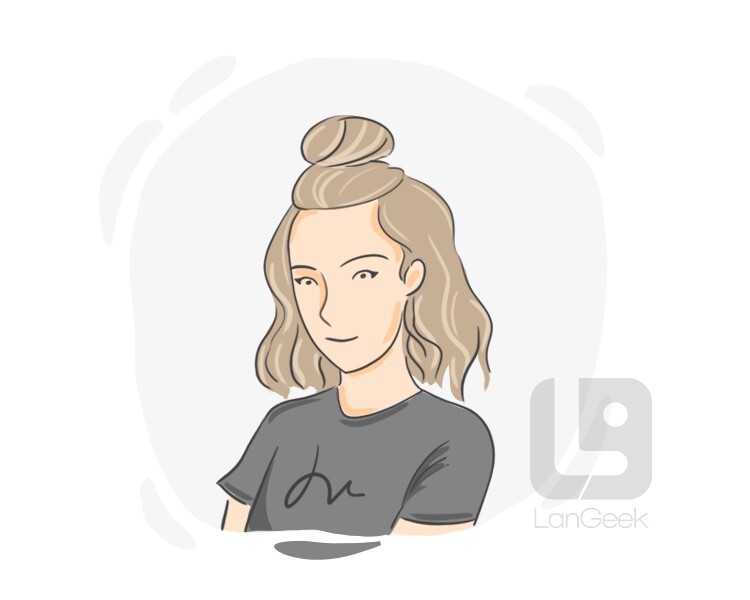 very beautiful or attractive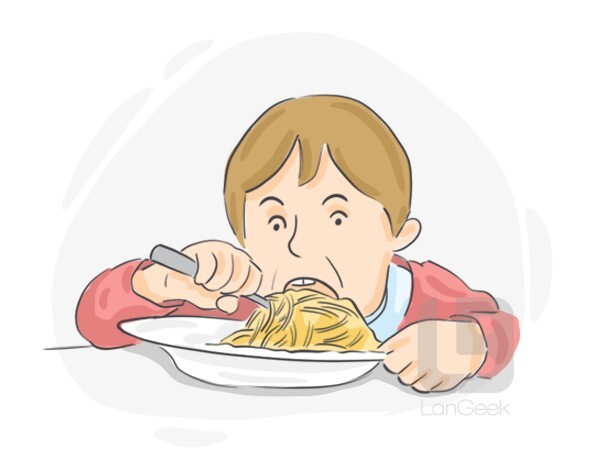 wanting or needing to eat something; feeling hunger
extremely unpleasant, bad, or disagreeable
Click to see examples
Examples
It was a horrible sight!' '
Jane, just imagine my horrible life when you have gone.
But the grammar is horrible.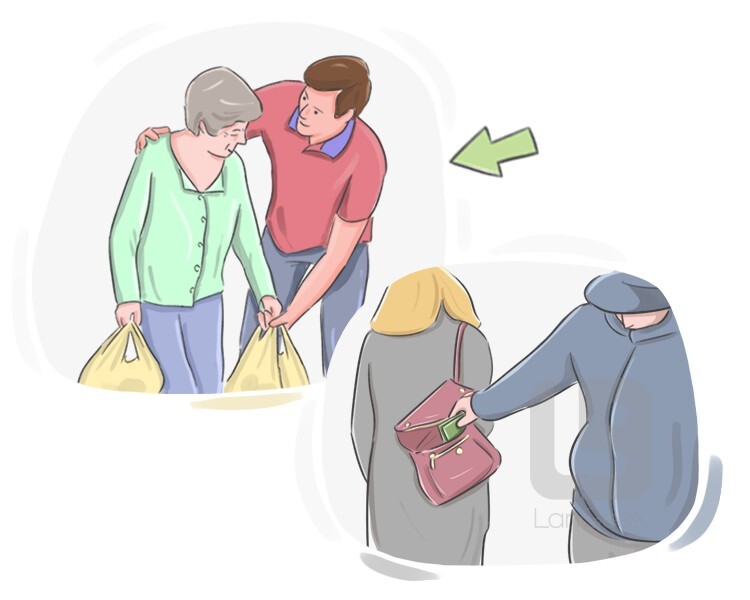 concerned with right and wrong behavior
/ˈɫɪmətəd/, /ˈɫɪmɪtɪd/
adjective
not being great in extent or amount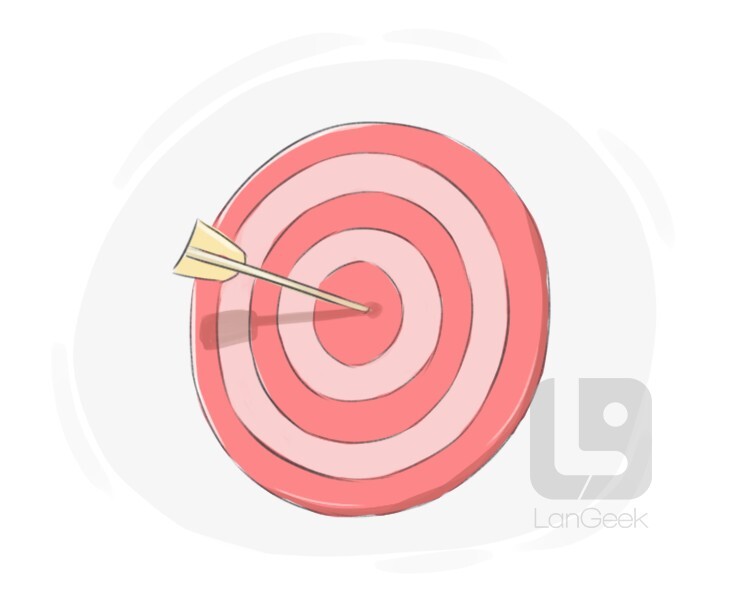 describing something that is correct in all details, such as measurements, information, etc.
having four right angles and equal sides
relating to, producing, or powered by nuclear energy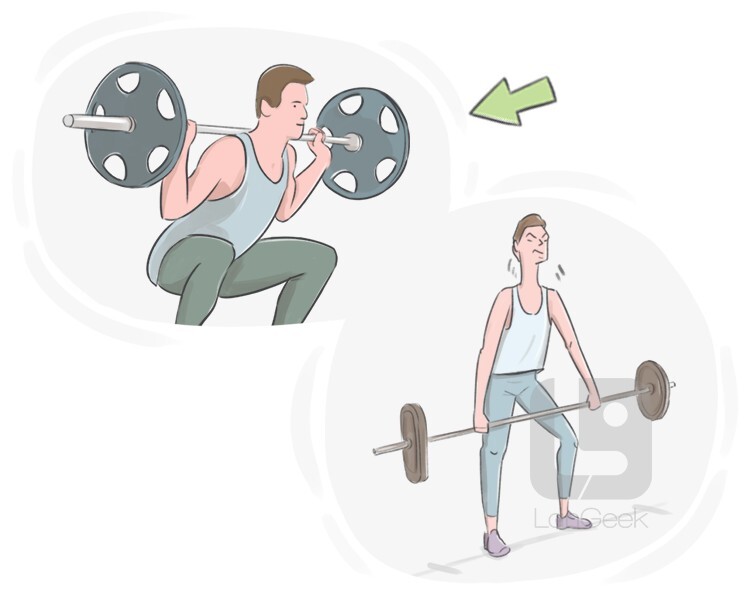 having the required quality or ability for doing something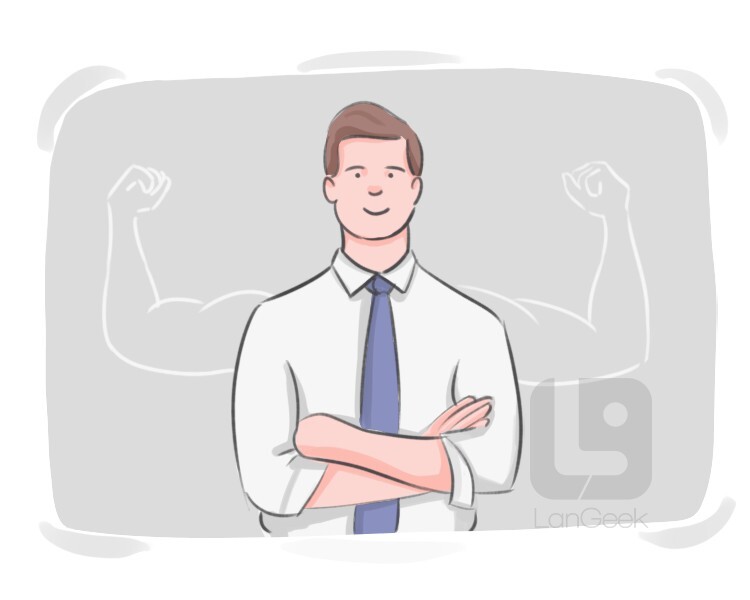 free to do things as one wants and not needing help from others
Click to see examples
Examples
Most small independent businesses couldn't compete with the giant chains and eventually failed.
Young people in many Western cultures want to become independent.
For some people, owning a business fulfilled a lifelong dream of independent ownership.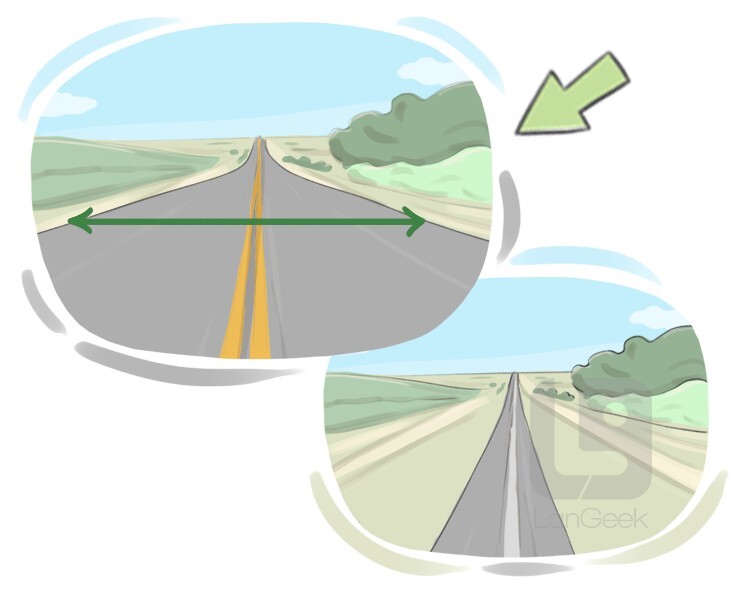 having a large distance between one side and another
great
you-have-reviewed-all-the-words-in-this-lesson