having a close connection with the situation or subject at hand
difficult, unpleasant, and with a lot of hardships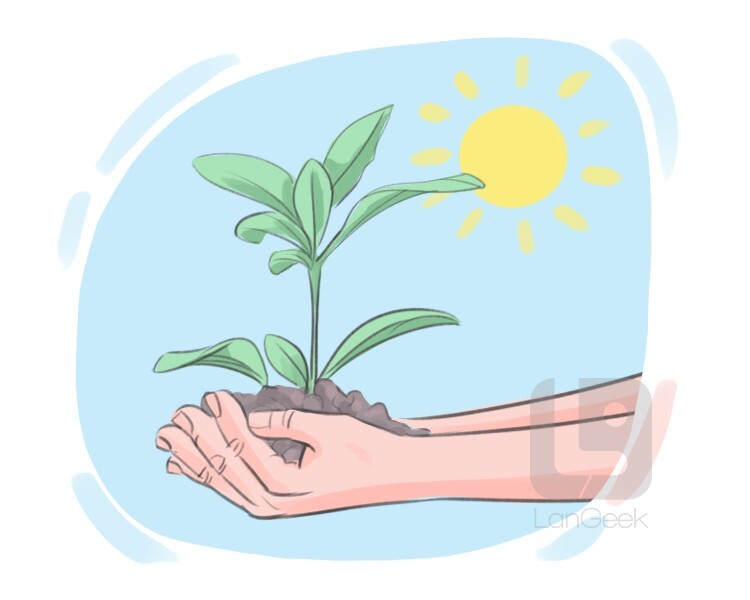 environmental
environmental
/ɪnˌvaɪɹənˈmɛnəɫ/, /ɪnˌvaɪɹənˈmɛntəɫ/
adjective
relating to the natural world and the human impact on it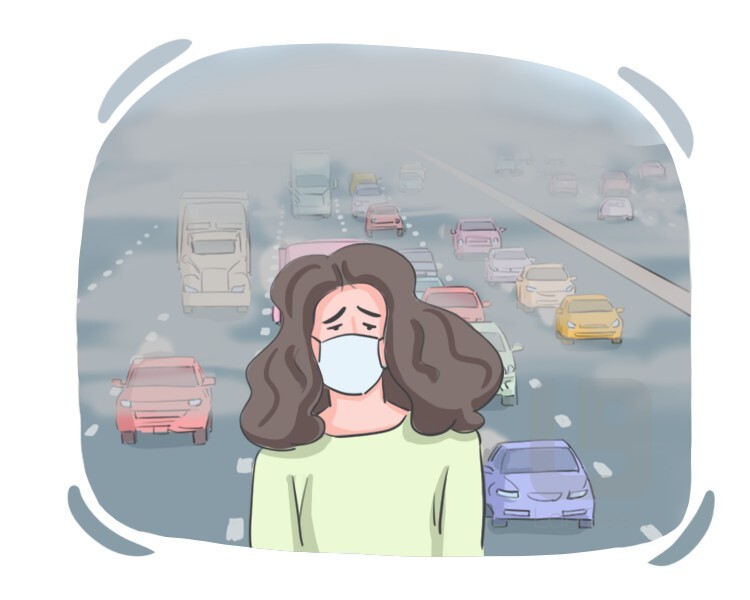 /ˈɑfəɫ/, /ˈɔfəɫ/
adjective
very bad or unpleasant
describing something that is very important because it affects other things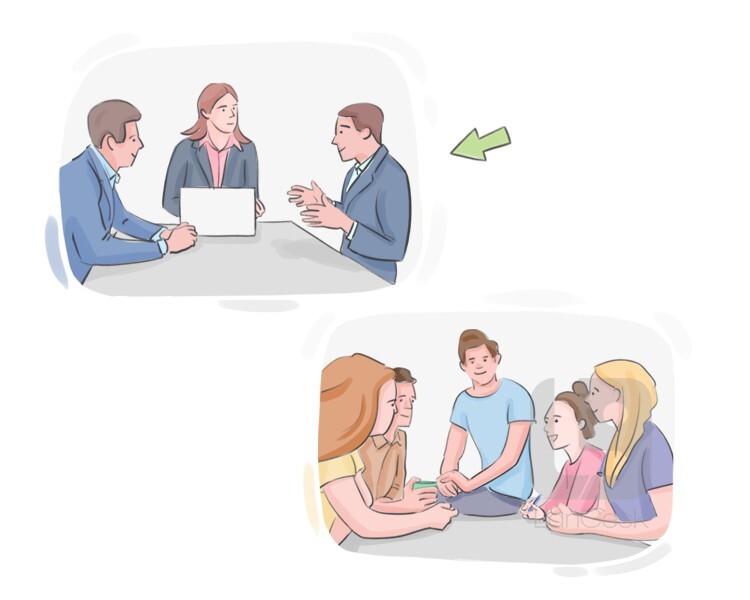 suitable for official or important occasions
/tɹəˈmɛndəs/, /tɹɪˈmɛndəs/
adjective
extremely great or large
knowledgeable and experienced and therefore able to give good advice or make good decisions
representing and remarking the standards of perfection
Click to see examples
Examples
This tall palm would have been ideal for transporting and erecting statues and constructing large canoes.
Think of it as a wish list describing your ideal life.
And one of you asked me to do a video on my ideal deaf Christmas.
loved and regarded with great fondness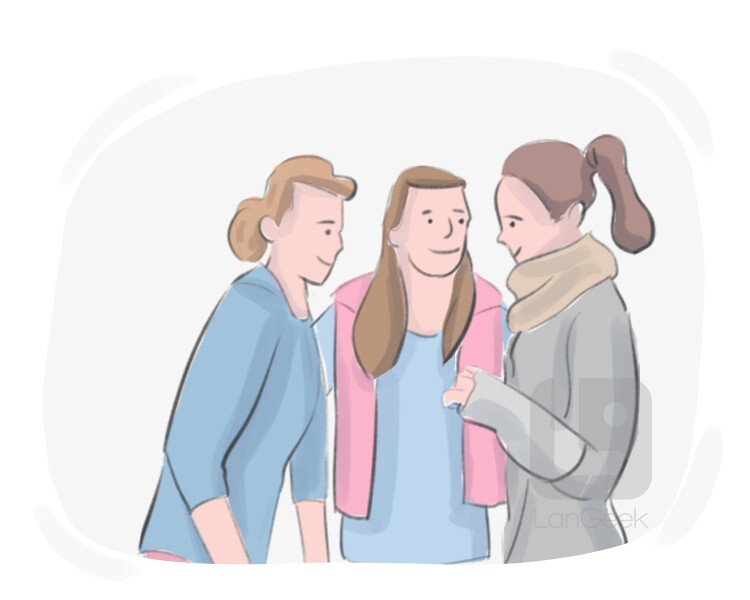 /ˈfɹɛndɫi/, /ˈfɹɛnɫi/
adjective
pleasant and kind
/ˈkɔɹpɝət/, /ˈkɔɹpɹət/
adjective
involving a large company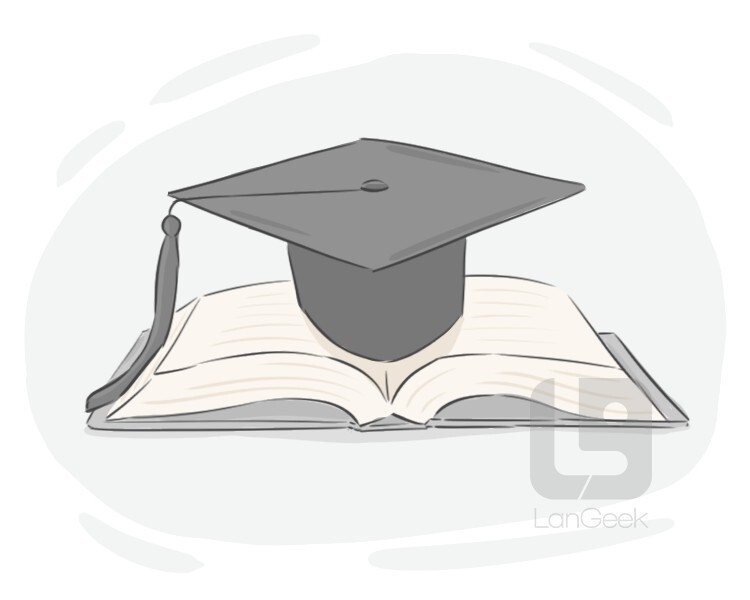 related to education, particularly higher education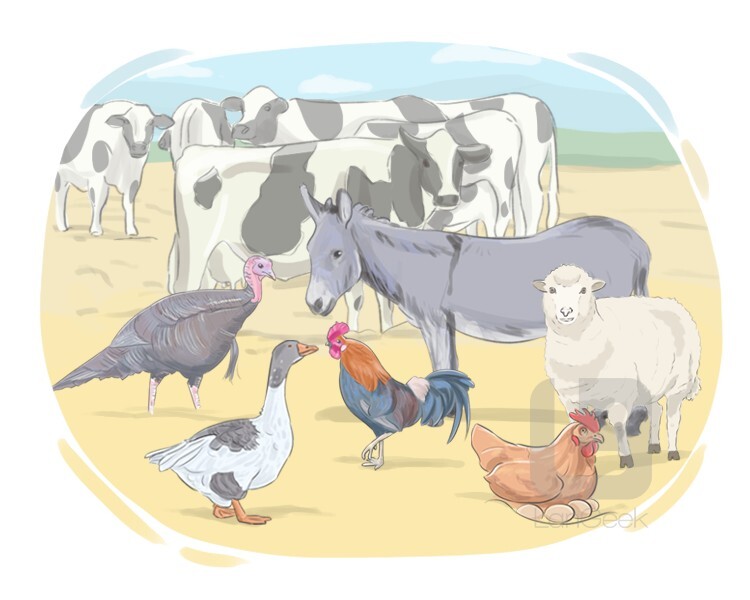 /dəˈmɛstəˌkeɪtəd/
adjective
(of a wild animal) tamed and adapted to live with or to the benefit of humans
commonplace and happening or used every day or routinely
Click to see examples
Examples
But, the average everyday person doesn't understand the gesture for menu?
It's kind of like your everyday planner.
I found one that I really like, and I will swap it out for everyday use.
describing something that can be seen
partly or completely unable to hear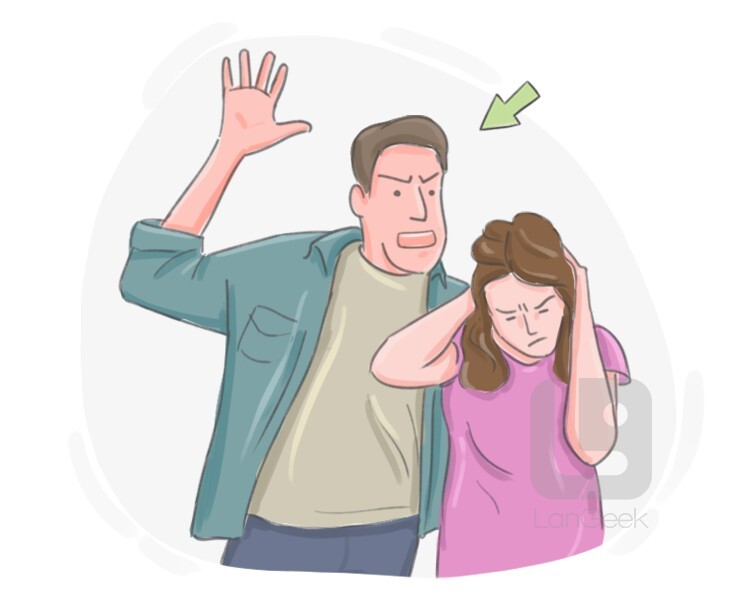 behaving in an angry way and having a tendency to be violent
not tied to anything; not securely fastened or attached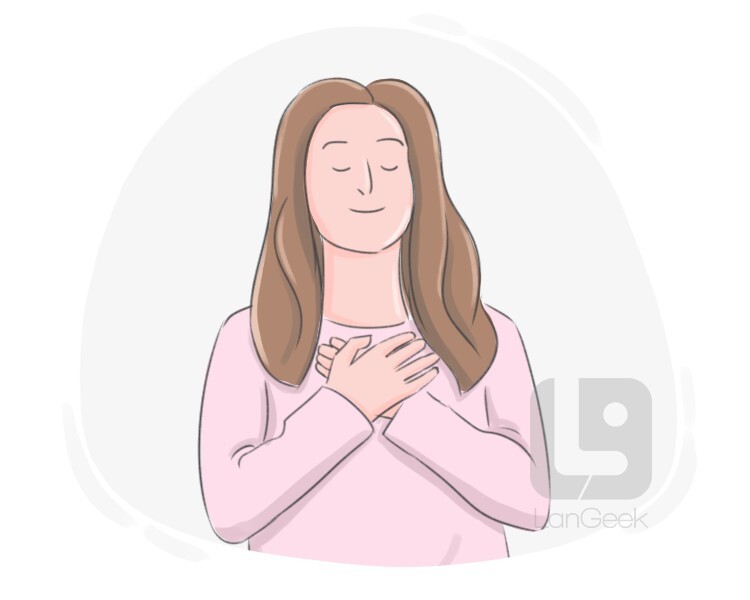 displaying or expressing thanks because someone has done something for one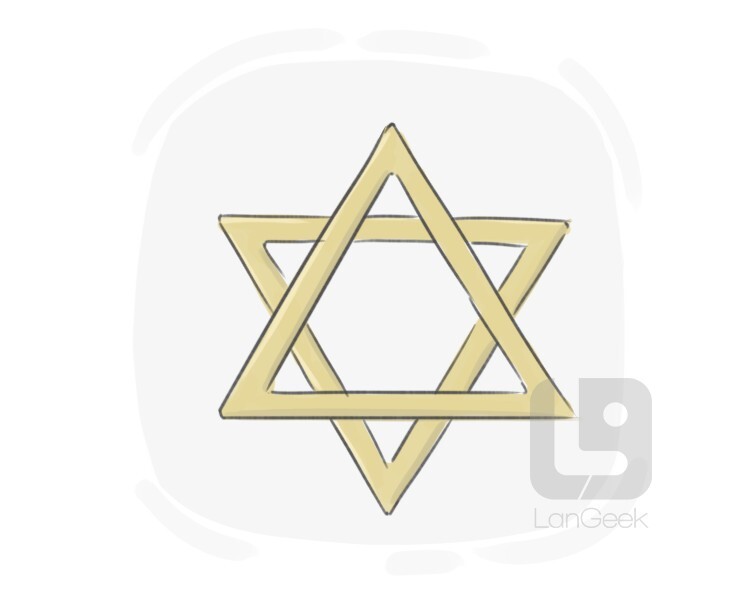 involving or relating to Jews or Judaism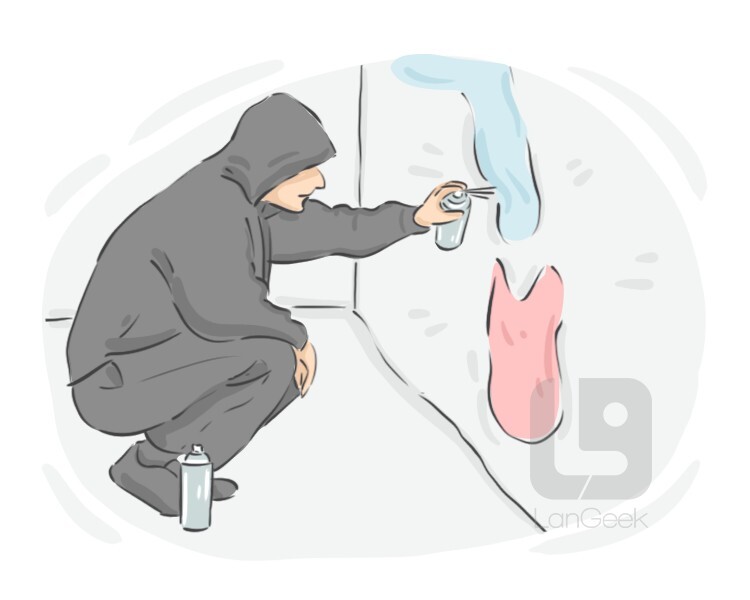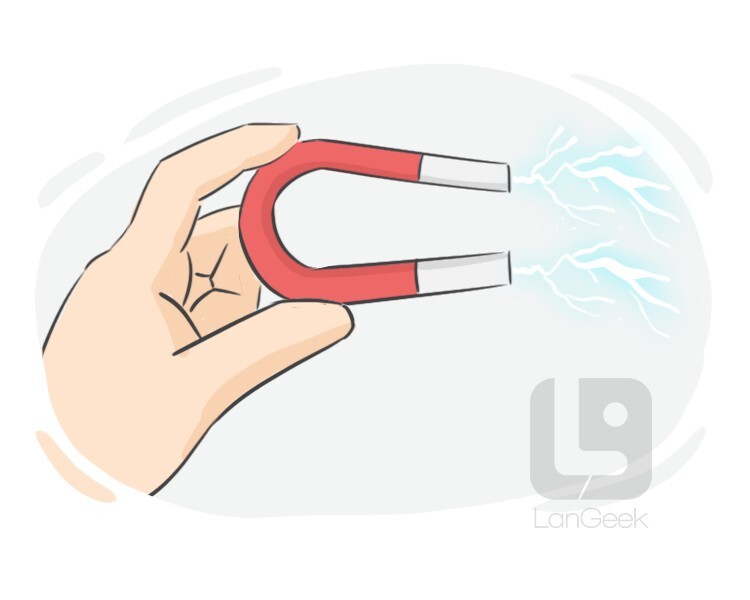 produced by or relating to magnetism
extremely unreasonable or stupid, particularly in a manner that is likely to be dangerous
Click to see examples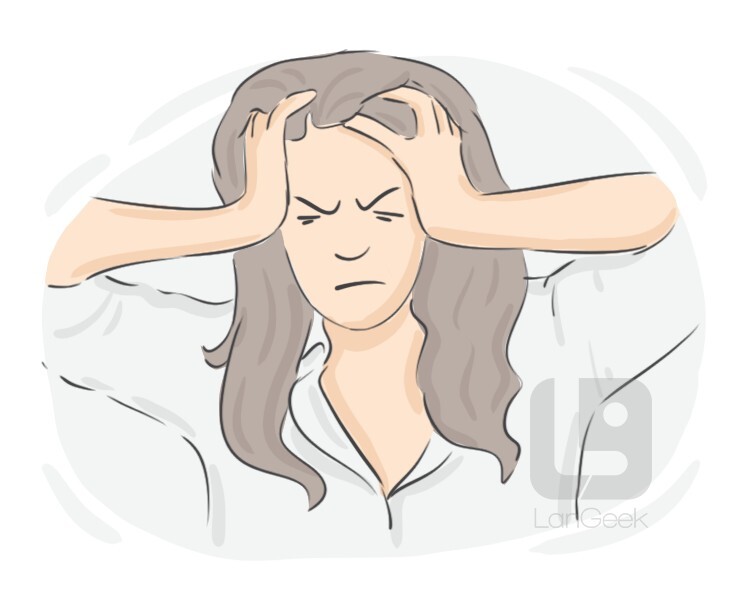 causing emotional or physical pain in someone
great
you-have-reviewed-all-the-words-in-this-lesson