happening or calculated yearly
Click to see examples
Examples
The great annual migration of wildebeests and zebras in the African Serengeti covers about 2,000 miles.
One of the most incredible feats of human endurance is the annual Badwater-to-Mt. Whitney run in the United States.
But according to the National Sleep Foundation, the annual loss in worker productivity due to sleeplessness is about $18 billion.
fixed tightly in a particular position and incapable of moving or being moved
having awareness of one's surroundings
not known, identified, or familiar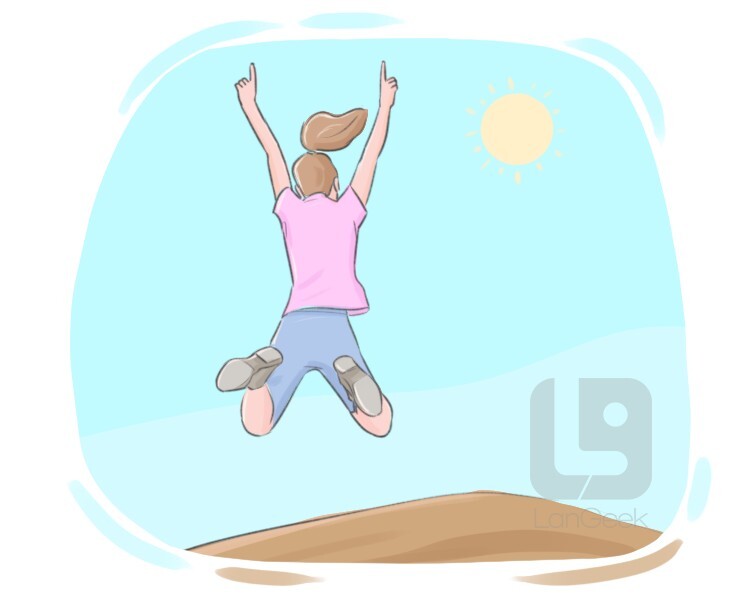 showing or having intense emotions or deep feelings
Click to see examples
Examples
This is minimizing accessibility needs to only be about passionate opinion.
involving a president or their affairs
of, connected with, or using recorded sound
Click to see examples
Examples
I've seen a lot of other movies and shows that caption the audio cues like knocking on doors and things.
The external processor doesn't even get audio feedback.
But there's still no audio descriptions, so say something is like a cinematic piece.
not shared; given or available to a specific person or group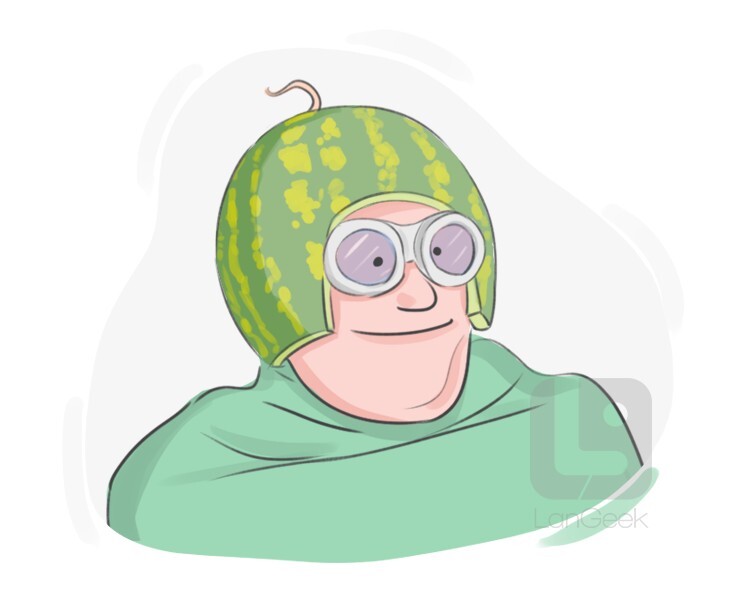 feeling embarrassed or stupid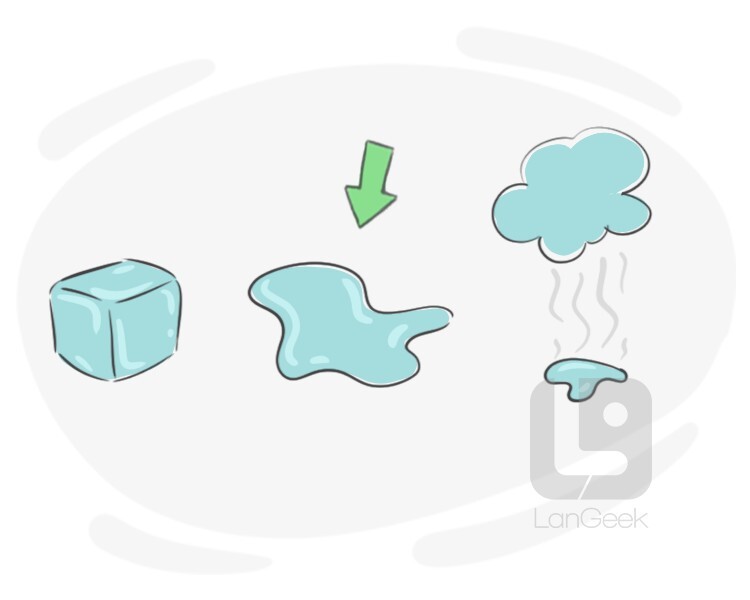 /ˈɫɪkwəd/, /ˈɫɪkwɪd/
adjective
flowing freely and in the form or state of a liquid
not taking any sides in a conflict, competition, or dispute and remaining impartial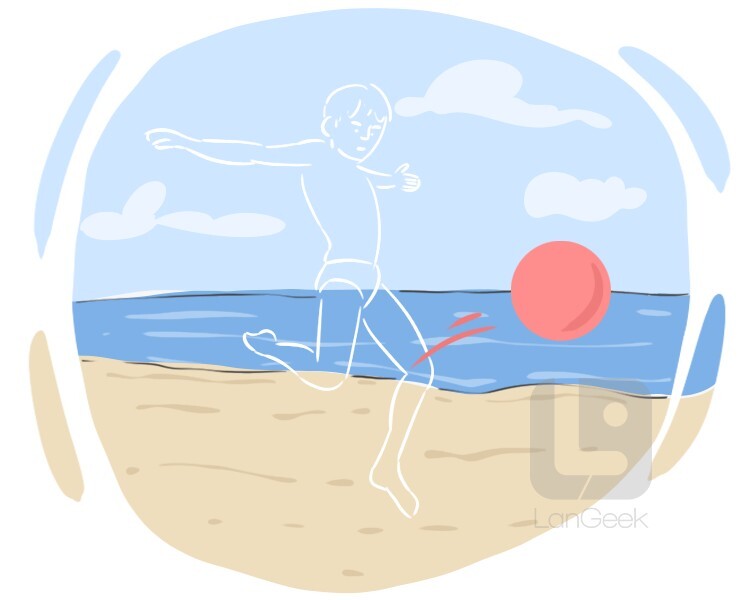 describing something that cannot be seen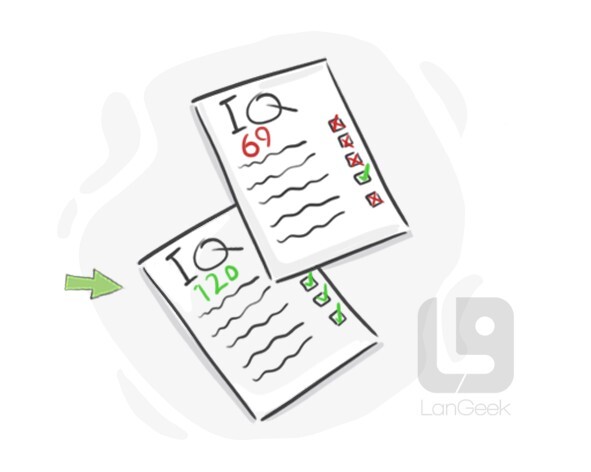 intelligent; quick to learn and understand things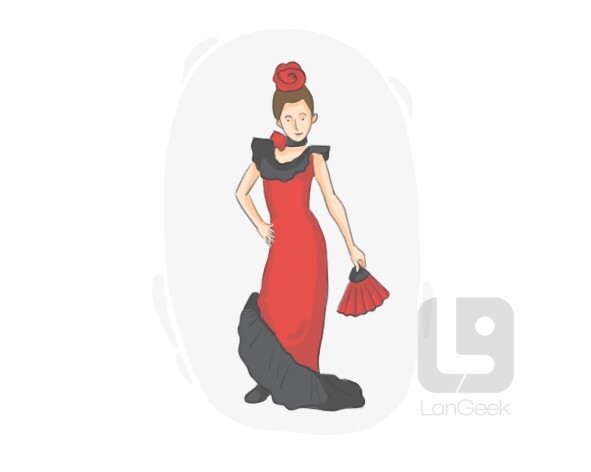 relating to Spain or its people or language
Click to see examples
Examples
No,' she answered, 'I'm not Spanish, and I've never been to Spain.
concerning or influencing everyone in the world
using or having the power to decide on important matters, plans, etc.
having superiority in power, influence, or importance
made ready in advance; ready and able to do or deal with something
continuing to exist all the time or remaining without change for a long time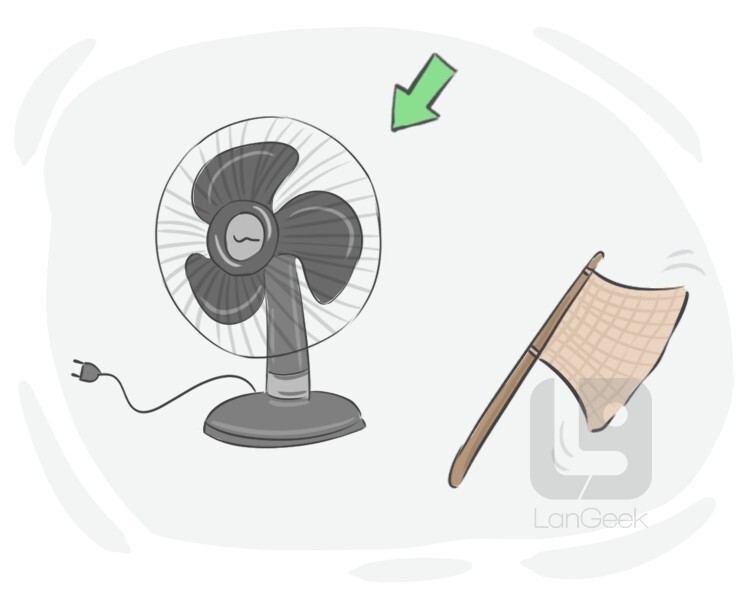 using, producing, or operating by electricity
Click to see examples
Examples
Now, when Jesse tenses these chest muscles, it creates a tiny electrical signal.
They transmit an electrical version of the vibration through wires to an amplifier.
The amplified vibration stimulates nerve sensors that convert the vibrations into electrical signals that the brain can analyze.
/ˈɑkwɝd/, /ˈɔkwɝd/
adjective
making one feel embarrassed or uncomfortable
of, relating to, situated on or facing the external side or surface
(of an illness) difficult to cure and long-lasting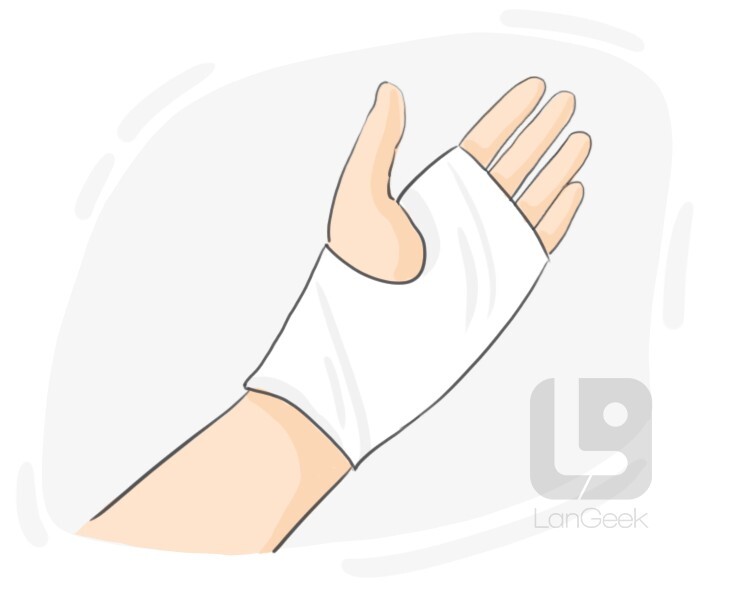 cracked or shattered; physically separated into pieces
great
you-have-reviewed-all-the-words-in-this-lesson