used to show that you are uncertain about the occurrence, correctness, or truth of something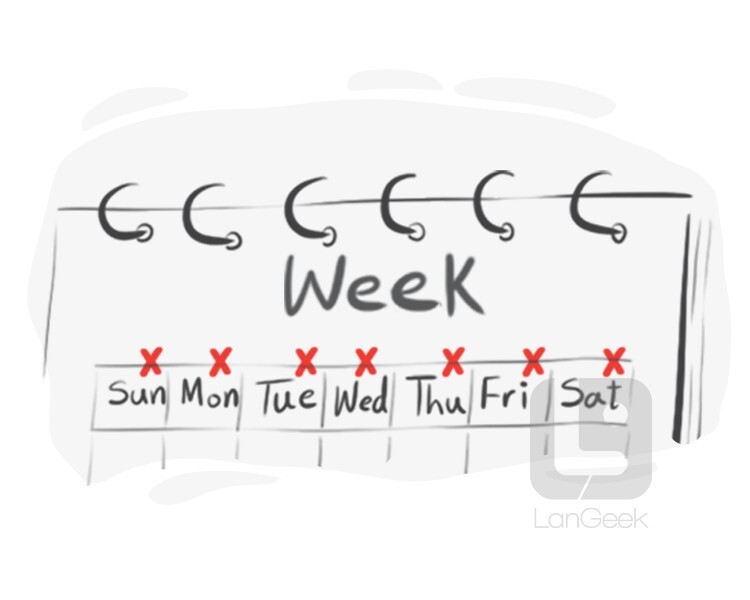 not in any situation; at no time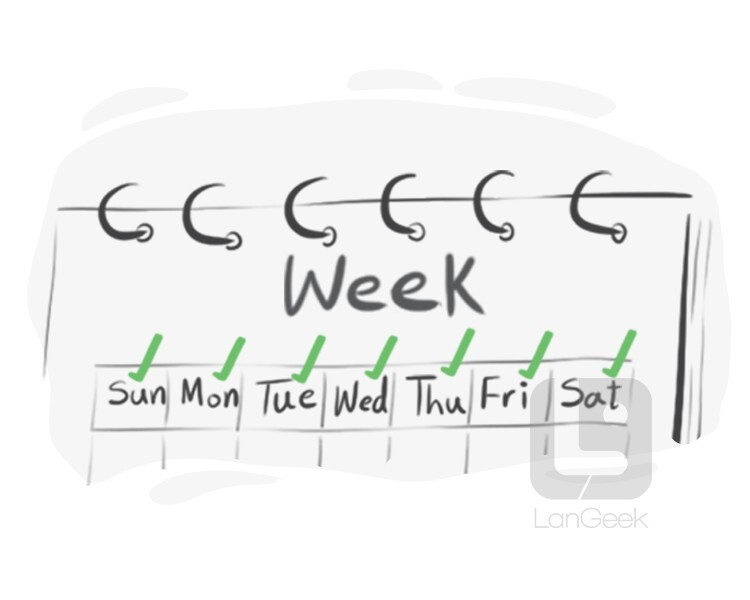 /ˈɔɫˌweɪz/, /ˈɔɫwiz/
adverb
on all occasions; at all times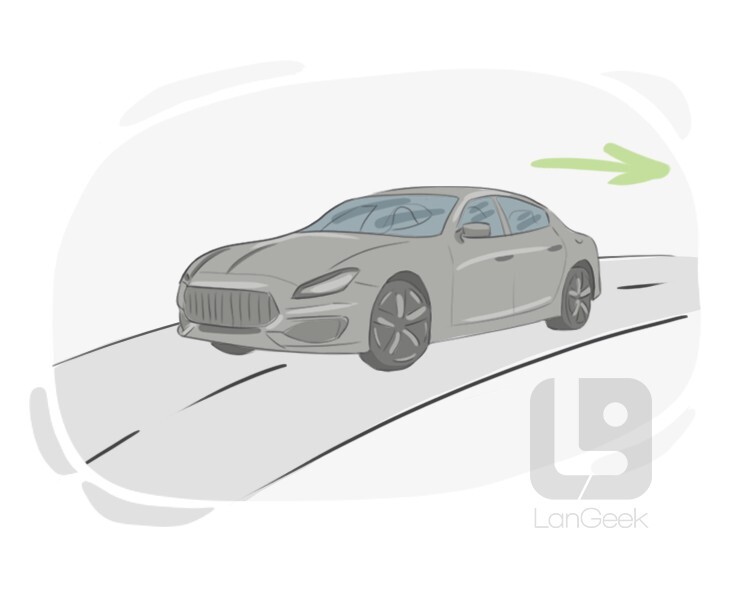 in the direction behind us
used for forming the superlative of several adverbs and adjectives
to the full or complete degree
/ˈpɹɑbəˌbɫi/, /ˈpɹɑbɫi/
adverb
used for saying that something is likely to happen or be the case
to a degree somewhat high
on any occasion; at any time
to an extent or in a manner that is acceptable
/ɔˈɹɛdi/, /ɔɫˈɹɛdi/
adverb
before now or a specific point in time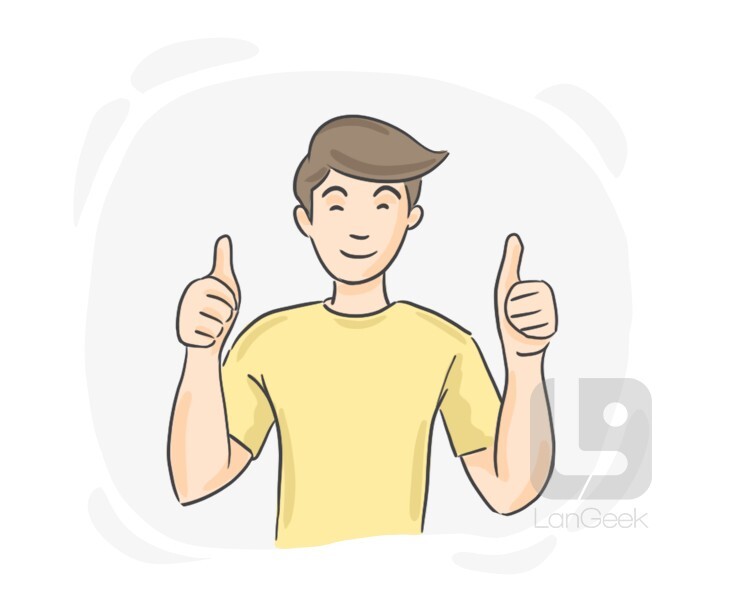 used to give permission or express agreement
Click to see examples
Examples
And Glasgow is, of course, a big football city.
They chose, of course, the Apple II.
Of course, by that time the damage had been done.
used with a number to show that it is not exact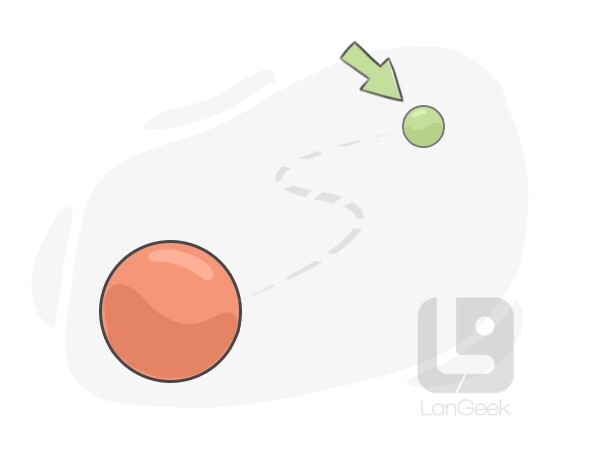 to or at a great distance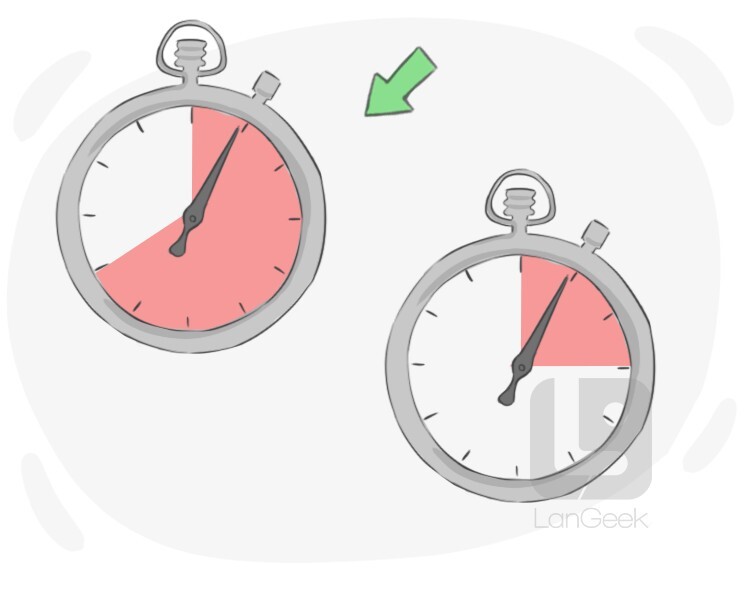 for a great amount of time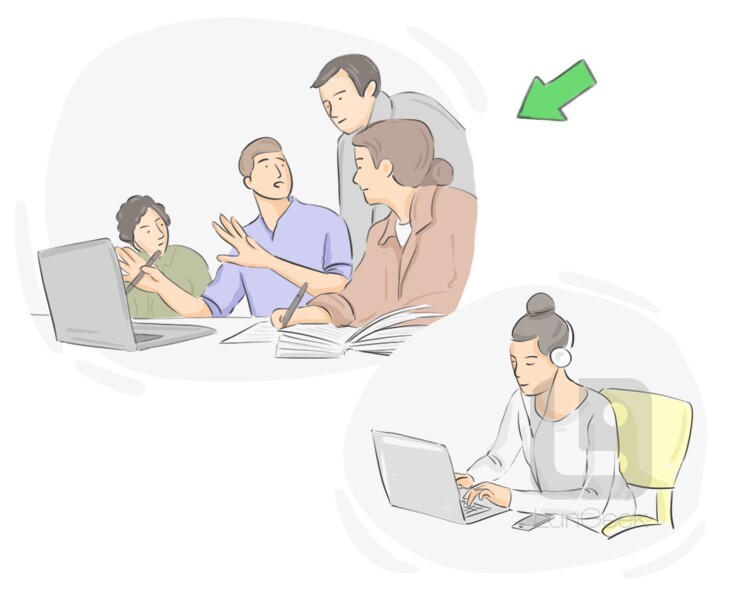 near to or with something or someone else
used to say that something is nearly the case but not completely
Click to see examples
Examples
Now you have negative equity and owe the bank almost $400,000.
The leader of a group of people almost always has a title.
Almost immediately, UPC bar codes began to appear on hundreds of other products.
Click to see examples
Examples
She was a good teacher, and she laughed a lot with the children in her class.
A lot more will be needed if homeowners head to the faraway hills.
in addition to what is already mentioned or known
Click to see examples
Examples
But I was looking for someone else.
While Stevenson's muscles told him one thing, the digital video might display something else.
But the Iowa scientists did something else.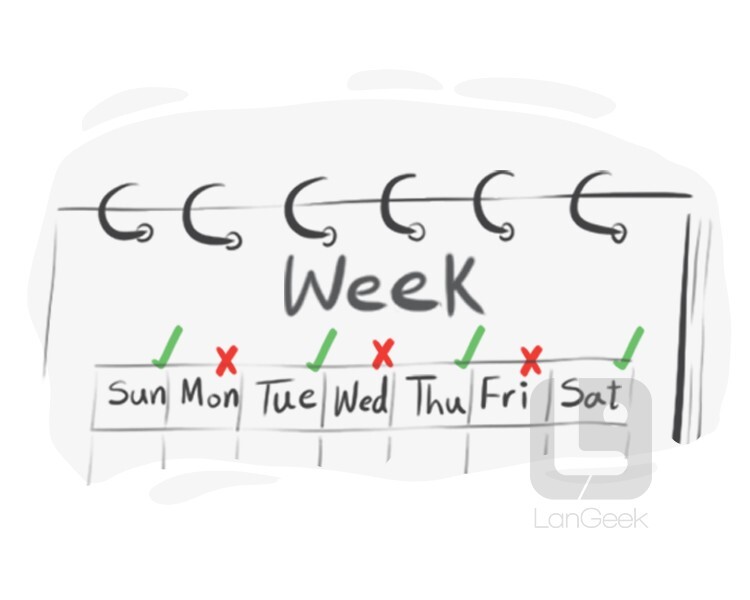 /ˈsəmˌtaɪmz/, /səmˈtaɪmz/
adverb
on some occasions but not always
Click to see examples
Examples
Sometimes, the product name sounds like another descriptive word that has a positive meaning.
Sometimes the evidence will even show why it took place; that is, the motive for the killing.
Sometimes the word germs is used to describe harmful bacteria.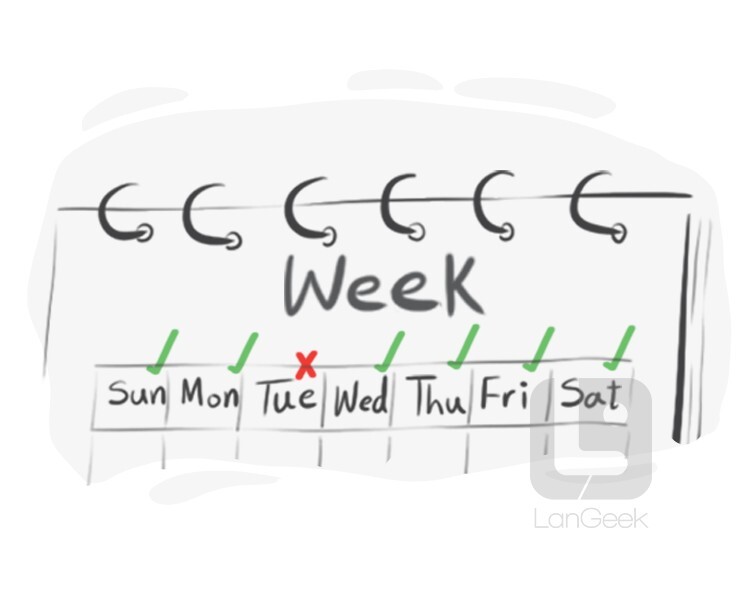 many times or on many occasions
at some point in the future; after the time mentioned
used to indicate that something is completely accurate or correct
used to state one's opinion while emphasizing or summarizing its most important aspects
Click to see examples
Examples
So, basically, you can use it as a regular alarm clock.
You basically act like we're the dirt on the bottom of your shoe
And I am basically being treated for the tendinitis and then we'll see what happens, OK?
great
you-have-reviewed-all-the-words-in-this-lesson