used to show that something is the case and nothing more
so; to such a degree or extent
Click to see examples
Examples
Soon everyone agreed that phrenology was not a science after all.
Segways can do things that bicycles cannot do.
Some cities have even passed laws that allow Segways to travel only on sidewalks.
used as an intensive to put emphasis on exaggerated or strong statements
not at all; not any amount or number or not to any extent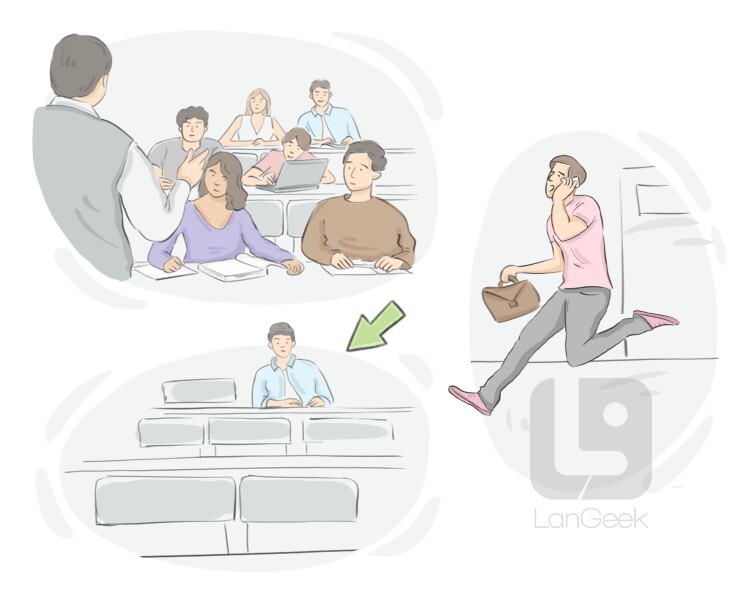 before the usual or expected time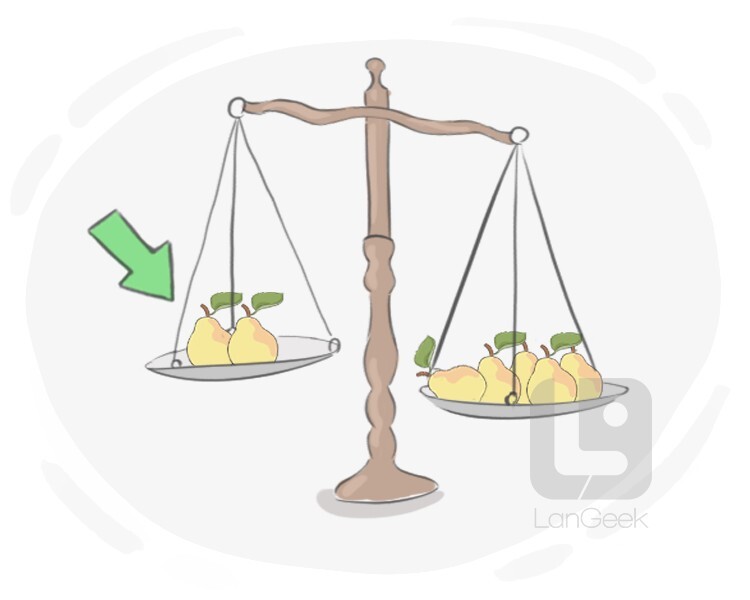 not so much; to a smaller degree or extent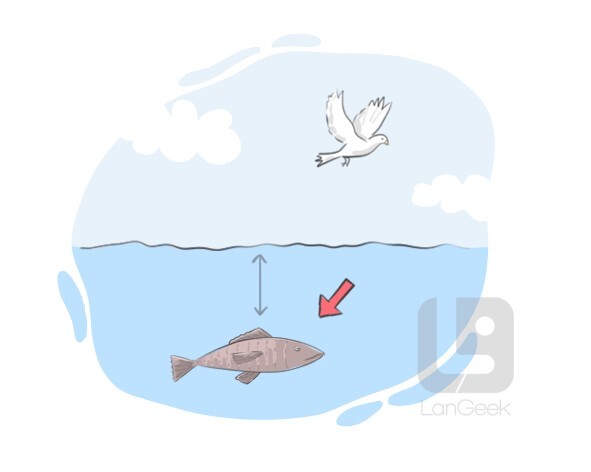 in a lower level, position, or place
/ˈɫɪtɝəɫi/, /ˈɫɪtɹəɫi/
adverb
in a manner that expresses what is really intended without exaggeration
used to indicate that something continues and does not stop
used to express possibility or to show one's uncertainty about something
to, at, or toward the place where one lives
/iˈvɛnʃəɫi/, /iˈvɛntʃəwəɫi/, /ɪˈvɛnʃəɫi/, /ɪˈvɛntʃəwəɫi/
adverb
after or at the end of a series of events or a long time
Click to see examples
Examples
A small break in a pipe can eventually create a sinkhole that swallows whatever stood above it.
Most small independent businesses couldn't compete with the giant chains and eventually failed.
Eventually the re-routed nerves would grow into the chest muscles.
extremely and to an excessive extent
to the full amount or degree
Click to see examples
Examples
Eventually, it becomes totally motionless.
I dreamed that Thornfield was totally destroyed, just a heap of stones.
It's totally last minute, but...
with a lot of difficulty or effort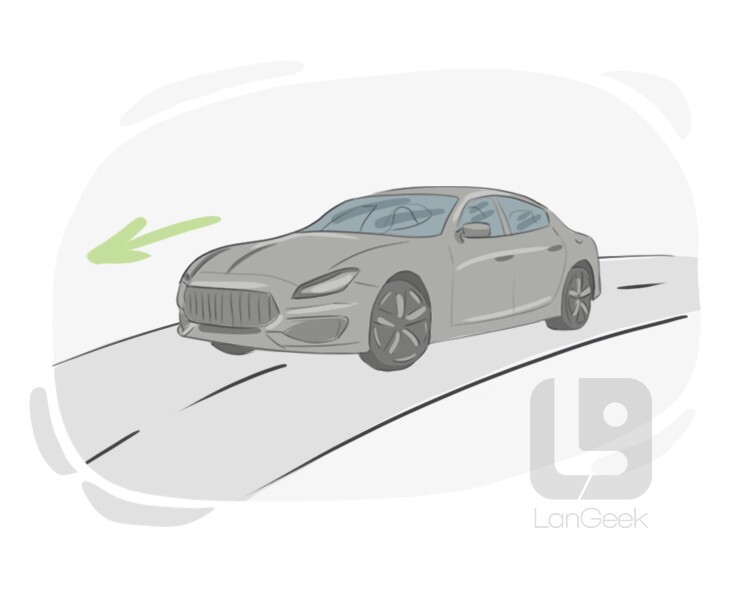 as a substitute, alternative, or equivalent
/ˈɪnˌsaɪd/, /ˌɪnˈsaɪd/
adverb
in or into a room or building; within a building
immediately after or afterward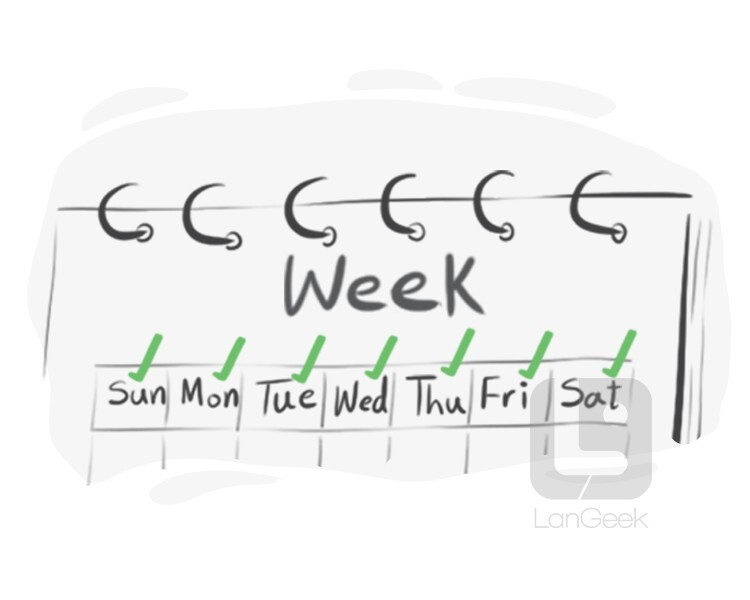 constantly or continuously
Click to see examples
Examples
Cover it all the time, and then he can't see it.'
She wanted to be with Damian, but all the time her jealous old husband stopped her.
People can't work all the time, they need to be amused, too.
with no problem or difficulty
instantly; without delay; at once
/ˌpɑɹˈtɪkjəɫɝɫi/, /pɝˈtɪkjəɫɝɫi/
adverb
used to indicate that something specifically refers or applies to one individual, thing, or situation
Click to see examples
Examples
This initial burst of sound, called the attack, is not particularly musical.
in, at, or to some unspecified place
great
you-have-reviewed-all-the-words-in-this-lesson