/ˈnɔɹməɫi/, /ˈnɔɹmɫi/
adverb
under regular or usual circumstances
in a manner different from the one that has been mentioned
(of a power supply or other electrical devices) not being used or switched on
/ˈɛvɹiˌwɛɹ/, /ˈɛvɹihˌwɛɹ/
adverb
to or in all places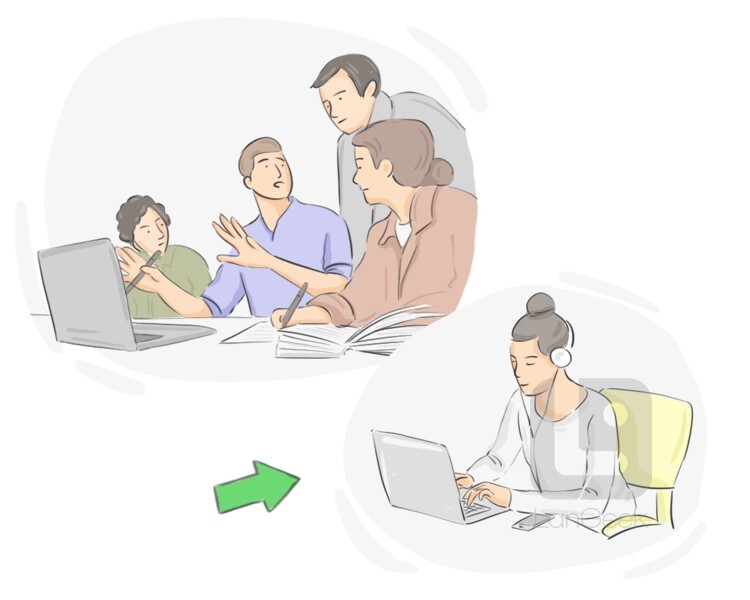 without any other people; on one's own
/ˈɑnəsɫi/, /ˈɑnəstɫi/
adverb
used to emphasize that one is being sincere and telling the truth, especially when the thing being said sounds surprising
in a manner that indicates great skill
/ˈtɪpɪkəɫi/, /ˈtɪpɪkɫi/
adverb
in a way that usually happens
Click to see examples
Examples
Cause typically someone will shout out to a person and then they wave.
So typically, you should have the interpreter and the announcers in front of you, somewhere.
You know, typically about two to maybe five, six inches away from my face.
to a high level or degree
used to refer to something that will exist for a very long time
used for emphasizing that something is surprising or baffling
Click to see examples
Examples
Do you think he couldn't possibly love me?' '
I think it's tendinitis just kind of trying to make its way possibly into carpal tunnel.
There goes the love of my life that I possibly could have married.
via, onto, or while connected to the Internet or other computer network
Click to see examples
Examples
Doctors around the world can examine these maps online.
Still, the future of product placement, even online, is bright.
So, to be able to have a session online is extraordinary.
after everything; in the end; finally
Click to see examples
Examples
Ultimately, humans who eat the flesh of poisoned fish will be sickened, too.
in a way that makes people concerned due to how severe the state is or much it requires attention
Click to see examples
Examples
Tell Edgar I'm in danger of becoming seriously ill.
Can't you tell him I'm seriously ill, Ellen?' '
He had no idea that Linton was seriously ill.
used to emphasize or confirm a statement
Click to see examples
Examples
Indeed, each person with autism may have a unique set of traits.
Clever, indeed, but does it work?
Somebody is indeed suspected!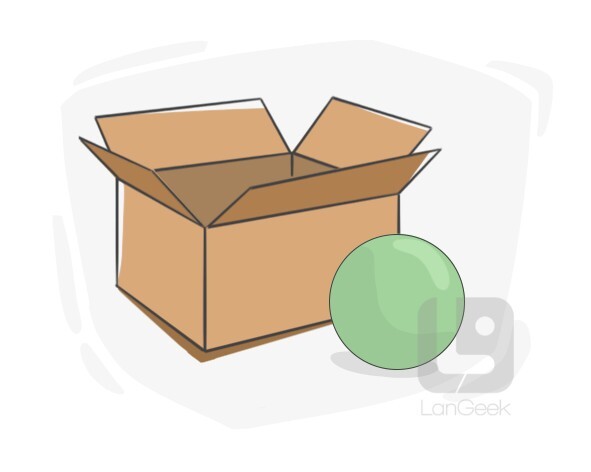 not inside a building or room
in a way or by some method that is not known or certain
back and forth
back and forth
/bˈæk ænd fˈɔːɹθ/
adverb
backward and forward; going in one direction and then in the opposite repeatedly
/ˈpɝfəkɫi/, /ˈpɝfəktɫi/
adverb
in the best possible way
Click to see examples
Examples
This is a good thing, since human beings are not perfectly designed decision makers.
The rules that insects live by turn out to be perfectly suited to the high-tech anthill.
based on what one has read or heard and therefore uncertain if it is really the case
Click to see examples
Examples
Apparently, the human nose has about one thousand different types of olfactory neurons.
So, he calls and apparently this woman never got a reply.
Apparently, the person that got the referral had transferred over It didn't hand out Greendale for us.
used after negative statements to indicate a similarity between two situations or feelings
/hwɛˈnɛvɝ/, /wɛˈnɛvɝ/
adverb
at any or every time
Click to see examples
Examples
He found that bacteria in the milk could be destroyed whenever the milk was heated to a high temperature.
Whenever they went by plane, people searched them and their luggage, of course.
I'll update you whenever I got something.
/ˈpɝsənəɫi/, /ˈpɝsənɫi/, /ˈpɝsnəɫi/
adverb
in a way that shows the opinion that someone is giving comes from their view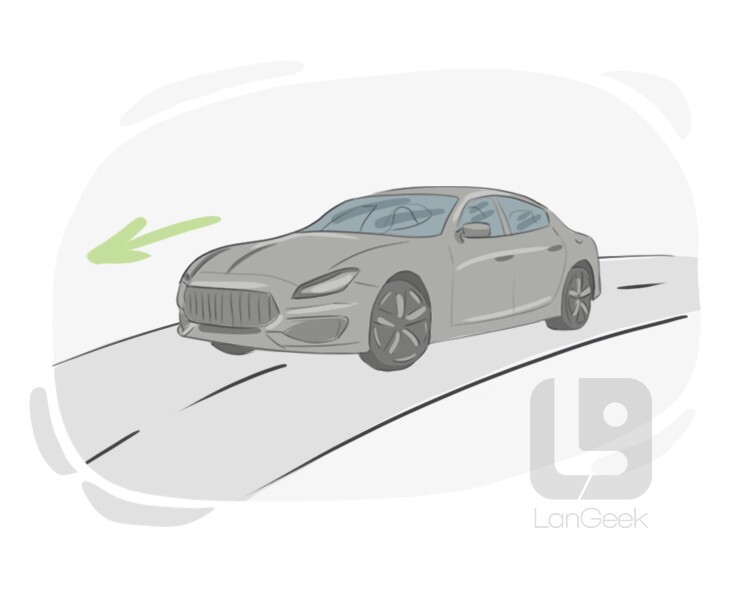 in front; farther forward
great
you-have-reviewed-all-the-words-in-this-lesson