without having a lot of space or time in between
distanced from one another by time or space
/hwɛˈɹɛvɝ/, /wɛˈɹɛvɝ/
adverb
to, in, or at any place
at the same time but often somewhere else
Click to see examples
Examples
Meanwhile, many cities are creating new bicycle paths and street traffic lanes to encourage people to ride bicycles.
Meanwhile, CSIs first take hundreds of photographs of the crime site.
Meanwhile, Brad picks up the ball and brings it to Shawn.
in a manner that almost does not exist or occur
with no attention to the thing mentioned
/ˈifɛktɪvɫi/, /ɪˈfɛktɪvɫi/
adverb
in a way that results in the desired outcome
Click to see examples
Examples
But psychologists ask this question: Do multitasking humans operate effectively and efficiently when they really need to concentrate?
Teaching them how to communicate effectively and clearly to you.
/ˈfɪzɪkəɫi/, /ˈfɪzɪkɫi/
adverb
in relation to the body as opposed to the mind
Click to see examples
Examples
Some scientists tried to show that it was physically impossible for continental rock to move across the ocean floor.
"The hymen means nothing physically. "
Yesterday was so bad mentally and physically.
with everything considered
Click to see examples
Examples
Overall, I'm enjoying it.
But overall, yes, there are deaf people who can read.
Overall, let me just say, I loved this movie so much.
at first; at the beginning
before this moment or a specific time
Click to see examples
Examples
Previously, elevators had been used for lifting things on ships or in factories.
Previously, most people lived on farms or in small towns.
The data included photos of people previously arrested for stealing, causing fights, and other illegal activities.
chiefly or mostly; to a great degree
in large amounts or to a great degree
performed or recorded in front of an audience or as the mentioned event is taking place
in the first place
in the first place
/ɪnðə fˈɜːstplˌeɪs/
adverb
used to talk about why something was or was not done from the beginning
in a right way and without mistake
Click to see examples
Examples
It tells if the number scanned correctly.
"I want to be sure we collected everything correctly.
Read it correctly this time, or I'll pull your hair!' '
at regular intervals or with the same amount of time between events
/ˈnoʊˌwɛɹ/, /ˈnoʊhˌwɛɹ/
adverb
not any place; to or in any place
at, or to a significant depth
more than any other thing
Click to see examples
Examples
The clients differ mainly in how they choose to present the data.
I started with YouTube, 'cause I was like... mainly, that was after high school graduation.
It's used to join two ropes, but mainly to create a Prusik loop.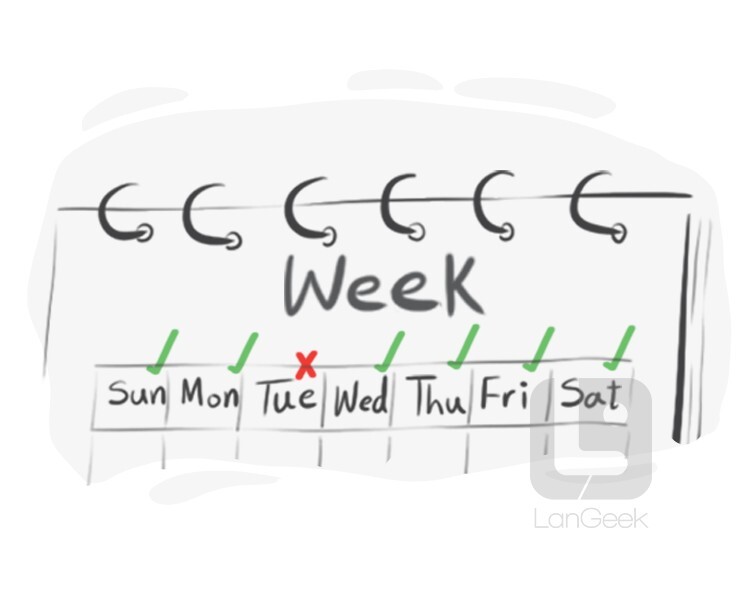 /ˈfɹikwəntɫi/, /ˈfɹikwɛntɫi/
adverb
regularly and with short time in between
Click to see examples
Examples
Frequently, names of products aimed at high-income consumers implicitly advertise luxury.
He frequently writes letters to Grandma and Grandpa describing places his family has visited.
expressing movement from one side of something to the other
after another event that has just been mentioned
Click to see examples
Examples
At that point, when I was done, it was, you know, socialising afterward.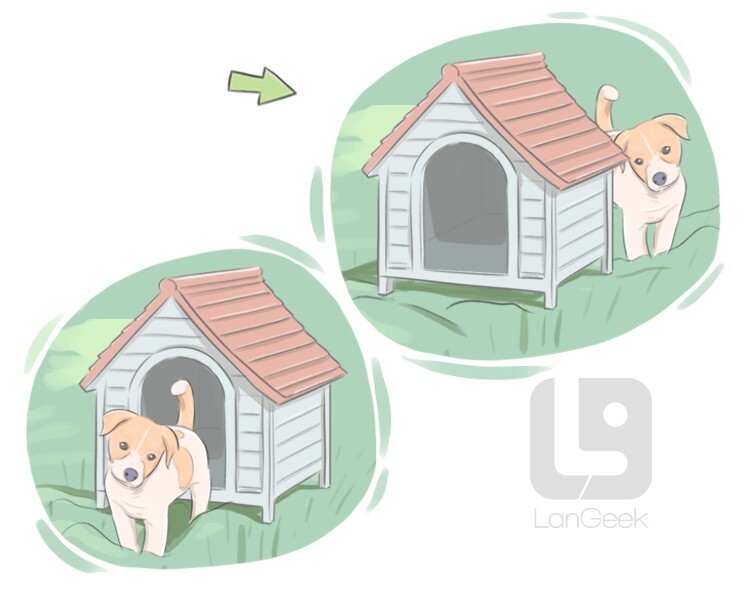 toward or at the back of something or someone
significantly
significantly
/sɪɡˈnɪfɪkəntɫi/
adverb
in a manner that is important or large enough to be noticed or be effective
Click to see examples
Examples
Research also suggests that switching between tasks significantly delays completion.
When humans learned to farm, it significantly changed the way they lived.
Its sound alters significantly as the gong returns to its nonvibrating state.
great
you-have-reviewed-all-the-words-in-this-lesson