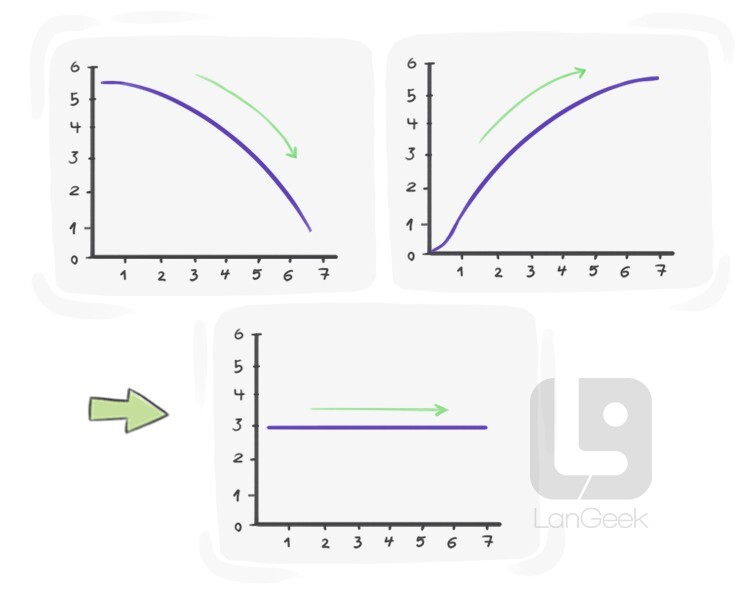 to stay in the same state or condition
to deal with a given situation, especially an unpleasant one
to accept and deal with an unpleasant person, thing, or situation
to want to know about something particular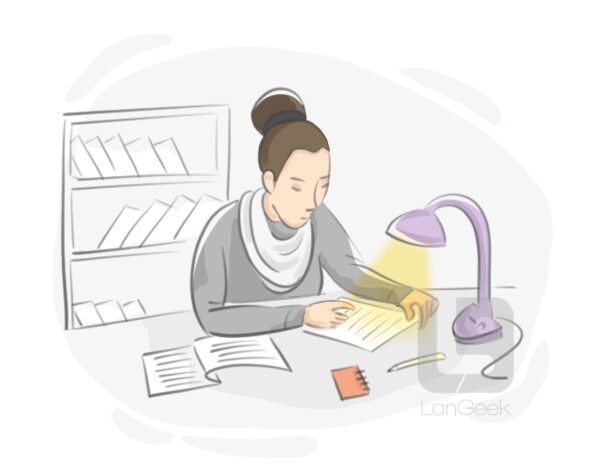 to spend time to learn about a subject by reading books or going to school, etc.
to formally request something, such as a place at a university, a job, etc.
to do something successfully, particularly something difficult
Click to see examples
Examples
Then one year he managed to get a new and better job at another university.
Harley has also managed to turn its motorcycles into symbols of opposition to mainstream cultural values.
Although she could hardly speak, she had recently managed to express a wish to see me.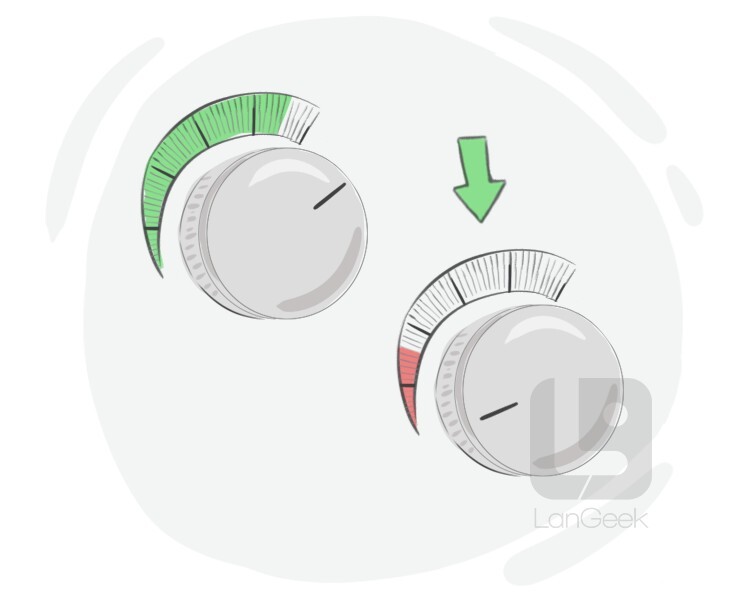 /ɹəˈdus/, /ɹiˈdus/, /ɹɪˈdus/
verb
to make something less or smaller in amount, degree, price, etc.
to become fit for a new purpose or situation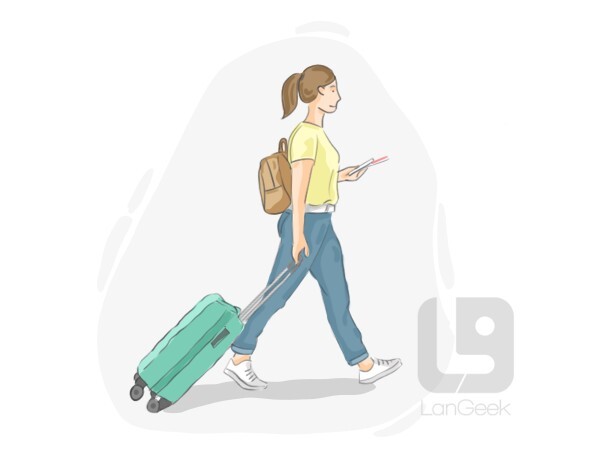 to go from one place to another, usually somewhere far away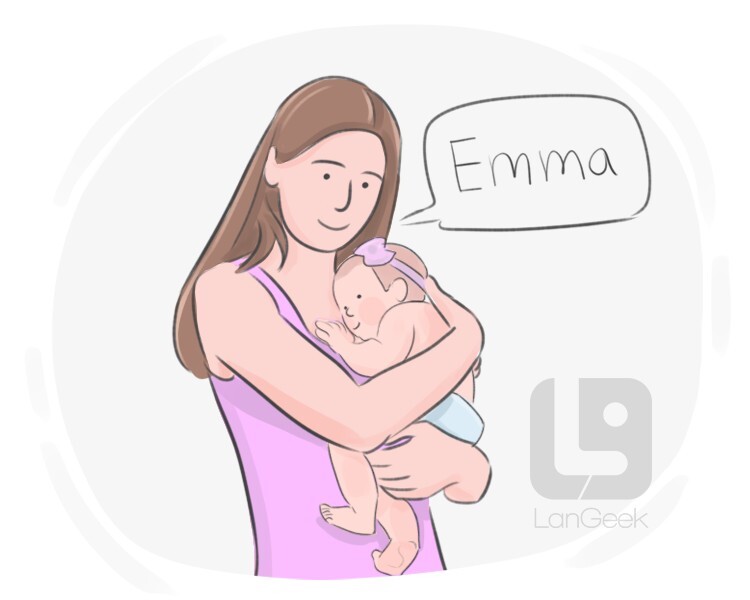 to give a name to something or someone
to mention or put forward an idea, proposition, plan, etc. for further consideration or possible action
to take someone or something away from a position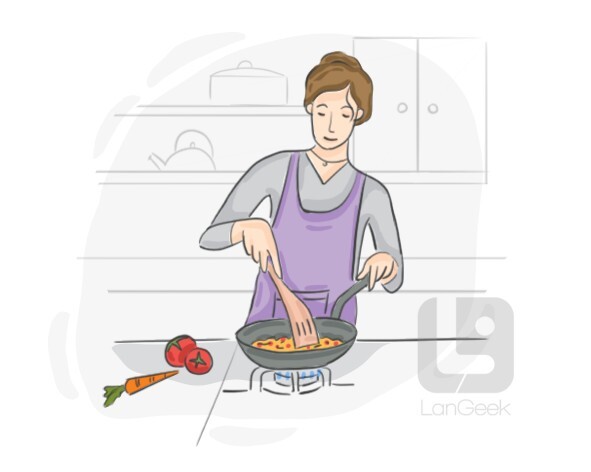 to prepare food for eating by heating it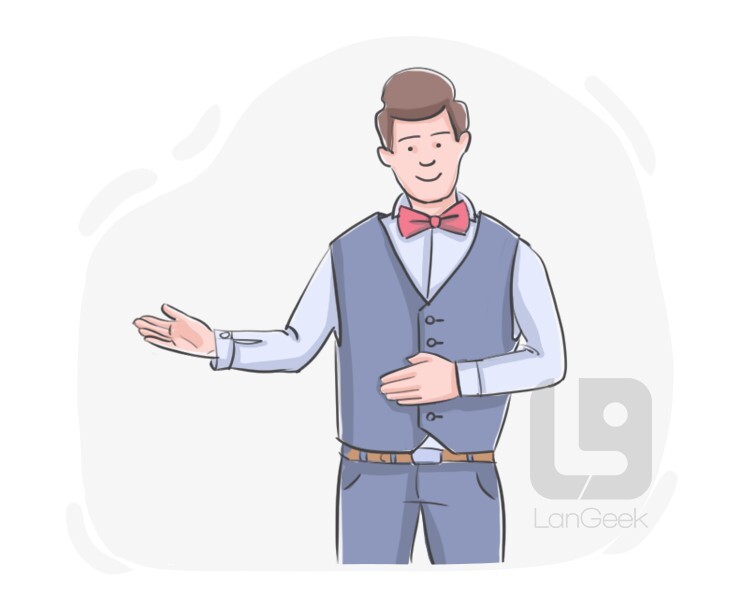 to meet and greet someone who has just arrived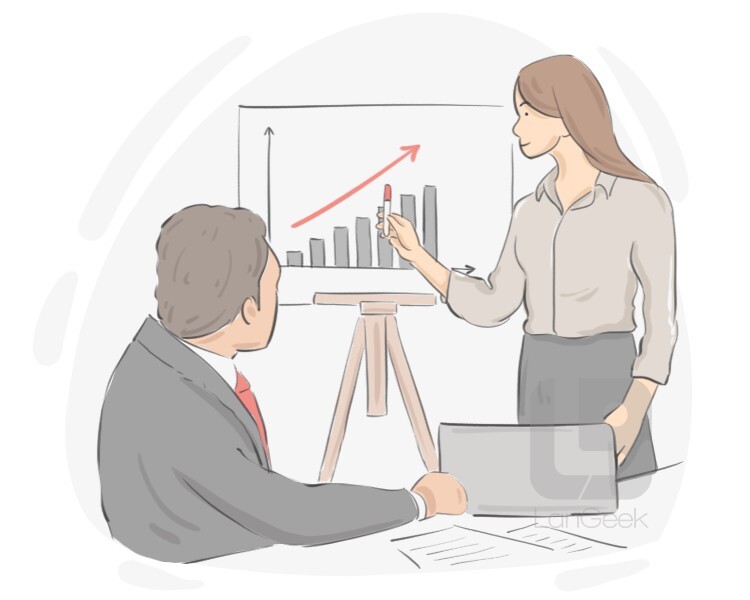 to make a person or thing better
Click to see examples
Examples
There is now a surgical alternative to improve hearing without an external device.
Many autistic children have improved greatly with such training, but others have not.
Numerous new vaccines with major potential for improving health in developing countries have been produced since 2002.
to have power over a person, company, country, etc. and to decide how things should be done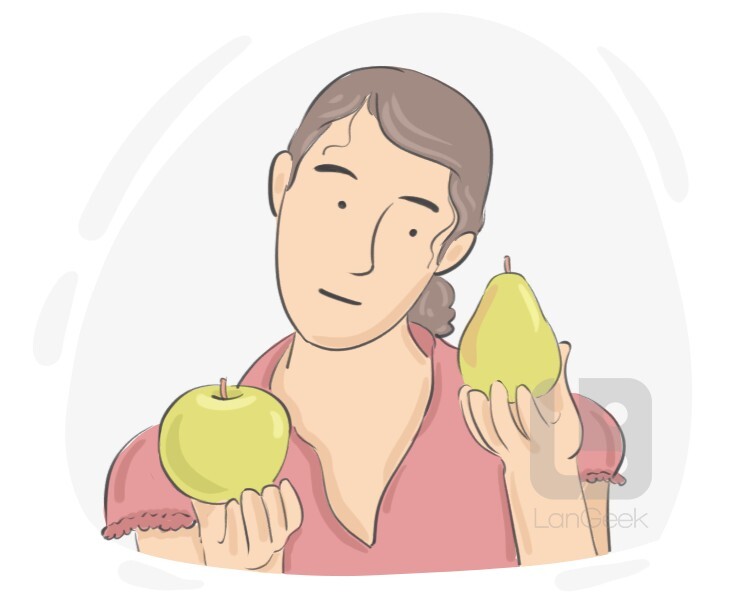 to examine or look for the differences between of two or more objects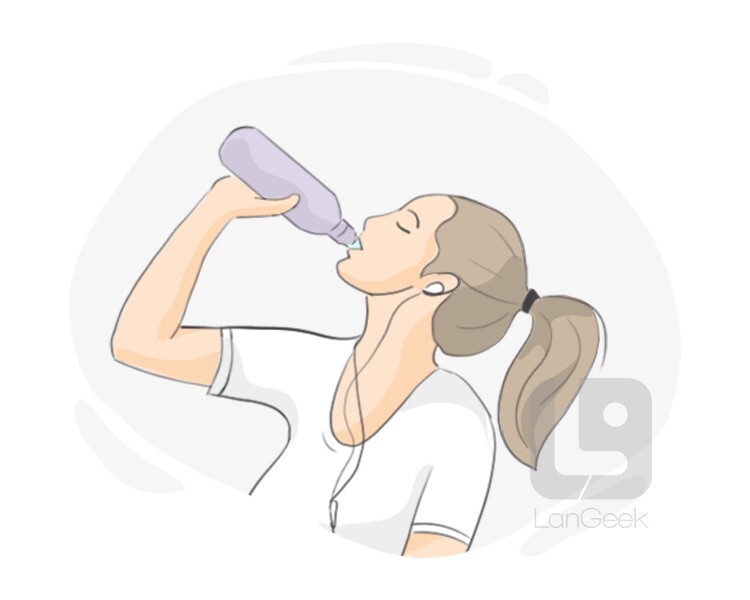 to take a liquid into the mouth and swallow it
to take actions to check the quality, reliability, or performance of something
to experience
to experience
/ɪkˈspɪɹiəns/
verb
to go through an emotion or physically feel something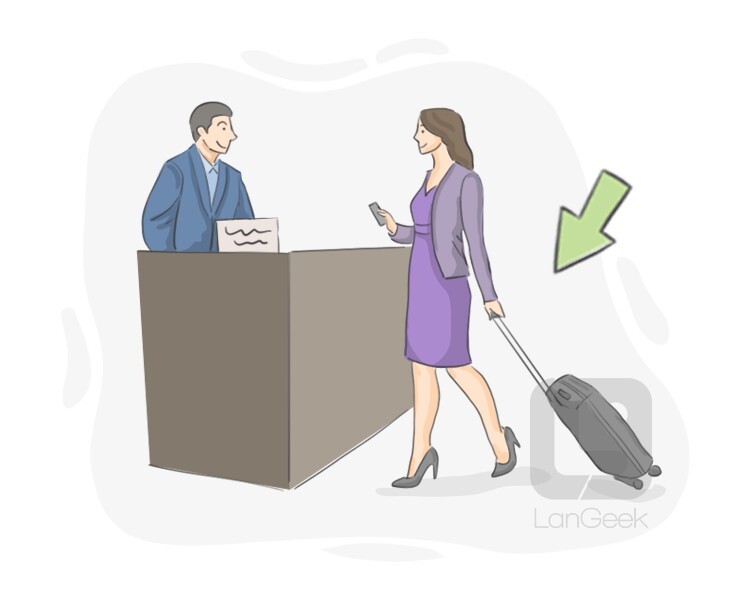 to hold someone or something and take them from one place to another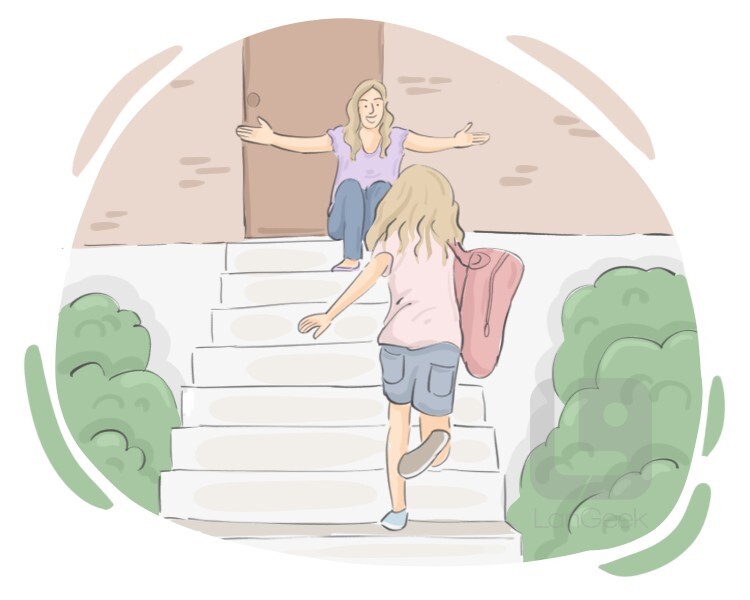 to go or come back to a place, person, or state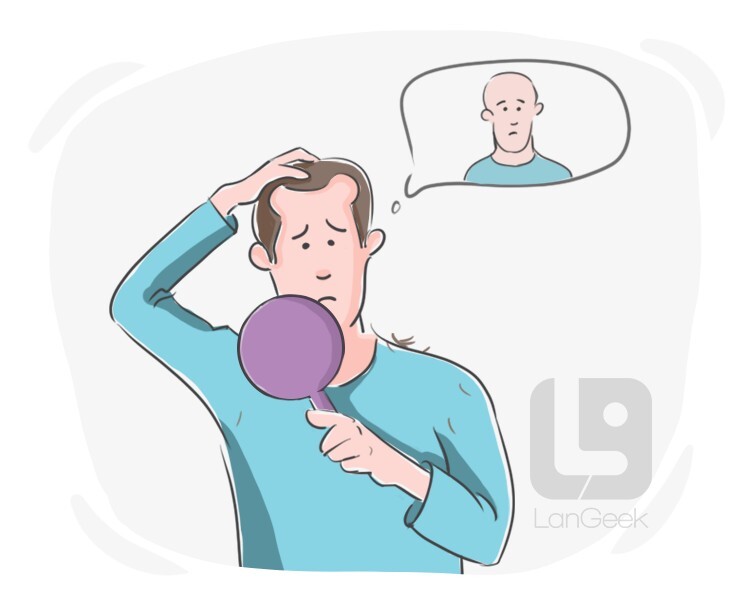 to feel upset and nervous because we think about bad things that might happen to us or our problems
to deal with or behave toward someone or something in a particular way
Click to see examples
Examples
One, called ACT, is being used successfully to treat people who have malaria.
The people were given the medicine ivermectin to treat it.
I cannot forgive him for the way he treats his best friend.
great
you-have-reviewed-all-the-words-in-this-lesson