to be important or have a great effect on someone or something
Click to see examples
Examples
This matters for many reasons.
That doesn't matter at all.
It doesn't matter who I speak to.' '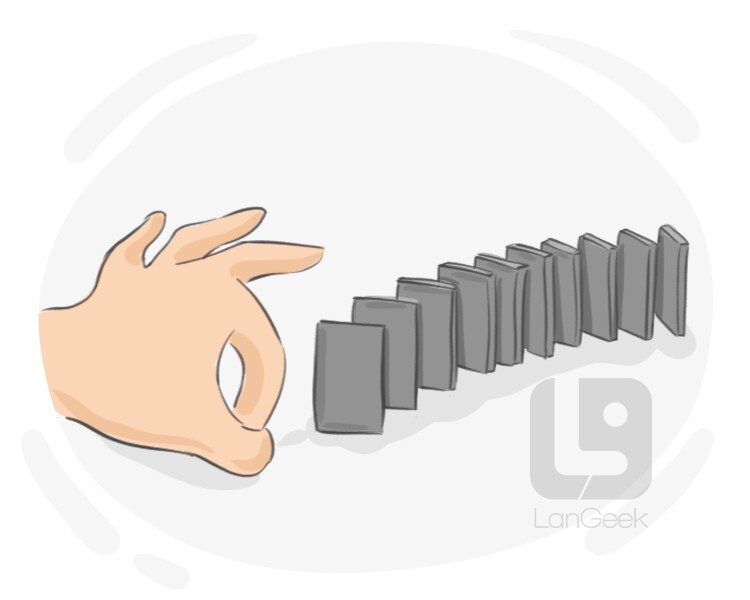 to cause a change in a person, thing, etc.
to combine parts or bring them together to create something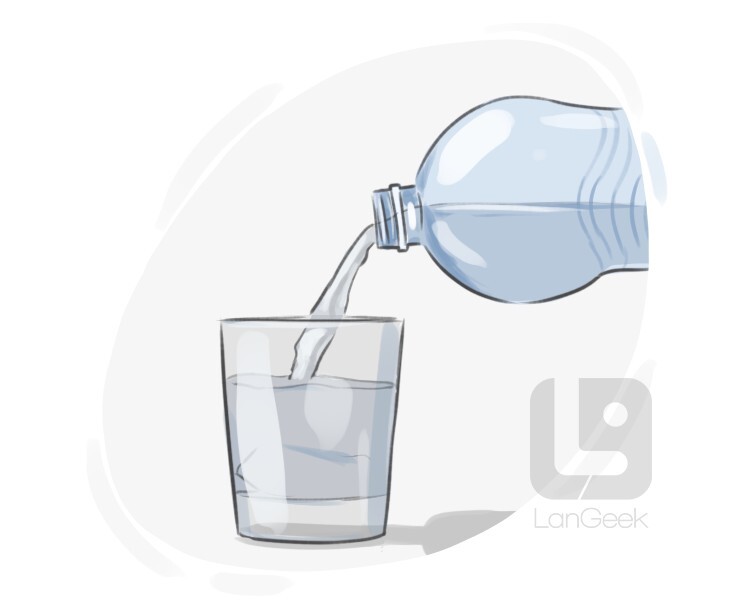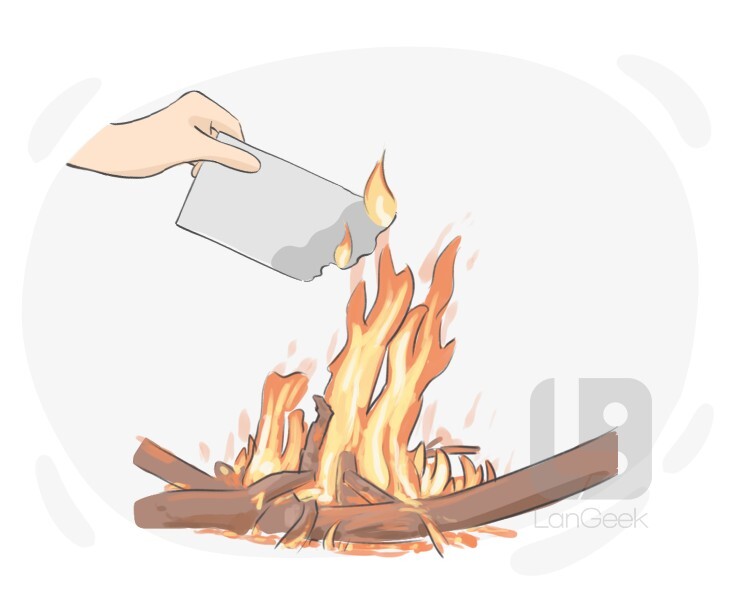 to be on fire and be damaged by it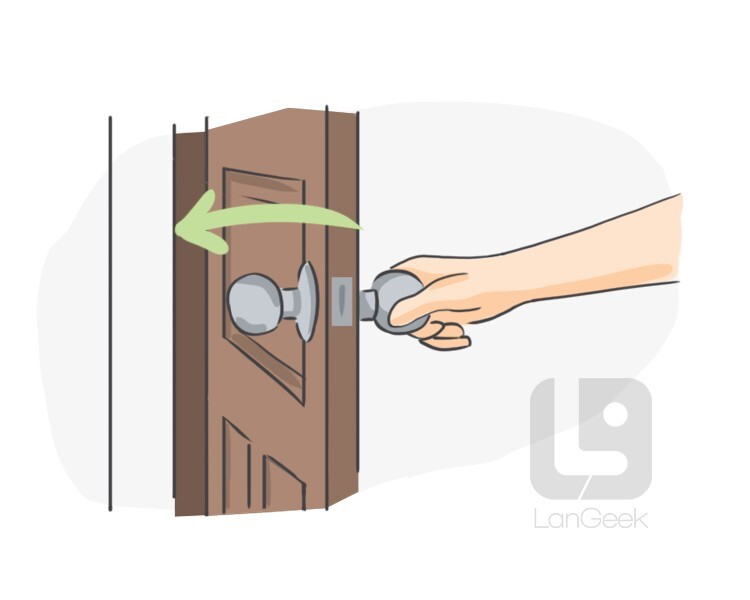 to shut something or put something into a position in order to cover an opening
to do something for a special reason; to take action
to be likely to become something or to happen in a certain way because it is so most of the time
Click to see examples
Examples
It is not a coincidence that successful parents tend to raise successful children.
Guitars: The Quest for Volume Today, people tend to think of the guitar as a loud instrument.
Percussive instruments tend to have a lot of flux.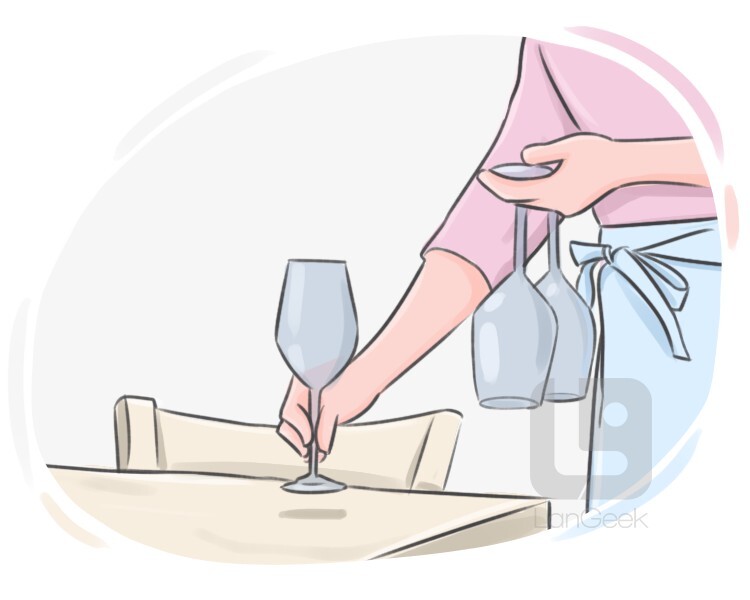 to put something somewhere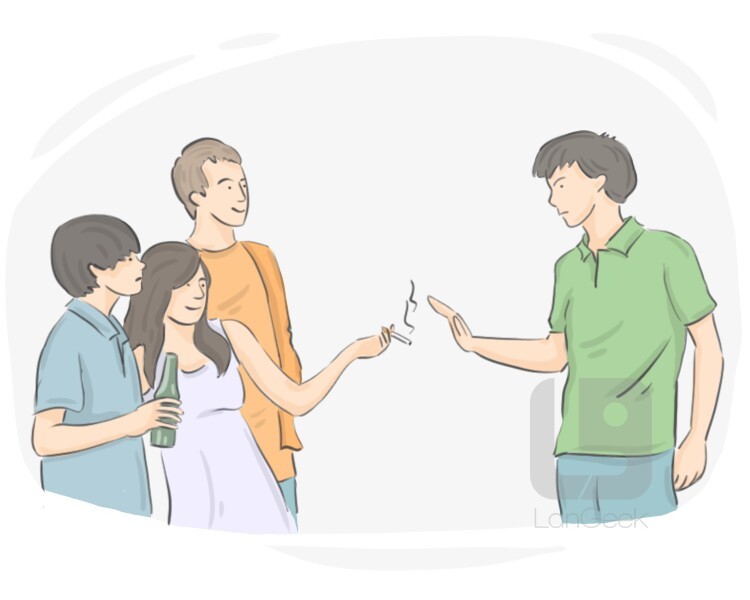 to try to stay away from someone or something; to stop doing something
to hold the same opinion about something as someone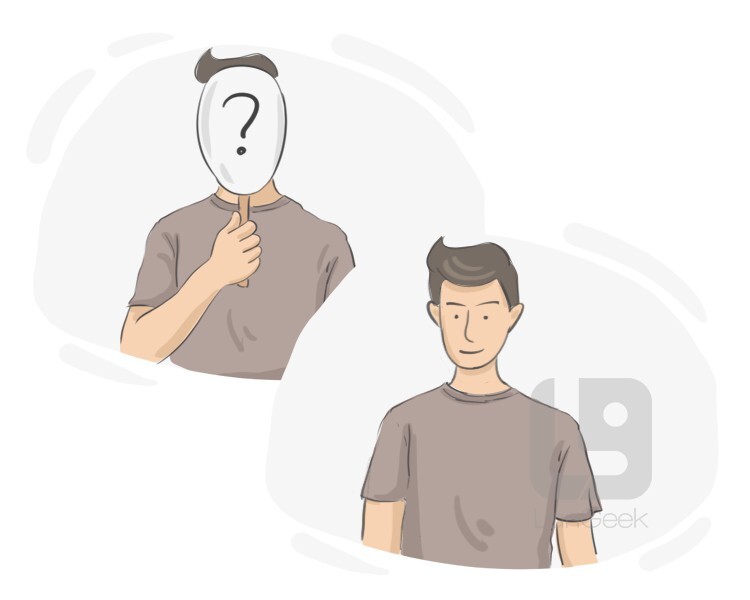 to know who a person or what an object is, because we have heard, seen, etc. them before
to ask a person to pay a certain amount of money in return for a product or service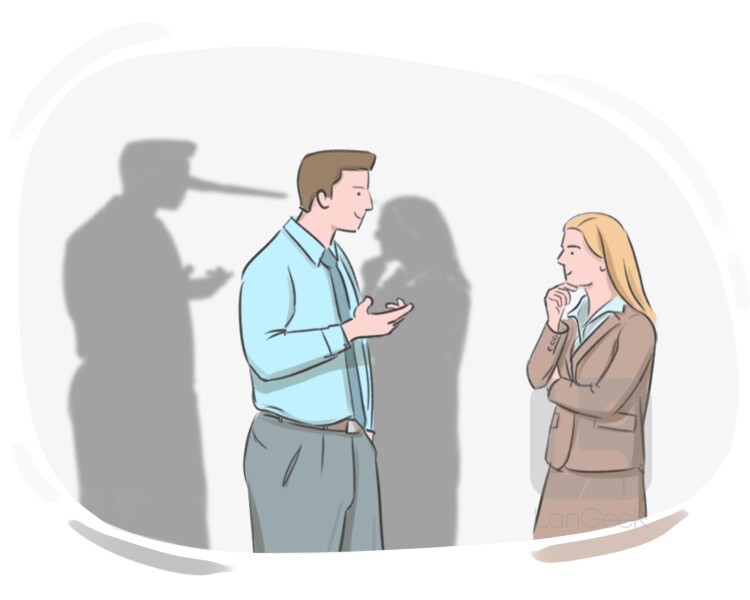 to intentionally say or write something that is not true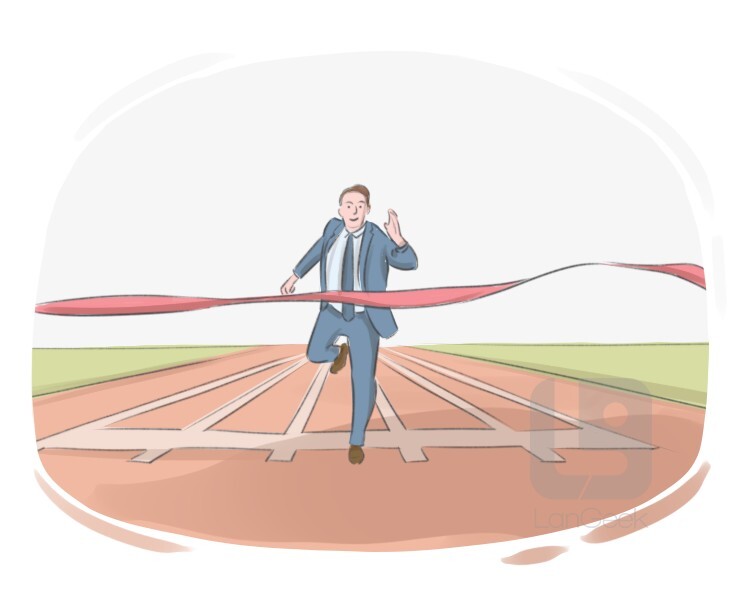 to bring an activity, task, etc. to an end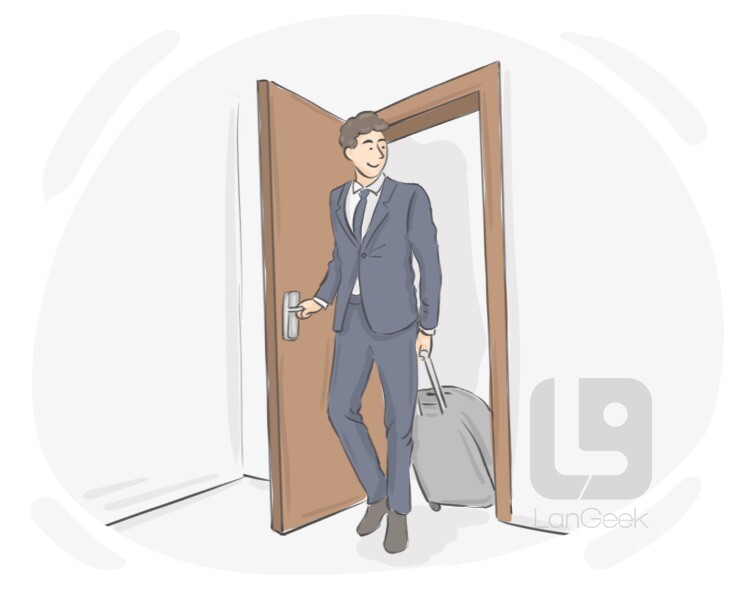 to come or go into a place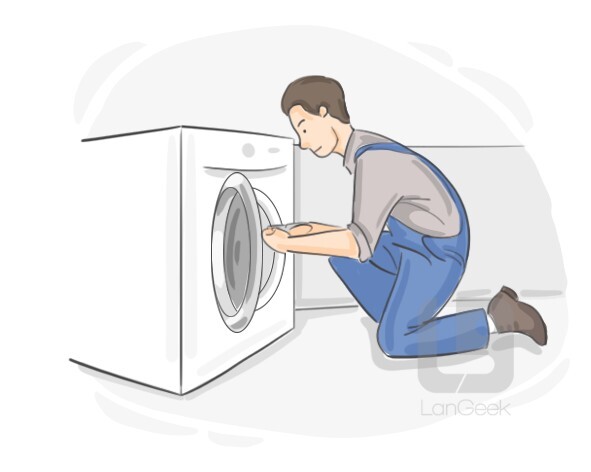 to repair something that is broken
to take someone or something by hand suddenly or violently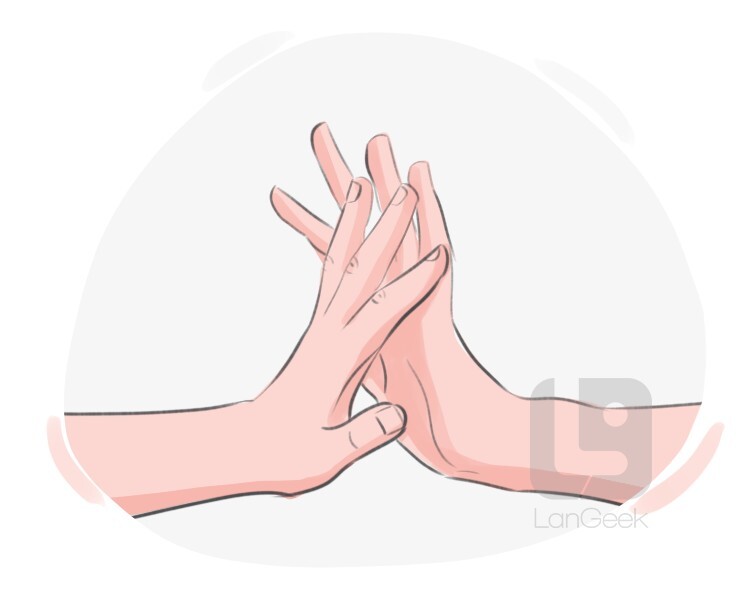 to put our hand or another part of our body on someone or something; to come into or be in contact with something or someone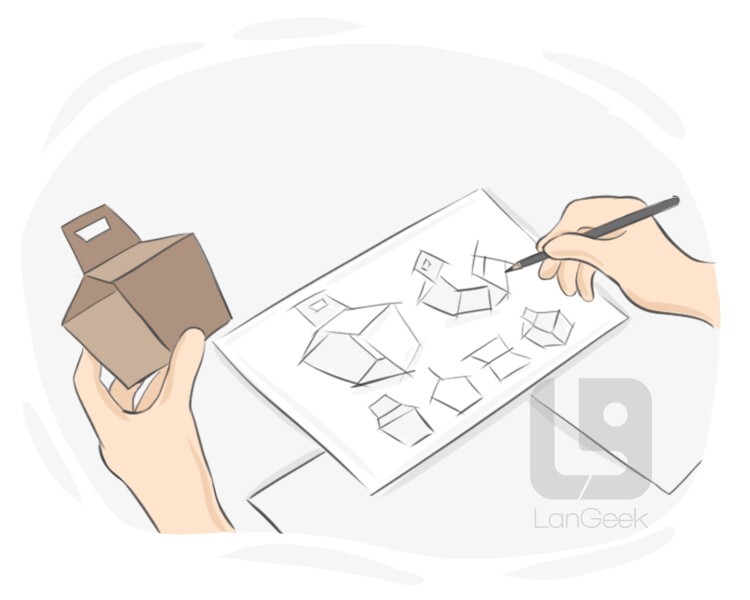 to make drawings according to which something will be constructed or produced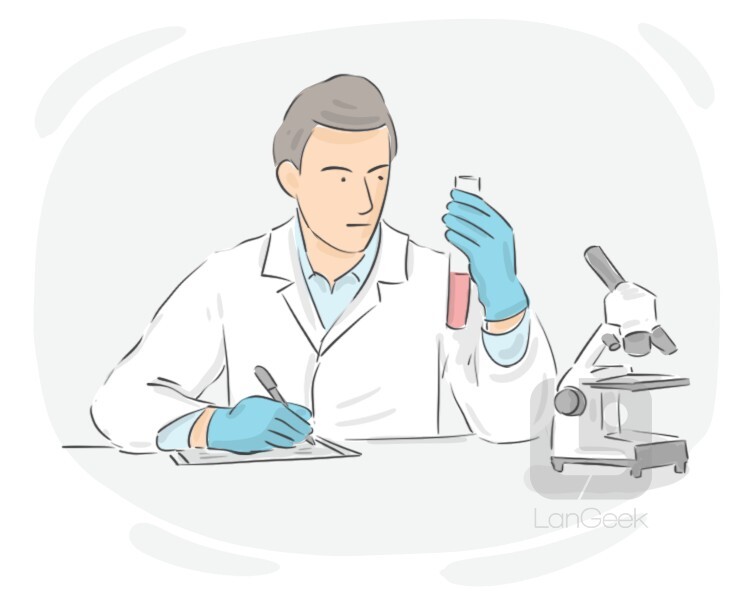 to be the first person who finds something or someplace that others did not know about
to have a specific flavor
to be unsuccessful in accomplishing something
to be an image, sign, or symbol of something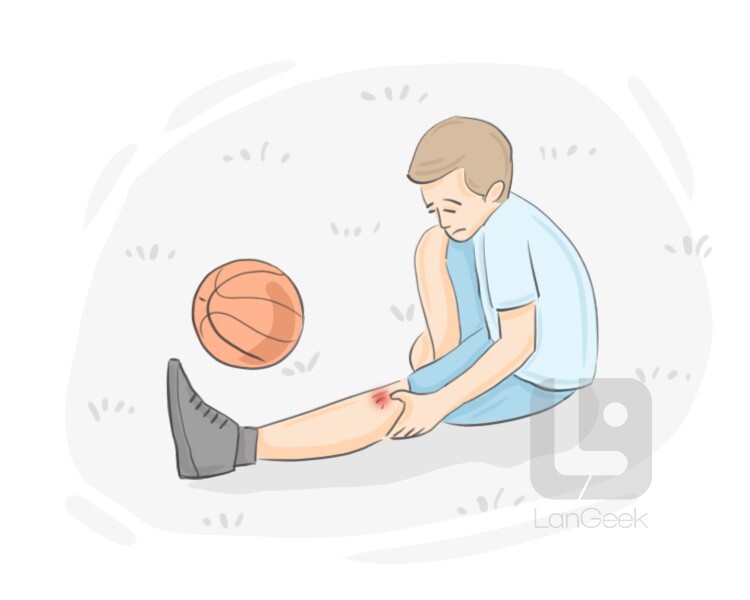 to cause injury or physical pain to yourself or someone else
great
you-have-reviewed-all-the-words-in-this-lesson