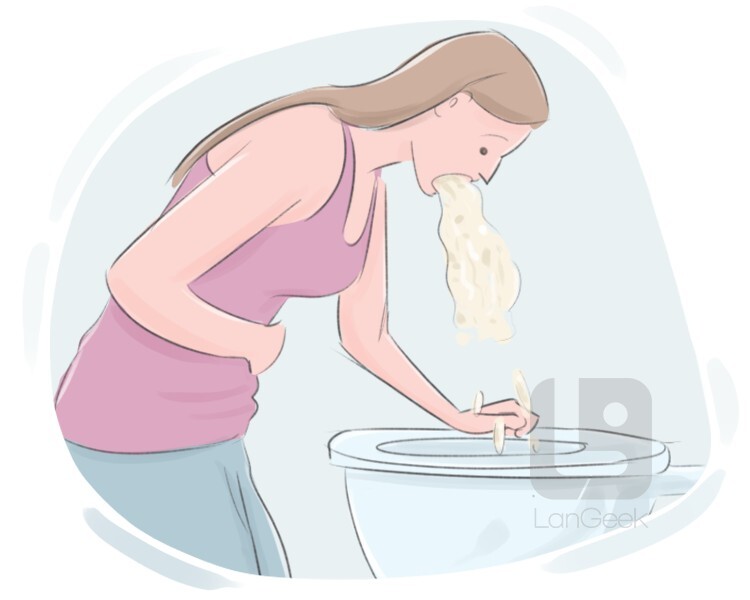 to eject what has been eaten or drunk through the mouth
Click to see examples
Examples
I'm vomiting continuously, there's nothing I can really do.
"All she's done is vomit and lie there in pain. "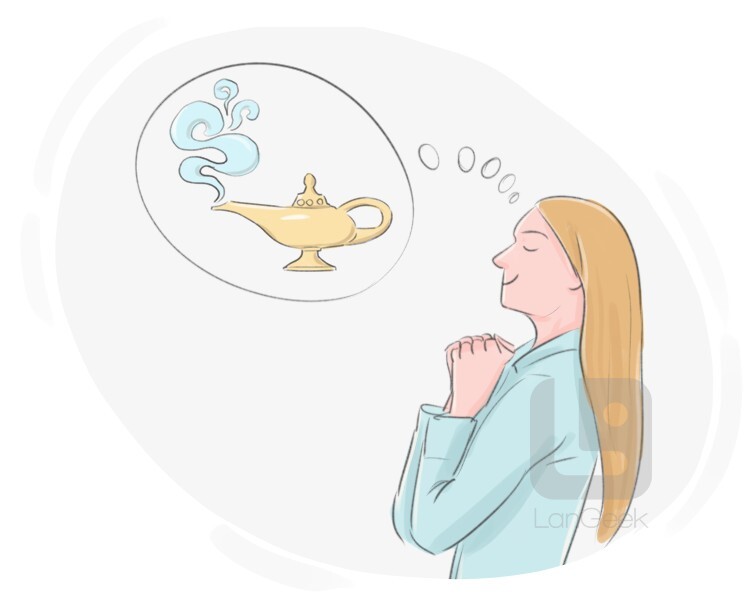 to desire something to occur or to be true even though it is improbable or not possible
to show something is true through the use of evidence or facts
to accept the truth of something without any proof
to have or hold something within or include something as a part
to reach a higher position; to go up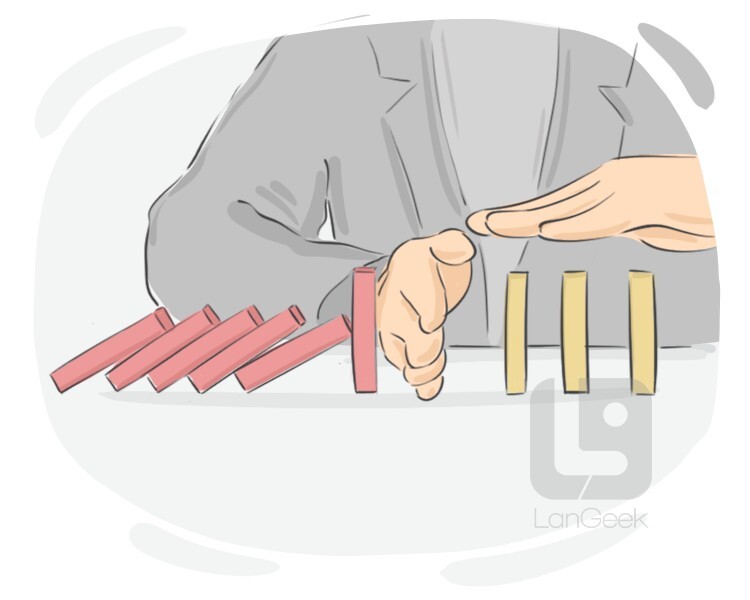 /pɹiˈvɛnt/, /pɹɪˈvɛnt/
verb
to stop someone from doing something; to not let something happen
to stay alive or continue to exist, particularly after an unpleasant event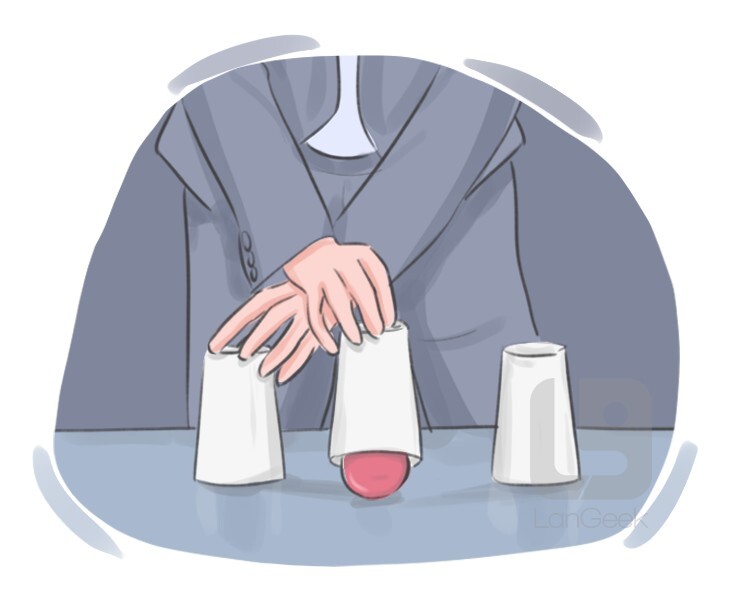 to keep out of sight; to prevent from being seen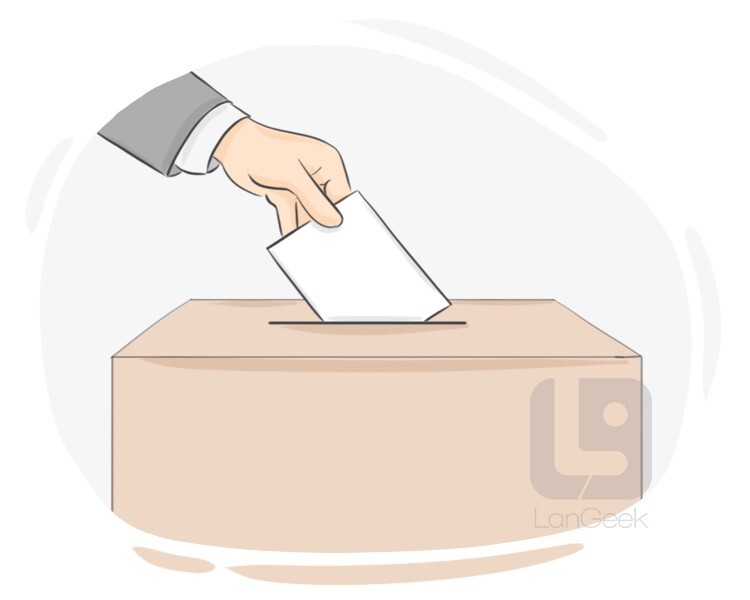 to show which candidate one wants to win in an election or which plan one supports, by marking a piece of paper, raising one's hand, etc.
Click to see examples
Examples
If you want to vote for this charity, I'll have a link down below.
And I will have the link down below if you wanna vote for this charity.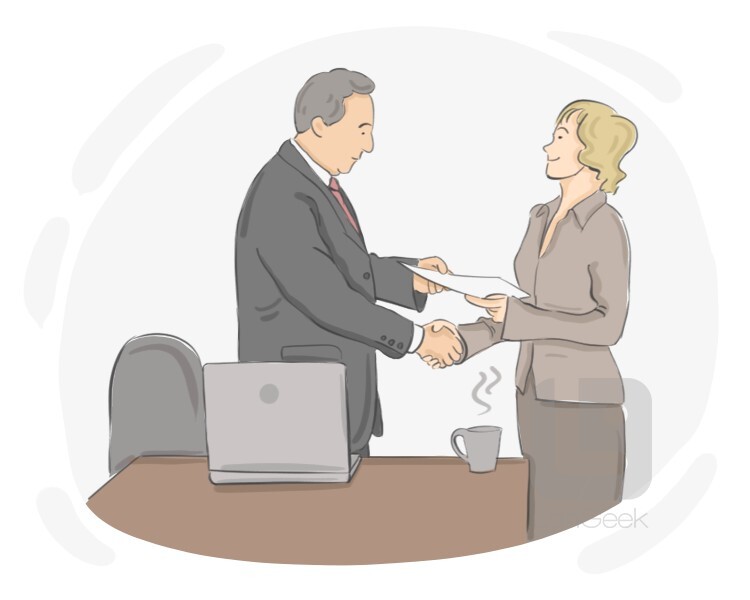 to suggest to someone that something is good, convenient, or advantageous; to tell that someone is suitable and useful for a particular task or job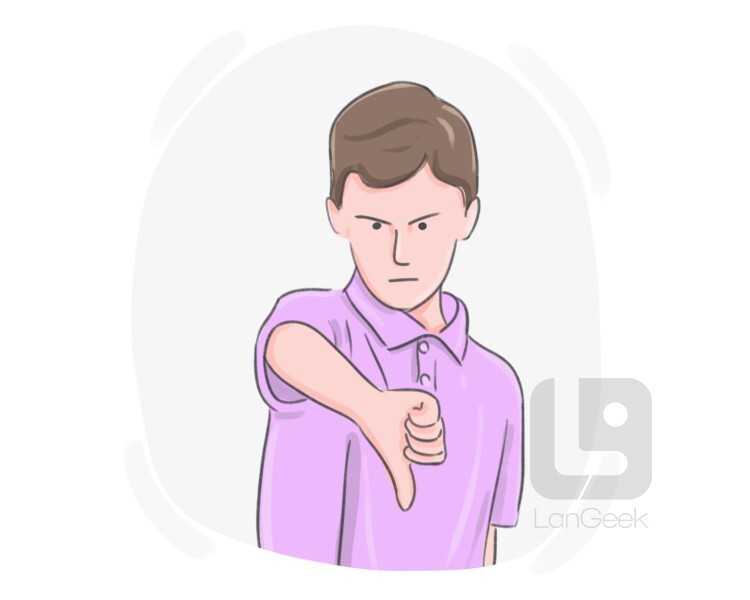 to feel intense dislike for someone or something; to dislike someone or something very much
Click to see examples
Examples
If you were mad, I wouldn't hate you.
Even the cleaners and the bus drivers hate me.' '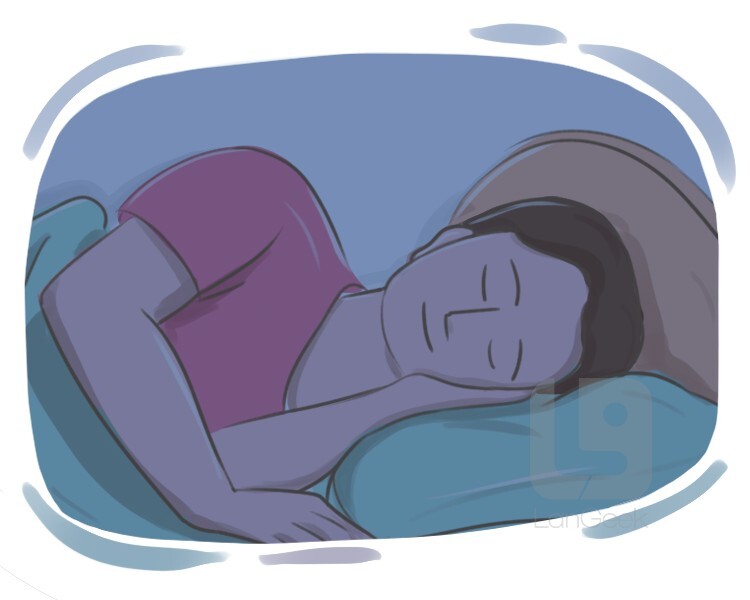 to rest our mind and body, with our eyes closed; to be asleep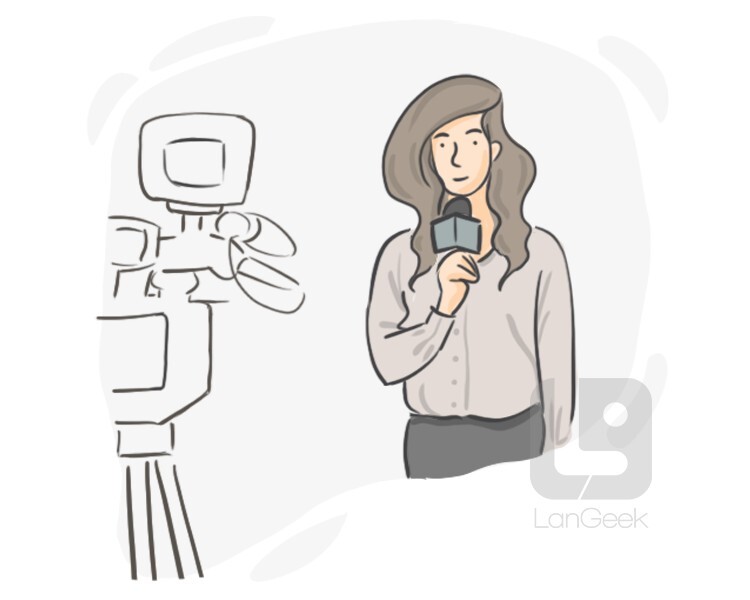 to cover or give the details of an event in written or spoke form as a journalist on TV, etc.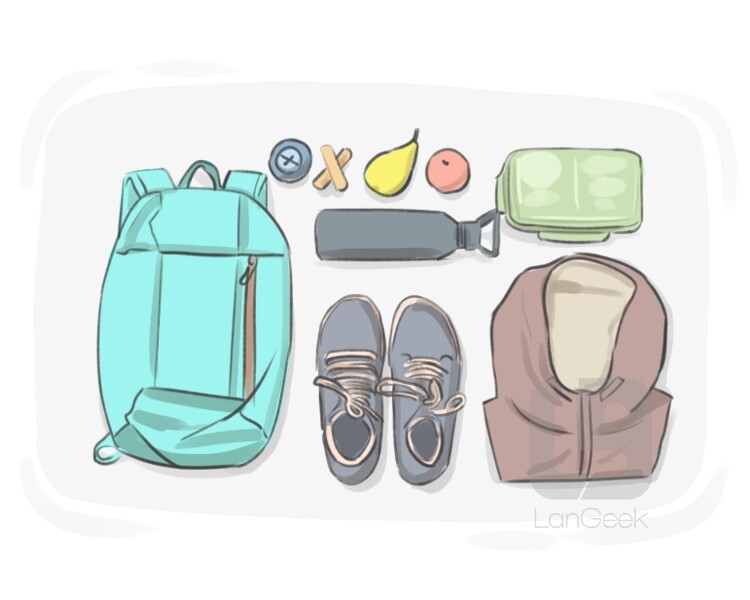 to make a person or thing ready for doing something
to enlarge the area of effect of something and affect more people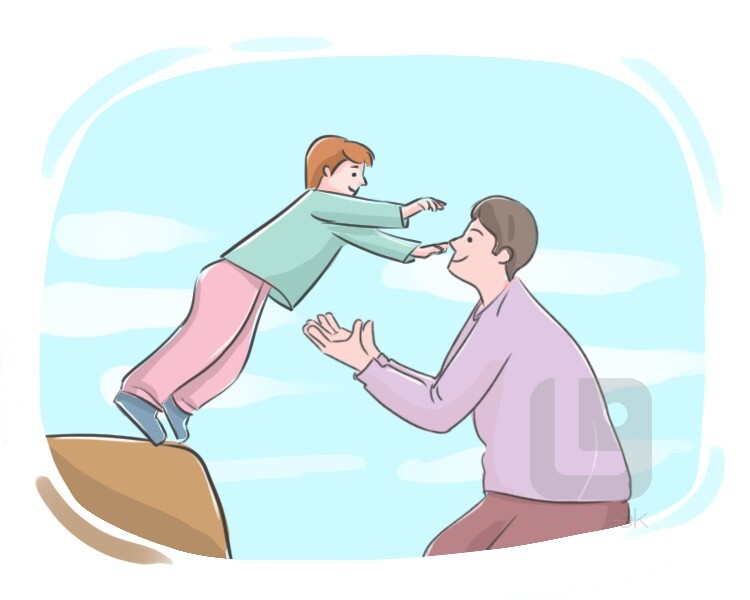 to believe that someone is sincere, reliable, or competent
to make someone do something against their will
Click to see examples
Examples
In effect, sellers could not force buyers to honor their contracts.
I argued and complained, and refused fifty times, but in the end he forced me to agree.
Why do you force me to do something I want to do?' '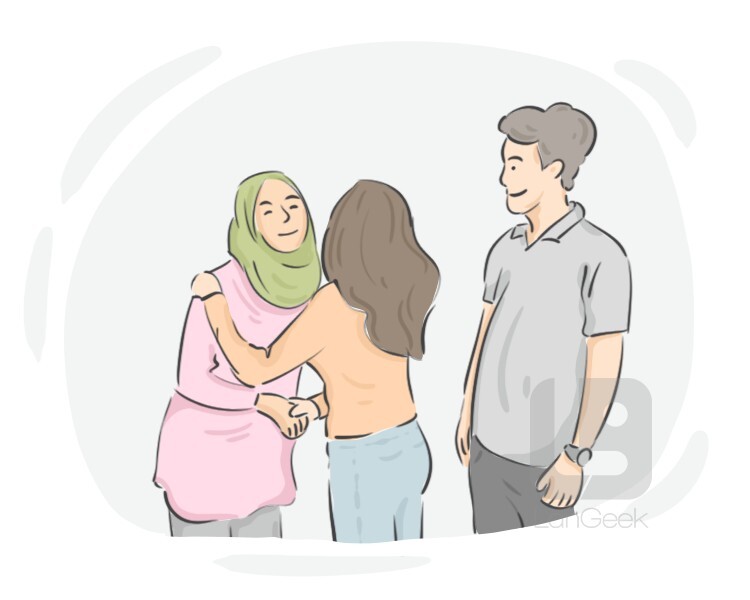 to go to see someone and spend time with them
to decide on how and when we are going to do something in the future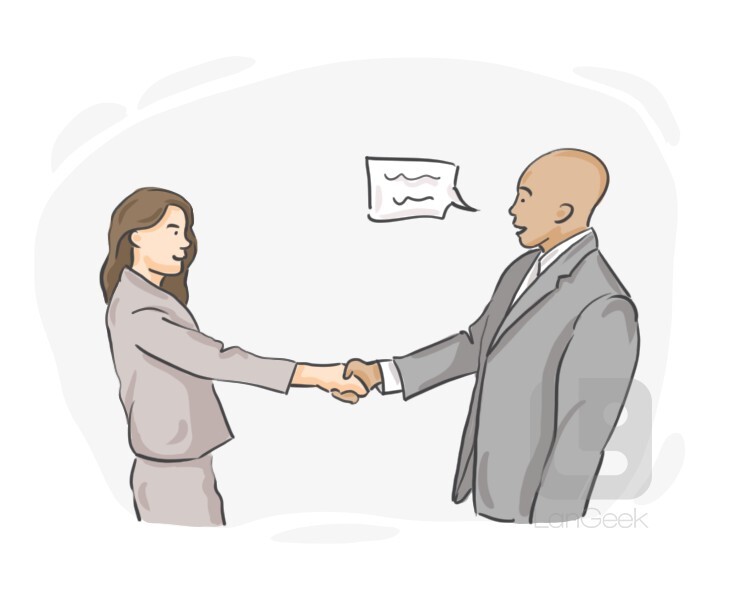 /ˌɪntɹəˈdus/, /ˌɪntɹoʊˈdus/
verb
to make ourselves or someone known by telling our or their name to someone else, especially for the first time
to become or make someone become relaxed and quiet
to say that something is the case without providing proof for it
to take a thing that was offered to you; to agree to do something that was asked of you by saying yes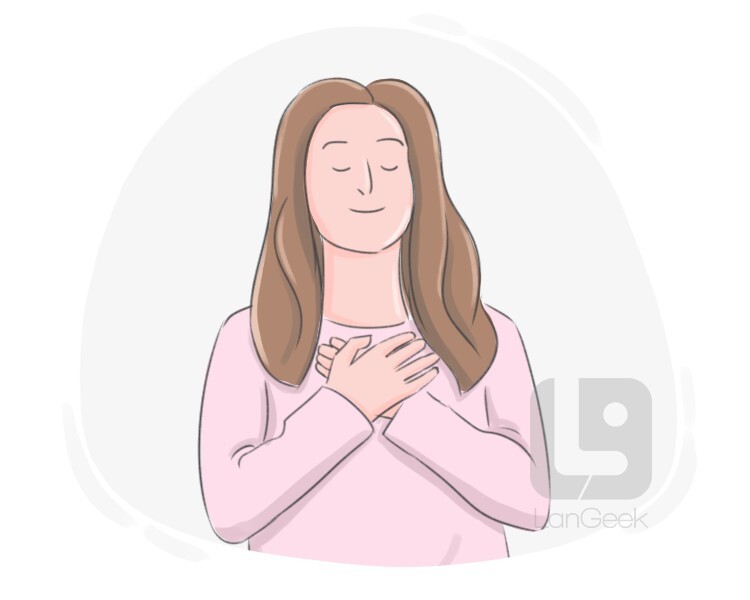 to appreciate
to appreciate
/əˈpɹiʃiˌeɪt/
verb
to be thankful for something
great
you-have-reviewed-all-the-words-in-this-lesson