to buy houses, shares, lands, etc. with the hope of gaining a profit
to come to be or to happen
to do a task, a piece of work, etc.
to deal with a situation or problem successfully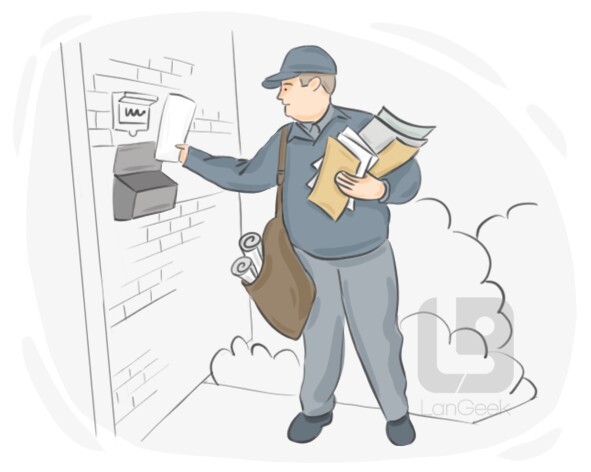 to bring and give a letter, package, etc. to a specific person or place
to become or make something greater in quantity, importance, or size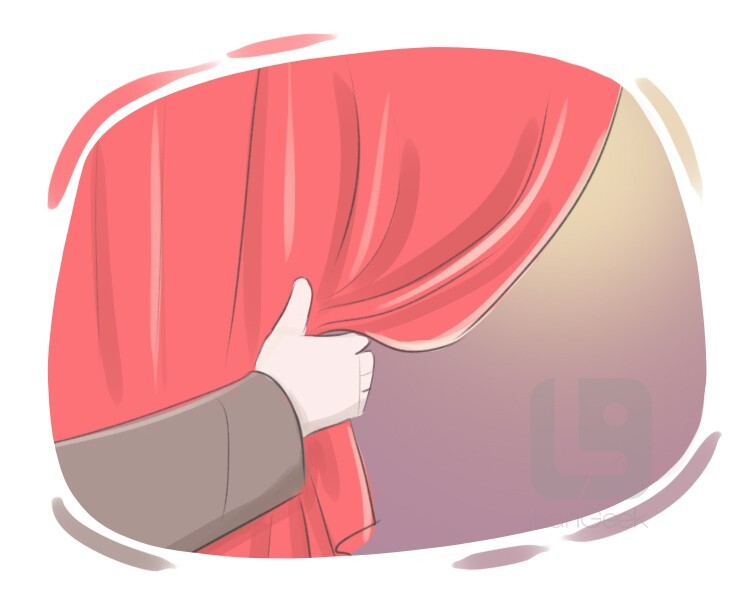 to bring into light some information that was previously unknown or kept in secrecy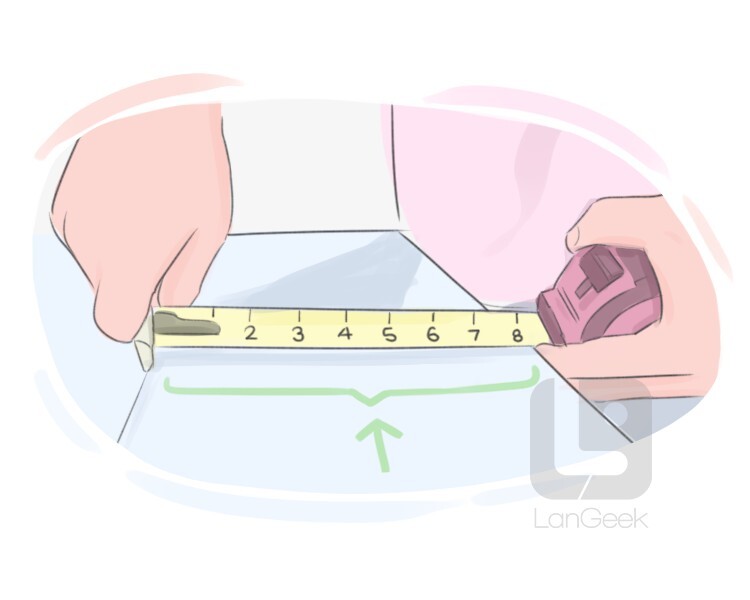 to find out the exact size or amount of something or someone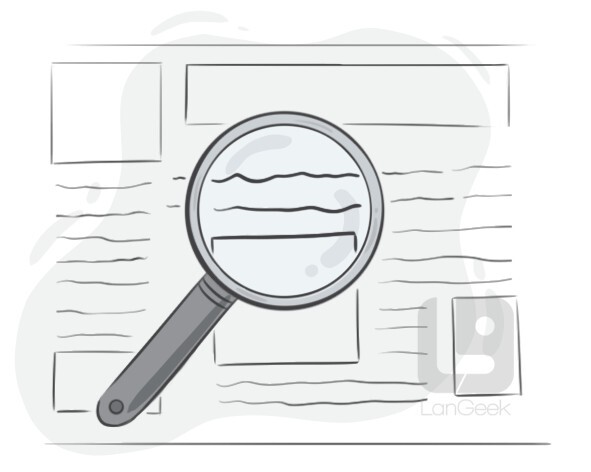 to try to find something or someone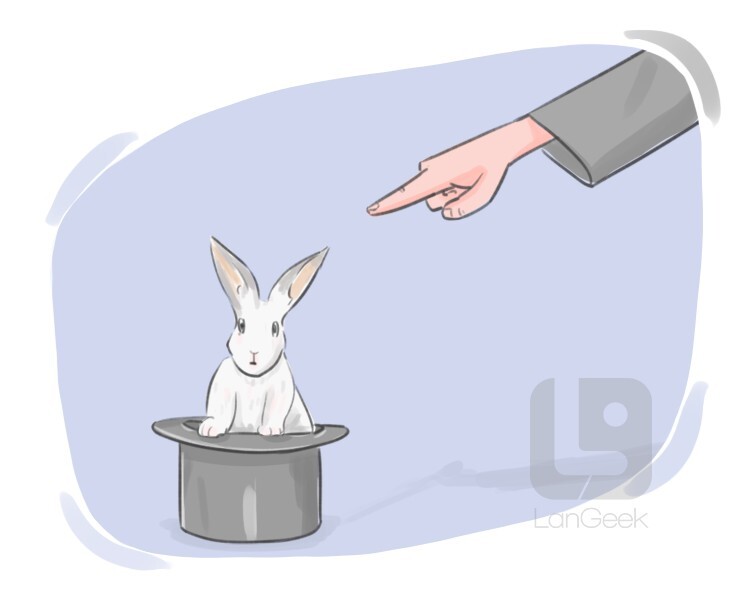 to show the place or direction of someone or something by holding out a finger or an object
/dəˈtɝmən/, /dɪˈtɝmən/
verb
to find out and confirm the facts about something through calculation or research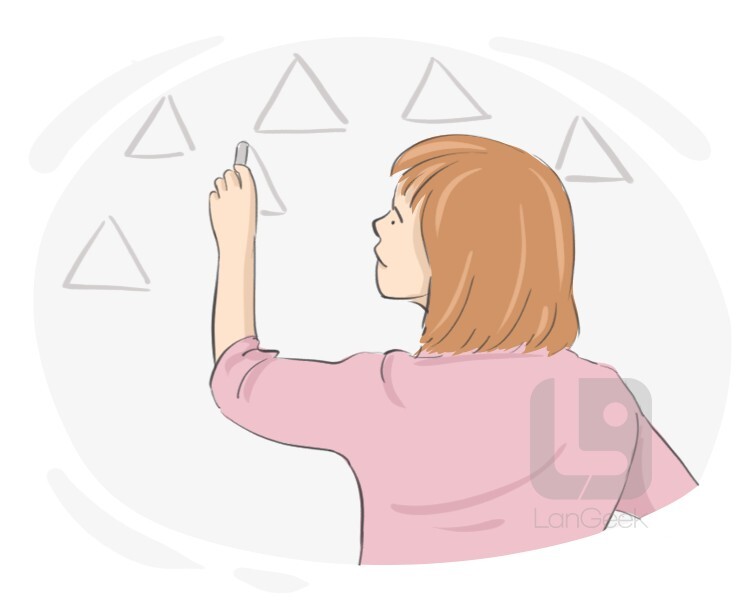 to say, write or do something again
to put a great deal of effort into doing something, although it is extremely hard
Click to see examples
Examples
Don't struggle, Jane, like a wild restless bird!' '
I had been struggling with tears for some time and now I let them flow freely.
Not really struggling with accessibility.
/ˈpɹɛzənt/, /pɝˈzɛnt/, /pɹiˈzɛnt/
verb
to show, offer, or provide something for others to consider or look at
Click to see examples
Examples
They present a challenge to scientists, who want to study them without further isolating them from normal society.
The clients differ mainly in how they choose to present the data.
and they wanted me to present for ten minutes.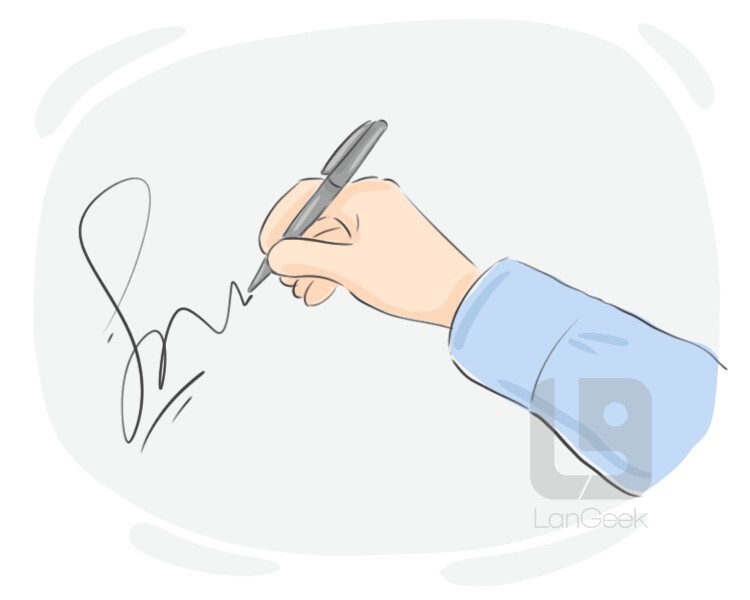 to write one's name on something such as a check, letter, etc. for people to recognize it
to teach a specific skill or a type of behavior to a person or an animal by exercise and instruction over time
to send a letter or package by post
to obtain or achieve something that is needed or desired
Click to see examples
Examples
The de Vere theory gained a lot of support after 1991.
I don't know if it's really gained in size.
So we're going to set up our 3:1 mechanical advantage just to gain a little bit of force.
to make something stay in the same state or condition
Click to see examples
Examples
The gavel that judges rap to convene court and maintain order is another such symbol of authority.
The soil surrounding the plant roots helps the plants maintain a vertical growth pattern.
Soil is not needed if another method is used to maintain a plant's vertical growth pattern.
to say the meaning of an expression or word, particularly in a dictionary
to make someone remember something that was probably forgotten
to combine different substances together to form one substance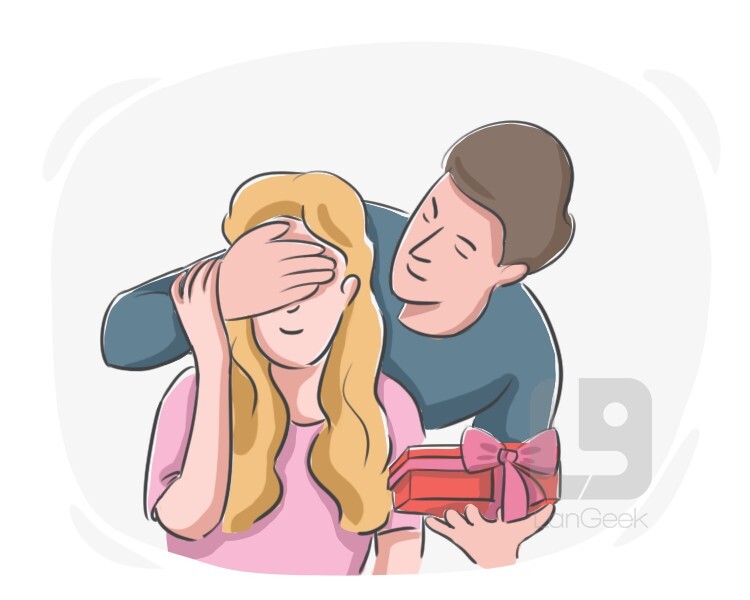 /səˈpɹaɪz/, /sɝˈpɹaɪz/
verb
to make someone feel mildly shocked
/ɛnˈkɝɪdʒ/, /ɪnˈkɝədʒ/
verb
to provide someone with support, hope, or confidence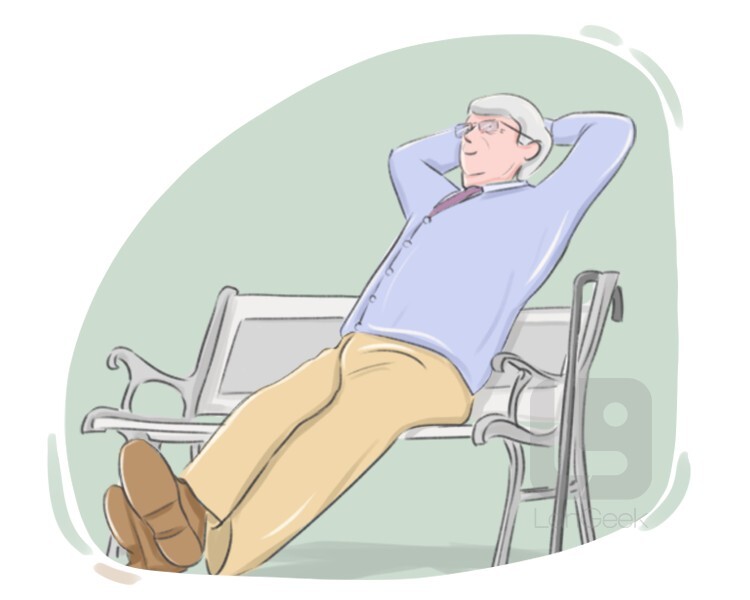 /ˌɹiˈtaɪɝ/, /ɹiˈtaɪɹ/, /ɹɪˈtaɪɹ/
verb
to leave one's job and stop working, usually on reaching a certain age
great
you-have-reviewed-all-the-words-in-this-lesson