to finally get the desired goal after dealing with many difficulties
Click to see examples
Examples
When the carrots achieve the right size, they will be removed, packaged, transported, and sold.
The principles of hydroponics are simple, and very little special knowledge or equipment is needed to achieve success.
Fame in a Foreign Language: Joseph Conrad Literary success is hard enough to achieve in one's native language.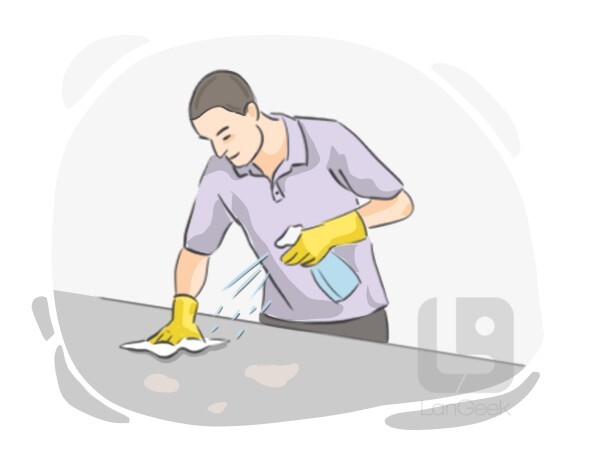 to remove dirt, stains, or any unwanted substance from something by rubbing or washing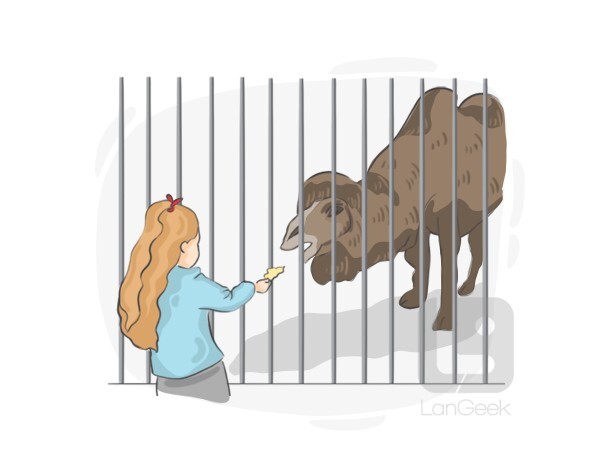 to give food to a person or an animal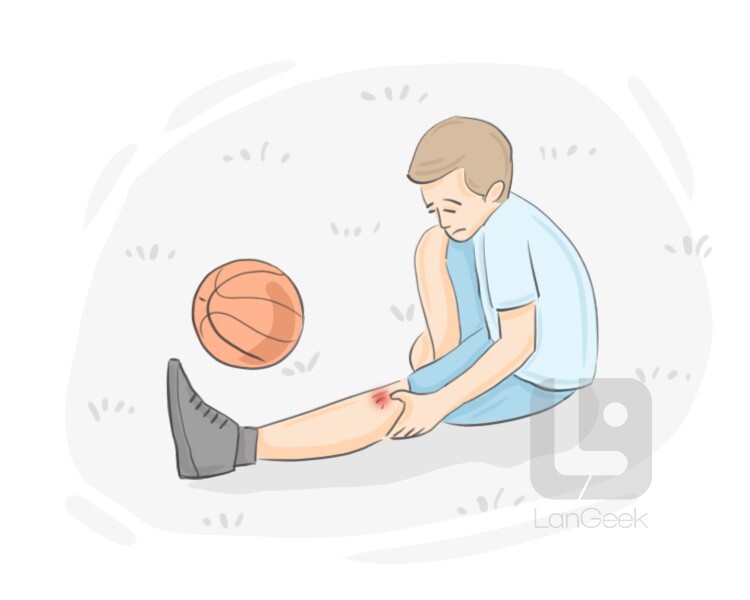 to get hurt, especially in an accident; to cause physical harm to someone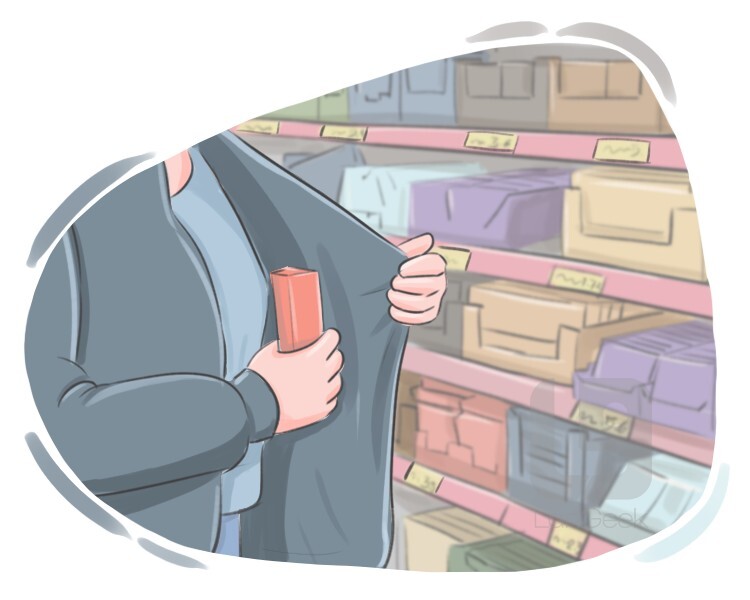 to take something from someone or somewhere without permission or paying for it
Click to see examples
Examples
Art thieves believe they can easily steal something from a small museum without being seen.
He said that he was motivated to steal because he needed money.
Sometimes valuable works of art or ancient artifacts are stolen from museum collections.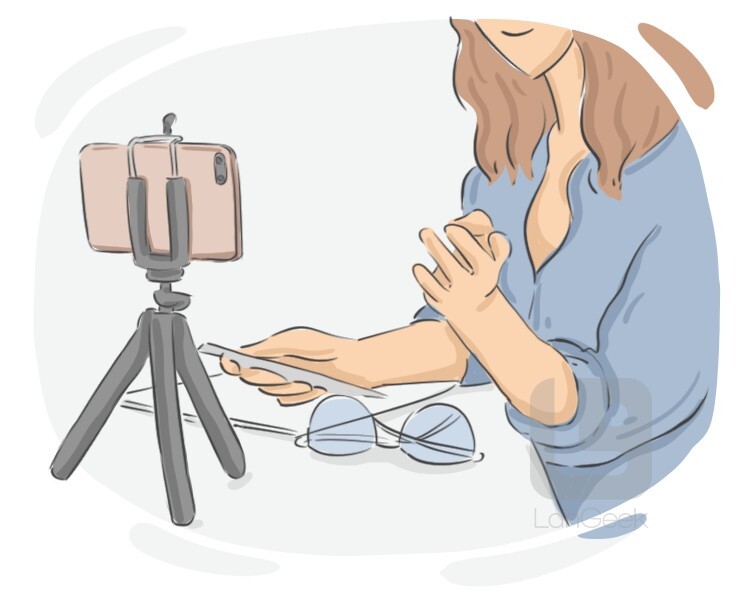 /ˈɹɛkɝd/, /ɹəˈkɔɹd/, /ɹɪˈkɔɹd/
verb
to store information, music, etc. in a way that can be used in the future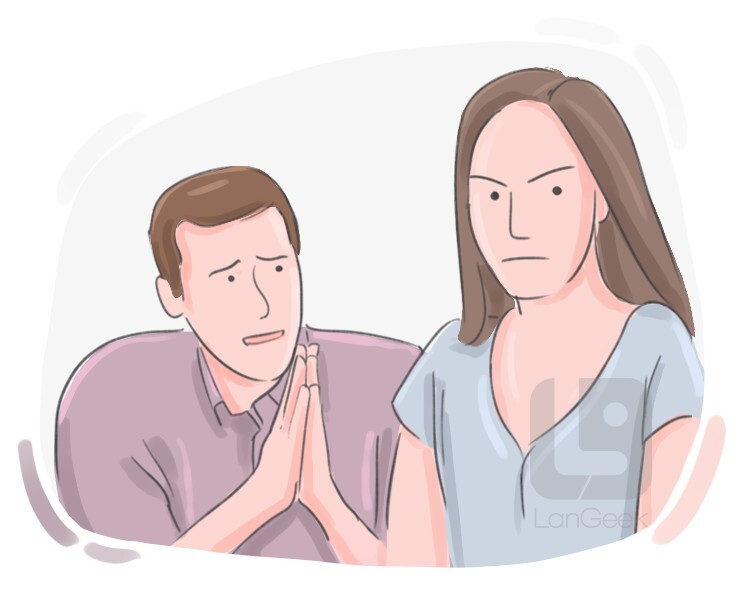 to ask humbly for something, especially when one needs or desires that thing a lot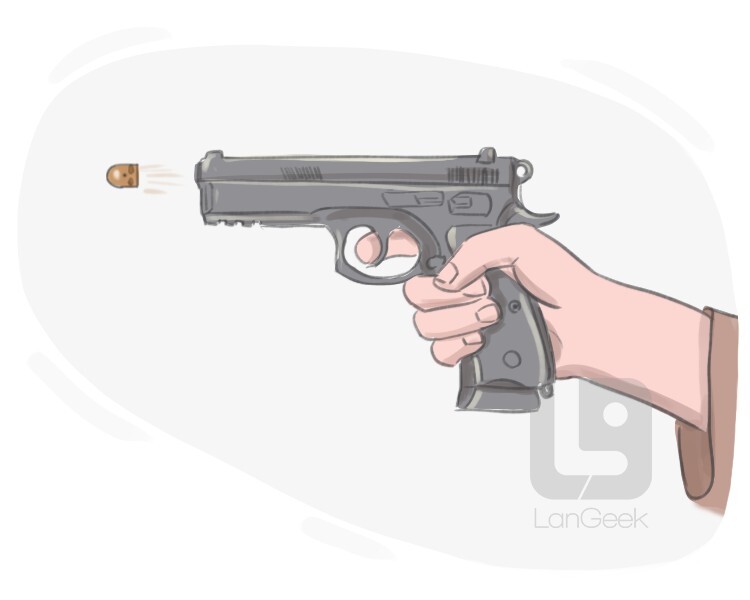 to shoot a bullet, shell, etc. from a weapon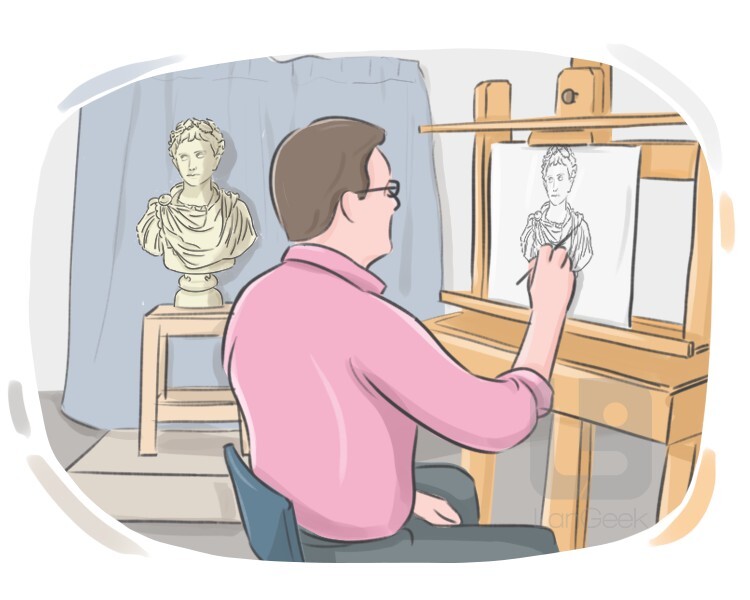 to give someone the needed confidence, passion, or encouragement in order for them to do something well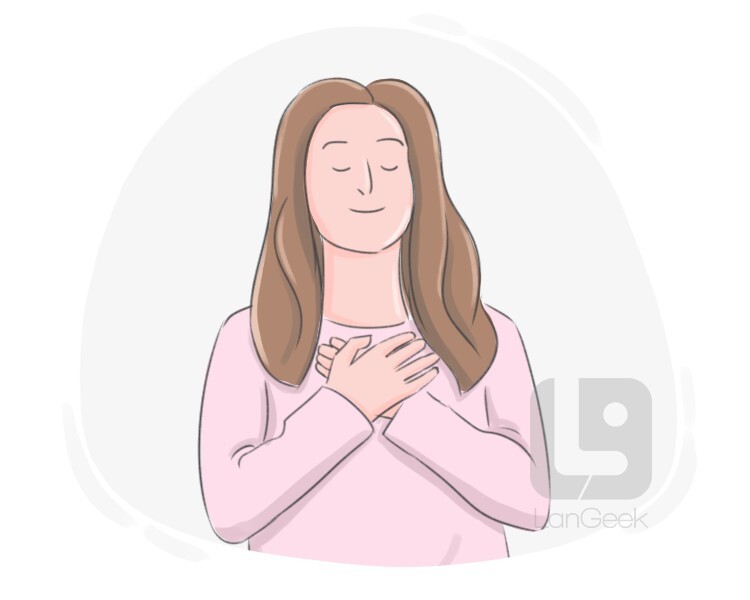 to say thanks to someone for what they have done
Click to see examples
Examples
There they thank the Saint for his past help when they were ill.
Thank God it was only the veil!'
/ˈkɑmbaɪn/, /kəmˈbaɪn/
verb
to mix in order to make a single unit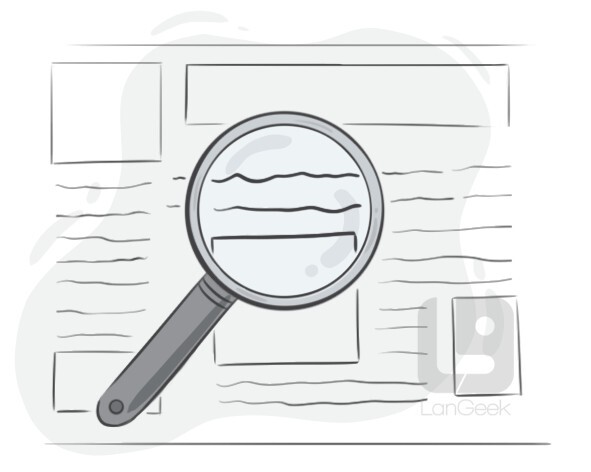 to carefully try to find a person or thing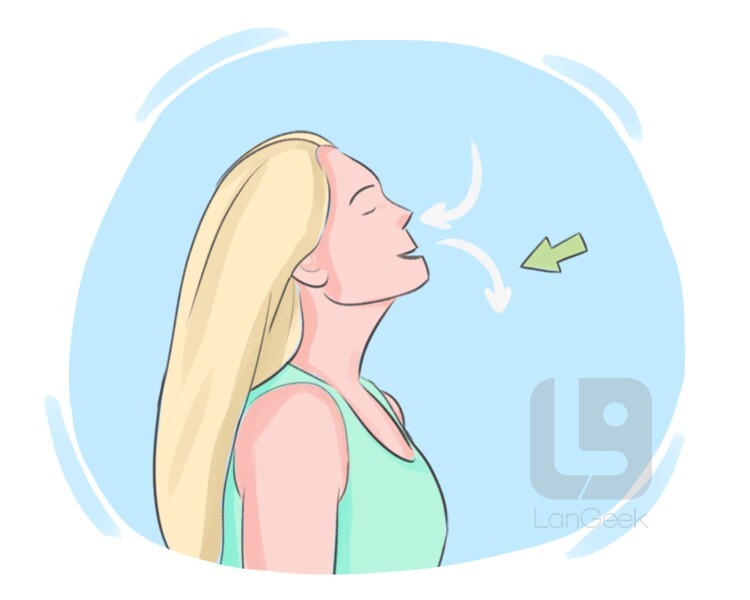 to send out air from our mouth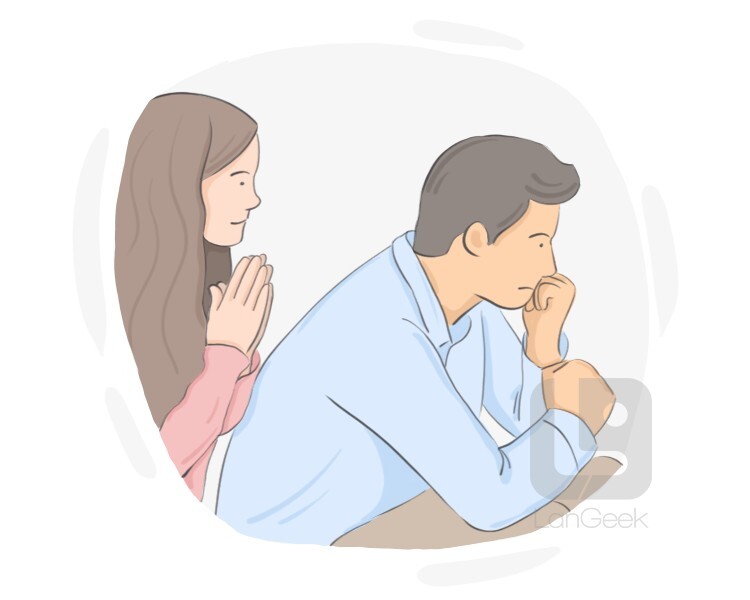 to tell a person that one is sorry for having done something wrong
to tell someone that something will certainly happen or that we will certainly do something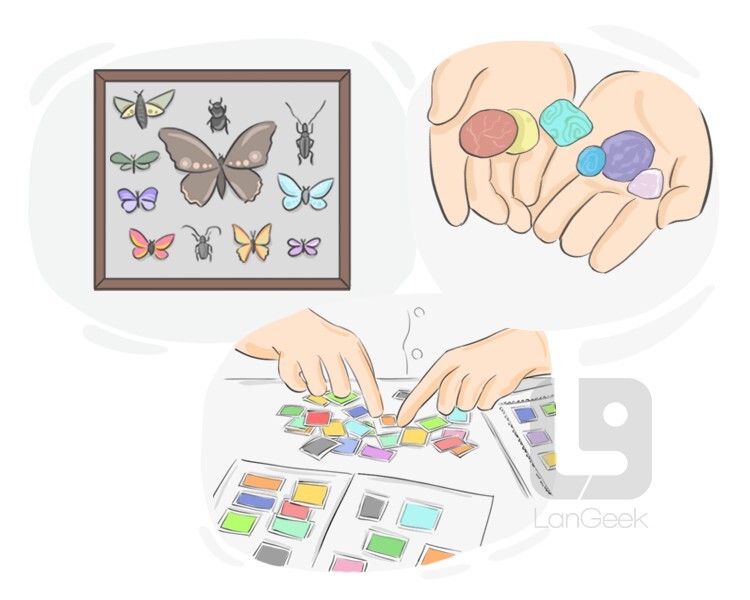 to gather or bring together things from different places or people
to issue or produce a newspaper, book, etc.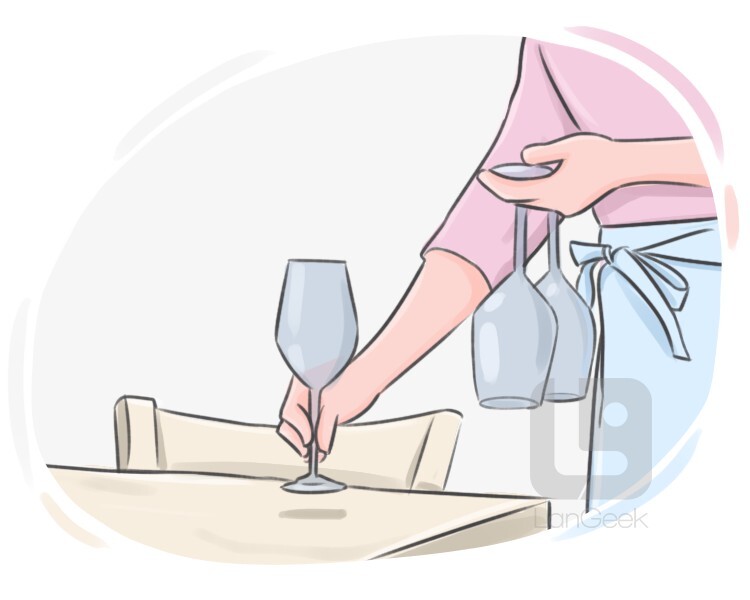 to carefully put something or someone down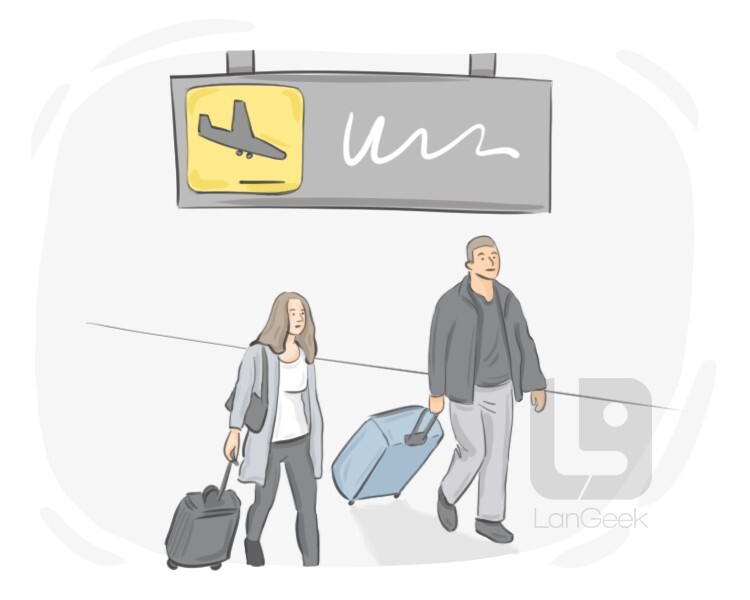 to get somewhere, usually at the end of a journey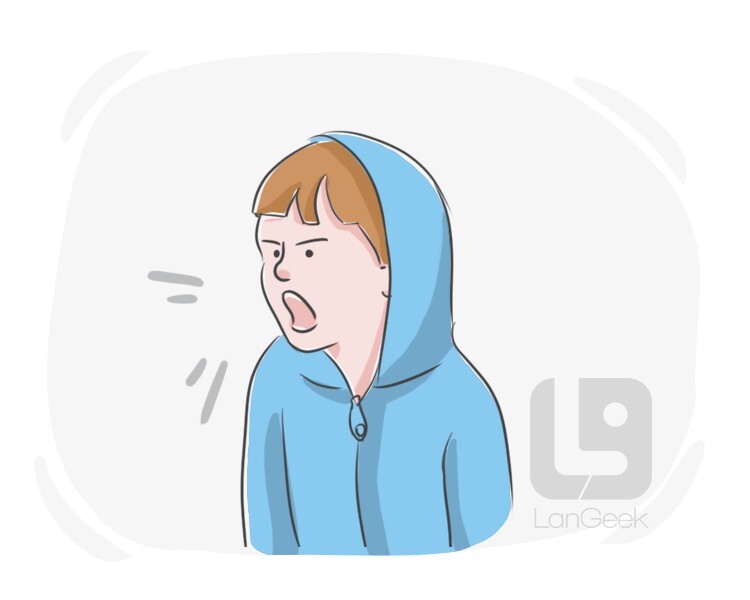 to give a long loud shout when we are feeling a strong emotion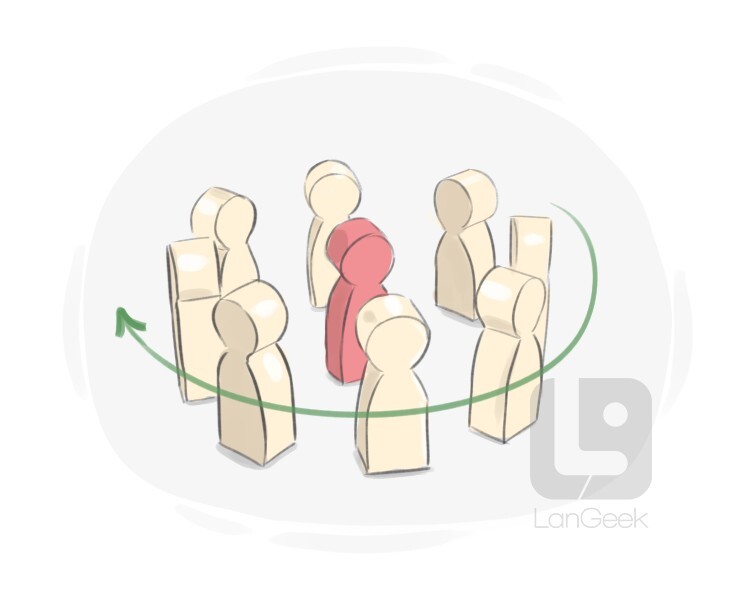 to be around something on all sides
/ˈdiˌkɹis/, /dɪˈkɹis/
verb
to become less in amount, size, or degree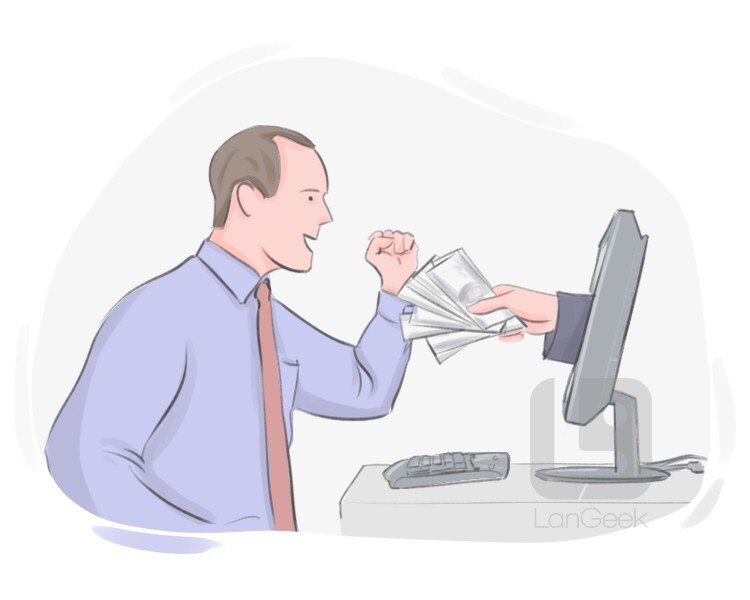 to get money for the job that we do or services that we provide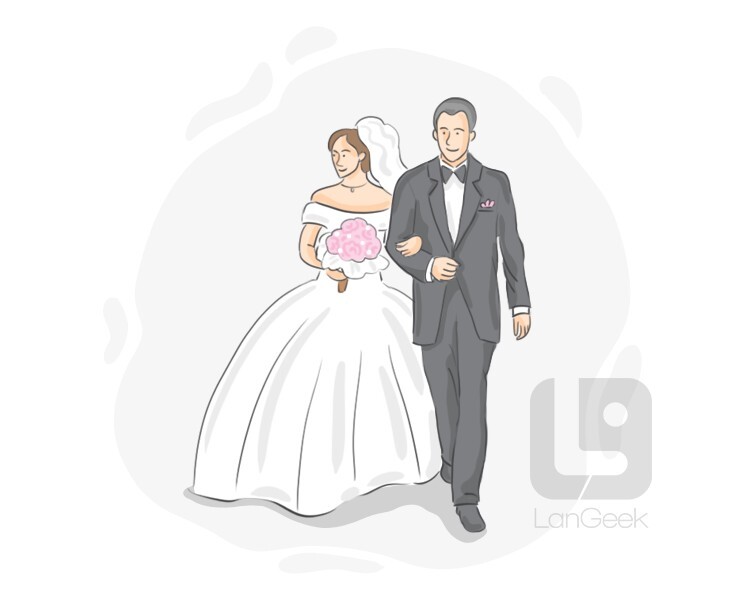 to become someone's husband or wife
to stop blaming someone or being angry with them for something they have done; or not punish someone for an offense, flaw, etc.
great
you-have-reviewed-all-the-words-in-this-lesson