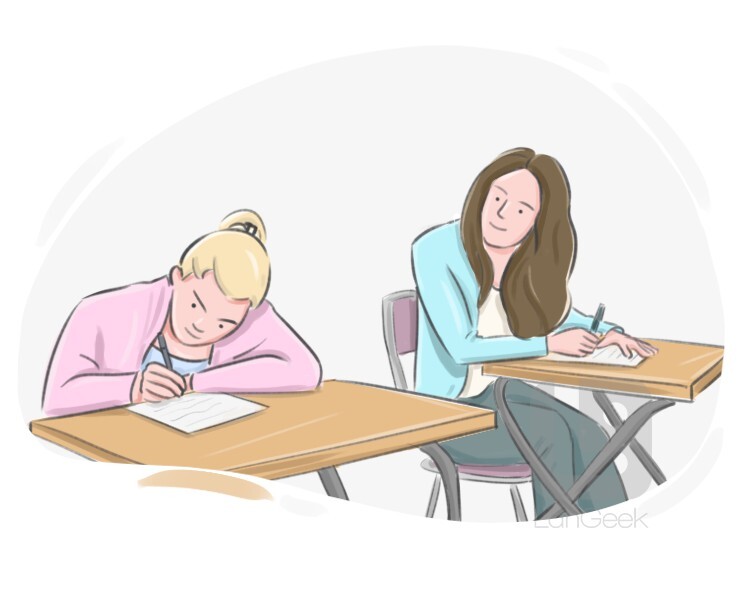 to win or gain an advantage in a game, completion, etc. by violating rules or acting unfairly
to joke about something, often by giving false or inaccurate information
Click to see examples
Examples
The baseball team kids call him Coach Wilson.
Most autistic kids can't pretend because they're not capable of imagining something that is not real.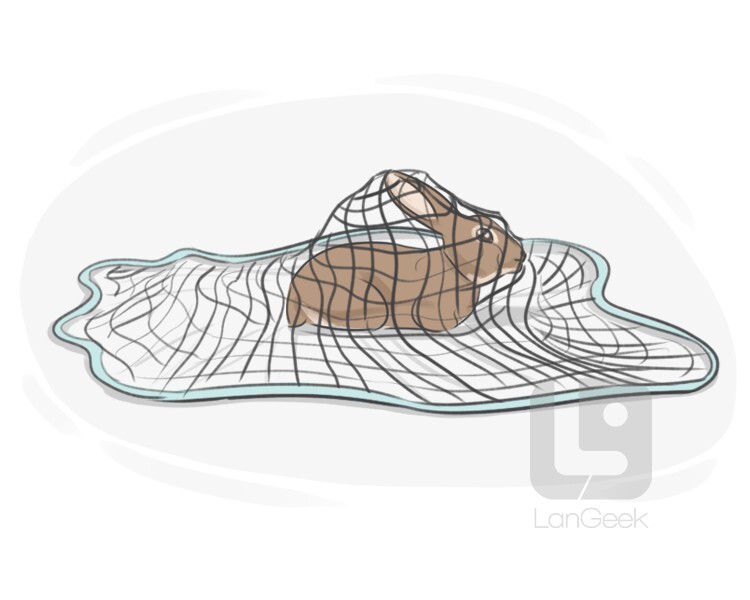 to catch an animal or a person and keep them as a prisoner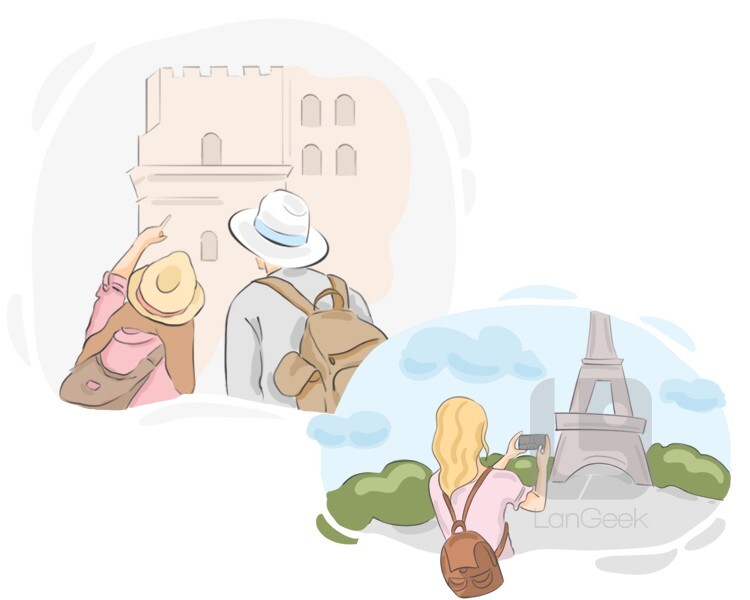 to visit places one has never seen before
to create a company or organization with the intention of running it for a long term
Click to see examples
Examples
The body is subsequently taken away for a detailed examination that will establish the cause and time of the victim's death.
Philadelphia was carefully planned out by William Penn, who established the city in 1682.
Her scheme almost worked because she successfully established a false identity, even if only for a short time.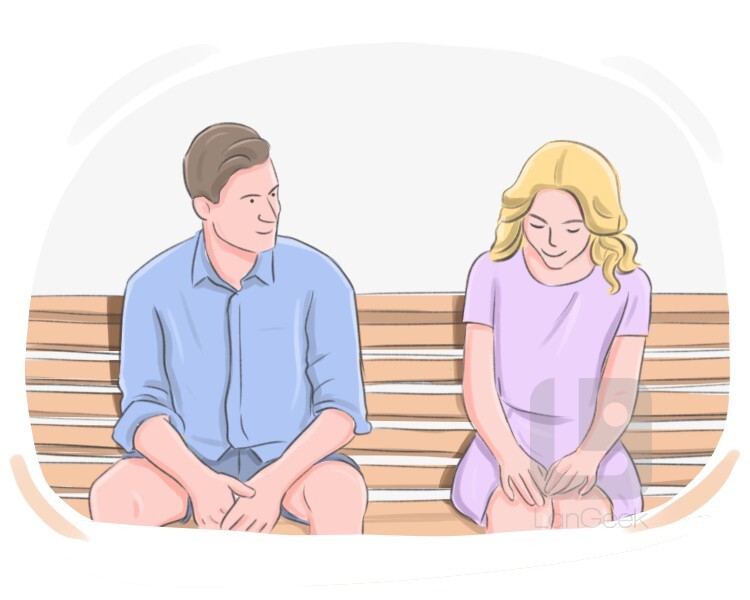 to go close or closer to something or someone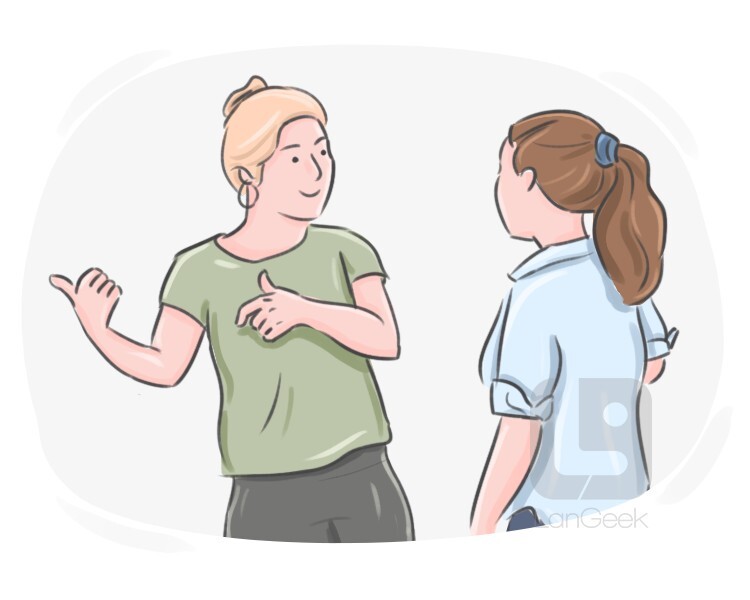 to make a formal or friendly request to someone to be present somewhere or to participate in something
to make plans or decisions known by officially telling people about them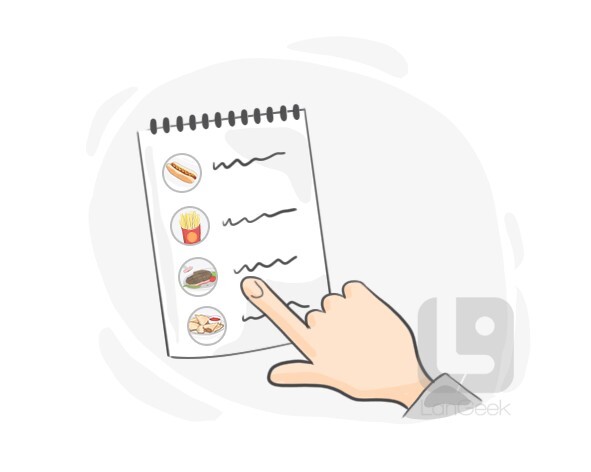 to ask for something, especially food, drinks, services, etc. in a restaurant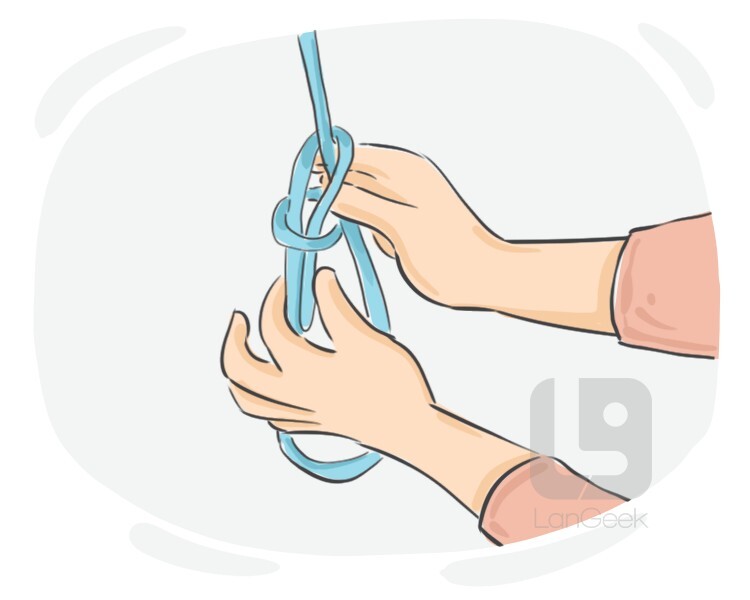 to attach or connect two things by a rope, band, etc.
to separate people or things into two or more parts
to make sure that something will happen
Click to see examples
Examples
They want to ensure that their food traditions are preserved.
Then the jars were boiled to ensure that bacteria were destroyed.
So what ensures that someone claiming to be a forensic meteorologist really is?
to put a dead person or animal in the ground
Click to see examples
Examples
The king buries Sinbad with Ayisha.
He also buries lots of jewels with them.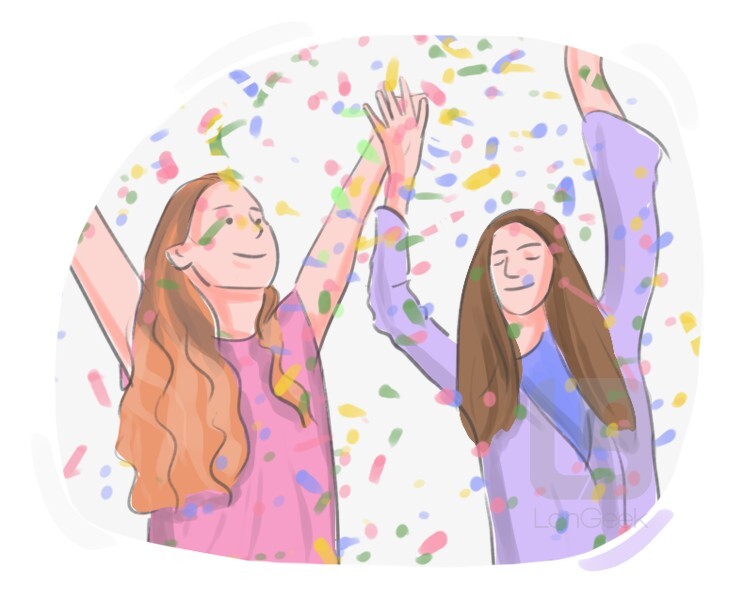 to do something special such as dancing or drinking that shows one is happy for an event
to hit someone or something gently, often with a few quick light blows
to push a thing tightly against something else
to show or make a thought, feeling, etc. known by looks, words, or actions
to make something straight become curved or folded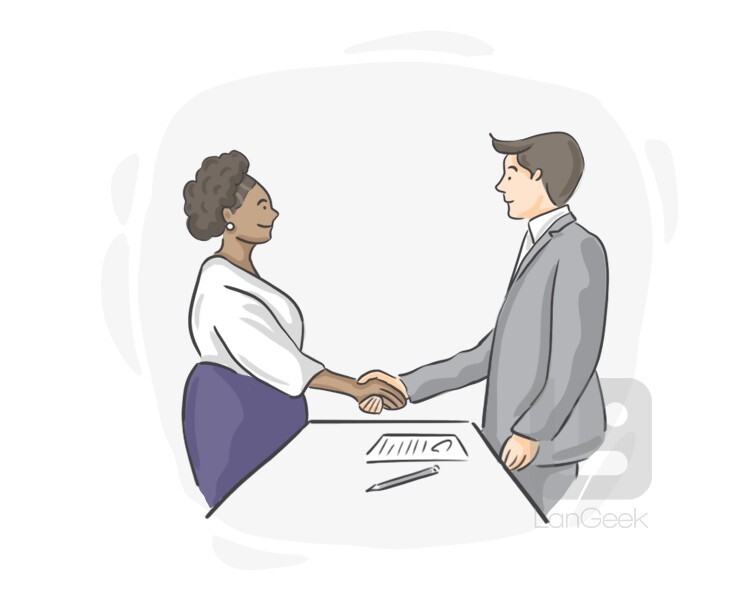 to pay someone to do a job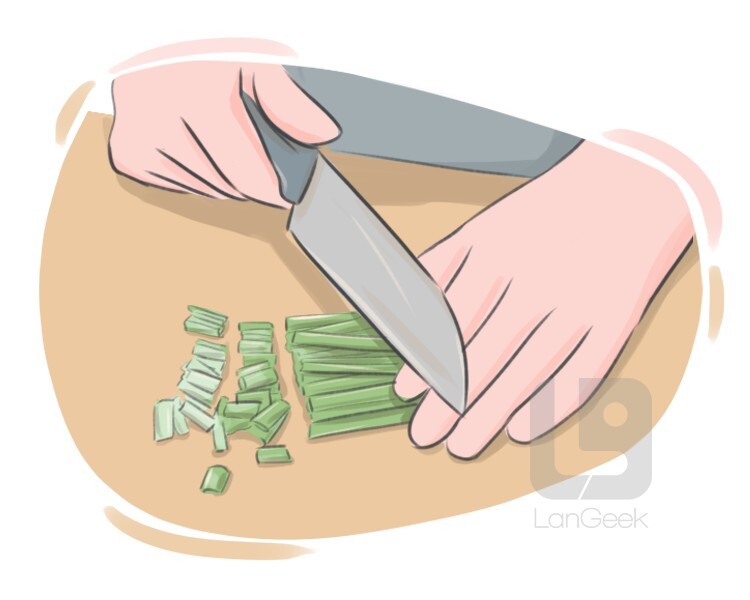 to cut something into pieces using a knife, etc.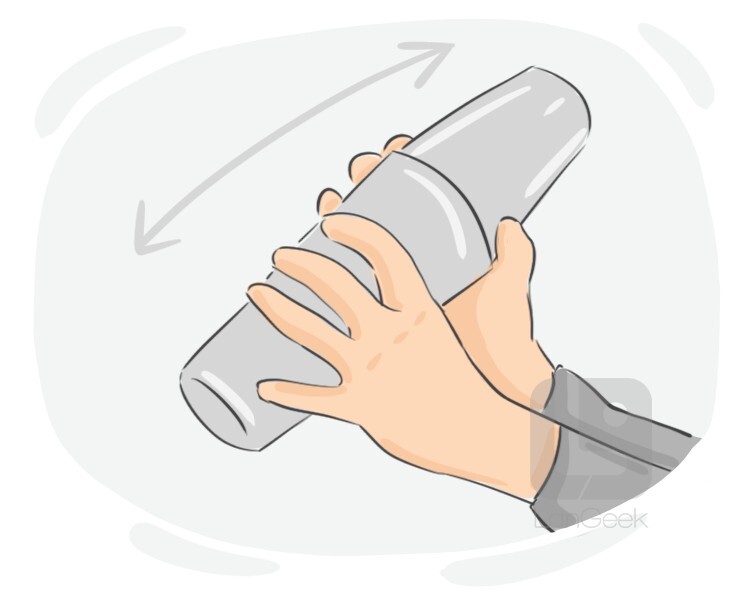 to move or cause someone or something to move up and down or from one side to the other with short rapid movements
/ˈɑpɝˌeɪt/, /ˈɔpɝˌeɪt/
verb
to function in a specific way
to go across or to the other side of something
to cause something to exist, arise or come about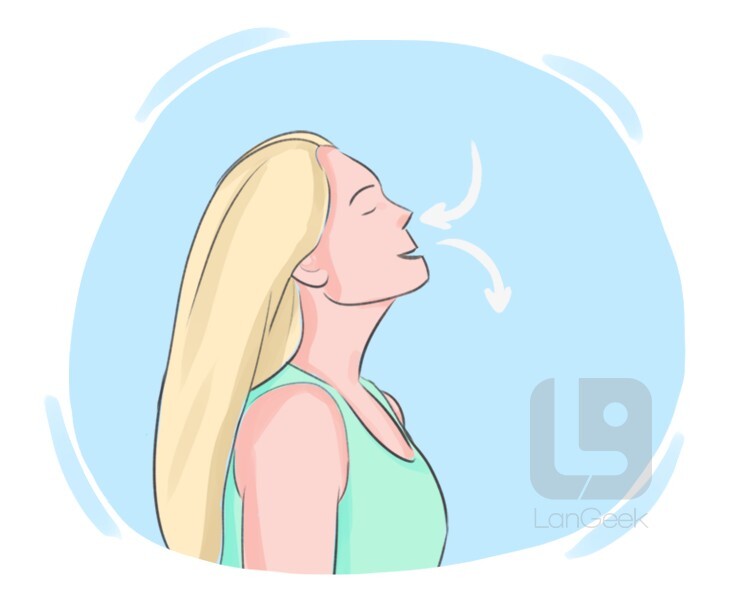 to take air into one's lungs and let it out again
great
you-have-reviewed-all-the-words-in-this-lesson