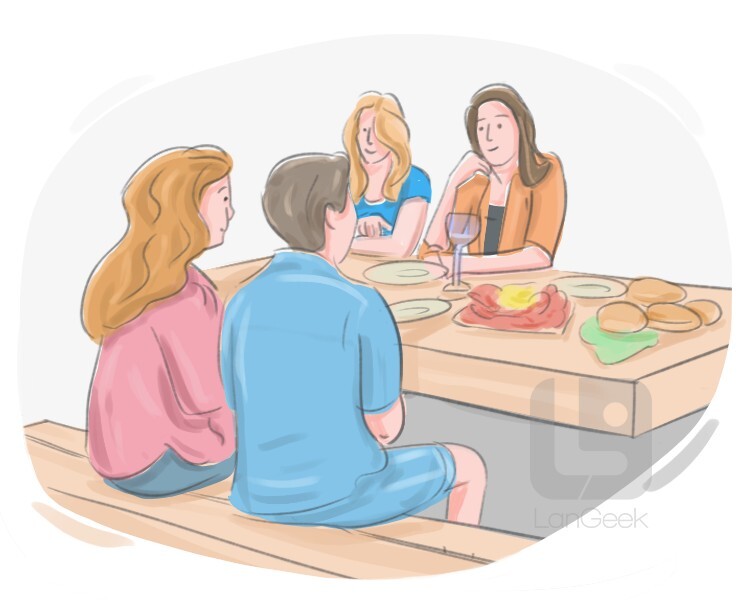 to come or bring together in a place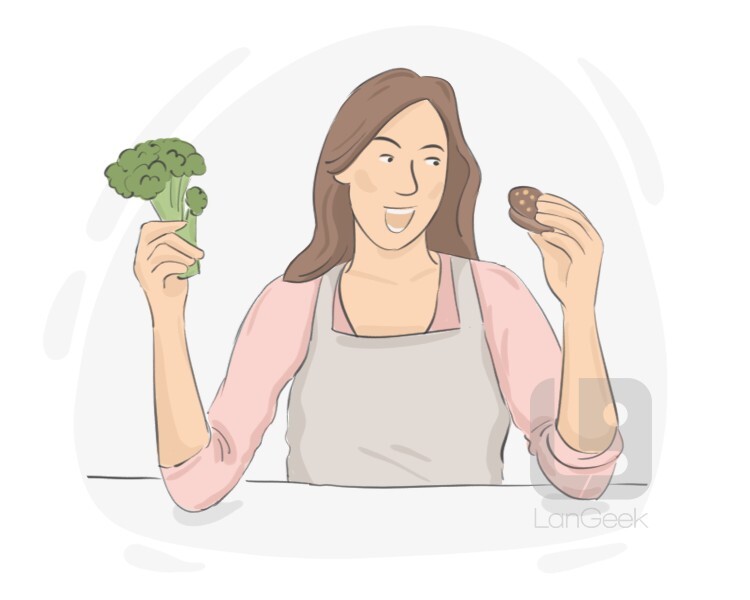 /pɹəˈfɝ/, /pɹiˈfɝ/, /pɹɪˈfɝ/
verb
to decide to choose one thing instead of another; to like someone or something more than another
to connect or fasten something to another thing
to invite someone to participate in a contest; to strongly suggest that someone should do a certain thing, particularly when they seem unwilling
to be the same as or similar to something else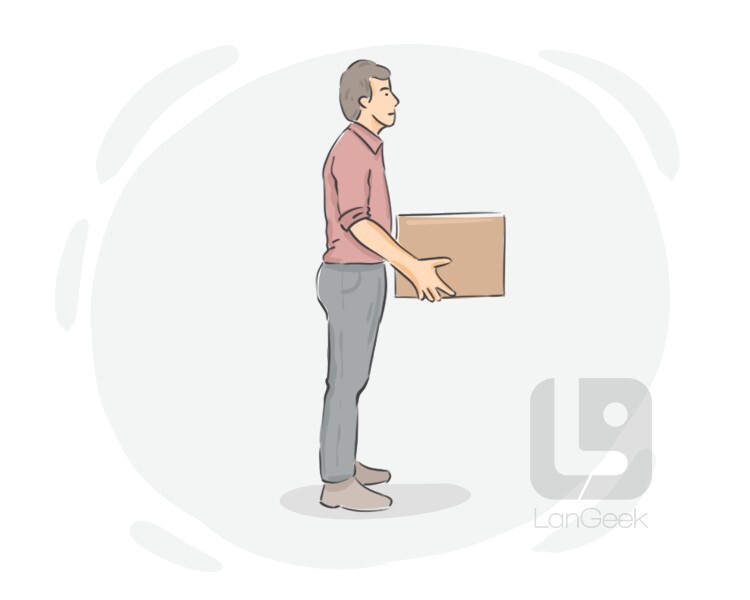 to move something from a lower to a higher position or level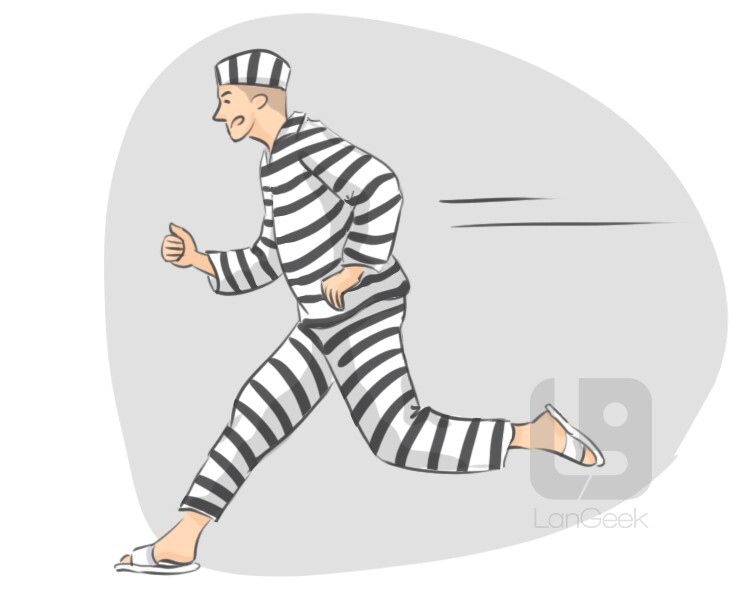 to get away from captivity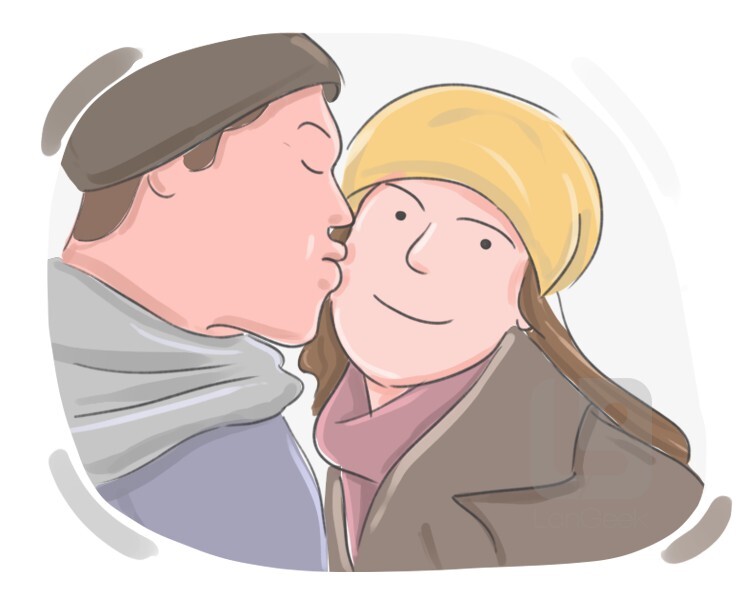 to touch someone else's lips or other body parts with one's lips to show love, sexual desire, or respect
to try to complete or do something difficult
Click to see examples
Examples
What have you ever done to actually attempt to fix it?
Because for Vlogmas I was attempting to upload every single day.
This is actually my second time attempting BetterHelp.
to bite and crush food into smaller pieces with the teeth to make it easier to swallow
Click to see examples
Examples
He chewed out his roommate, "who tried to claim it wasn't a big deal.
to get something, often with difficulty
/ˈəpˈɡɹeɪd/, /əpˈɡɹeɪd/
verb
to improve a machine, computer system, etc. in terms of efficiency, standards, etc.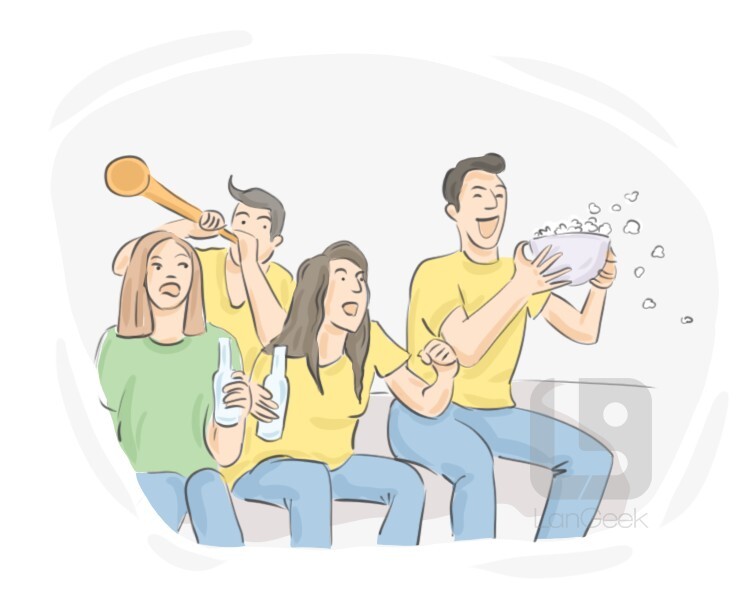 to encourage or show support or praise for someone by shouting
to communicate
to communicate
/kəmˈjunəˌkeɪt/
verb
to exchange information, news, ideas, etc. with someone
to finish making or doing something
/ˌdɪsəˈpiɹ/, /ˌdɪsəˈpɪɹ/
verb
to get out of sight or become impossible to see
Click to see examples
Examples
It disappeared once AIDS became a serious illness worldwide.
Towns disappeared in the flood waters.
Then, on the night of the 13th of May, he disappeared.
to agree with the truth of something, particularly reluctantly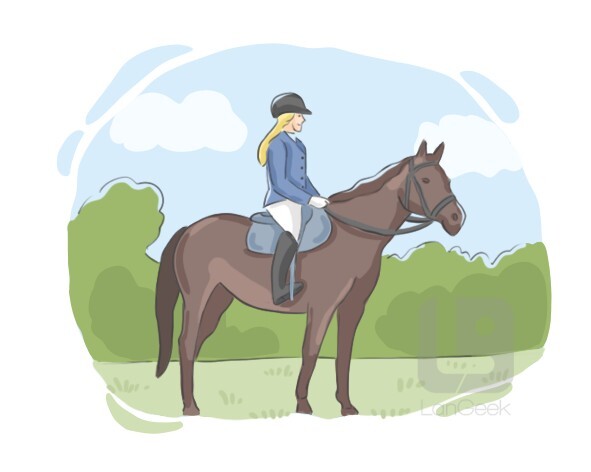 to sit on and control the movement of an animal, especially a horse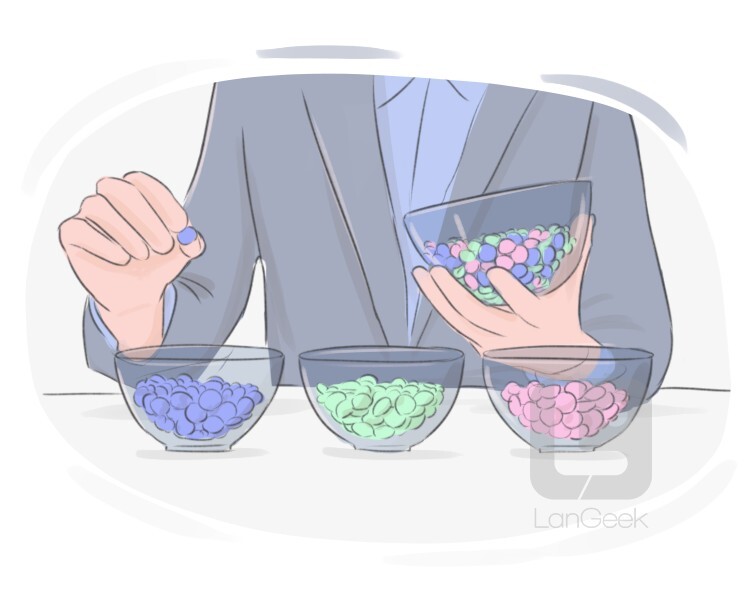 /ˈsɛpɝˌeɪt/, /ˈsɛpɝɪt/, /ˈsɛpɹət/
verb
to split into different parts or groups; to make something do this
to turn over quickly with a sudden move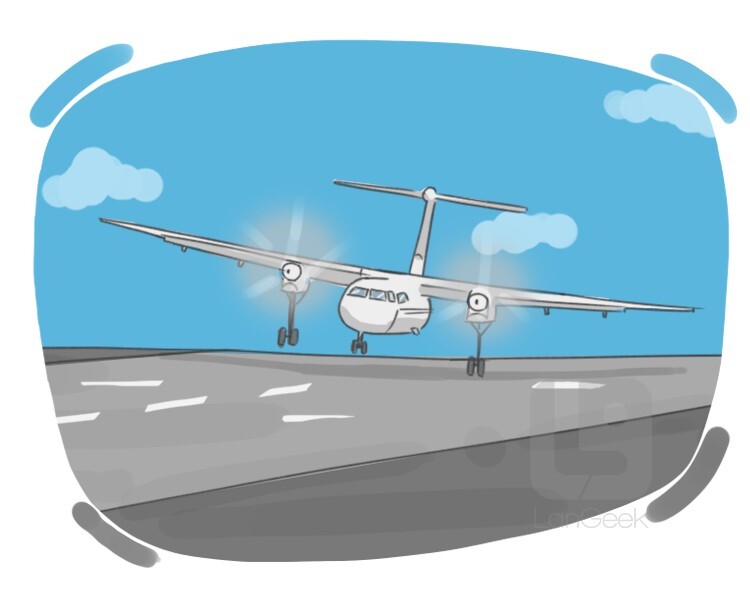 to arrive and rest on the ground or another surface after coming down through the air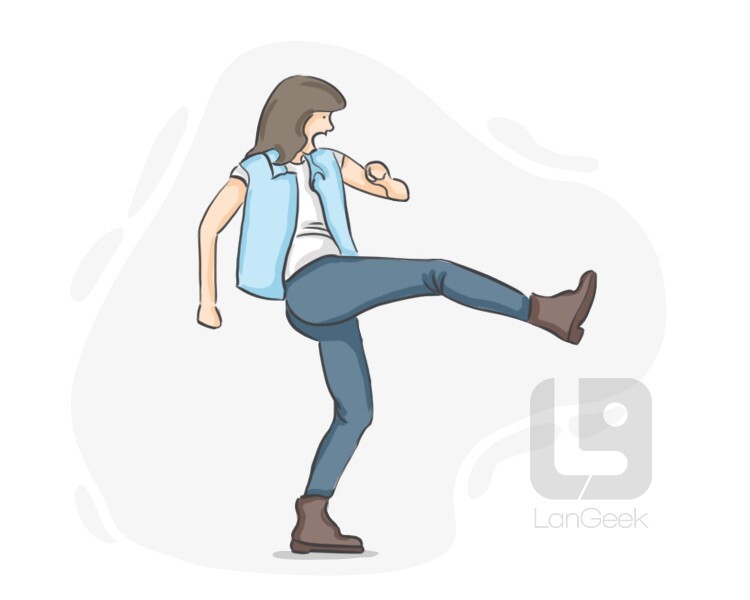 to hit something or someone with the foot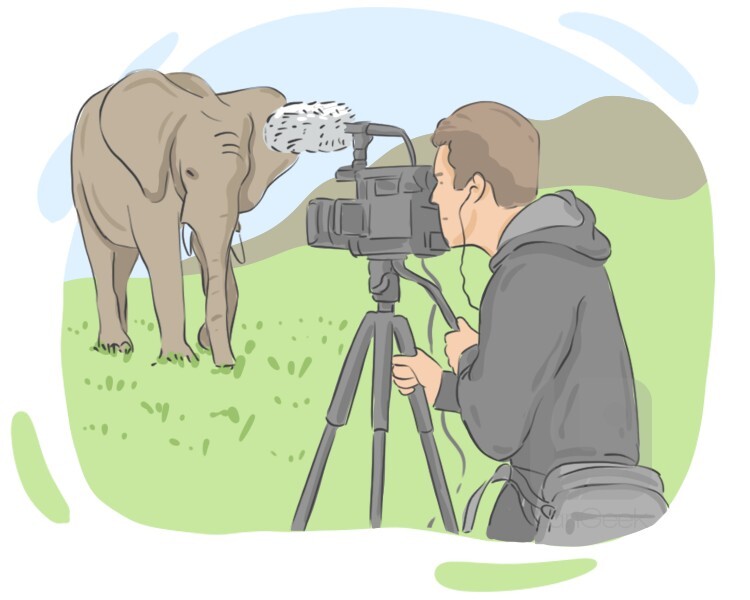 to make a movie of a real event or story or to record someone or something using a camera
to carefully watch something in order to discover facts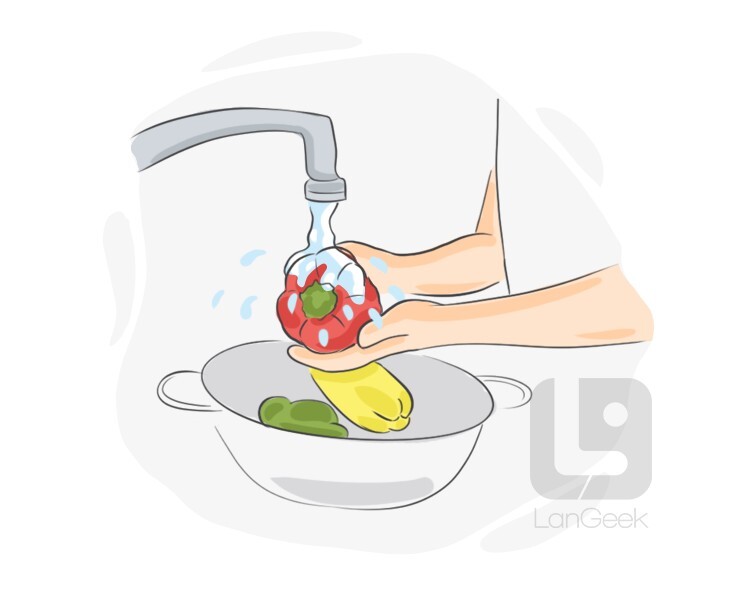 to clean someone or something with water, often also with a type of soap
great
you-have-reviewed-all-the-words-in-this-lesson