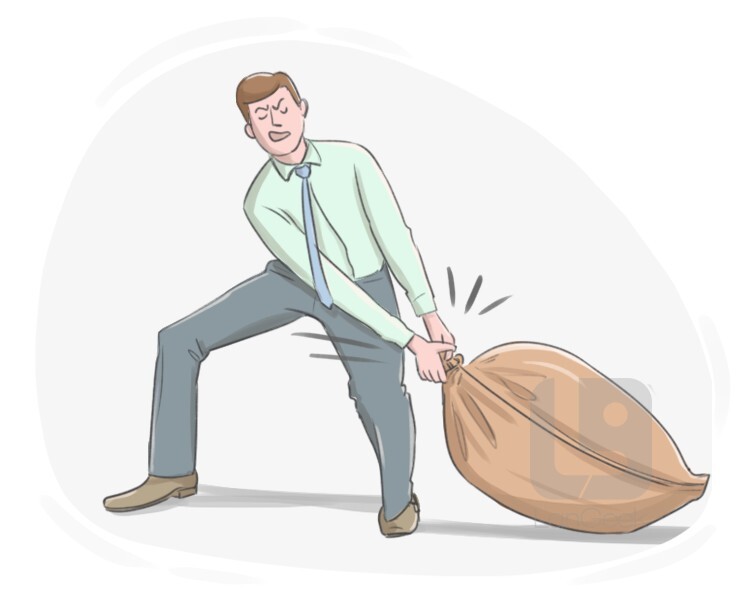 to pull something by hands forcefully
to put someone or something in a position in which they are vulnerable or are at risk
to use a supply of energy, fuel, etc., especially in large quantities or completely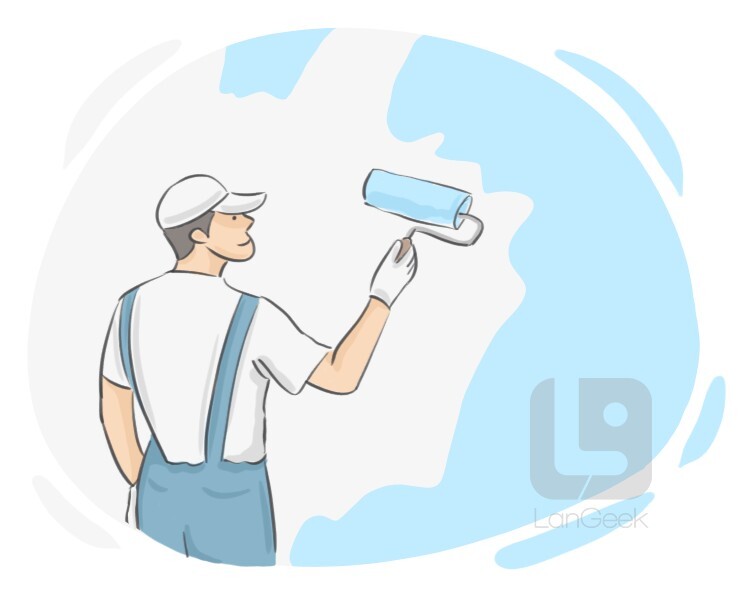 to cover a surface or object with a colored liquid, usually for decoration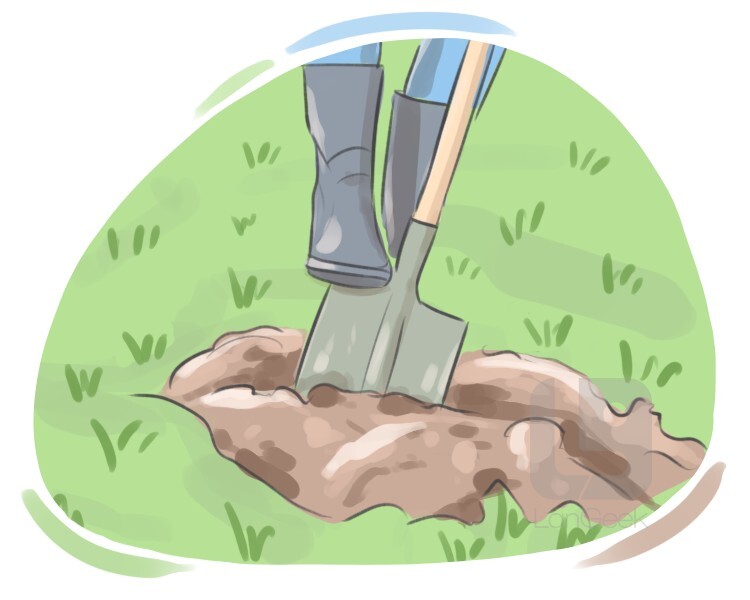 to remove earth or make a hole in the ground using the hands, machines, tools, etc.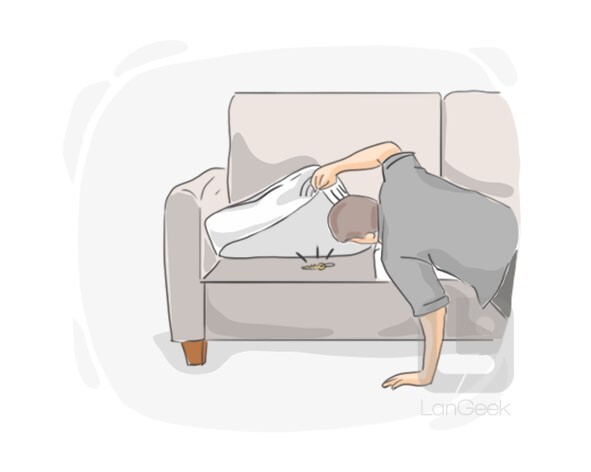 to discover or find the exact position or place of something or someone
to keep something somewhere for later use
to not let something increase in amount or number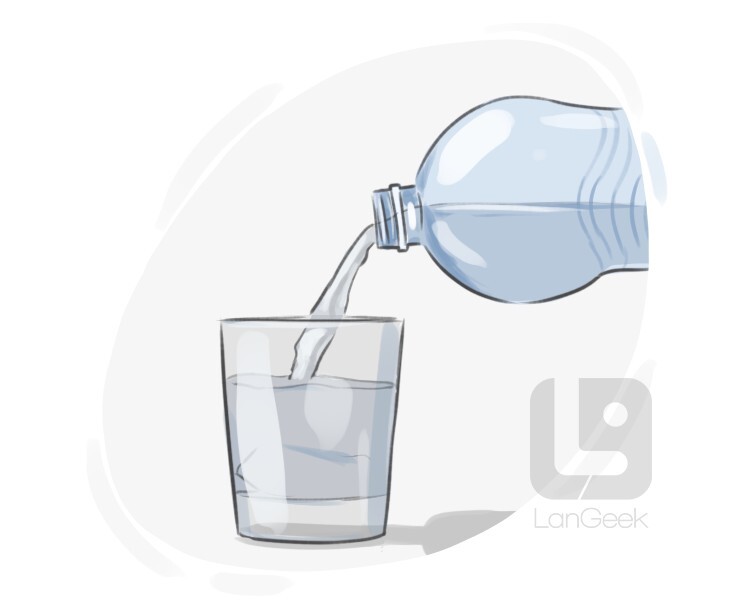 to make a container's liquid flow out of it
to say the sound of a letter or word correctly or in a specific way
Click to see examples
Examples
The name must also be easy to pronounce.
If customers can't pronounce the name of a product, they won't buy it.
A short name is easier to remember and to pronounce.
/ˈɹɛfˌjuz/, /ɹəfˈjuz/, /ɹɪfˈjuz/
verb
to say, indicate, or show that one is not inclined to do something that someone has asked
to put something in a position that makes the bottom part of it suspended
to speak to a god or saint to ask for help or express thanks
to stop the flow or movement of something through somewhere
to persuade someone into doing something
Click to see examples
to intentionally pay no or little attention to something
/ˈəpˌdeɪt/, /əpˈdeɪt/
verb
to make something more up-to-date by adding recent technology to it
to develop from a simple to a more complicated form over a long period of time
to turn or make someone or something turn around over and over very fast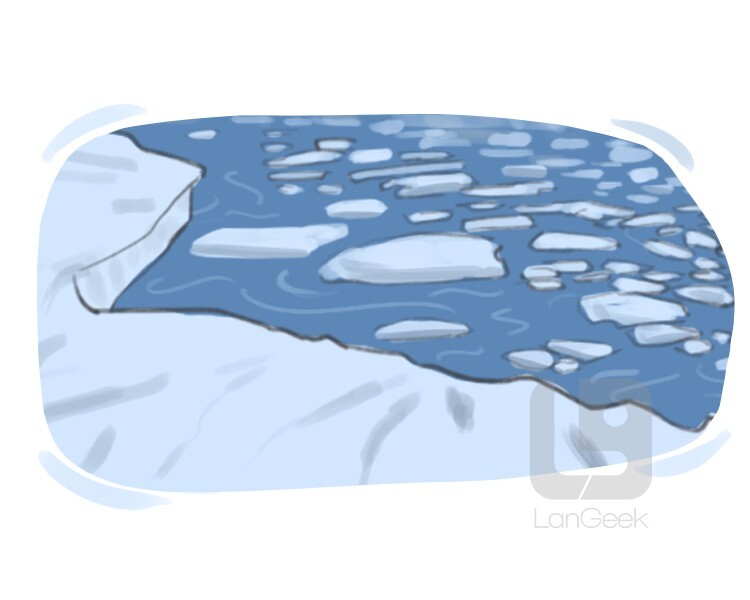 to turn or cause something to turn from a solid phase into a liquid phase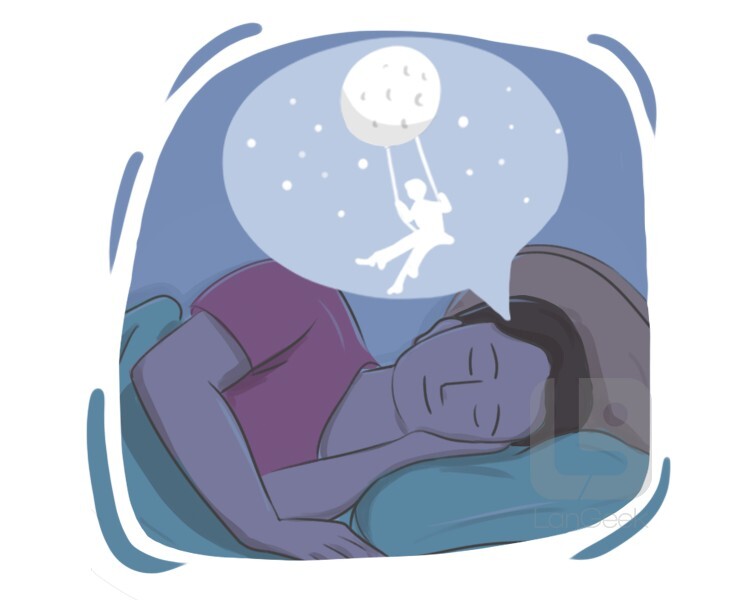 to experience something in our mind while we are asleep
Click to see examples
Examples
He said, "I dreamed about the zoo last night, Mommy.
You must have been dreaming.' '
No, I wasn't dreaming,' I replied sharply. '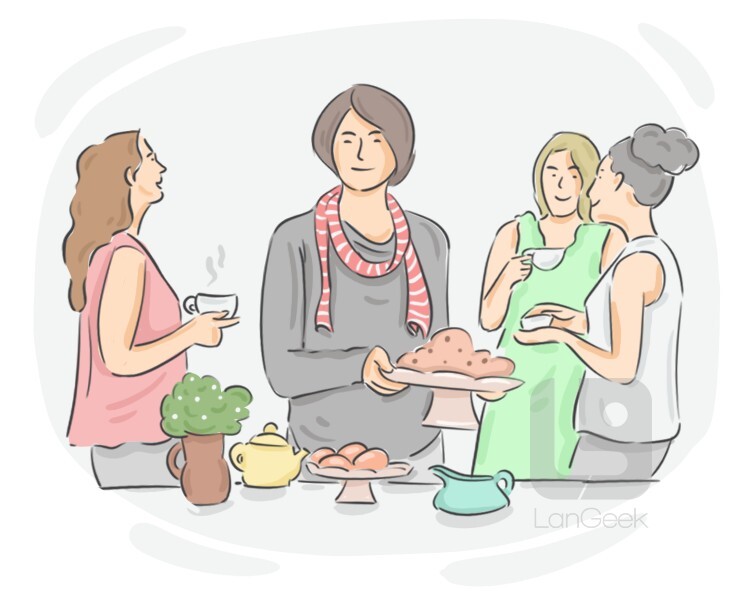 to make the necessary arrangements for an event or activity to take place
(of a person, thing, or place) to draw someone or something toward them by the features or qualities they possess
to show or say that something is the case, particularly by providing proof
great
you-have-reviewed-all-the-words-in-this-lesson