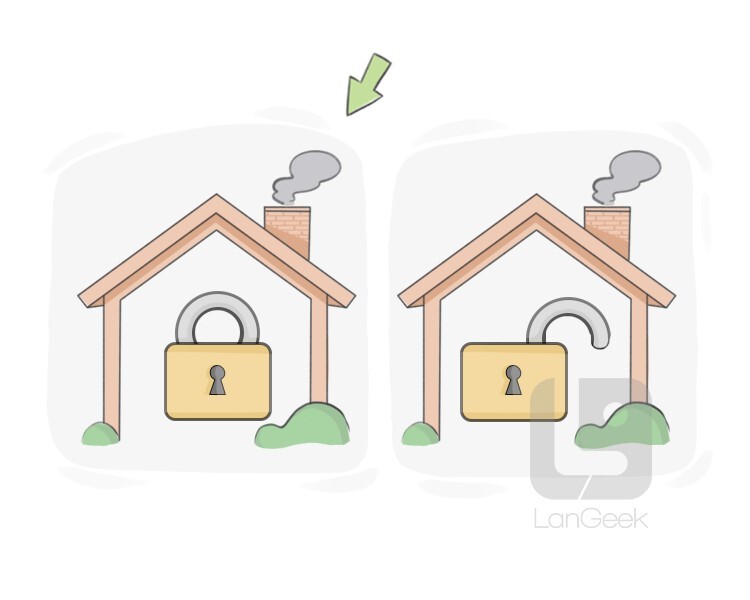 to secure something with a lock or seal
to officially tell people something
to concentrate
to concentrate
/ˈkɑnsənˌtɹeɪt/
verb
to focus one's all attention on something specific
to move or cause something to move smoothly over a surface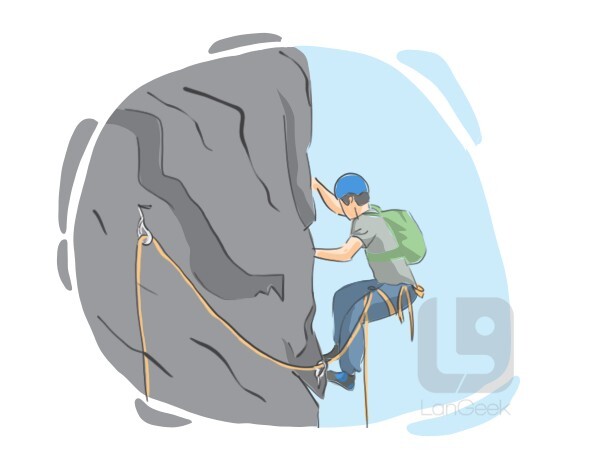 to go upwards toward the top of a mountain or rock for sport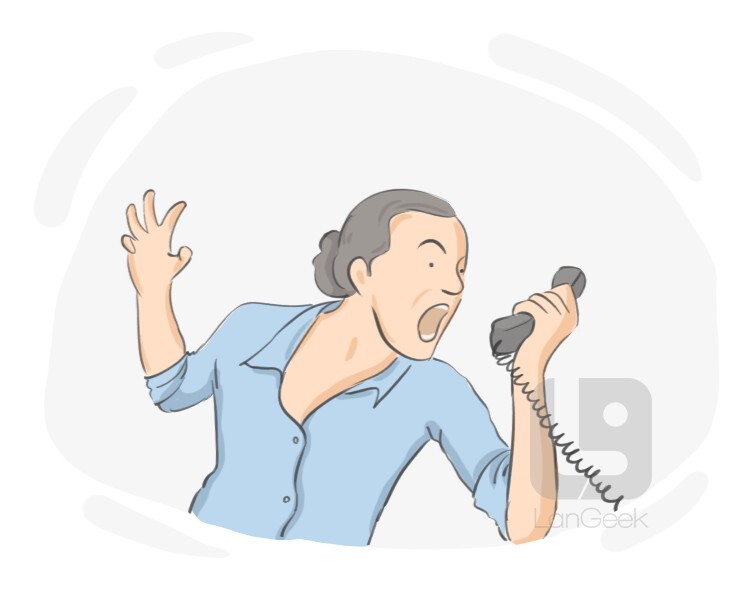 to act or behave in a particular way in response to something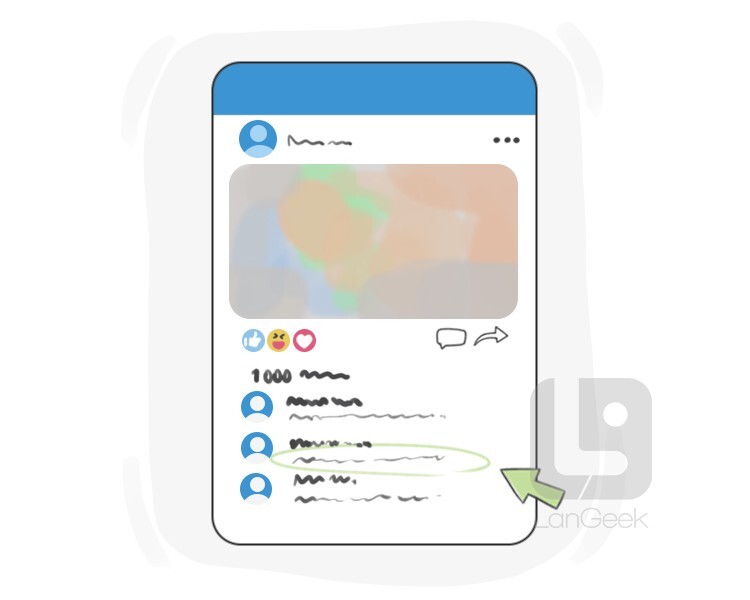 to express one's opinion or give explanations about something
/ˈtɹænsfɔɹm/, /tɹænsˈfɔɹm/
verb
to change the appearance, character, or nature of a person or object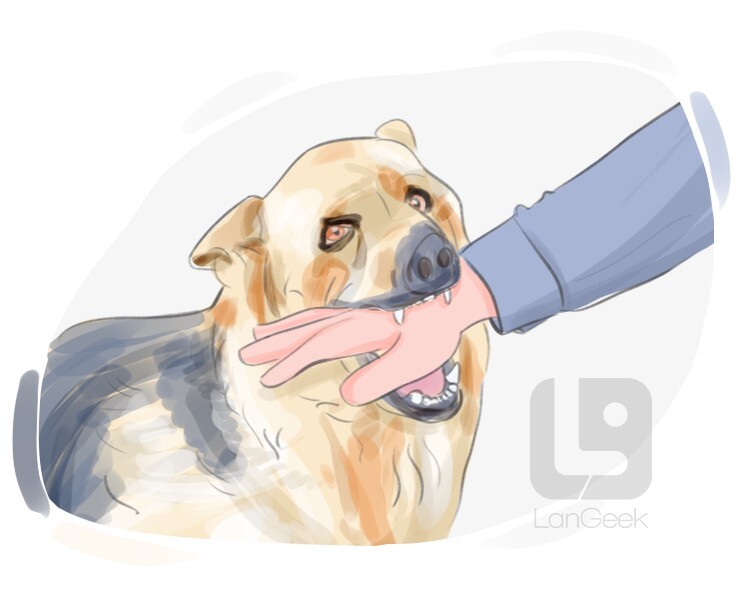 to cut into flesh using the teeth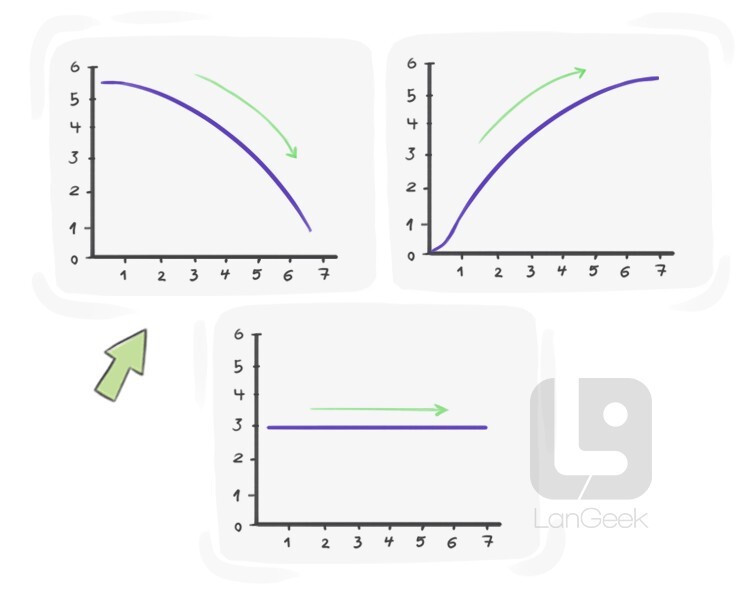 to decrease in degree, amount, quality, or strength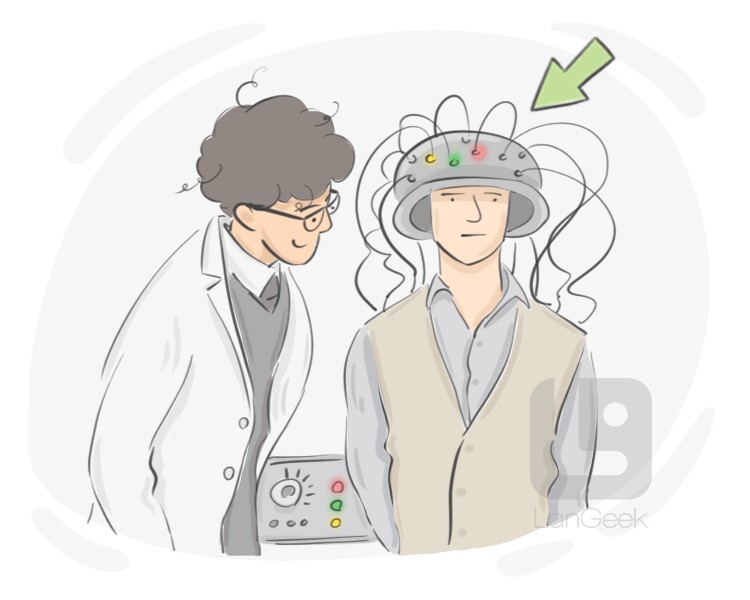 to make or design something that did not exist before
to be able to pay the cost of something
Click to see examples
Examples
They cannot afford to pay for medical care or to buy bed nets.
"That's more than I can really afford to pay," Joe said sadly.
I can't afford fancy tests.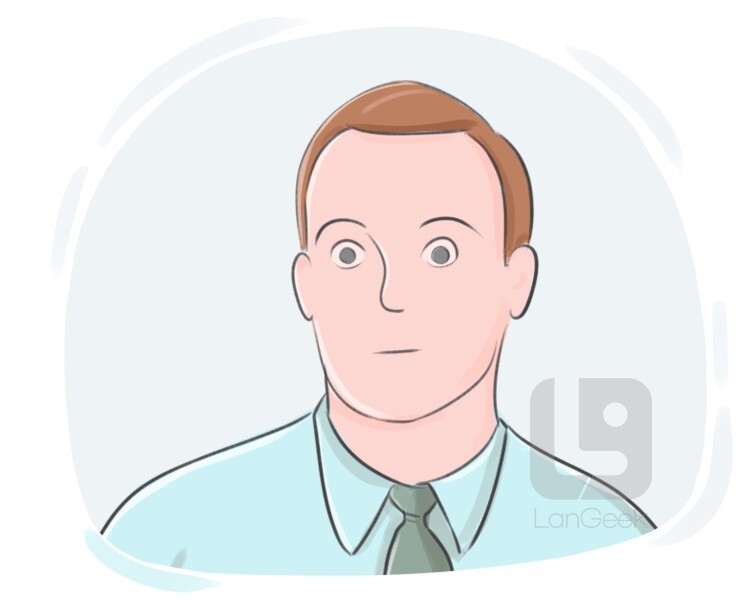 to look at someone or something without moving the eyes or blinking, usually devoid of any expression or for a long time
Click to see examples
Examples
She sat on Rhoda's body in the bed, staring into Rhoda's face.
Rhoda stood still, and stared.
to make an effort to withstand or fight something, particularly with determination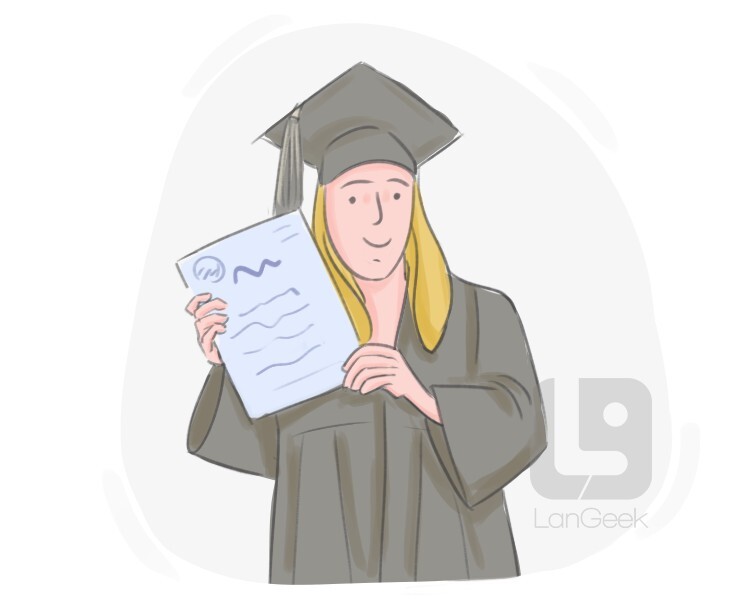 /ˈɡɹædʒəˌweɪt/, /ˈɡɹædʒəwət/, /ˈɡɹædʒuˌeɪt/, /ˈɡɹædʒuwət/
verb
to finish a university or college degree successfully, particularly the first degree
to take part or engage in a contest or game
to stop or cease an activity or an action
to risk money on the result of a coming event by trying to predict it
to let someone have something, especially something that they have requested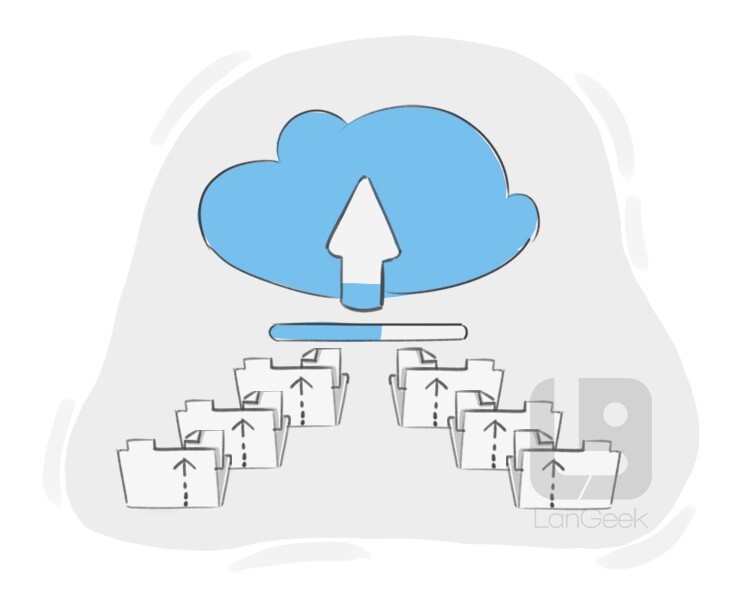 to transfer data such as files, documents, etc. to another computer
Click to see examples
Examples
That way, you'll be notified when I upload a new video.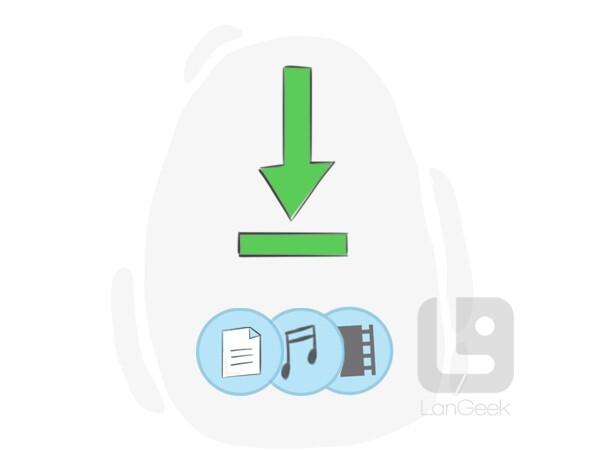 to copy data from one computer to another, typically using the internet
Click to see examples
Examples
Modern smartphones and tablet computers can scan the bar codes and download the information.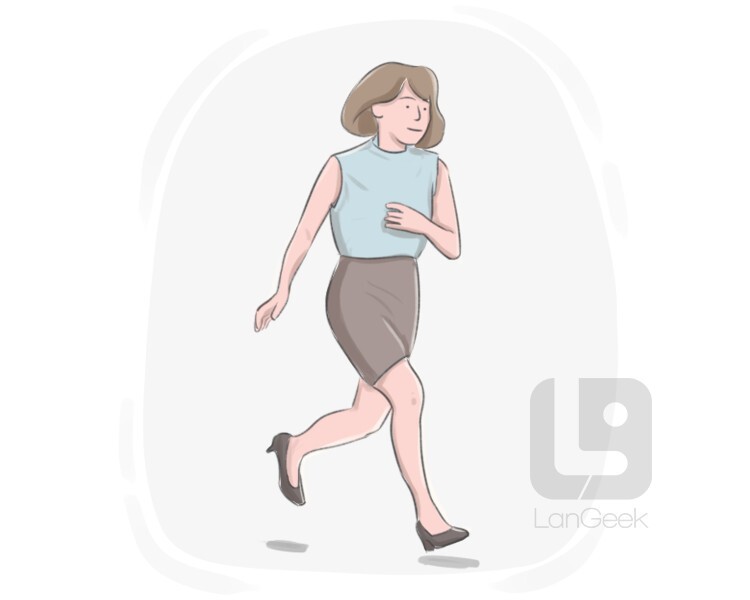 to move or act very quickly
to have something in mind as a plan or purpose
to accomplish
to accomplish
/əˈkɑmpɫɪʃ/
verb
to successfully finish doing something after experiencing difficulties
Click to see examples
Examples
What did you accomplish and what are you most proud of?
What would you like to continue doing and what else do you hope to accomplish?"
Even the little things that I have accomplished right now with push for closed captioning and what have you.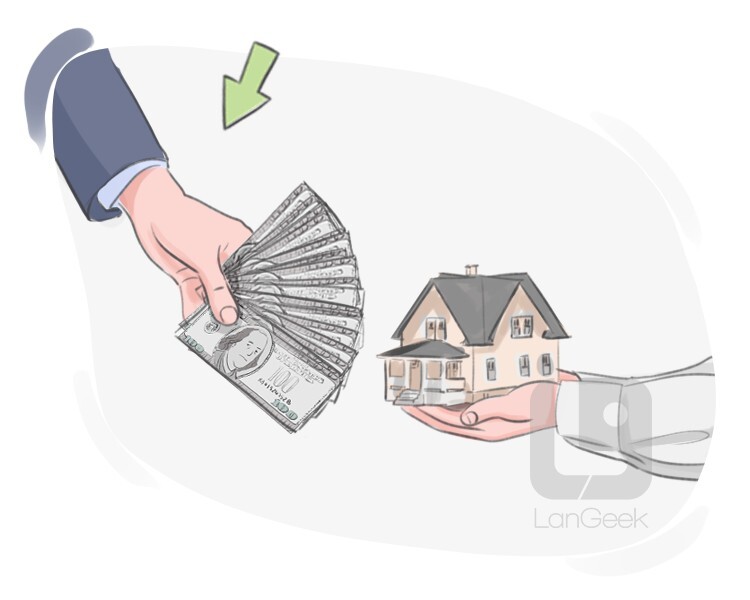 to get something by payment of a price
Click to see examples
Examples
Look at the items you have purchased recently.
One reason is that most customers purchase a large number of items.
I purchased a traveller's notebook once.
great
you-have-reviewed-all-the-words-in-this-lesson