to break on the surface without falling into separate pieces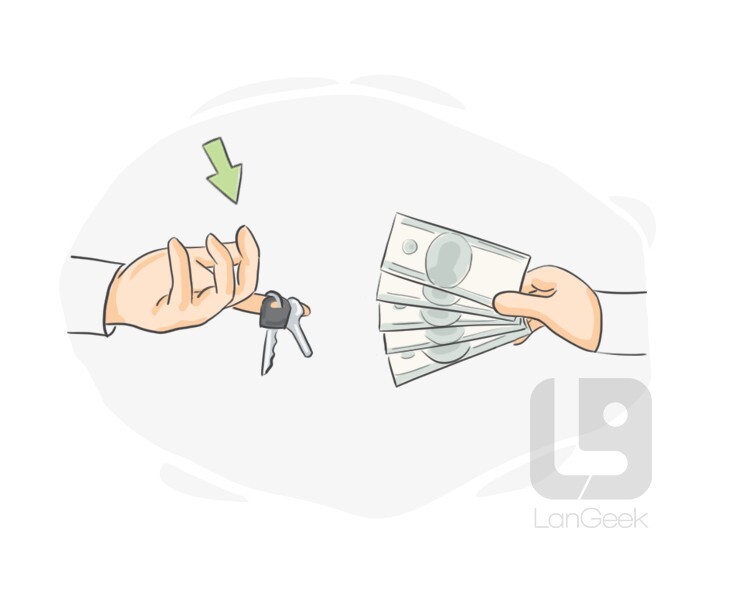 to buy and sell or to exchange items of value
/ɛˈneɪbəɫ/, /ɪˈneɪbəɫ/
verb
to give someone or something the means or ability to do something
Click to see examples
Examples
Convenient transportation enables visitors to come to the cities to live or for shopping, business, or vacations.
They often became trade secrets because they enabled safe travel to profitable ports.
to regain complete health after a period of sickness or injury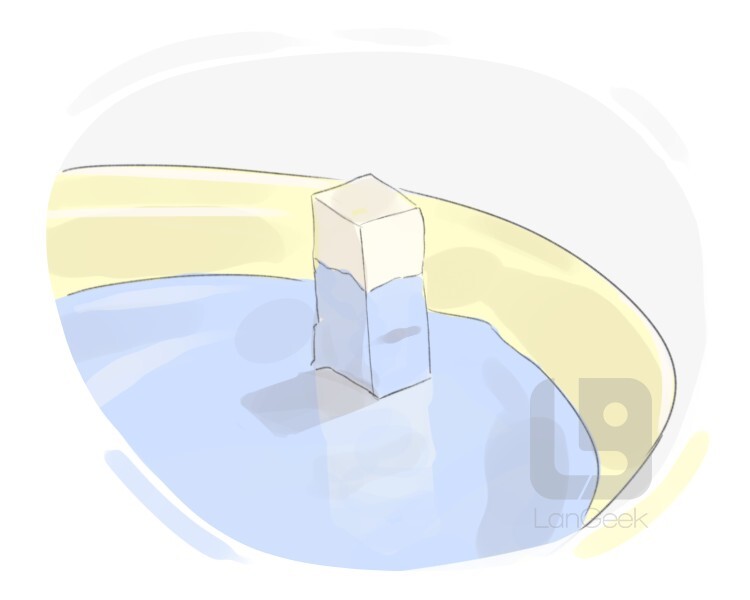 to take in energy, liquid, etc.
Click to see examples
Examples
The roots of the plants grow in the water mixture and absorb the nutrients.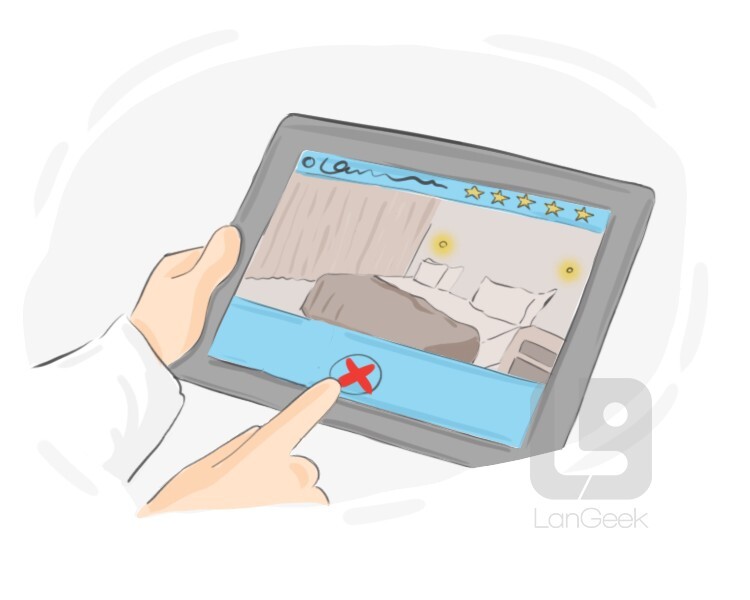 to decide or tell that something arranged before will now not happen
to say that one is willing to damage something or hurt someone if one's demands are not met
to form a decision or opinion based on what one knows
to declare that something is not true
to become less hot and slightly colder
to cook food, usually in an oven, without extra fat or liquid
to control and be in charge of a country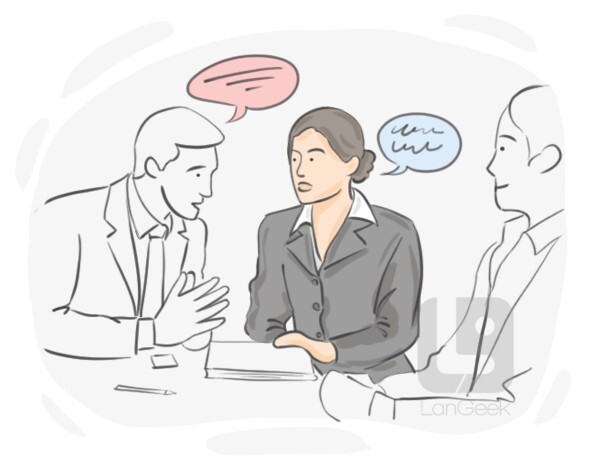 /tɹænˈsɫeɪt/, /tɹænzˈɫeɪt/
verb
to change words into another language
to have an effect on someone or something
Click to see examples
Examples
The economic status of a family also influences a person's level of ambition.
His early life with his parents almost certainly influenced his success with languages.
One of the strongest influences on a person's ambition is the family.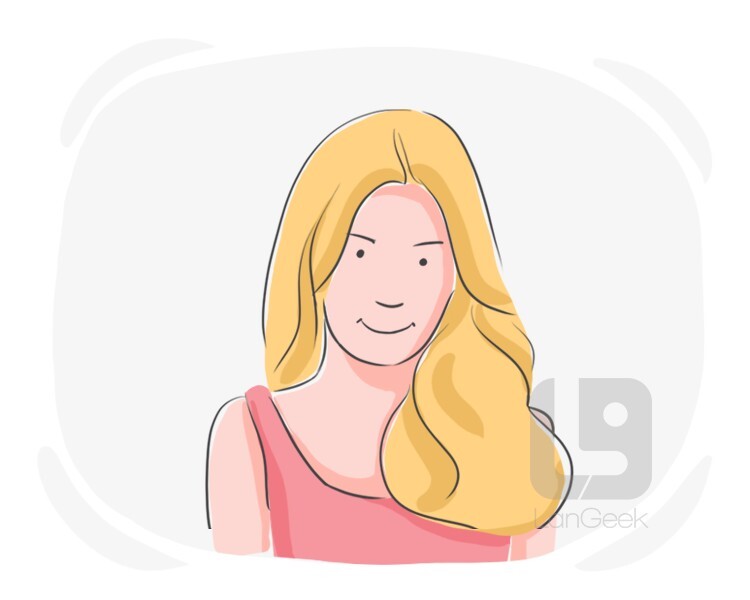 to make our mouth curve upwards, to be friendly or to express happiness or amusement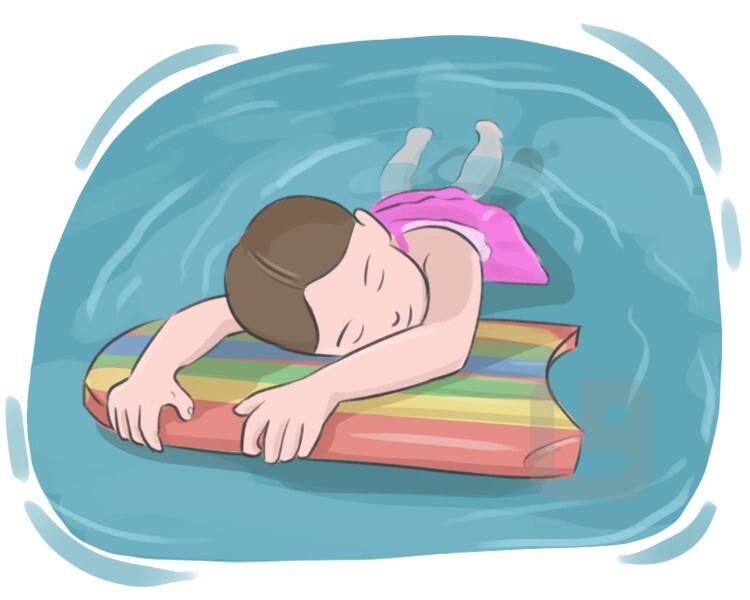 to be in motion on a body of water or current of air at a slow pace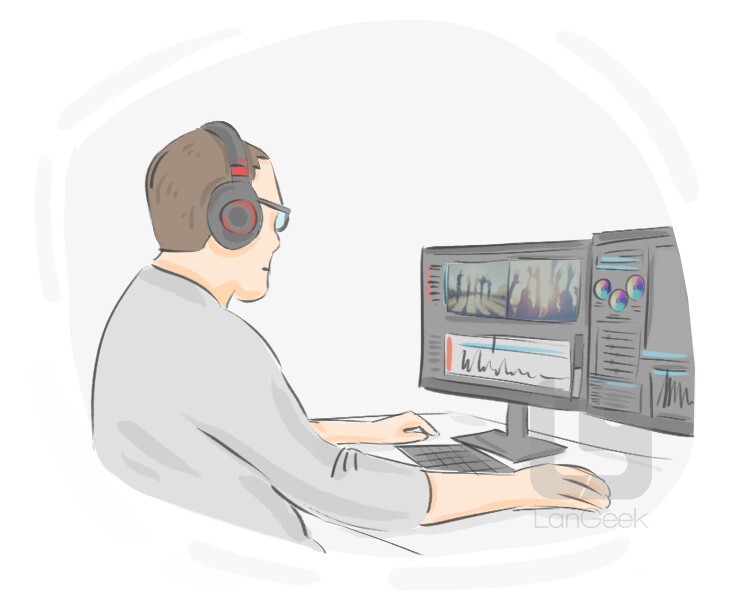 to choose and arrange the parts that are crucial to the story of a movie, show, etc. and cut out unnecessary ones
to reach or achieve what one desired or tried for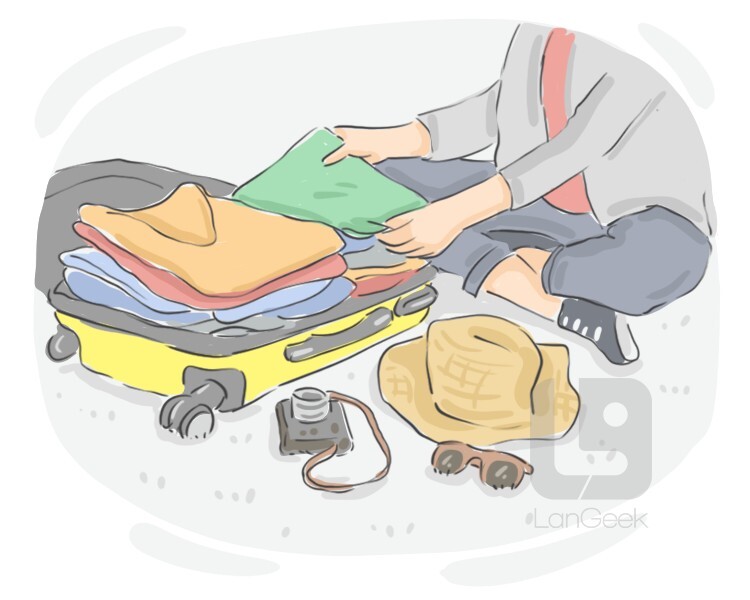 to put clothes and other things needed for travel into a bag, suitcase, etc.
to reconsider something, especially in order to make a decision about it or make modifications to it
/ˈkɑndəkt/, /kɑnˈdəkt/
verb
to direct or participate in the management of something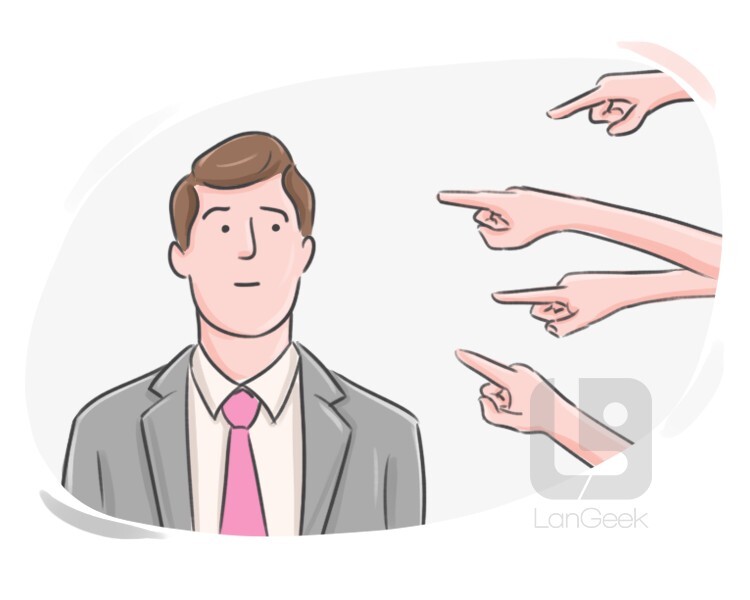 to say or feel that someone or something is at fault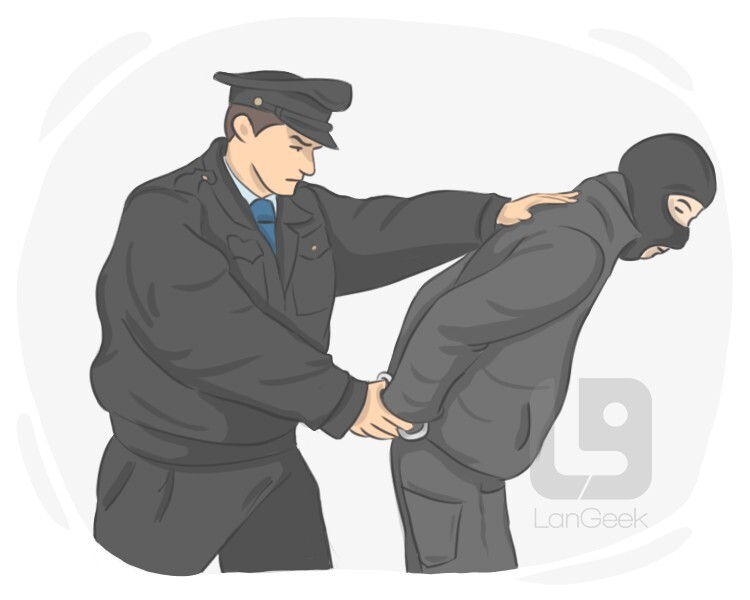 (of law enforcement agencies) to take a person away on the assumption that they have done something illegal
to experience or make something experience a twofold increase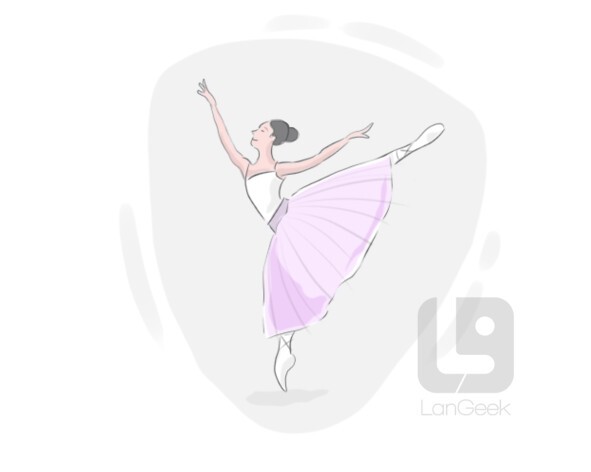 to move the body to music in a special way
great
you-have-reviewed-all-the-words-in-this-lesson