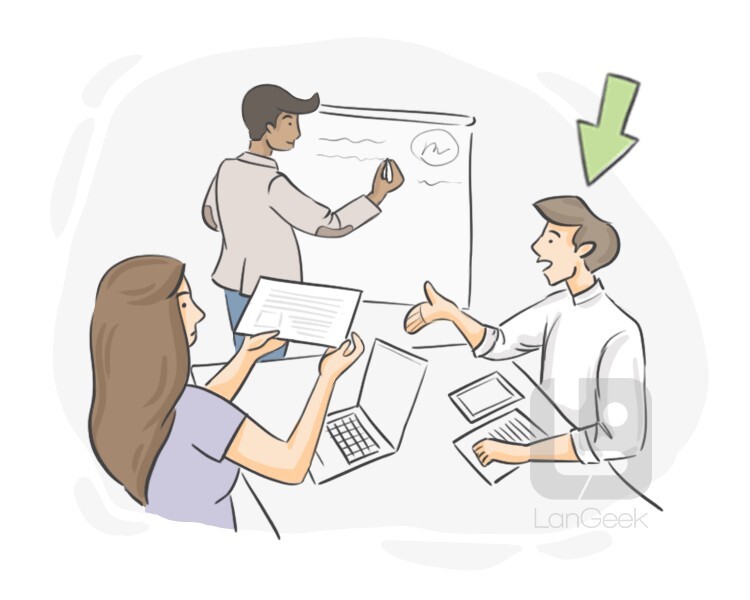 to participate
to participate
/pɑɹˈtɪsəˌpeɪt/
verb
to become involved or take part in an event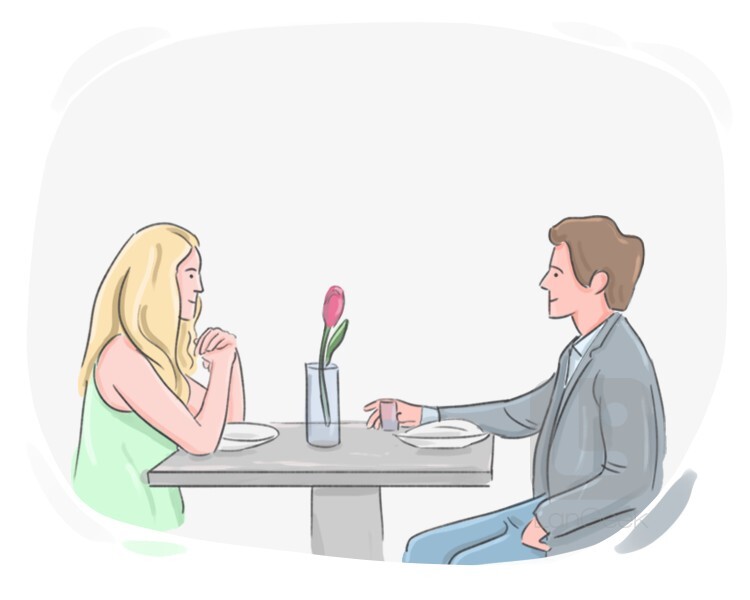 to go out with someone that you are having a romantic relationship with or may soon start to have one; to be in a romantic relationship with someone
to make something longer, looser, or wider, especially by pulling it
/ˈɛstəˌmeɪt/, /ˈɛstəmət/
verb
to guess the value, number, quantity, size, etc. of something without exact calculation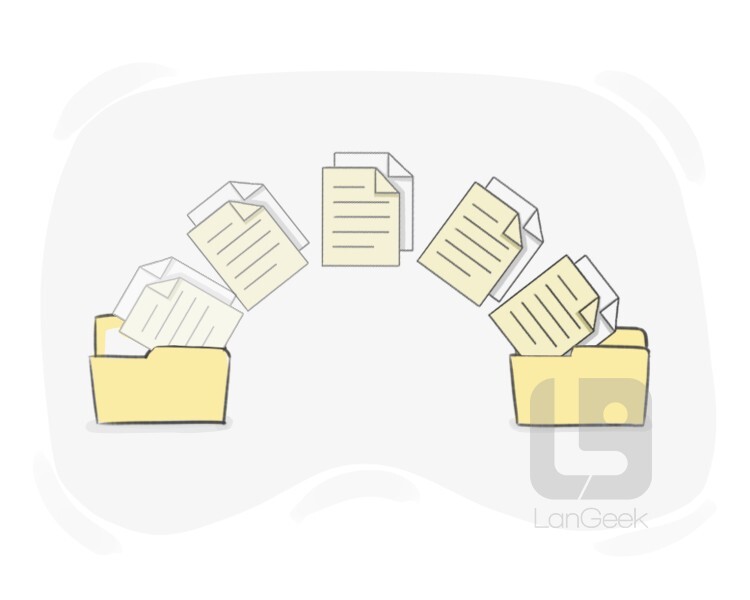 /ˈtɹænsfɝ/, /tɹænsˈfɝ/
verb
to make a person or thing move from a place, situation, or person to another
to get a profit or advantage from something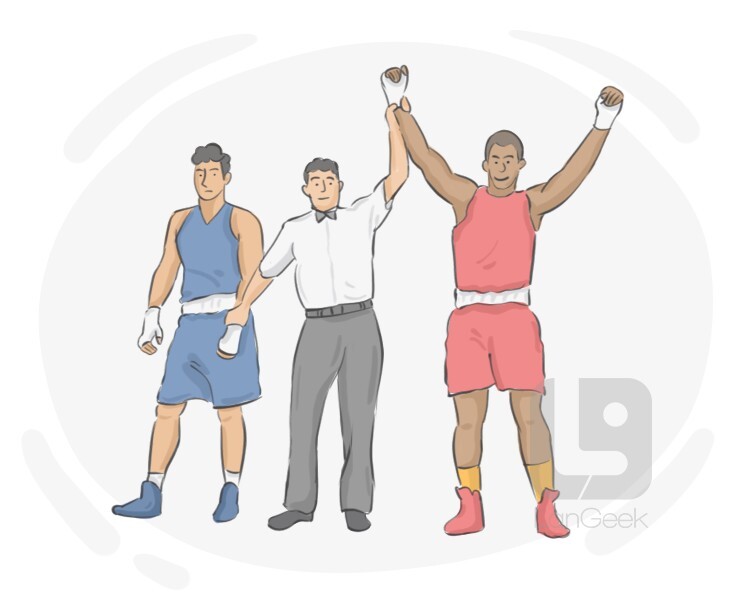 to win against someone in a war, game, contest, etc.
to not feel certain about something; to think that something is not the case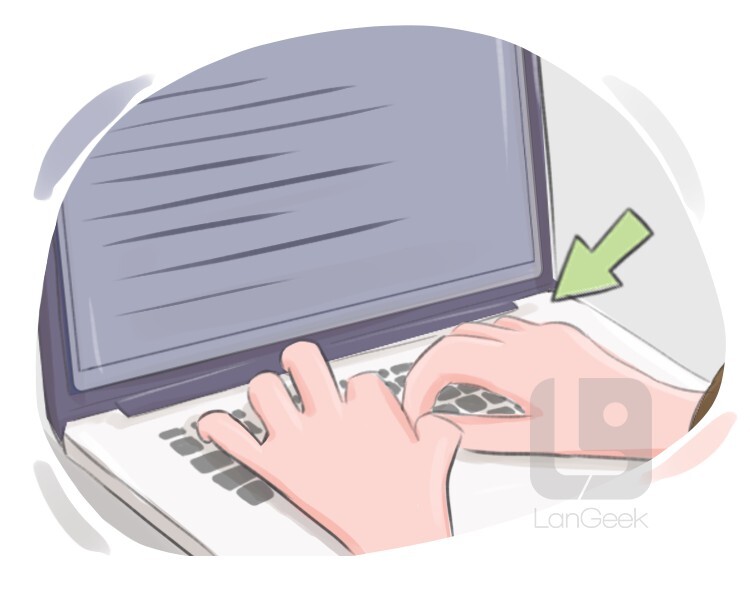 to write using a physical or digital keyboard
Click to see examples
Examples
Google: A Brief History If you type into Google's search engine the question "How does Google work?"s
Just type "goog" into Google's search engine to see how its stock is doing.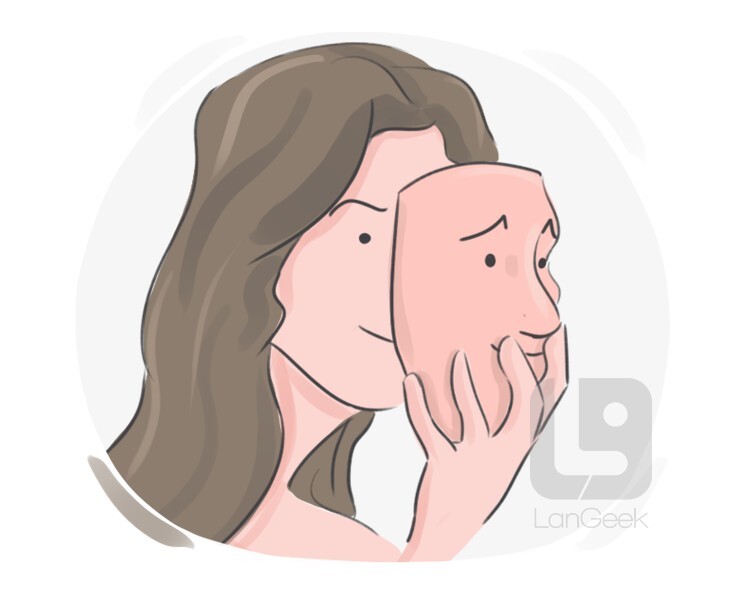 to act in a specific way in order to make others believe that something is the case when actually it is not so
to take someone's child into one's family and become their legal parent
to remove unwanted or unnecessary things from something or somewhere
to put clothes on oneself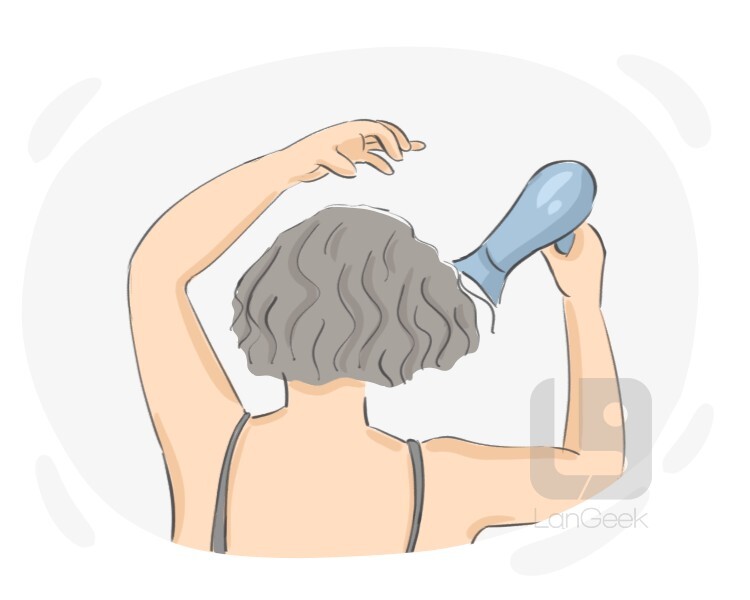 to take out the liquid from something in a way that it is not wet anymore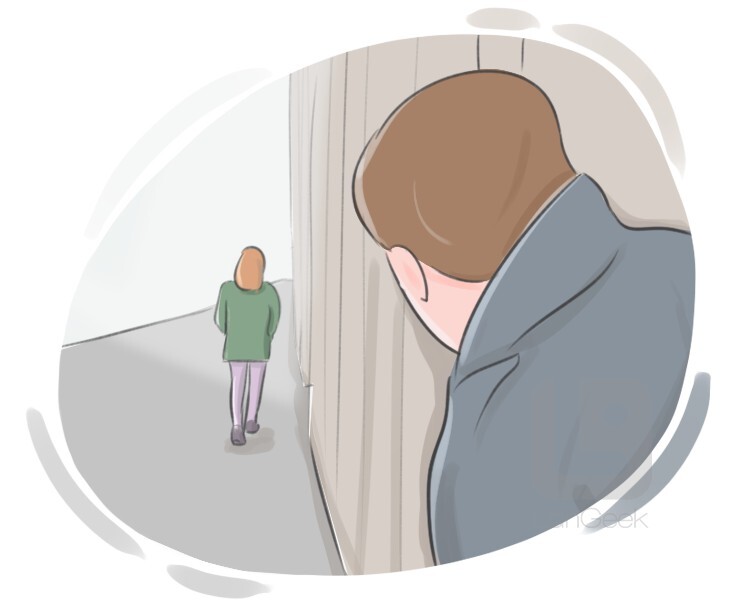 to follow or chase someone or something, particularly to catch them
to make something such as a process, piece of equipment, etc. start working
Click to see examples
Examples
The signal activates a computer in the left arm that does what Jesse's brain tells it to do.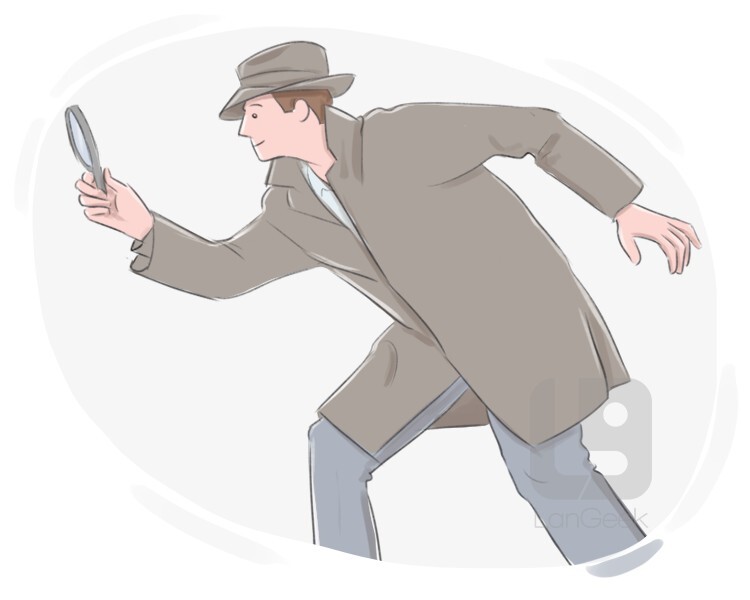 to investigate
to investigate
/ˌɪnˈvɛstəˌɡeɪt/
verb
to try to find the truth about a crime, accident, etc. by carefully examining its facts
Click to see examples
Examples
Scientists are also investigating environmental causes.
But I decided to investigate. '
The FBI is reportedly now investigating if Cuomo's office gave false data to the Justice Department.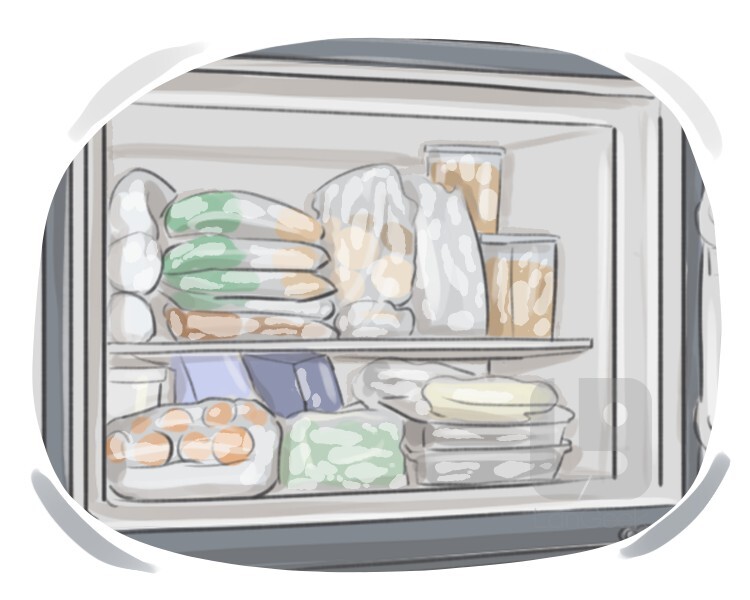 to become hard or turn to ice because of reaching or going below 0° Celsius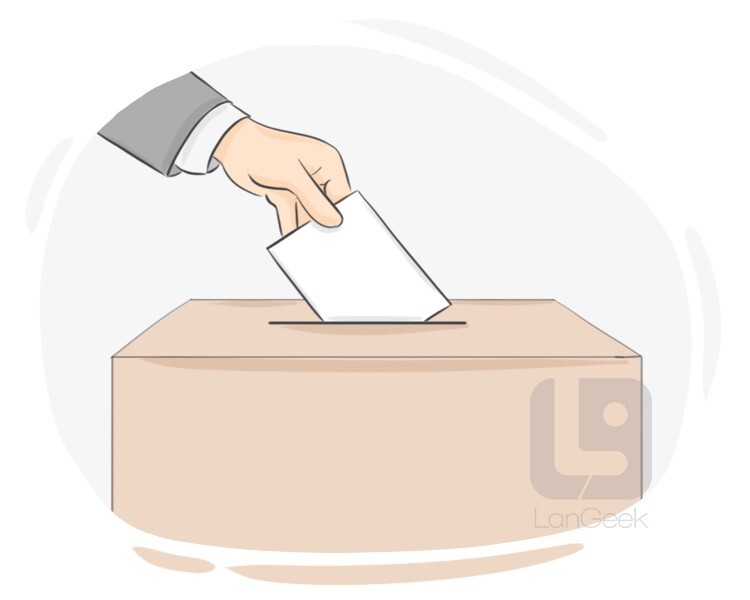 to choose a person for a specific job, particularly a political one, by voting
to forcibly push something against a surface until it breaks or is damaged or disfigured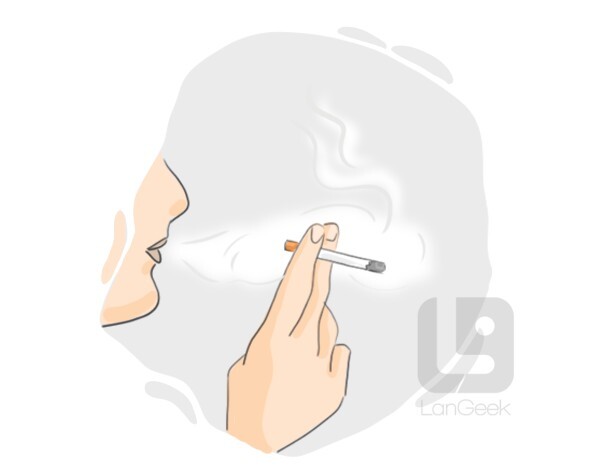 to breathe in and out the smoke of a cigarette, pipe, etc.
/ɹiˈspɛkt/, /ɹɪˈspɛkt/
verb
to admire someone or something because of their achievements, qualities, etc.
to notice or discover something that is difficult to find
Click to see examples
Examples
These neurons have receptors that can detect a particular molecule.
If a machine can digitally detect odors, perhaps the reverse is possible.
No people can be detected.
to tell someone that something unpleasant or bad may happen
/ˈkwɛstʃən/, /ˈkwɛʃən/
verb
to have or express uncertainty about something
great
you-have-reviewed-all-the-words-in-this-lesson