to solve, defeat or take control of something difficult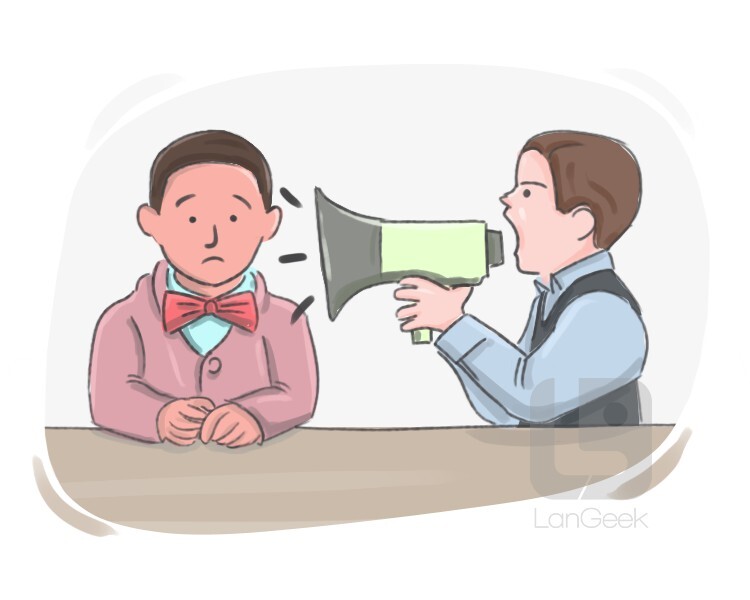 to cause someone to feel worried, upset, or irritated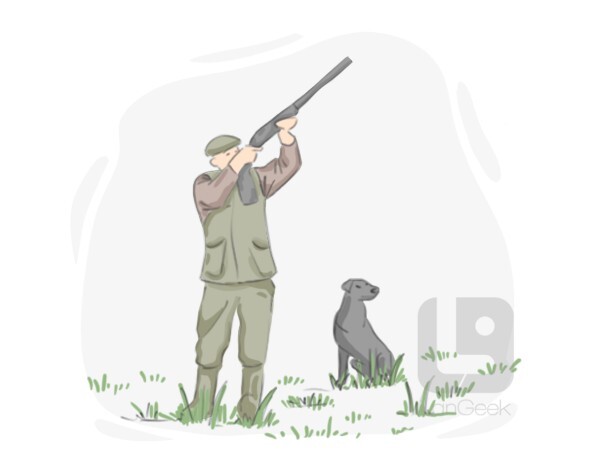 to pursue wild animals in order to kill or catch them, for sport or food
to express one's annoyance, unhappiness, or dissatisfaction about something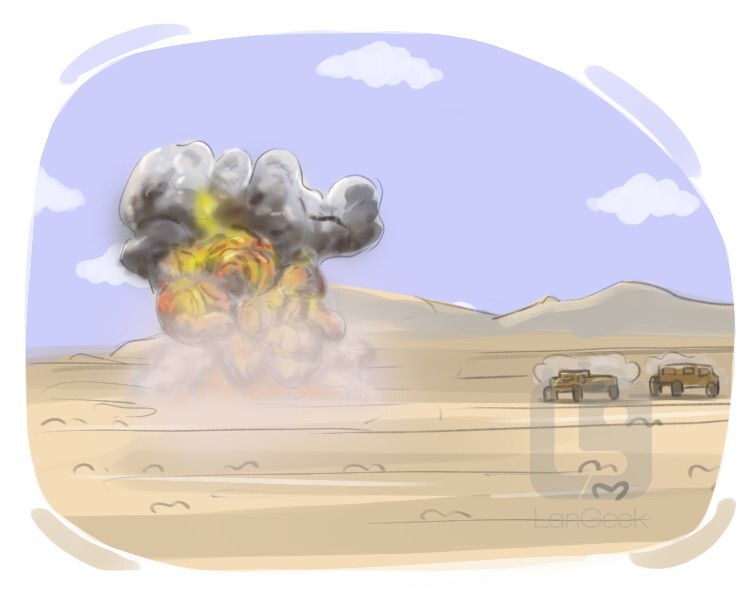 to break apart violently and noisily in a way that causes destruction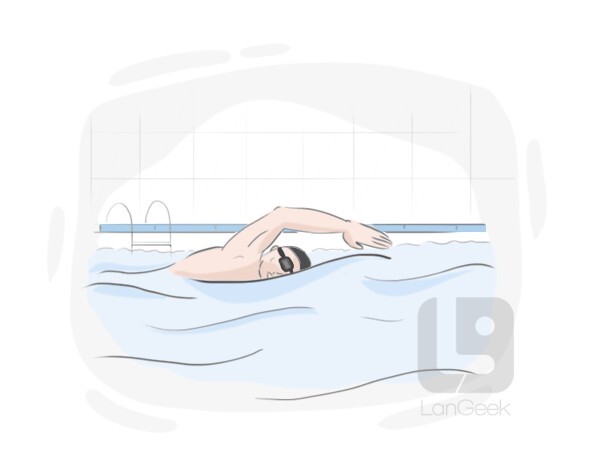 to move through water by moving parts of the body, especially the limbs
(of a construction) to fall down suddenly, particularly due to being damaged or weak
to show a lot of respect for someone or something
to cook in hot oil or fat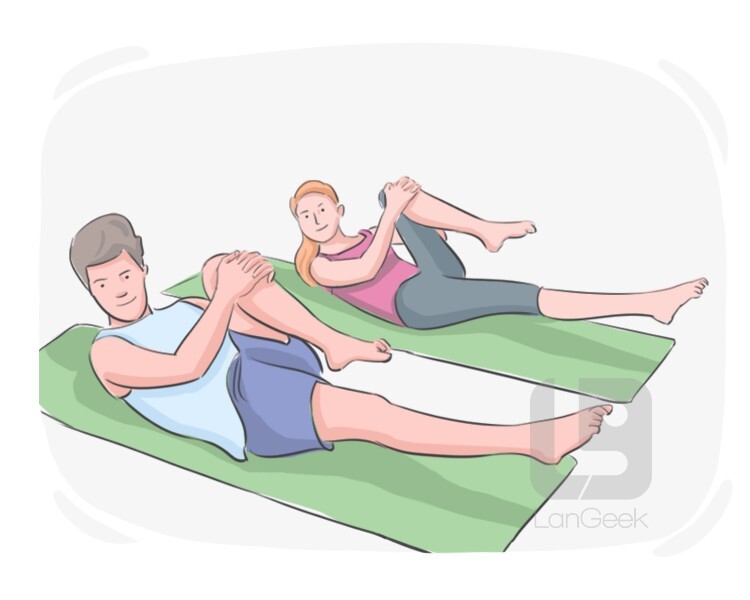 to do physical activities or sports to stay healthy and become stronger
to transmit a disease to a person, animal, or plant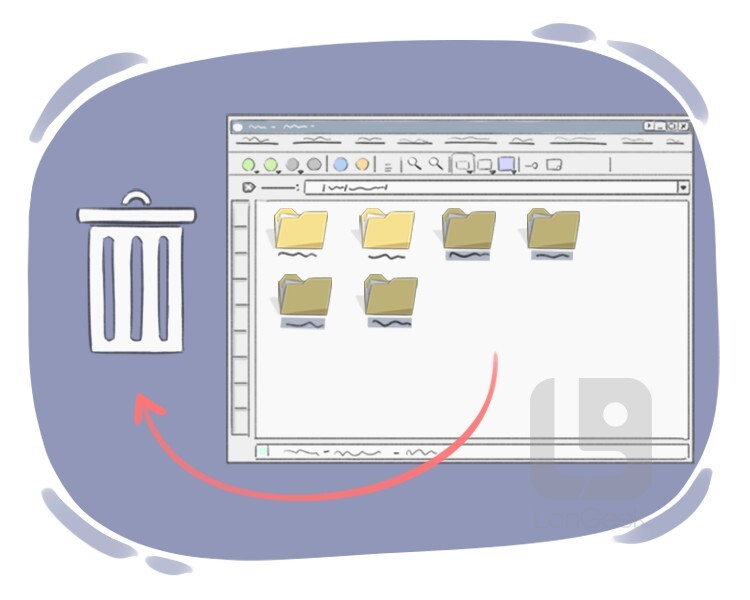 to remove a piece of data from a computer or smartphone
/nəˈɡoʊʃiˌeɪt/, /nɪˈɡoʊʃiˌeɪt/
verb
to discuss the terms of an agreement or try to reach one
to be present at a meeting, event, conference, etc.
Click to see examples
Examples
Do you wish you attended a residential school?
They attended this workshop and they were sitting, of course, in the way back.
It's for everyone who attends.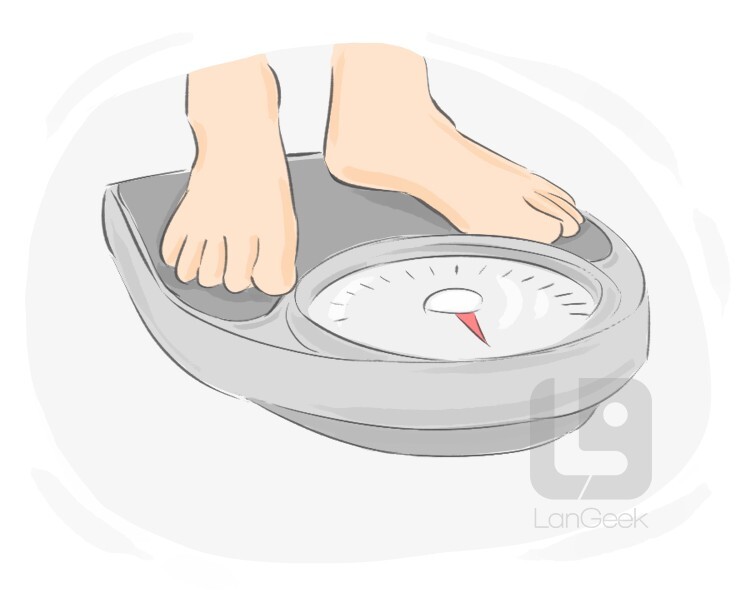 to have a specific weight
to change the form, purpose, character, etc. of something
/ˈɪmpækt/, /ˌɪmˈpækt/
verb
to have an influence on something or someone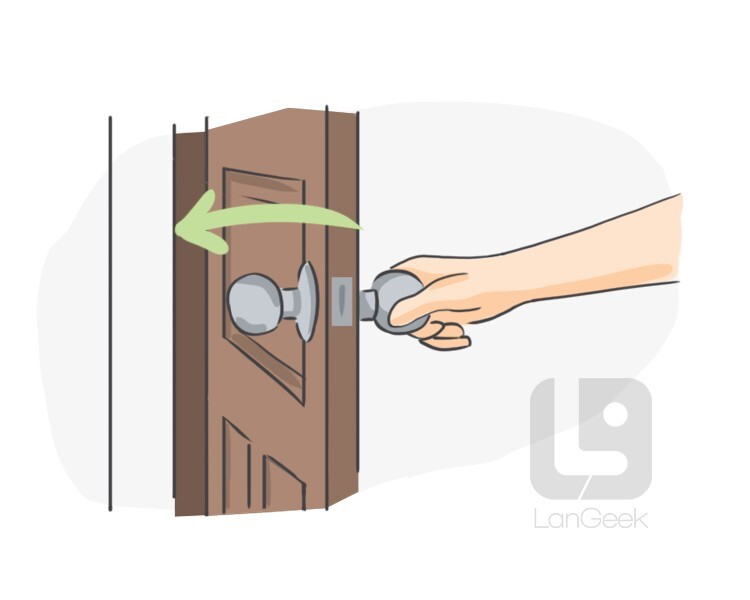 to physically harm someone or something
to fully remove or get rid of something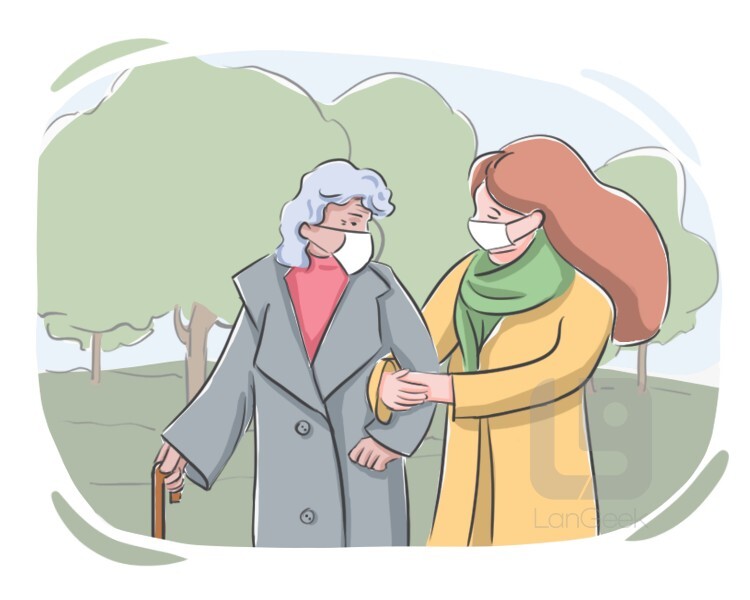 to go with someone somewhere
to direct or influence someone's motivation or behavior
Click to see examples
Examples
Perhaps you could lend me a servant to guide me back to the Grange?'
Use clear directions to describe surroundings when guiding.
Their offices have prepared guides to using profiles wisely.
to cause severe damage or harm to something, usually in an irreparable way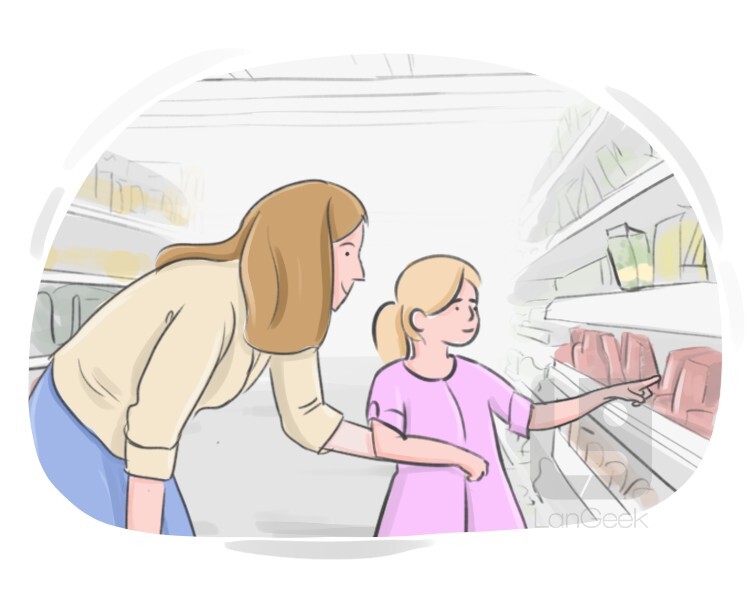 to ask something from someone in an urgent and forceful manner
/ɪkˈskjus/, /ɪkˈskjuz/
verb
to forgive someone for making a mistake, etc.
great
you-have-reviewed-all-the-words-in-this-lesson