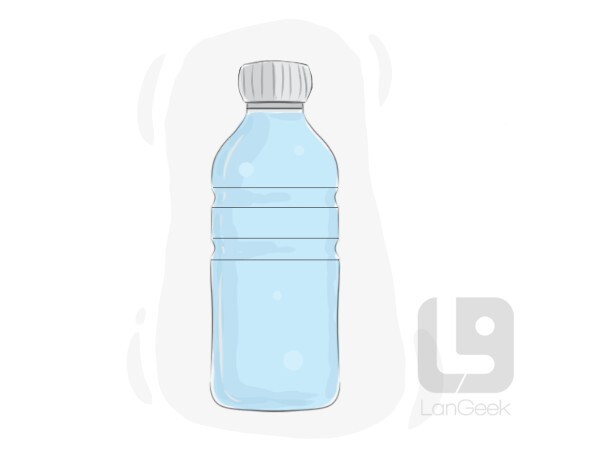 a liquid with no color, smell or taste, that falls as rain, forms lakes, rivers and seas, and is used for drinking, washing, etc.
something that is known to be true or real, especially when it can be proved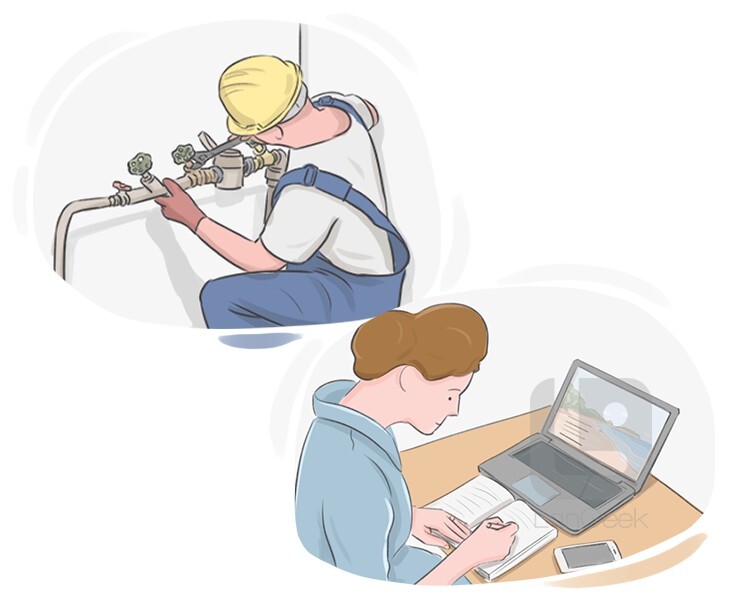 activity that requires physical or mental effort
something that causes difficulties and is hard to overcome
Click to see examples
Examples
Having farms in the city would solve these problems.
Malaria is a serious health problem.
There are other problems, too.
either half of an object or place that is to the right or left of its center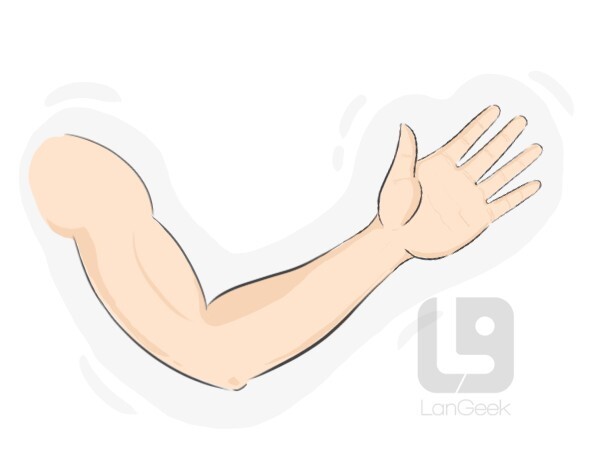 the part of the body including the fingers and thumb at the end of the arm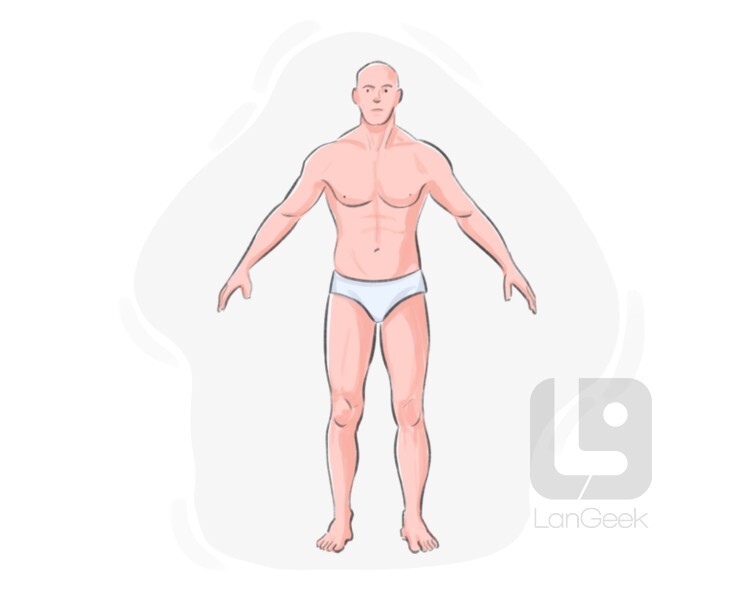 a person or animal's physical structure, which includes the organs, flesh, and bones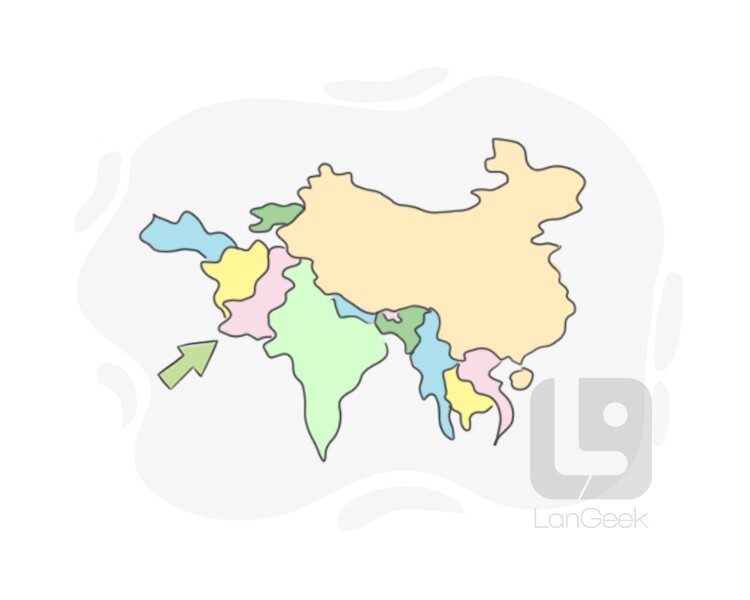 an area of land or a territory, occupied by a nation, with its own government and official borders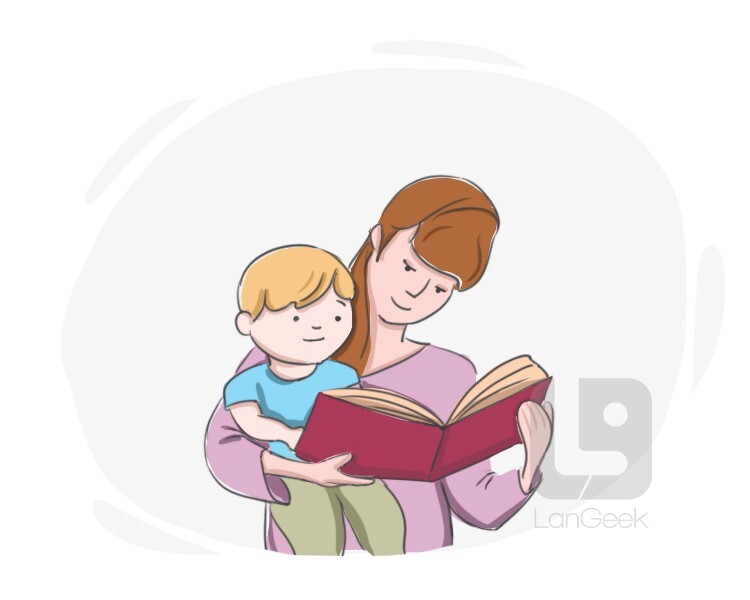 a description of events and people either real or imaginary
something such as a situation, object, fact, etc. that shows or proves what one is saying
a person or thing's condition at a particular time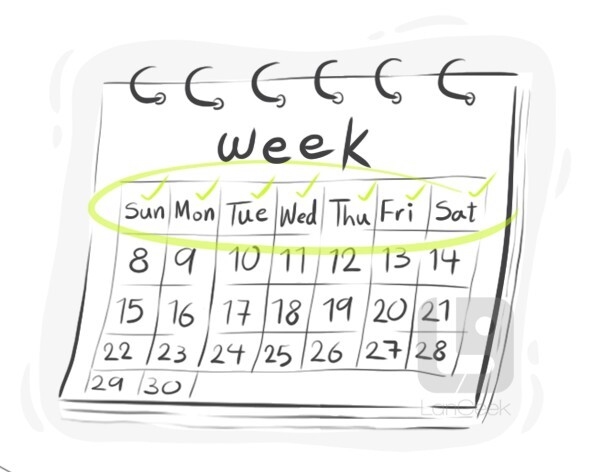 a period of seven days starting on Sunday in the US
Click to see examples
Examples
Two weeks after the people had taken the medicine, the scientists found many dead mosquitoes.
Even if a video goes viral, it will probably be mostly forgotten within three or four weeks.
They spend two to three days a week just driving around.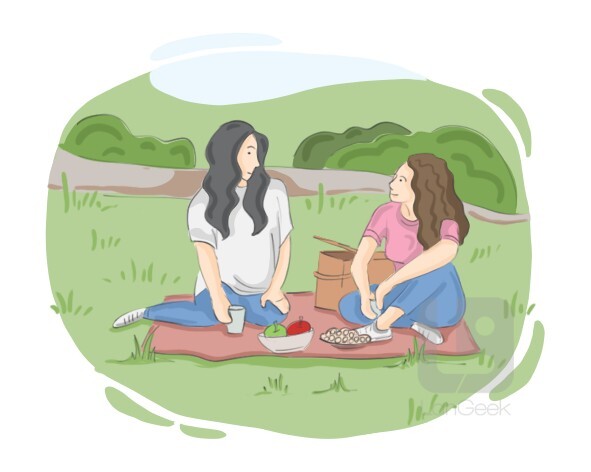 someone we know well and trust, and who is not usually a member of our family
the final part of something, such as an event, a story, etc.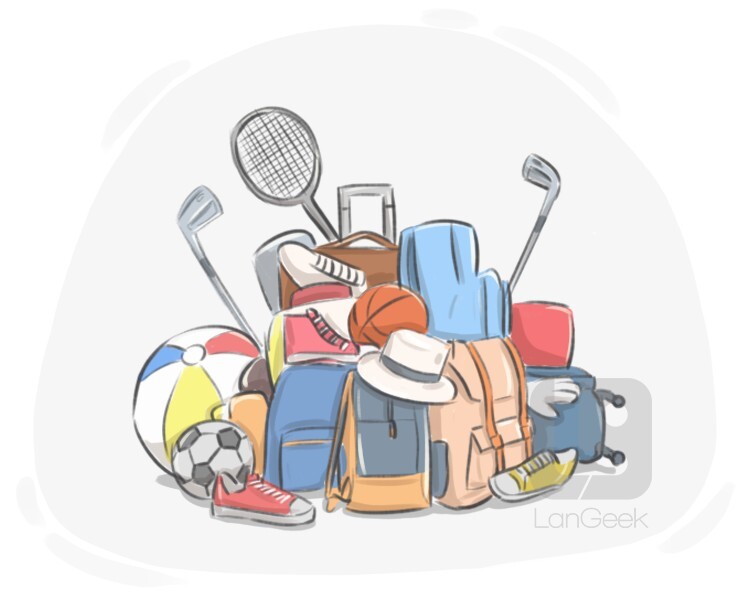 things that we cannot or do not need to name when we are talking about them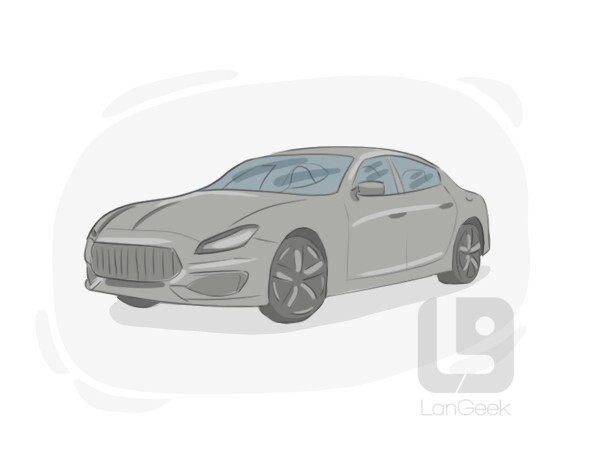 a road vehicle with four wheels, powered by an engine, that can carry a small number of people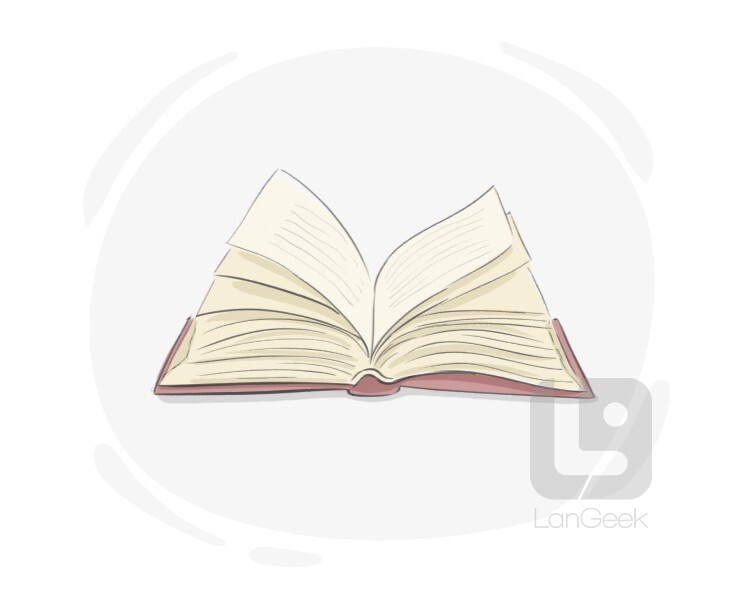 a set of printed pages that are held together in a cover so that we can turn them and read them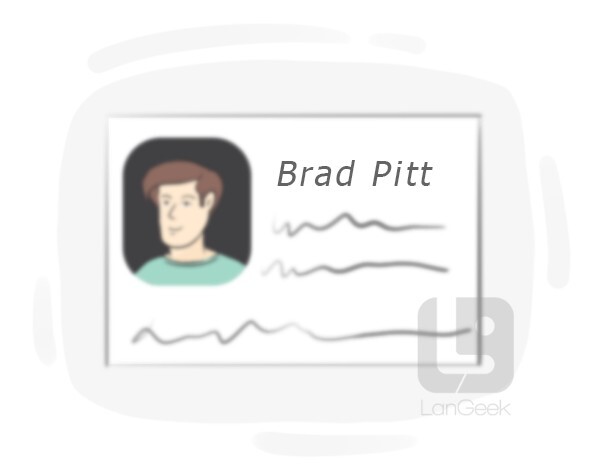 what we are called, is our name; a word by which we know something or someone
something that explains an action or event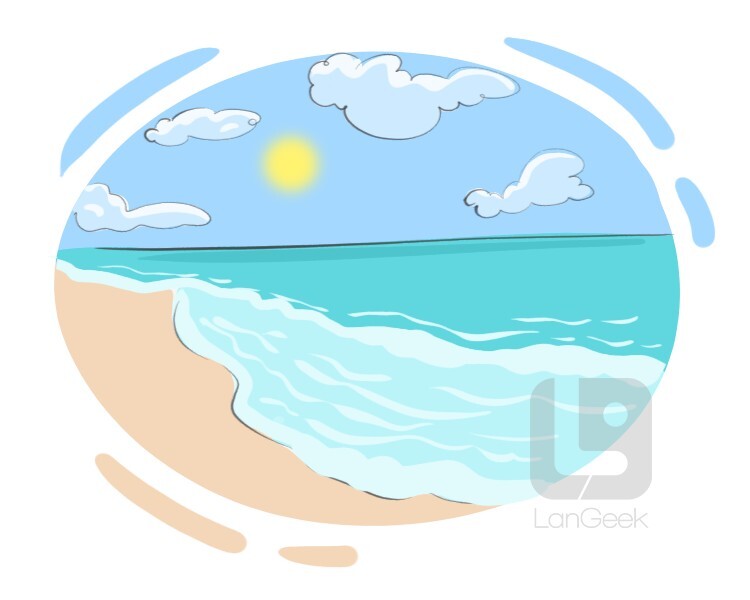 the salt water that covers most of the earth's surface and surrounds its continents and islands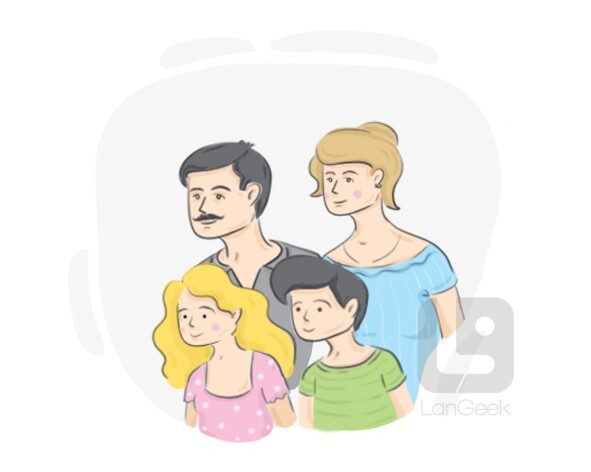 a group of people who are related to each other, consisting of one or two parents and their children
the ability to control or have an effect on things or people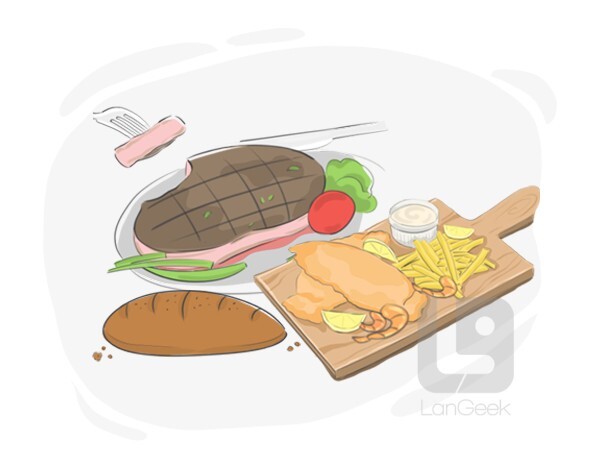 things that people and animals eat, such as meat or vegetables
an organized collection of theories, ideas, or a method of attaining a particular objective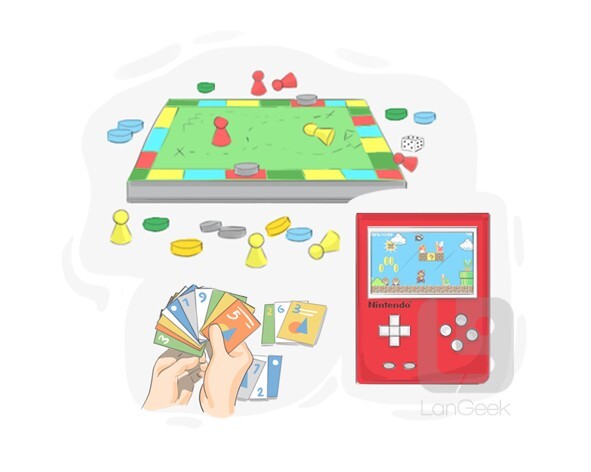 an activity often with fixed rules that we do for amusement or fun
great
you-have-reviewed-all-the-words-in-this-lesson