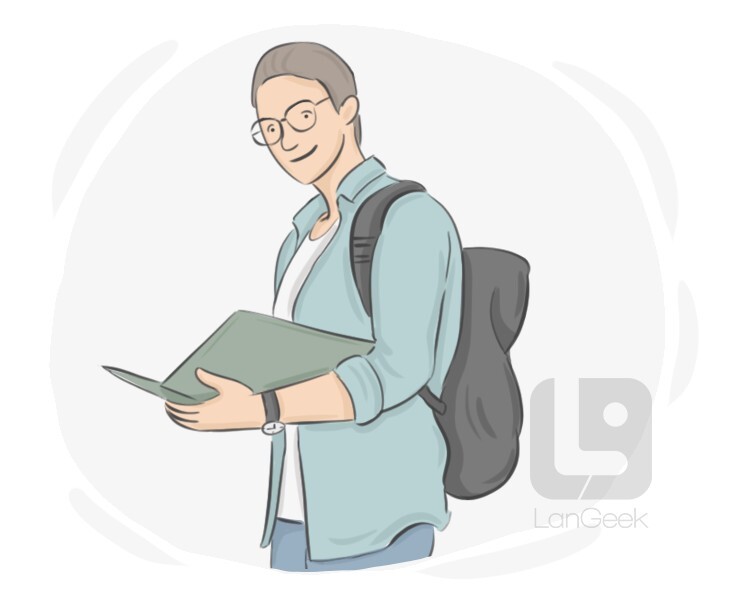 a person who is studying at a school, university, or college
a part of a building enclosed by walls, floor, and ceiling that is usually used for a particular purpose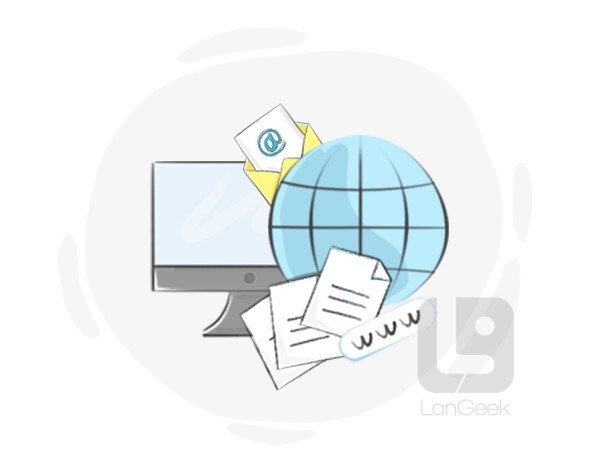 /ˌɪnfɝˈmeɪʃən/, /ɪnˈfɔɹˈmeɪʃən/
noun
facts or details about something or someone
/ˈpɹɑˌsɛs/, /ˈpɹɔˌsɛs/
noun
a specific course of action that is performed in order to accomplish a certain objective
a choice or judgment that is made after adequate consideration or thought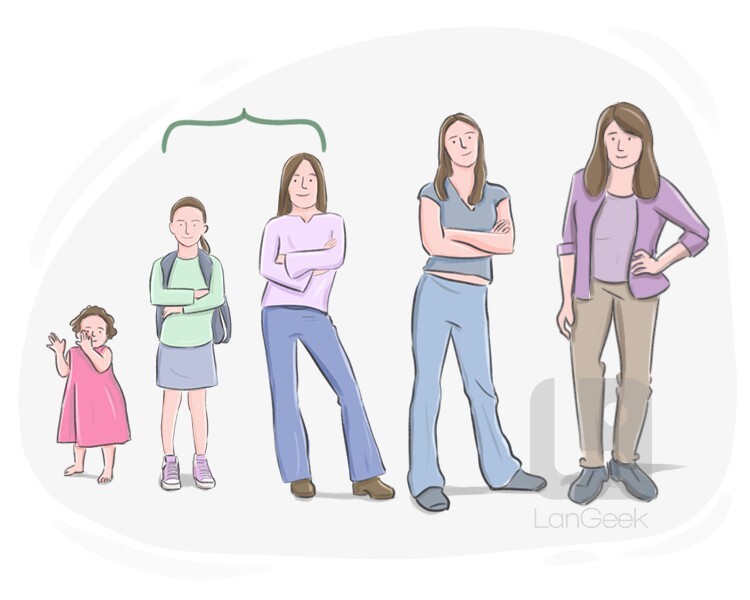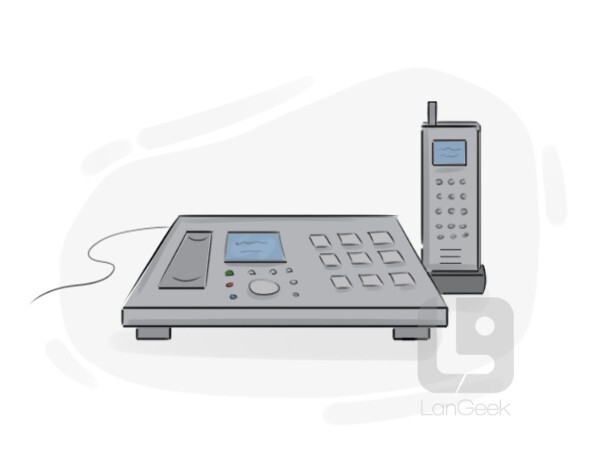 a piece of electronic equipment used for talking to others who are elsewhere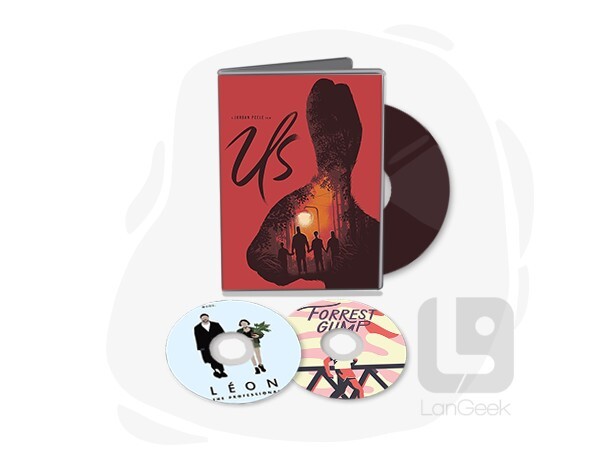 a series of moving pictures that often tells a story made to be shown in a movie theater or on a screen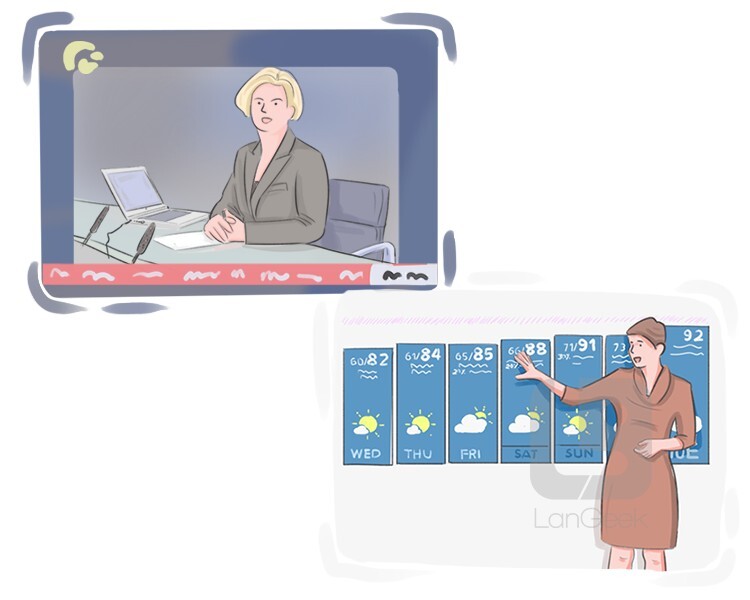 a TV or radio program made to entertain people
the knowledge or skill we gain from doing, feeling, or seeing things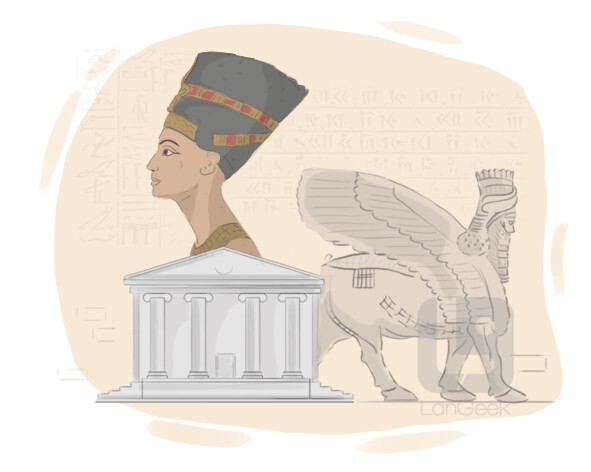 all the events of the past
a part of an object, broken or cut from a larger one
a class or group of people or things that have common characteristics or share particular qualities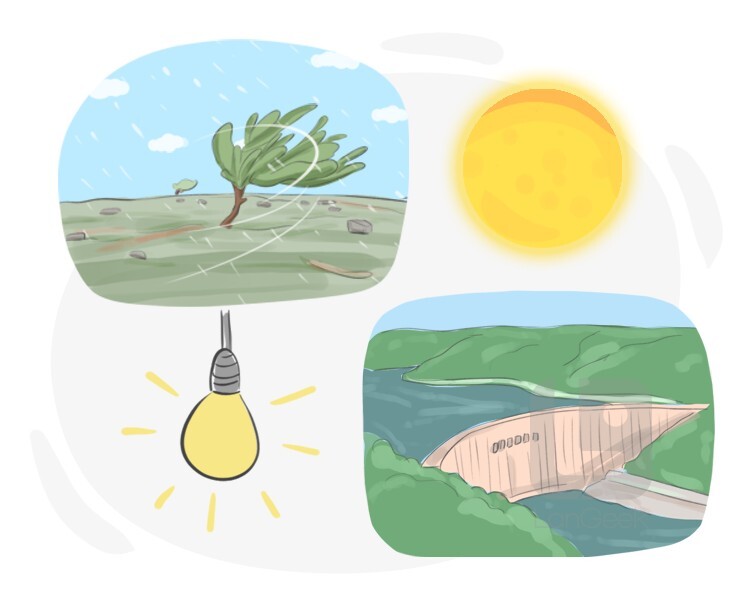 the physical and mental strength required for activity, work, etc.
Click to see examples
Examples
Today, thanks to electronics, tiny devices that fit behind the ear contain both energy cells and an amplifier.
It can go very fast if the rider has enough energy to pedal hard.
They believe we should instead use natural powers to produce energy.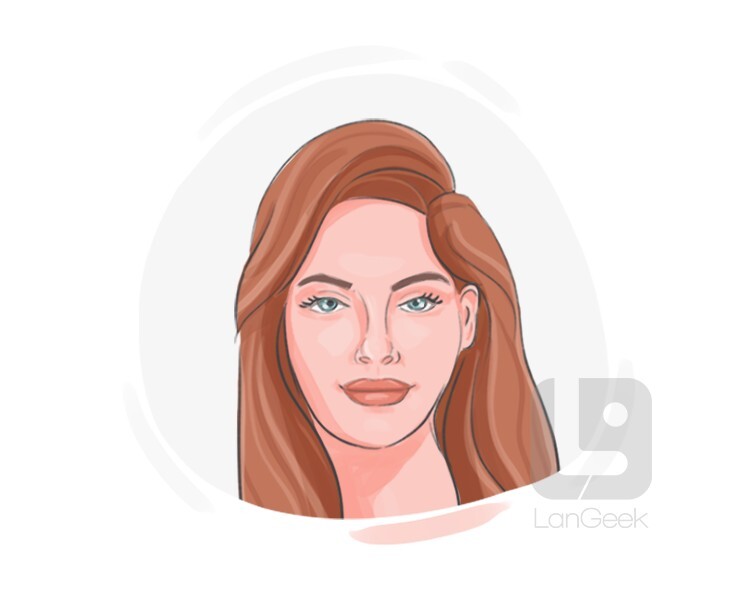 the front part of the head where the eyes, nose, and mouth are located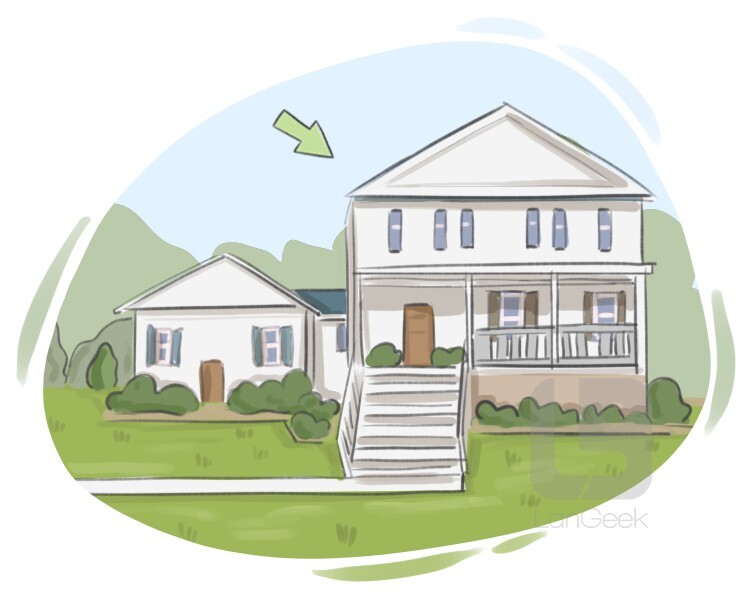 a building where people live, particularly as a family
/ˈɡəvɝmənt/, /ˈɡəvɝnmənt/
noun
the group of politicians in control of a country or state
Click to see examples
Examples
Some people may be unwilling to cooperate with government efforts to help them.
Governments can also create sea reserves, areas where fishing is temporarily banned until the fish population increases.
Governments can also protect the sea by enacting strict controls on ocean dumping.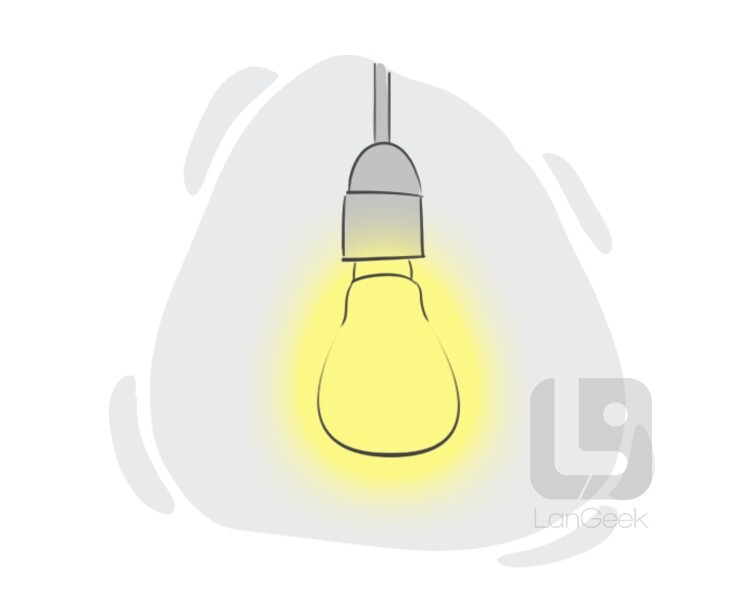 a type of electromagnetic radiation that makes it possible to see, produced by the sun or another source of illumination and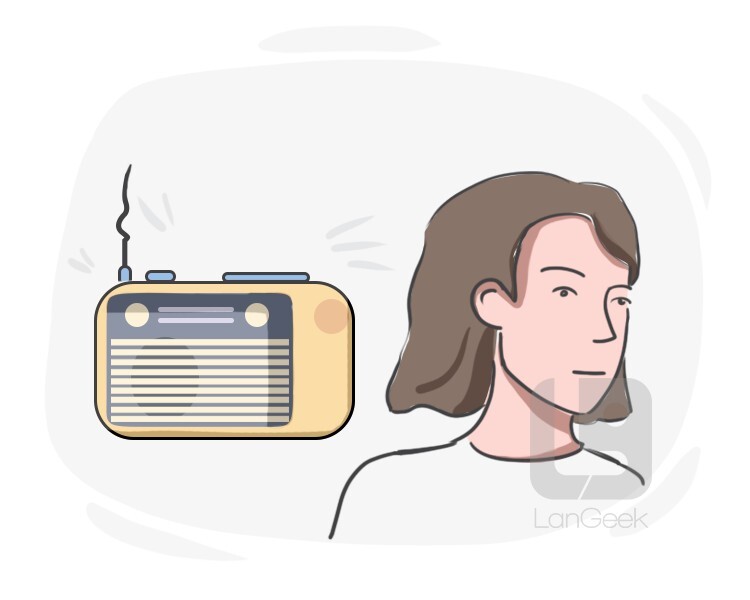 anything that can be heard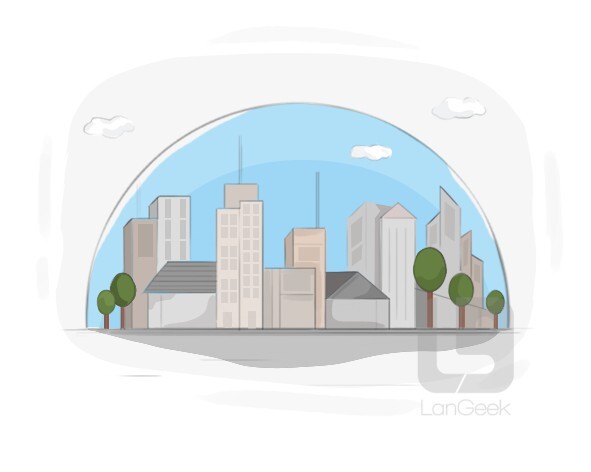 a large town; a large and densely populated urban area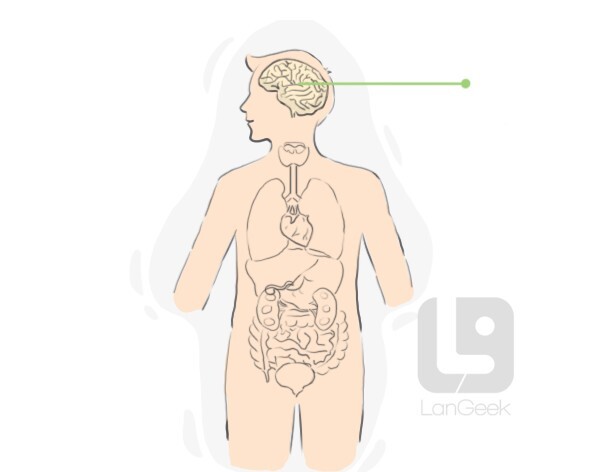 the organ that is inside our head controlling how we think, feel, move, etc.
the general condition of a person's mind or body
Click to see examples
Examples
Malaria is a serious health problem.
Good health may sell cereals but not pens; while humor may sell pens, but not watches.
Maybe the ads will invoke the authority of a famous baby doctor to emphasize the health appeal.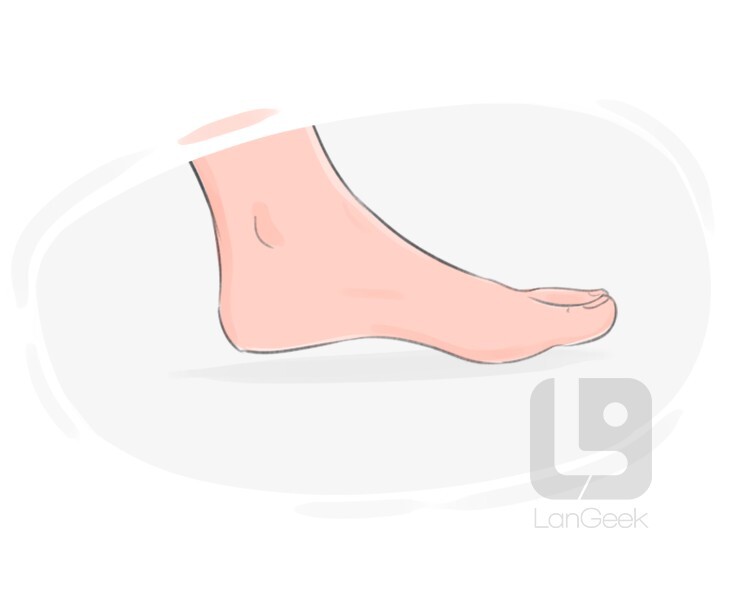 the lowest part of the leg, below the ankle, on which people or animals walk or stand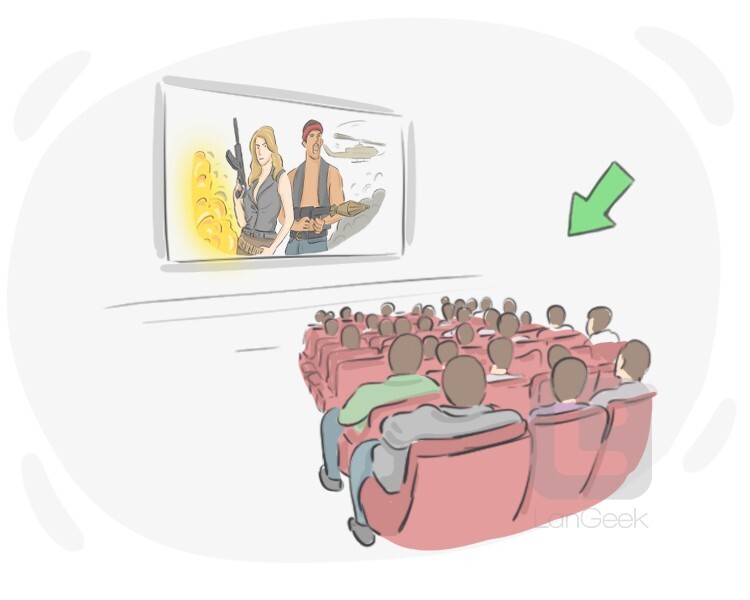 the group of people who have assembled to watch and listen to a play, concert, etc.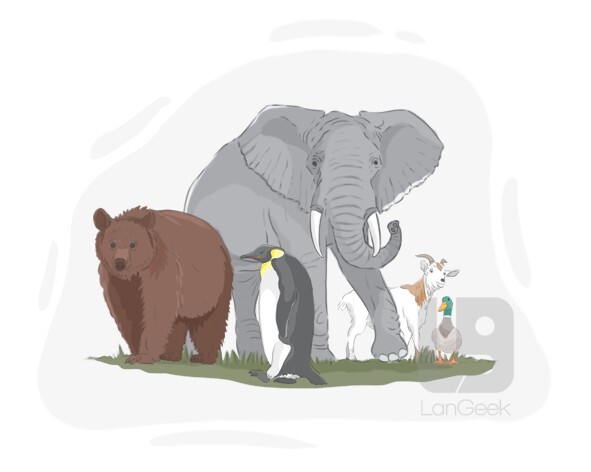 a living creature like a cat or a dog that can move and needs food to stay alive, but not a plant or a human
great
you-have-reviewed-all-the-words-in-this-lesson