the act of raising one's foot and putting it down in a different place in order to walk or run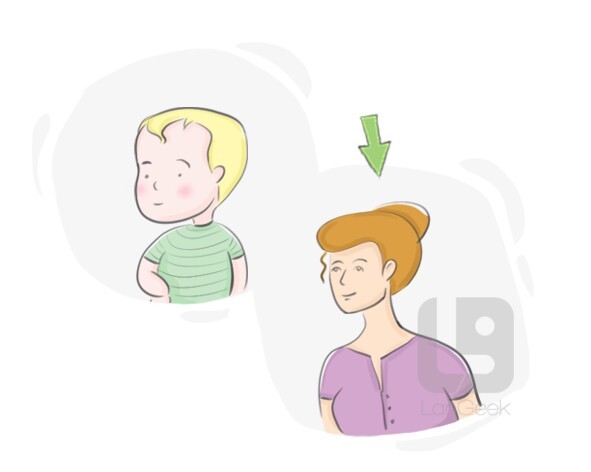 a fully grown man or woman
the appearance of someone or something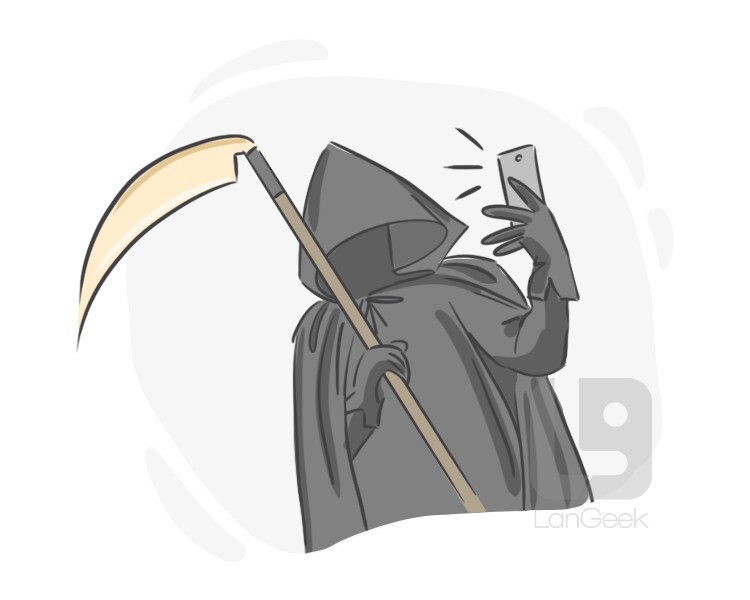 the end of life; the act of dying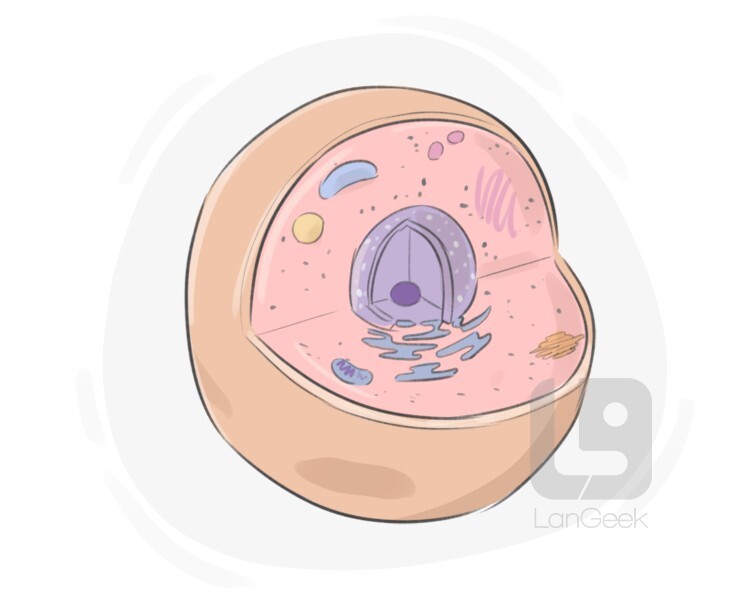 (biology) an organism's smallest unit, capable of functioning on its own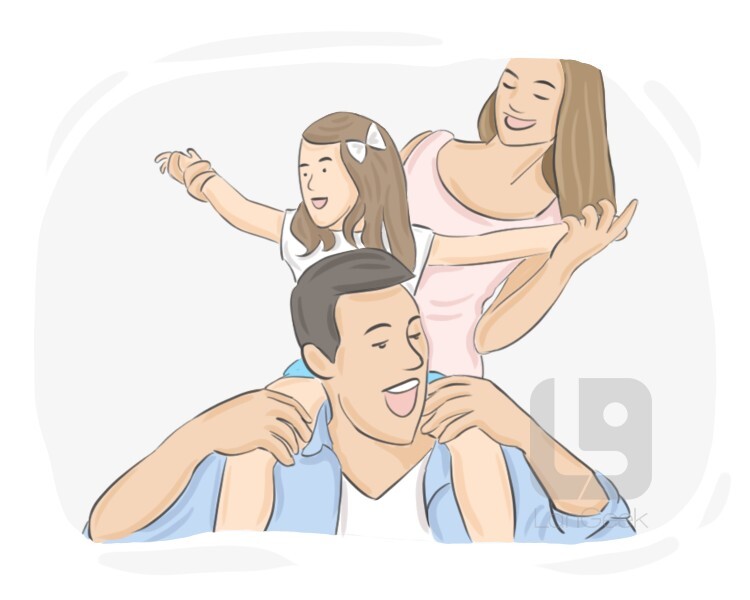 a strong emotion of liking and caring for someone or something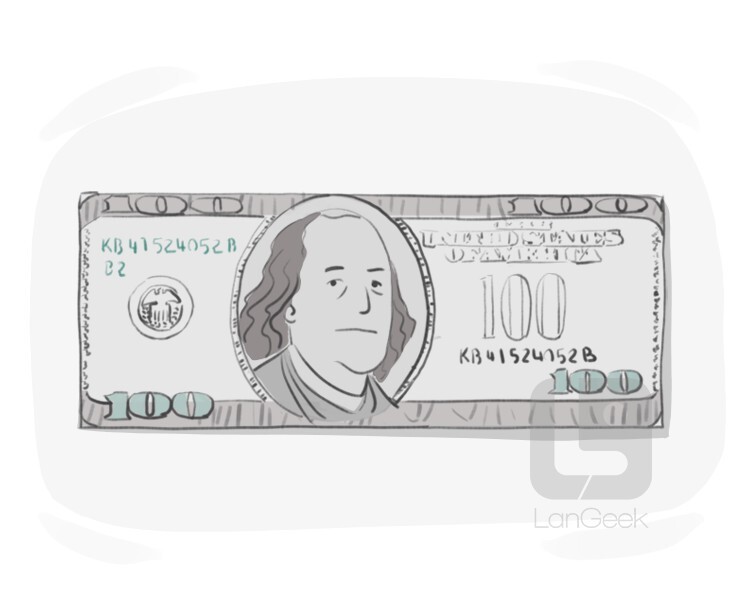 the unit of money in the US, Canada, Australia and several other countries, equal to 100 cents
Click to see examples
Examples
His damaged arms and legs are replaced with high-tech artificial ones costing six million dollars.
A small painting or ancient weapon can be worth millions of dollars.
Art thieves know that paintings and ancient artifacts are worth millions of dollars.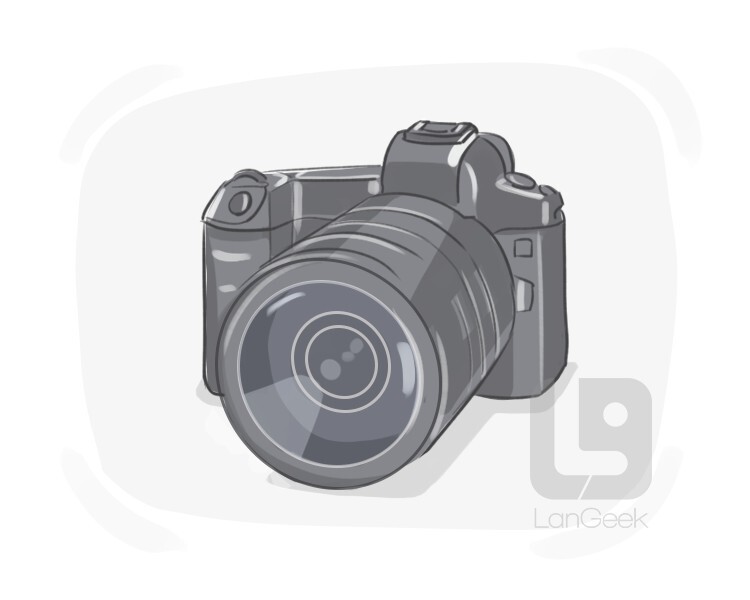 a device or piece of equipment for taking photographs, making movies or television programs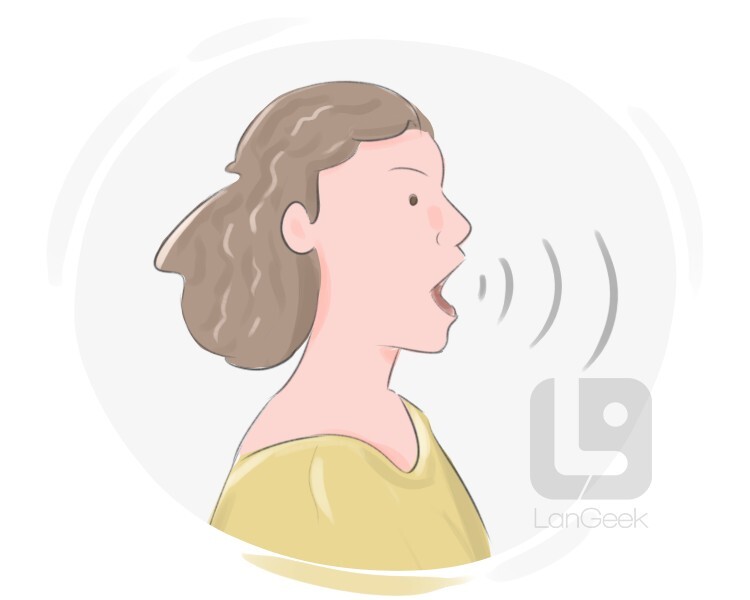 the sounds that a person makes when speaking or singing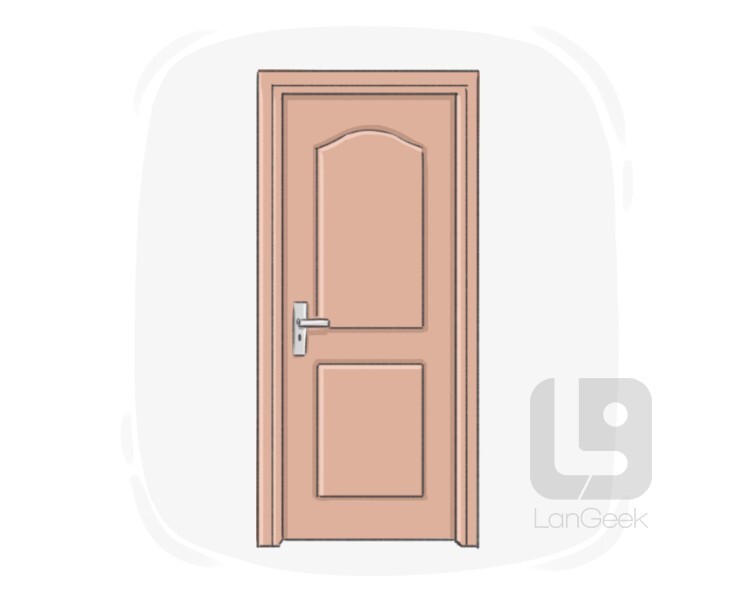 the thing we move to open or close the entrance to something, such as, a building, room, vehicle, cupboard, etc.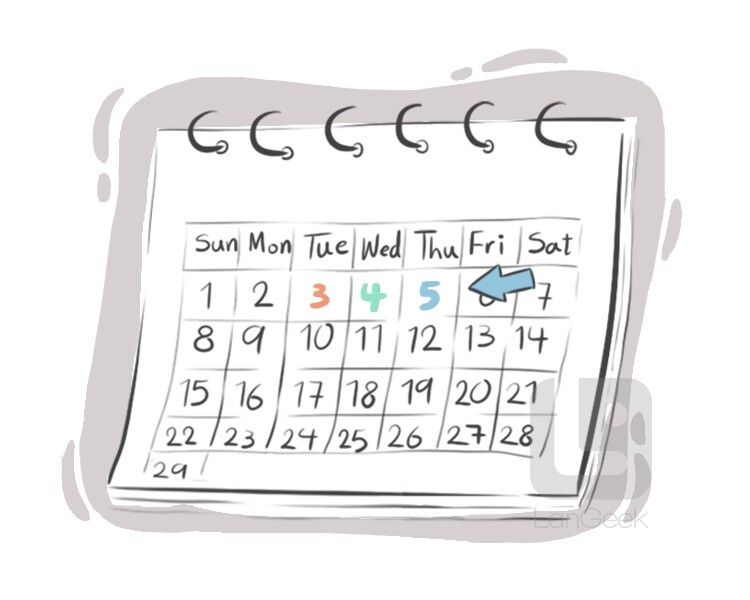 /təˈmɑˌɹoʊ/, /tuˈmɑˌɹoʊ/
noun
the day after the present day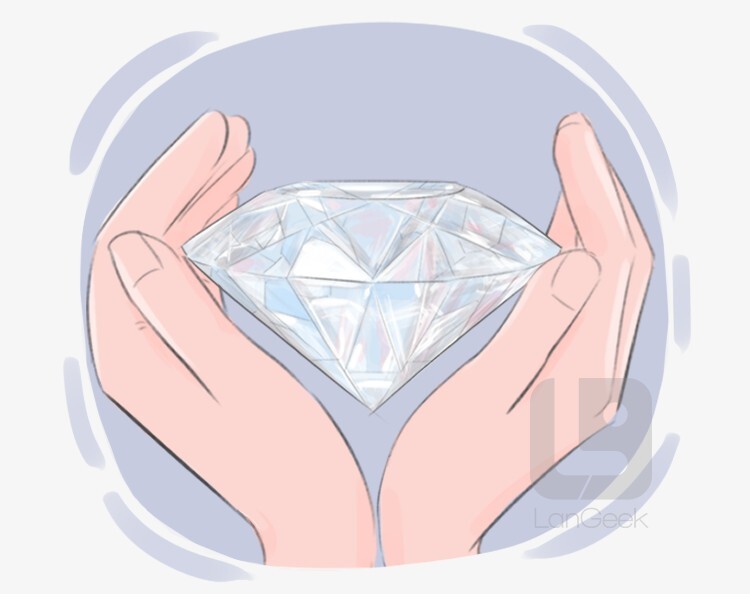 the worth of something in money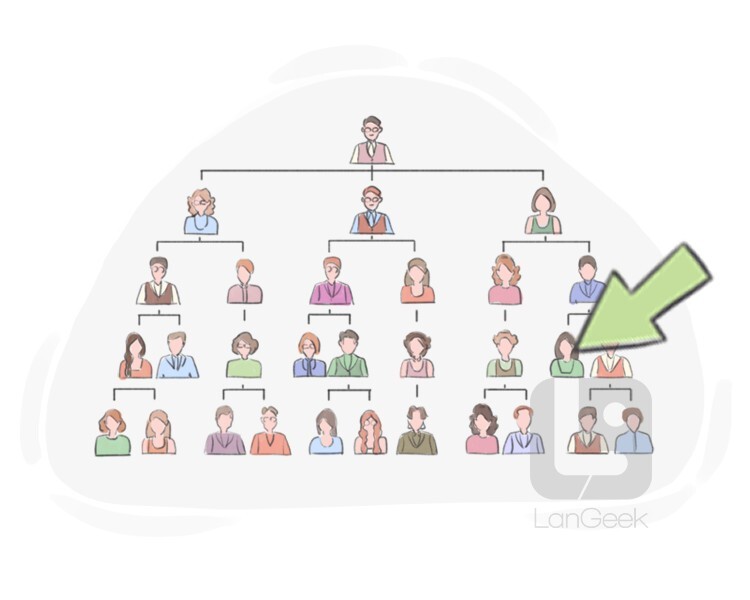 a person who belongs to a particular group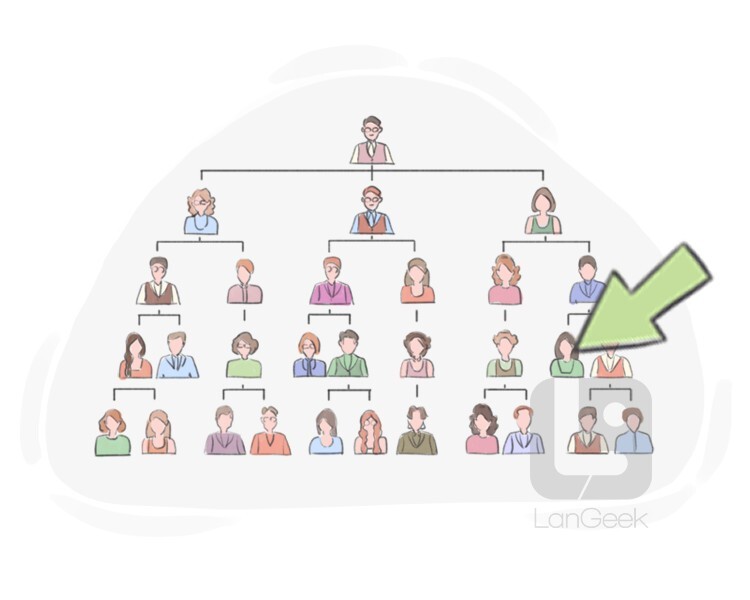 the connection among two or more things or people or the way in which they are connected
the action of laughing or the sound it makes
Click to see examples
Examples
His confident words were greeted with laughter by the other students.
Something I miss would be laughter.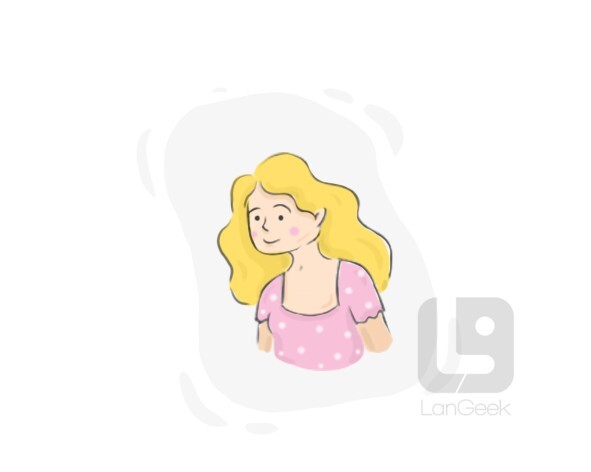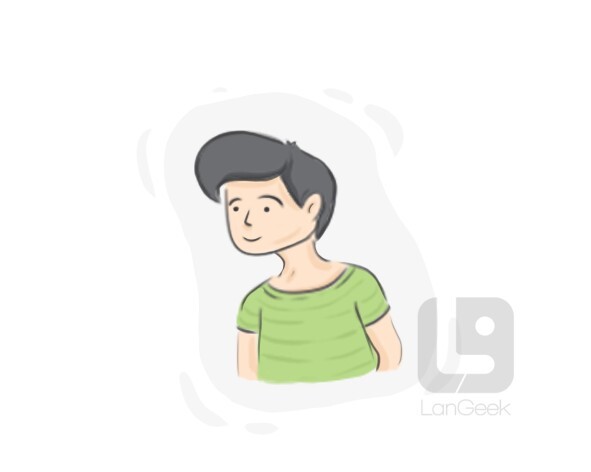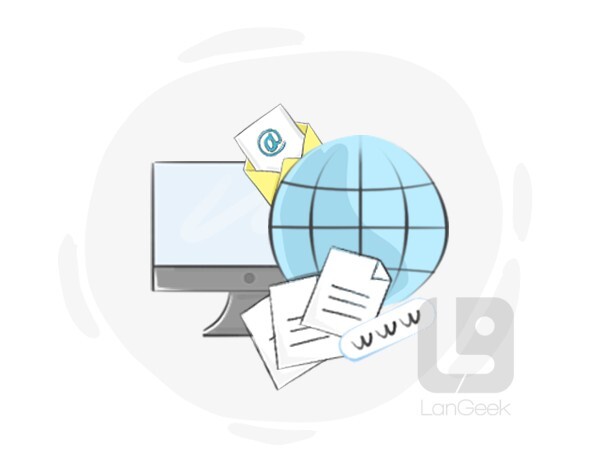 information or facts collected to be used for analysis or reference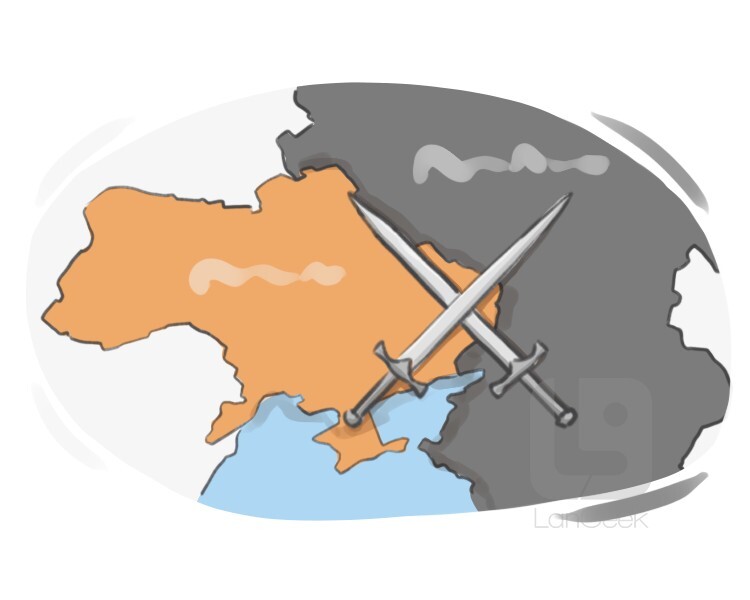 a state of armed fighting between two or more groups, nations, or states
physical power, strength, or energy
a series of actions we do to reach our goals
a different form of something particular when compared with its previous form or forms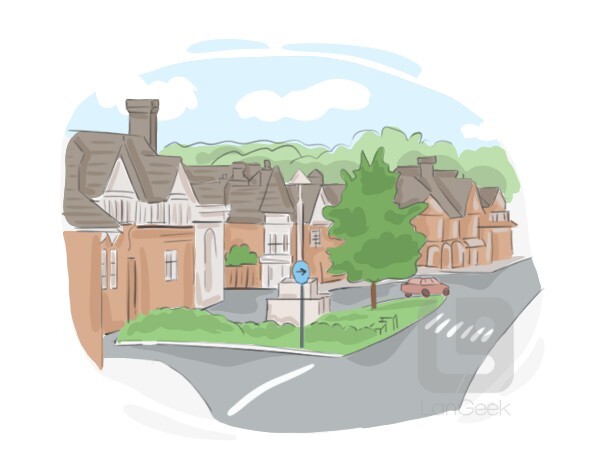 an area with human population that is smaller than a city and larger than a village
something that can or may be chosen from a number of alternatives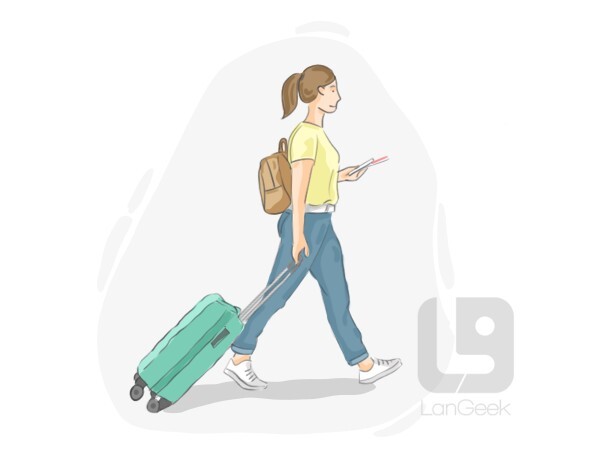 a journey that one goes on for a particular purpose
great
you-have-reviewed-all-the-words-in-this-lesson