an instruction that says what is or is not allowed in a given situation or while playing a game
something that comes to one's mind, such as, an idea, image, etc.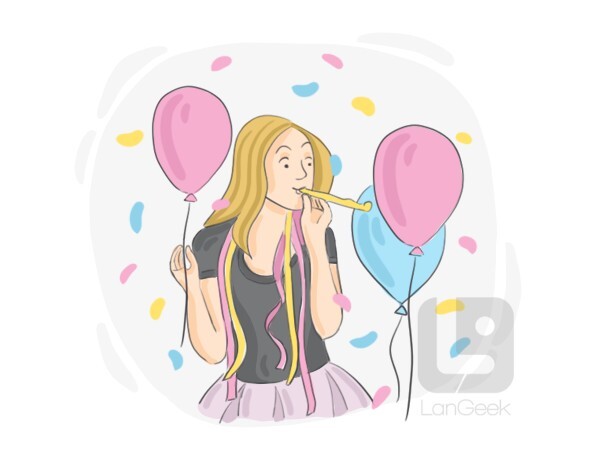 a social gathering at which people enjoy themselves by eating, drinking, dancing, etc.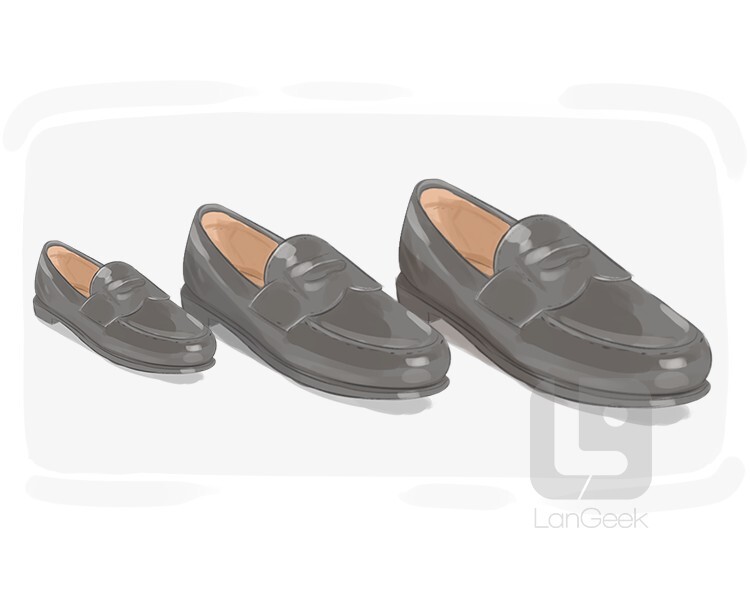 how small or big something is; the amount of something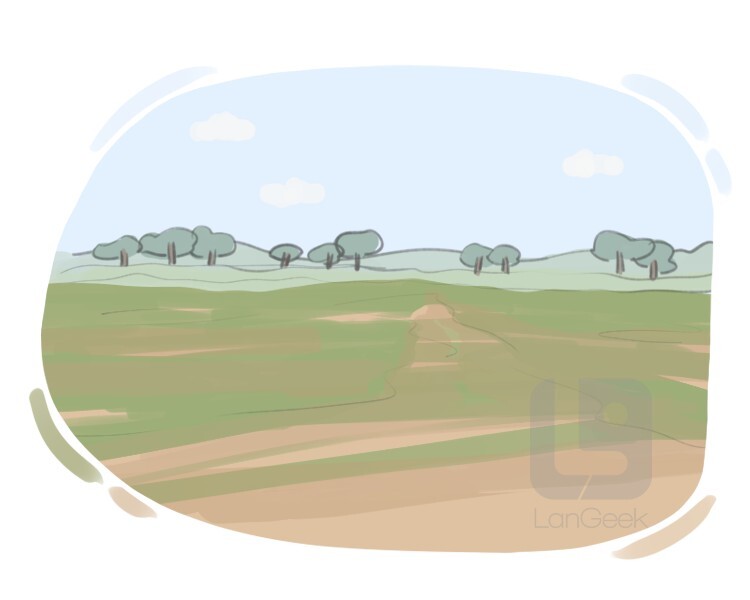 the solid surface of the earth
a series of lessons or lectures on a particular subject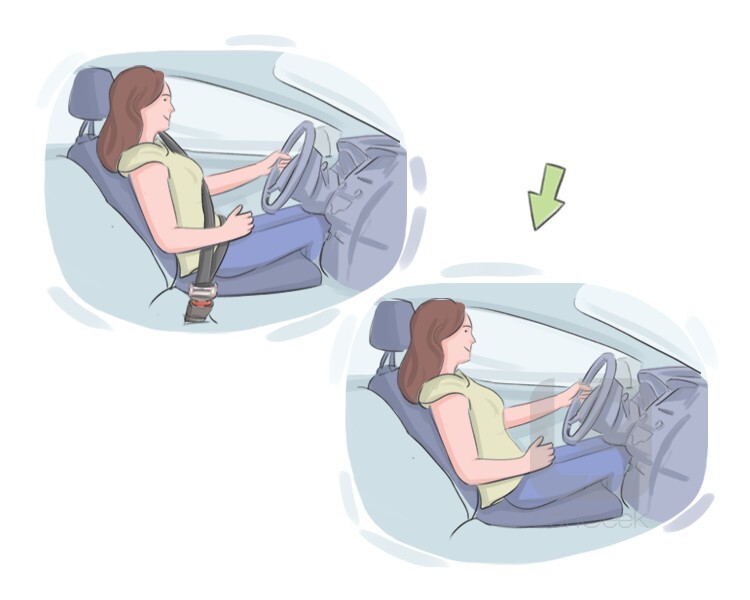 the possibility of something dangerous or unpleasant happening in the future; a situation that causes danger or problem
a situation or a chance where doing or achieving something particular becomes possible or easier
Click to see examples
Examples
They exploit—that is, take advantage of—opportunities to broaden their knowledge through experience and observation.
Company consultants and a network of fellow franchisees offer opportunities to discuss business problems.
When his son Billy was born, Boris saw the child as an opportunity to test his theories.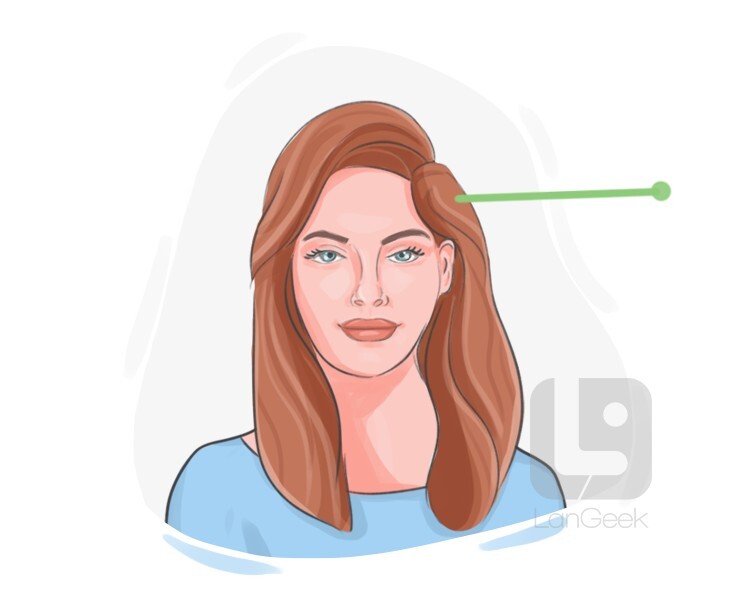 any of the thin thread-like structures growing on the head of a person
the work done by someone for an organization, company, etc., especially when it is admired or lasts for a long time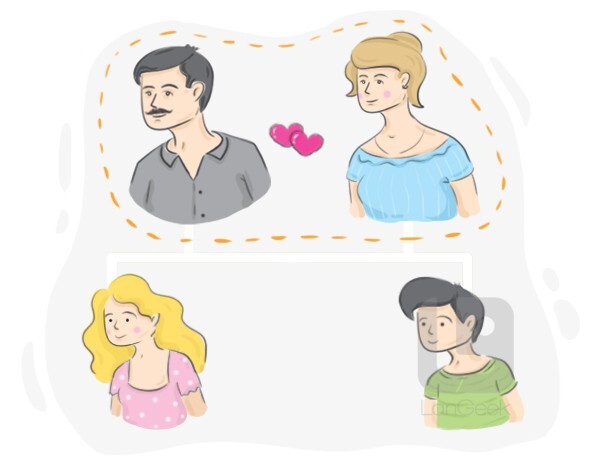 our father or mother; a guardian or someone who is acting like a father or mother to a child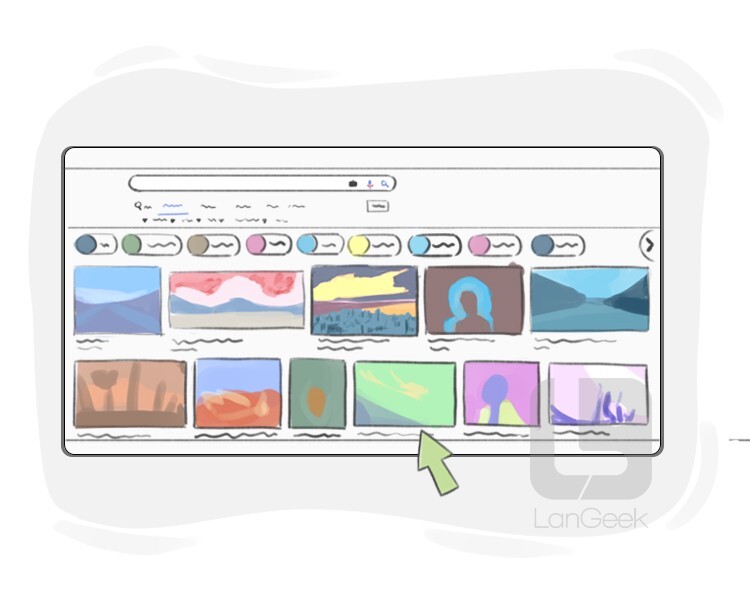 a picture on the screen of a television, cinema, computer, or cellphone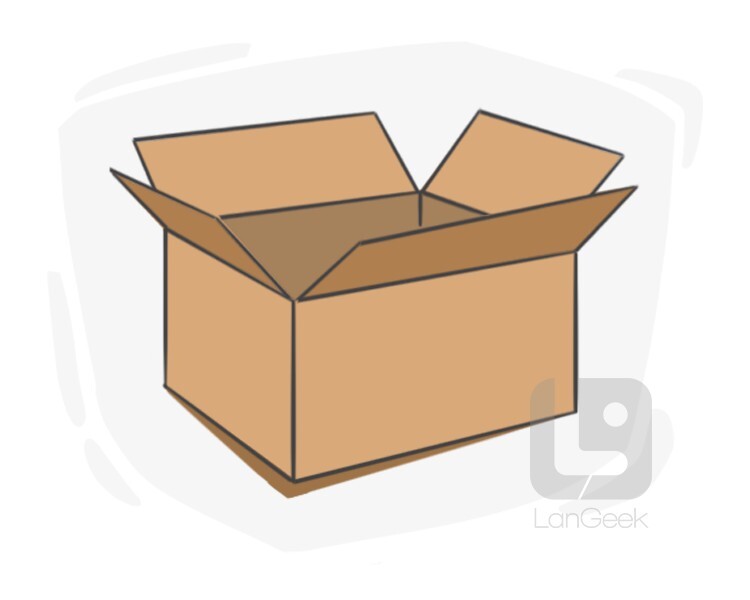 a container made of wood, thick card, metal, etc. with a flat base and sides, often square or rectangular and having a lid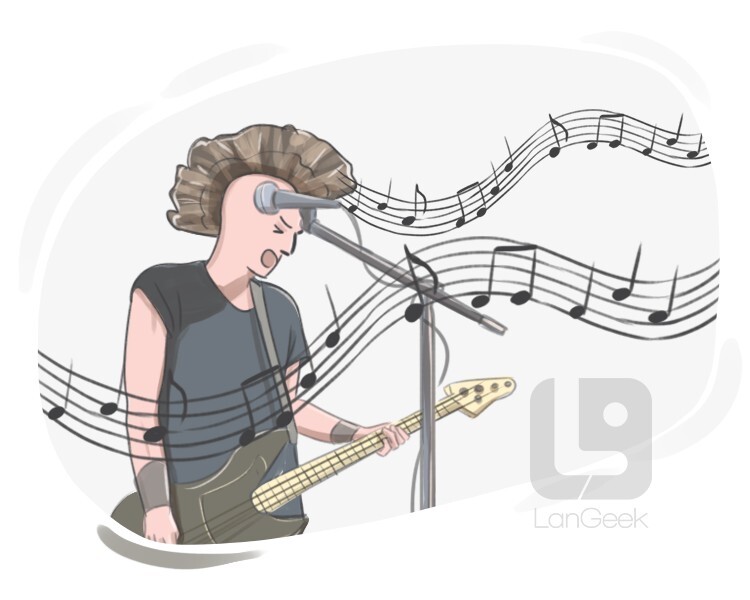 a short piece of music with words that someone sings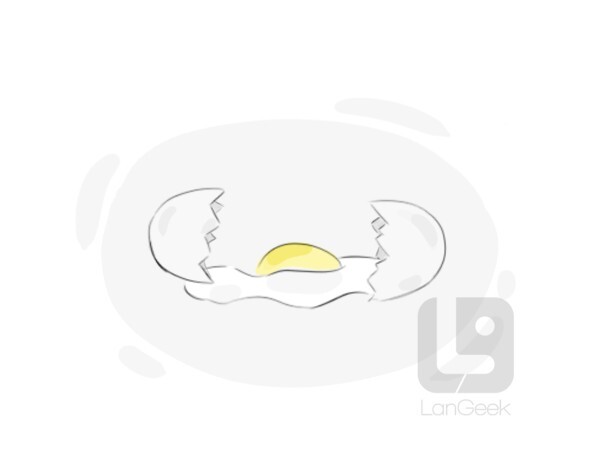 a bird's egg, especially one from a chicken, which is used for food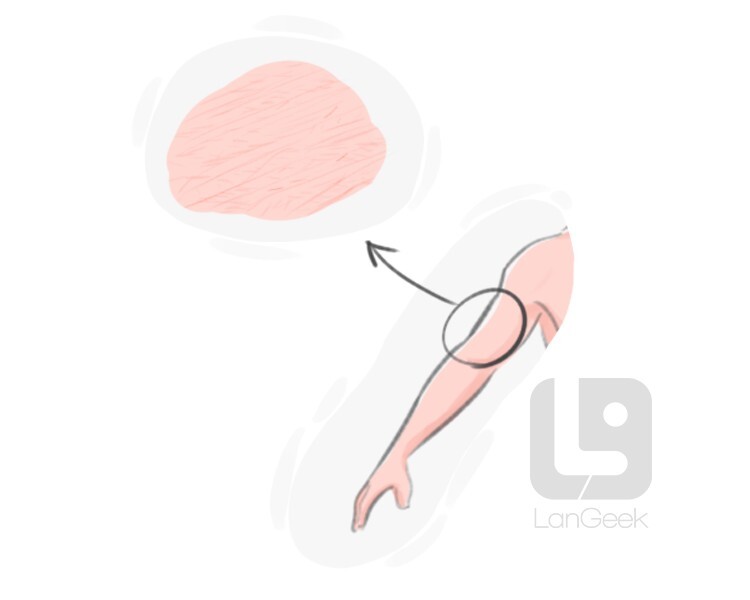 the thin layer of tissue that covers the body of a person or an animal
a group of similar events, things, or people coming one after the other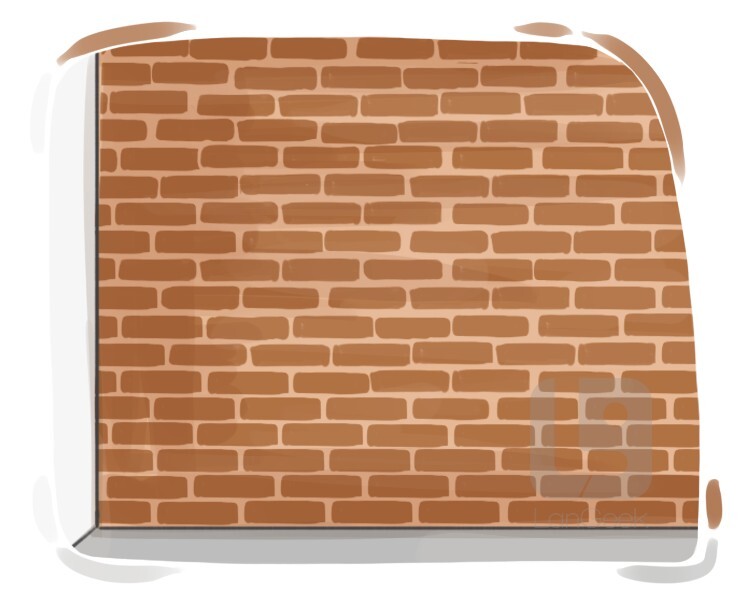 an upright flat structure, usually made of stone, brick, or concrete that surrounds or divides an area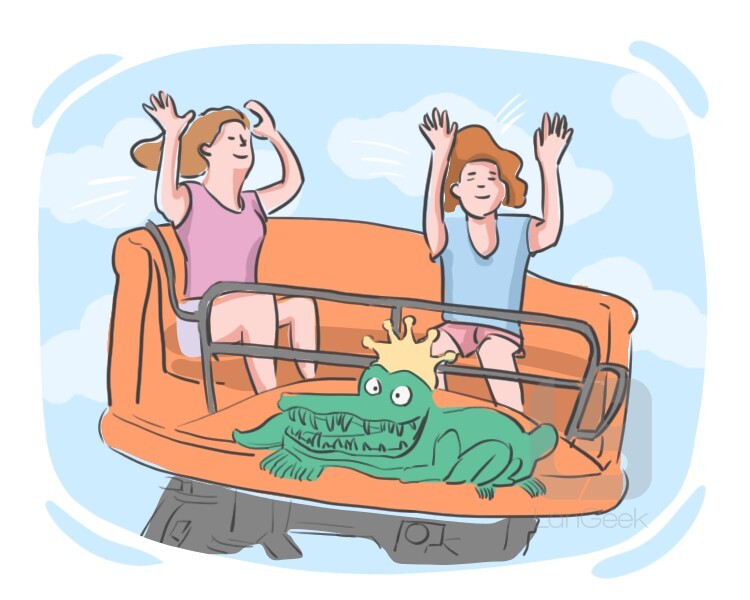 the feeling of enjoyment or amusement; behavior or activities that are not serious, especially ones that are amusing and enjoyable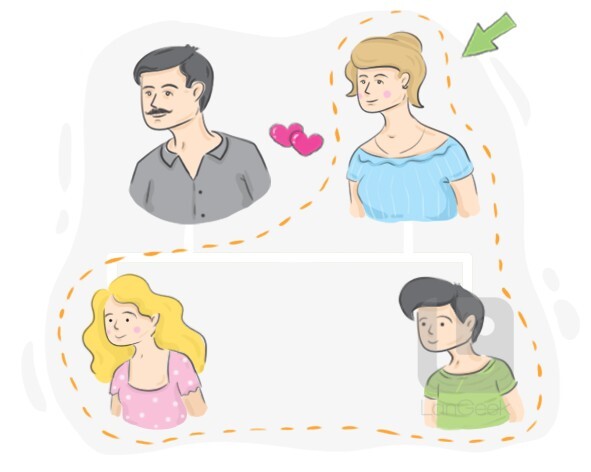 a child's female parent; someone who has the role of a mother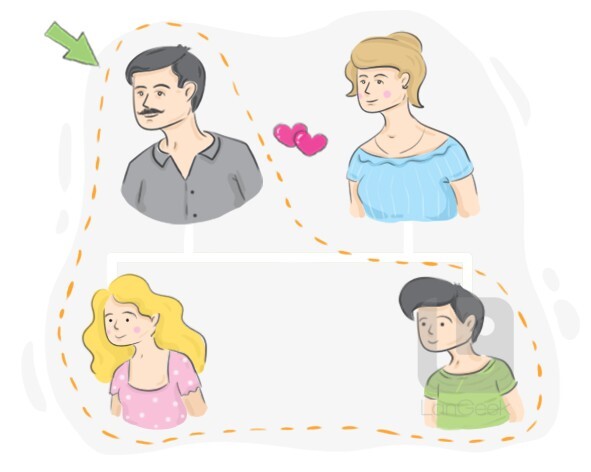 a child's male parent; someone who has the role of a father
scientific knowledge put into practice in a particular area, especially in industry
the act of taking notice of someone or something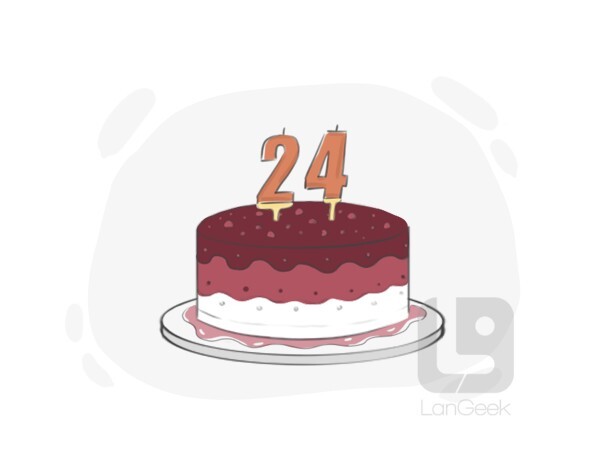 the number of years something has existed or someone has been alive
great
you-have-reviewed-all-the-words-in-this-lesson