something that is caused by something else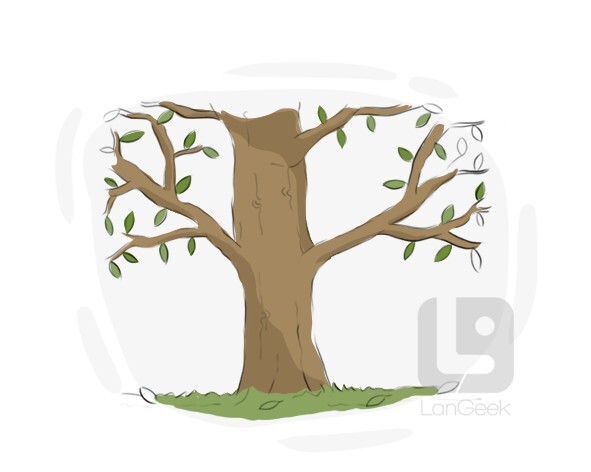 a very tall plant with branches and leaves, that can live a long time
an area of activity or a subject of study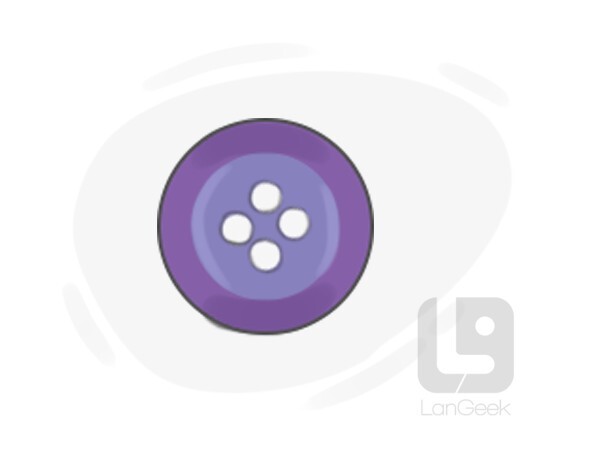 a small, round object, usually made of plastic or metal, sewn onto a piece of clothing and used for fastening two parts together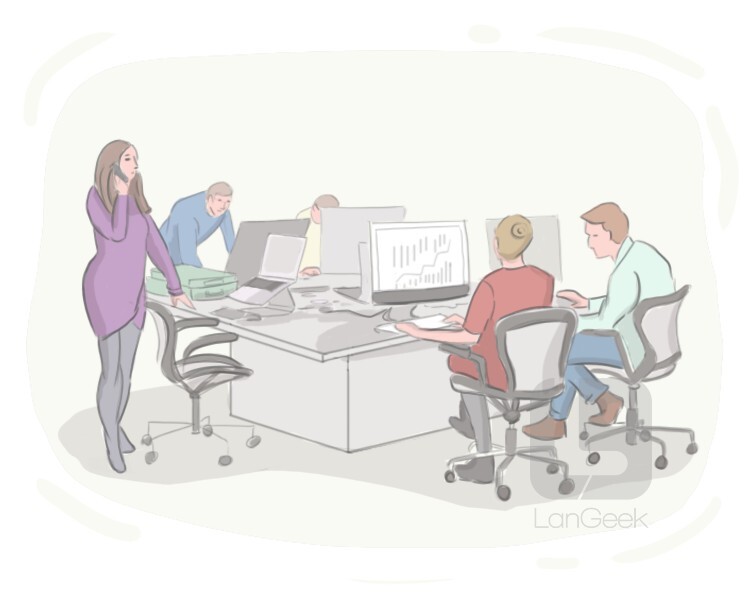 a building or a room or set of rooms in which people work, usually at their desks
the fact that one is able or possesses the necessary skills or means to do something
Click to see examples
Examples
Schools usually fail to accurately assess the abilities of autistic children because classroom tasks are not appropriate for them.
Scientists use the term "autism spectrum" to refer to the range of abilities that autistic people display.
To learn about his own mind-reading abilities, Johnson takes a famous test devised by the British psychologist Simon Baron-Cohen.
our purpose or desired result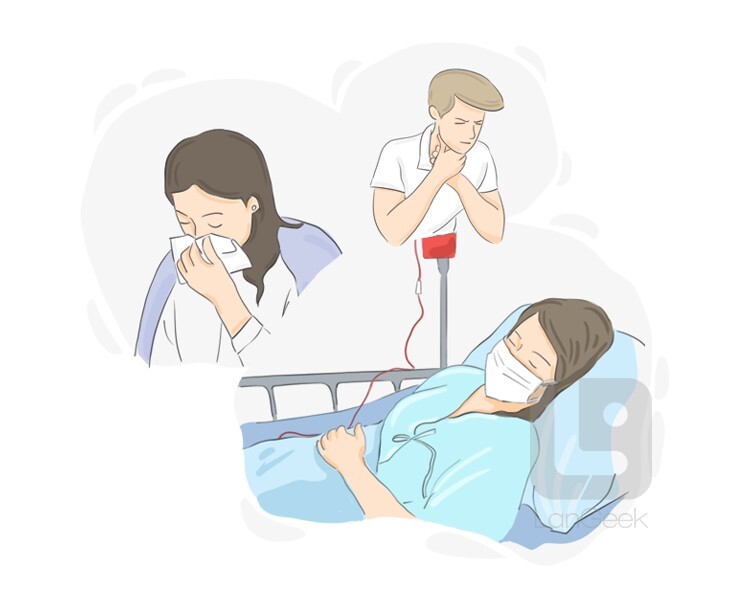 an illness in a human, animal, or plant that affects health
Click to see examples
Examples
Nearly 200 years later, scientists learned that bacteria were linked to many of the terrible diseases that humans suffered from.
Tooth loss was common among our early ancestors due to accidents, infection, and disease.
People did not know that bacteria caused infections and diseases.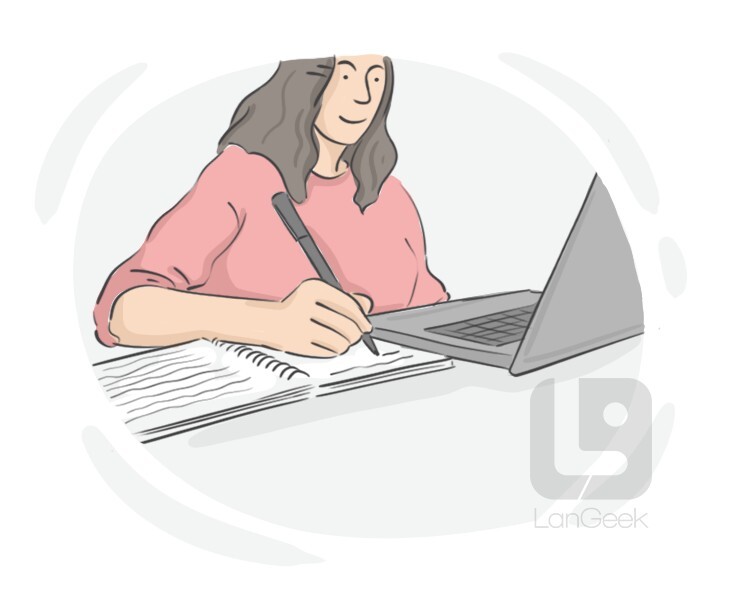 a careful and systematic study of a subject to discover new facts or information about it
the person who tells the story in a novel, poem, etc.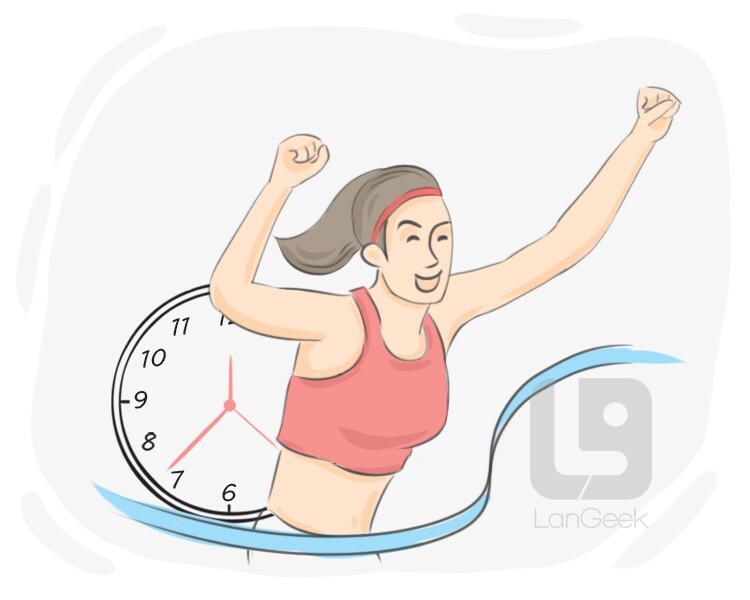 /ˈɹɛkɝd/, /ɹəˈkɔɹd/, /ɹɪˈkɔɹd/
noun
the best performance or result, or the highest or lowest level that has ever been reached, especially in sport
the part or character that an actor plays in a movie or play
Click to see examples
Examples
The robes identify the judges' role in the courtroom and symbolize their authority to administer justice.
Narcissists believe that the role of other people is to satisfy their needs and to admire them.
There is strong agreement that genes, the carriers of inherited traits, play a role in autism.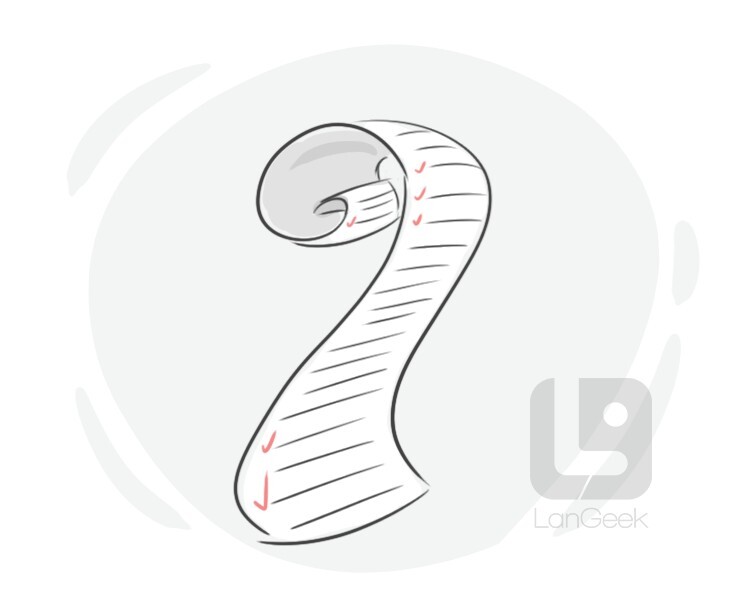 a series of written or printed names or items, typically one below the other
the action of forcing, persuading, or intimidating someone into doing something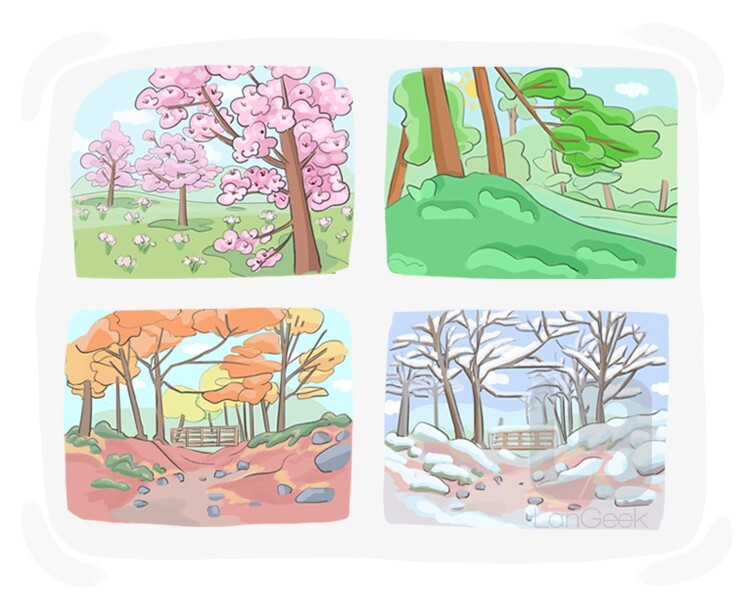 each of the four periods of the year; spring, summer, autumn, or winter
a group of people, often with something in common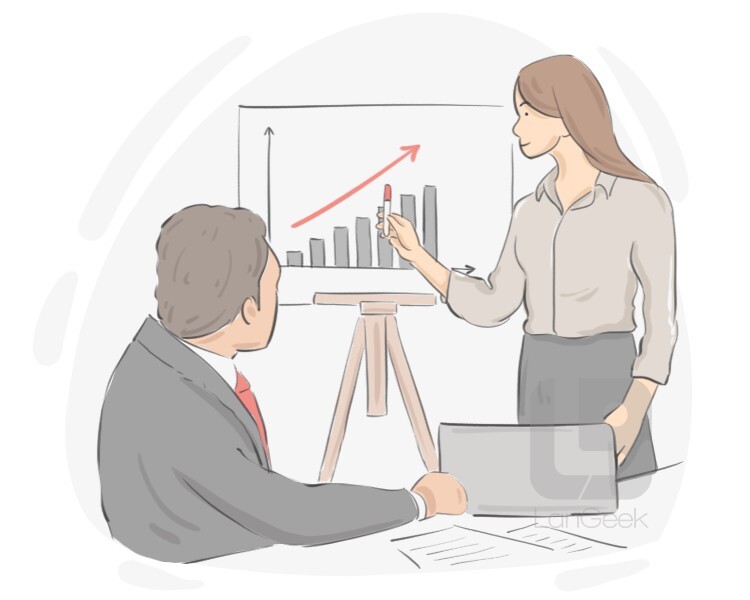 a process or state in which something becomes more advanced, stronger, etc.
an act of deciding on something between two things or more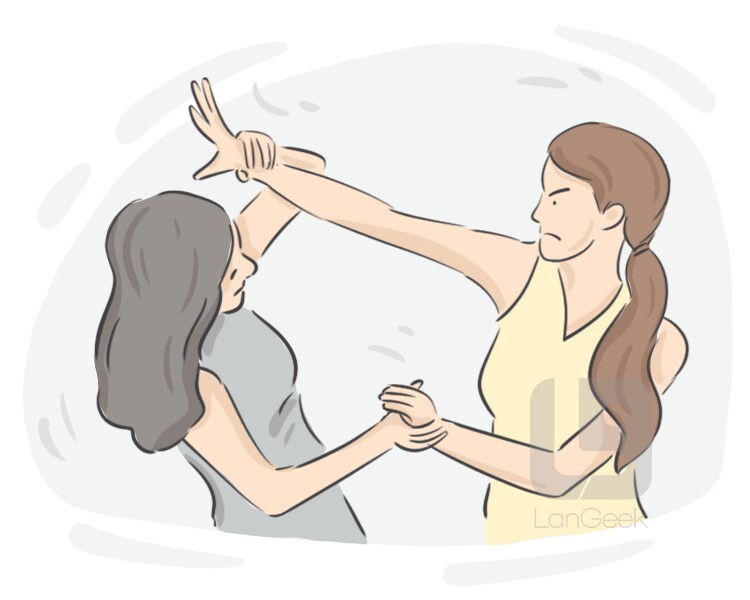 a situation that involves violent action in physical form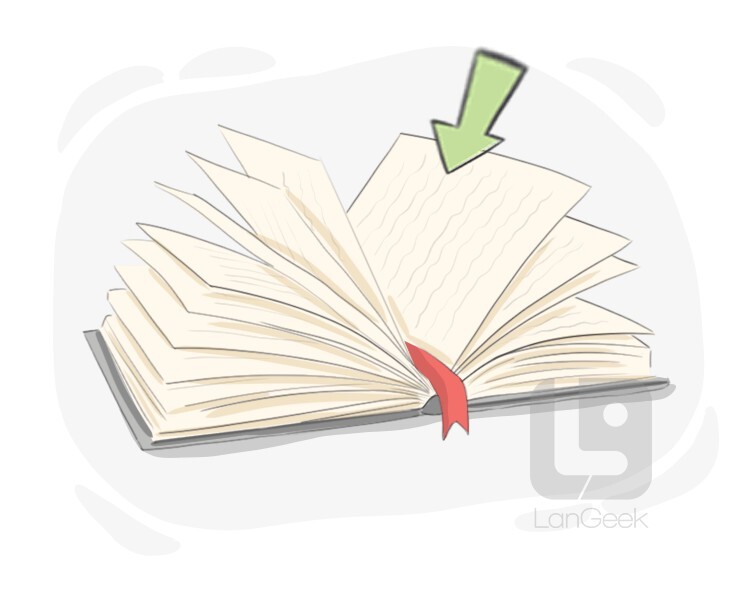 the thin sheets on which one can write, draw, or print things, also used as wrapping material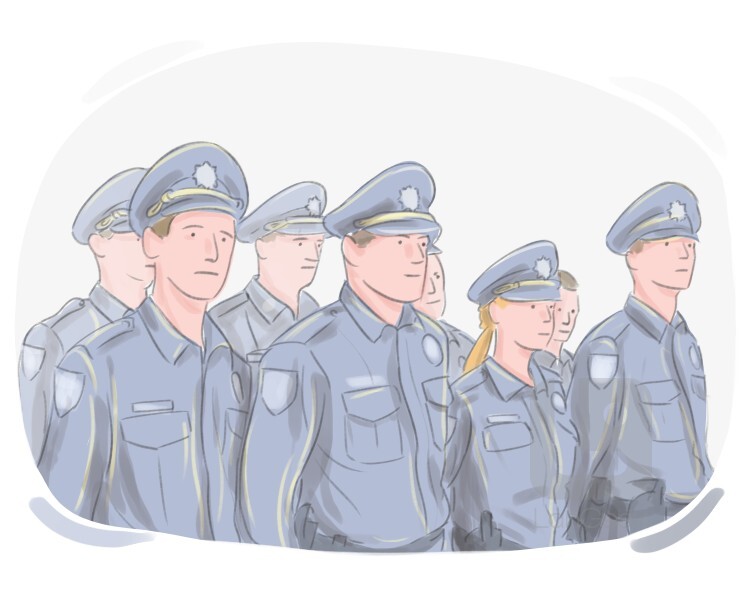 the organization that is meant to protect people against crime and stops criminals; the people who work for this organization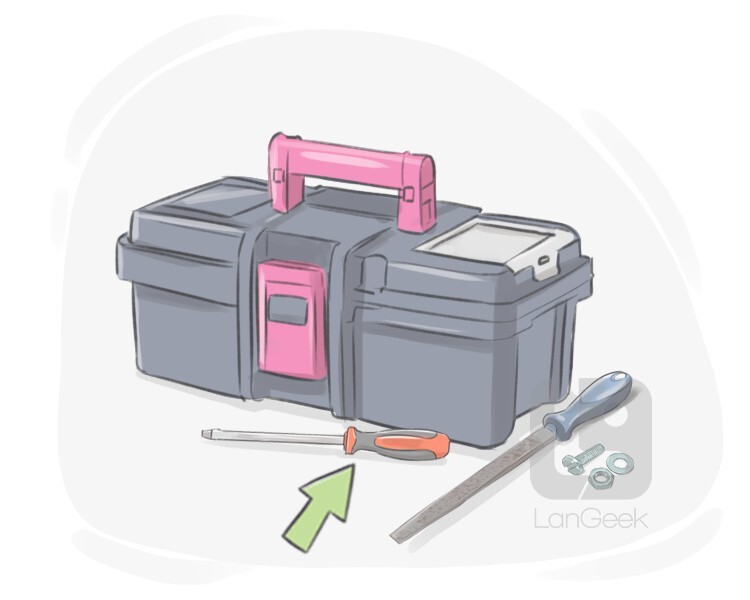 something such as a hammer, saw, etc. that is held in the hand and used for a specific job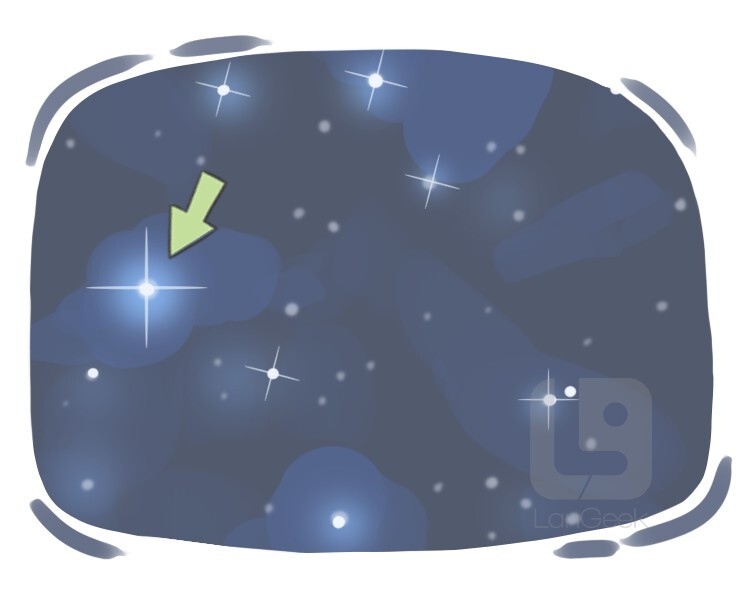 (astronomy) a shining point found in large numbers in the night sky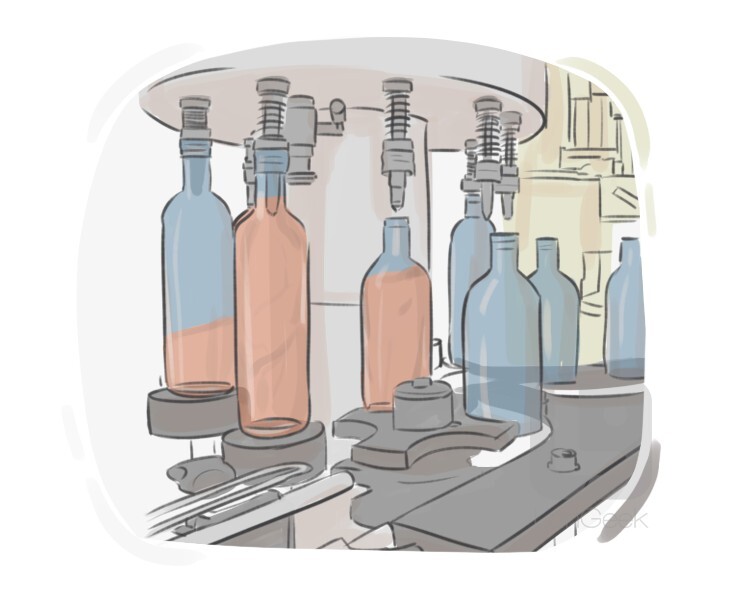 /pɝˈdəkʃən/, /pɹəˈdəkʃən/, /pɹoʊˈdəkʃən/
noun
the act of making something using raw materials or different components; the process of being made in this way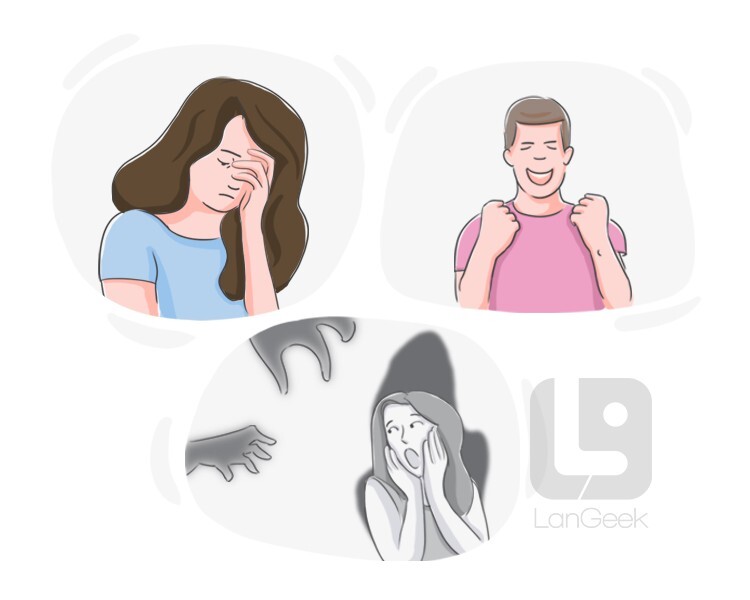 /ˈiˌmoʊʃən/, /ɪˈmoʊʃən/
noun
a strong feeling such as love, anger, etc.
Click to see examples
Examples
When most people try to decode the emotion in a pair of eyes, their amygdalae light up.
And we often let emotion affect our judgment.
What do I know of tastes, ideas, emotions?' '
great
you-have-reviewed-all-the-words-in-this-lesson