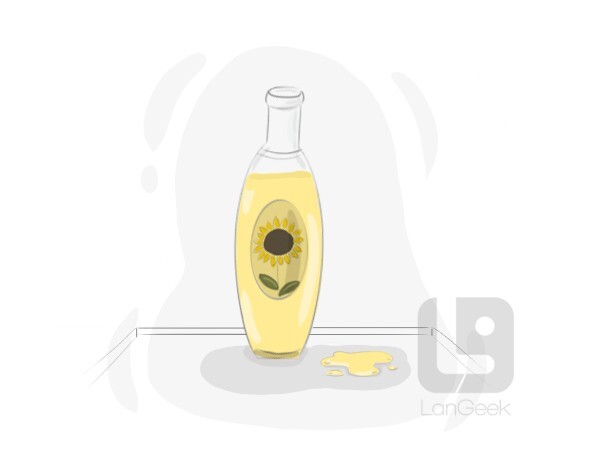 a smooth thick liquid, made from plants or animals and used in cooking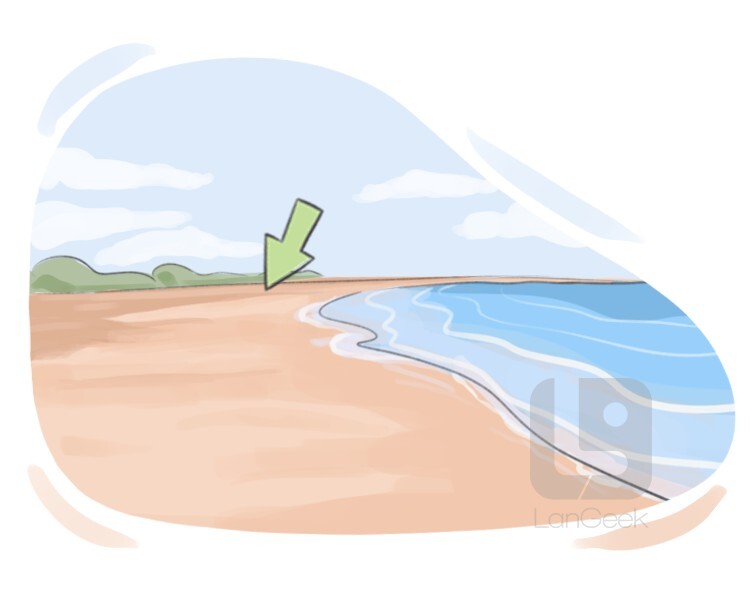 the earth's surface where it is not under water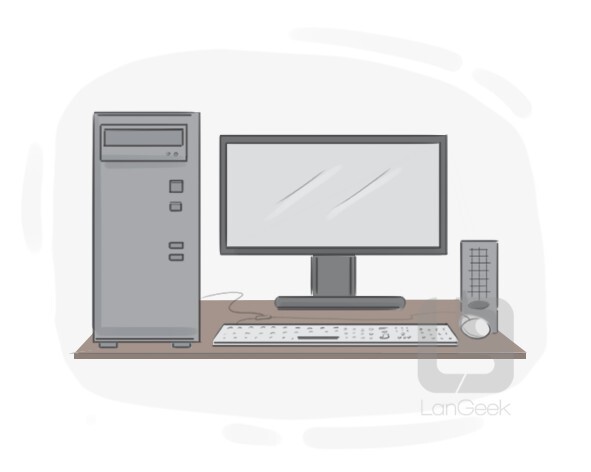 an electronic device that stores and processes data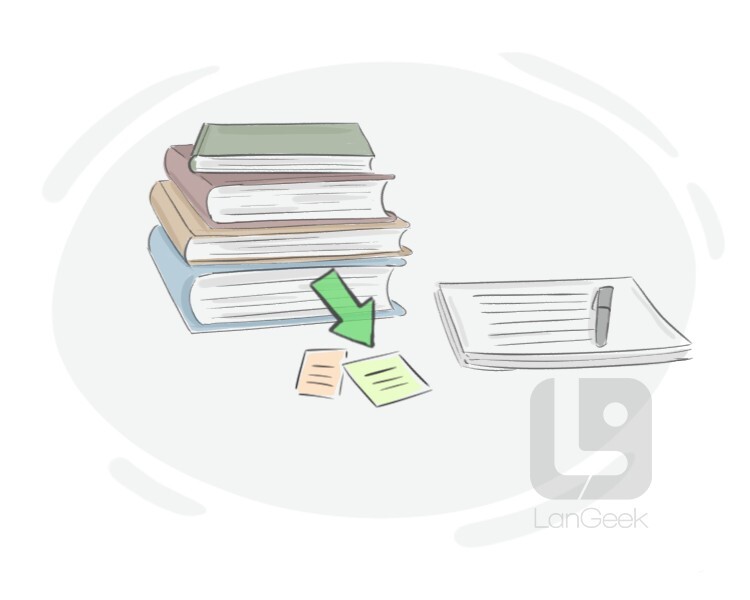 a brief informal written message
a word that we use to call a man
Click to see examples
Examples
" You've got a deaf daughter, dude. "
someone who is against a person, or hates them
something a person says that is intended to make others laugh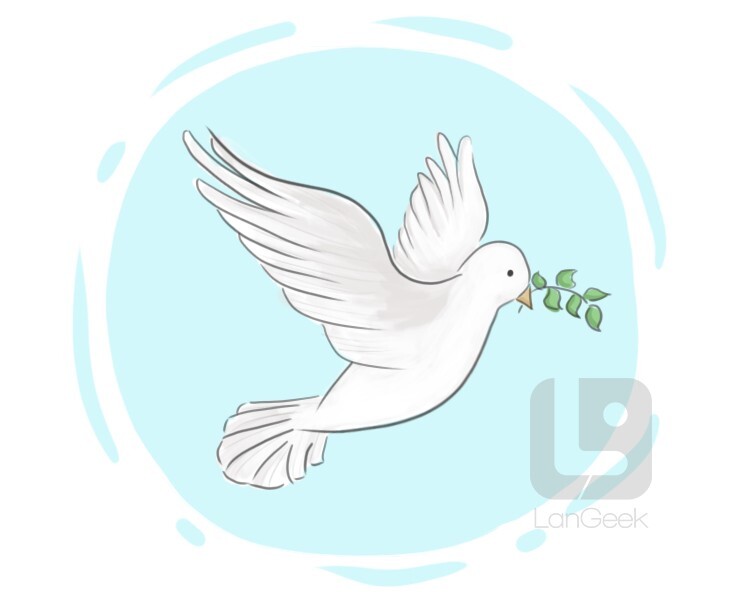 a period or state where there is no war or violence
a piece of work for someone to do, especially as an assignment
something that you regularly do almost without thinking about it, particularly one that is hard to give up or stop doing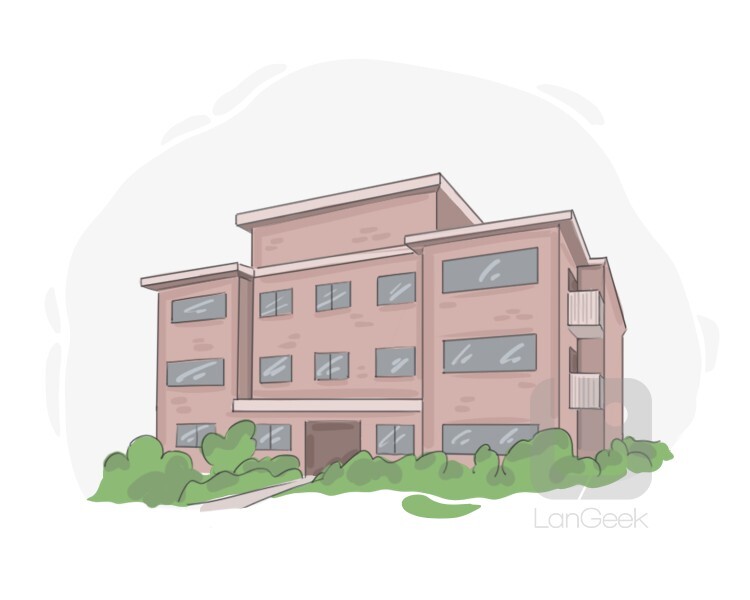 a structure that has a roof and walls, such as a apartment, house, or school
/ˈkɑntɛnt/, /kənˈtɛnt/
noun
all the things that are held, included, or contained in something else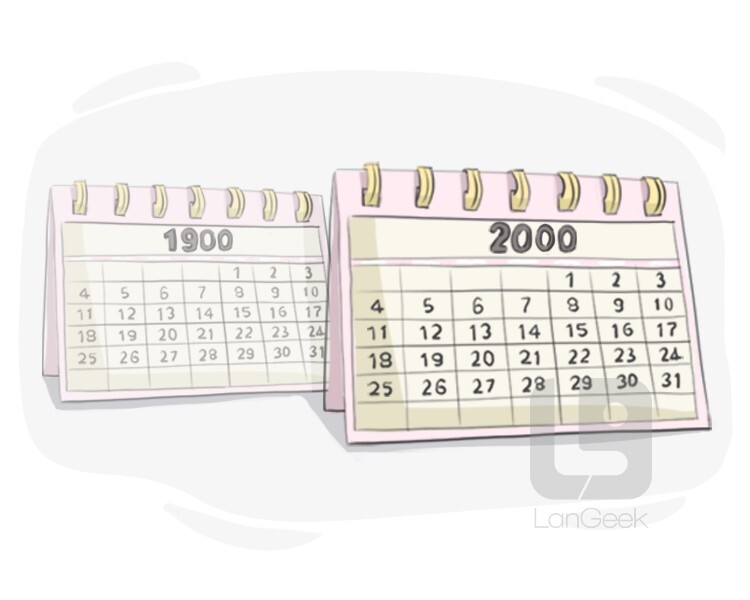 a period of one hundred years
Click to see examples
Examples
Modern framed glasses, suspended from the ears by earpieces, were uncommon until the 19th century.
However, in the 19th century, railroads began to carry people over long distances.
Finally, in the 19th century, the technique of canning was developed.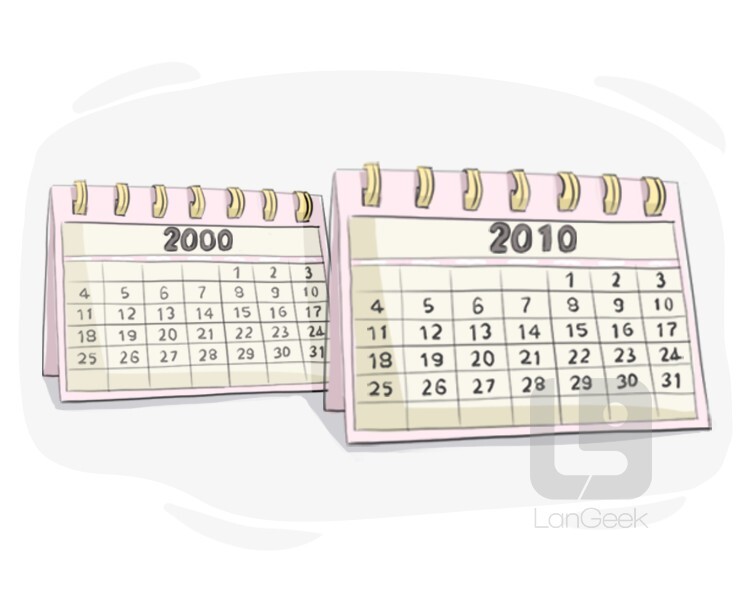 Click to see examples
Examples
ROOMMATE RESEARCH For decades, residential-life offices have received late-summer telephone calls from worried students and parents.
The aim is to prevent the deaths of millions of children over the next decade.
I've been working with computers for well over a decade since I was a child.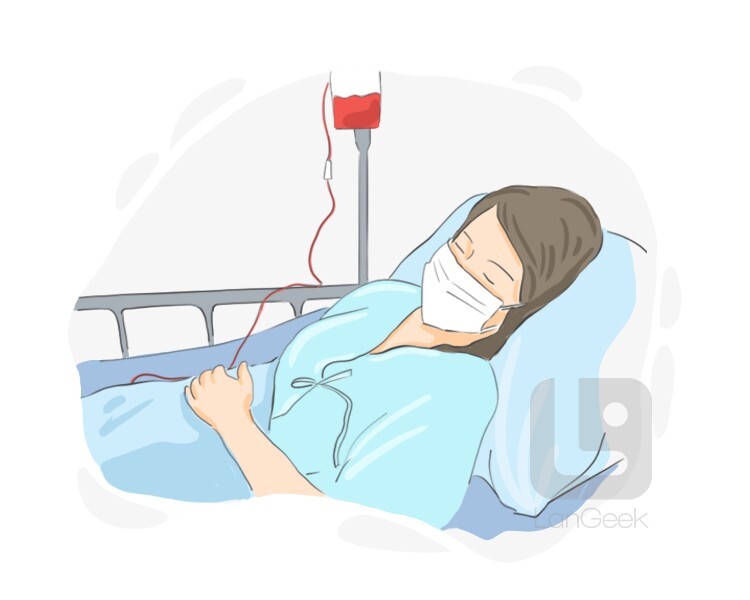 someone who is receiving medical treatment, especially in a hospital or from a doctor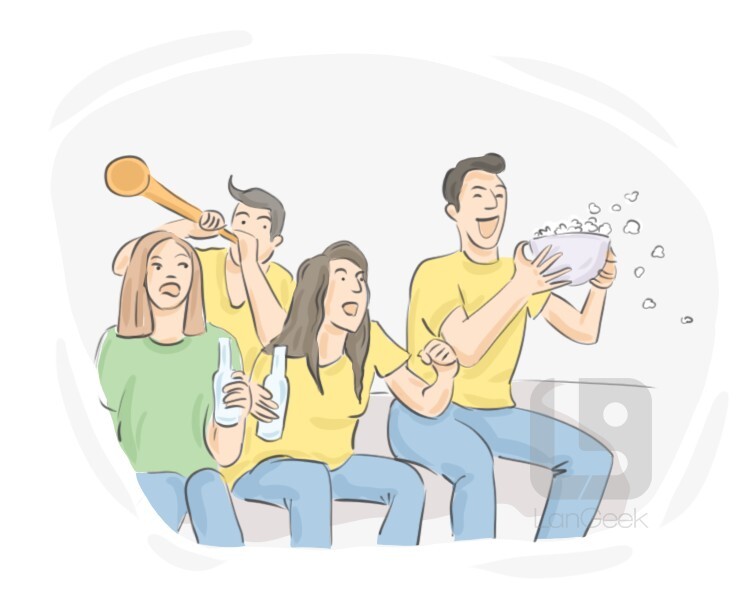 someone who has a strong admiration or interest for someone or something; a person who admires someone or something
/ˈpɹɑdʒɛkt/, /pɹəˈdʒɛkt/
noun
any piece of work that is undertaken or attempted
a living thing that grows in ground or water; usually having leaves, stems, flowers, etc.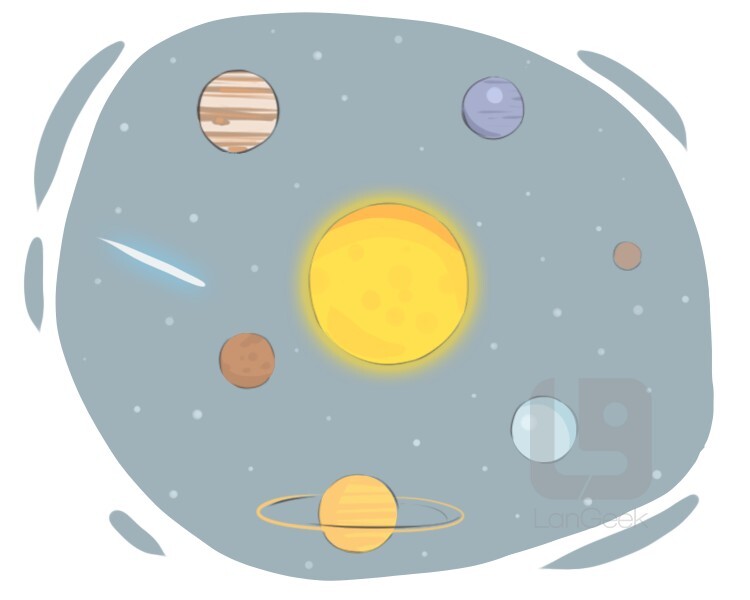 a huge round object that moves in an orbit, around the Sun or any other star
physical harm done to something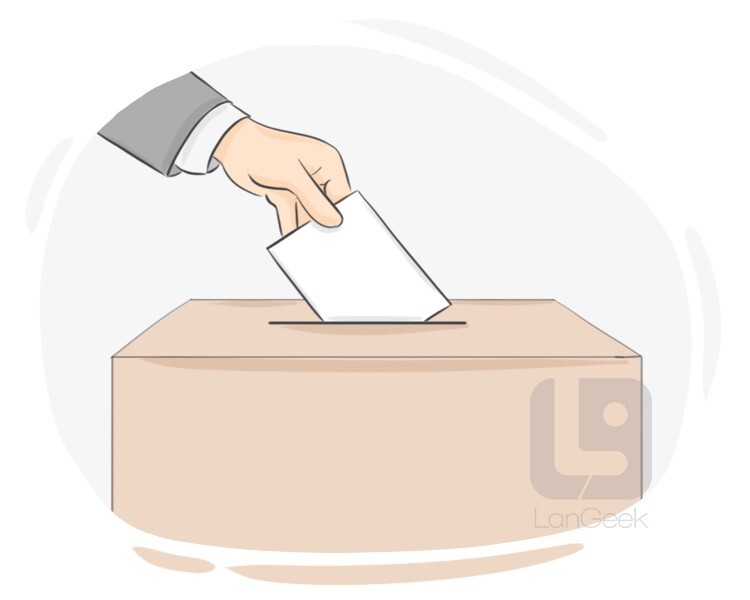 the process in which people choose a person or group of people for a position, particularly a political one, by voting for them
the true state of the world and the true nature of things, in contrast to what is imagined or thought
Click to see examples
Examples
It's time for political and economic leadership to wake up to this new reality.
And the reality is that it's not always accessible, unfortunately.
The reality is is that the world isn't accessible to disabled people.
a machine or tool that is designed for a particular purpose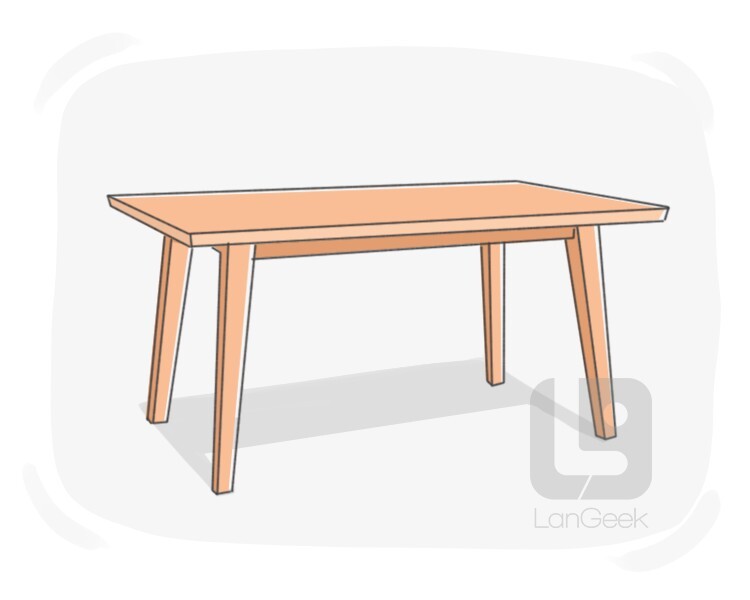 a piece of furniture with a flat top and one or more legs, used for eating, writing, etc.
the state or fact of being used; the action of using something
great
you-have-reviewed-all-the-words-in-this-lesson