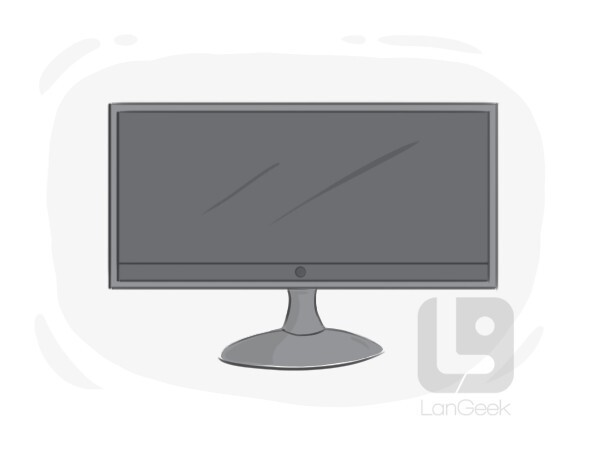 /ˈtiˈvi/, /ˌtɛɫəˈvɪʒən/
noun
an electronic device with a screen for receiving television signals, on which we can watch programs
the present evening or night, or the evening or night coming before tomorrow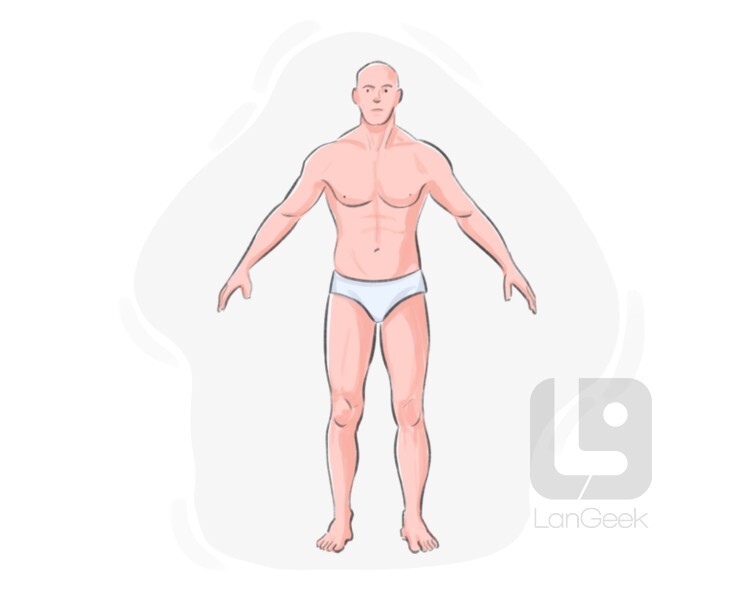 a set of ideas intended to explain the reason behind the existence or occurrence of something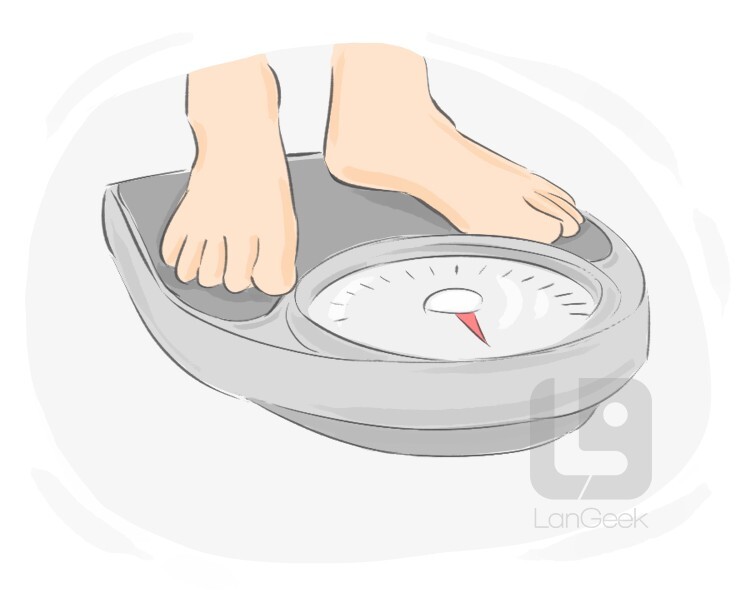 the heaviness of something or someone; how heavy something or someone is, which can be measured
the lowest part or point of something
the state of something at a particular time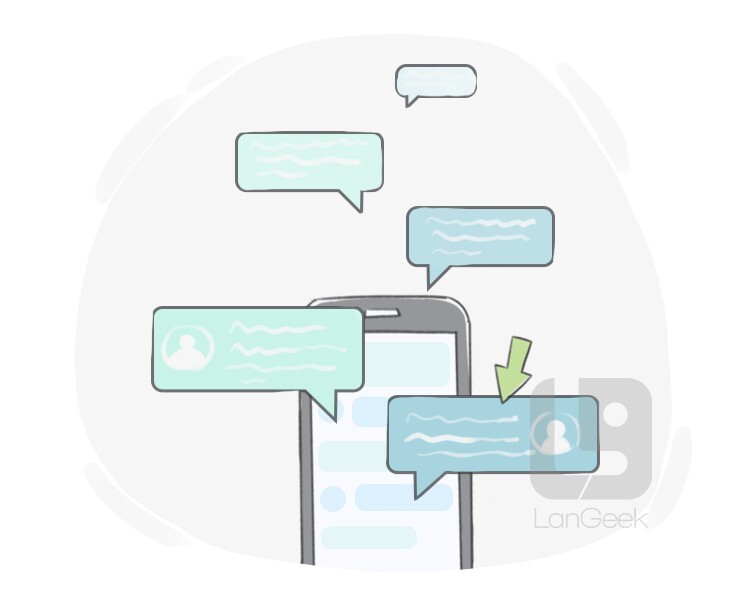 a written or spoken piece of information or communication sent to or left for another person
a difficult and new task that puts one's skill, ability, and determination to the test
somewhere, someone, or something that originates something else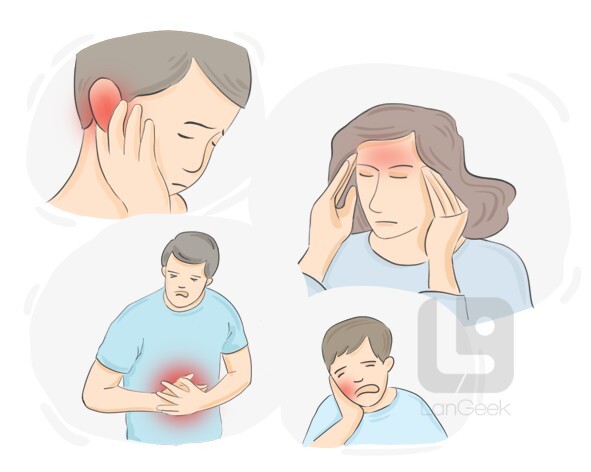 unpleasant feeling caused by an illness or injury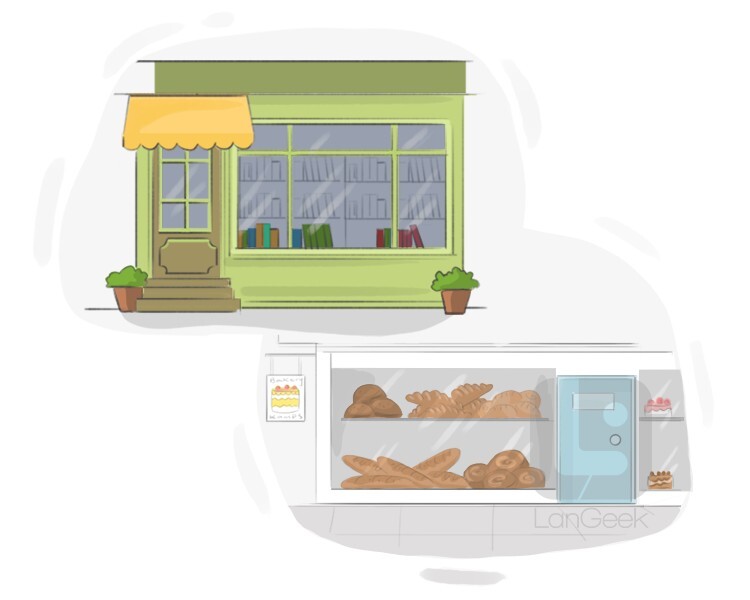 a shop of any size or kind that sells goods
a container that is used for drinks and is made of glass
a unit of temperature on a specified scale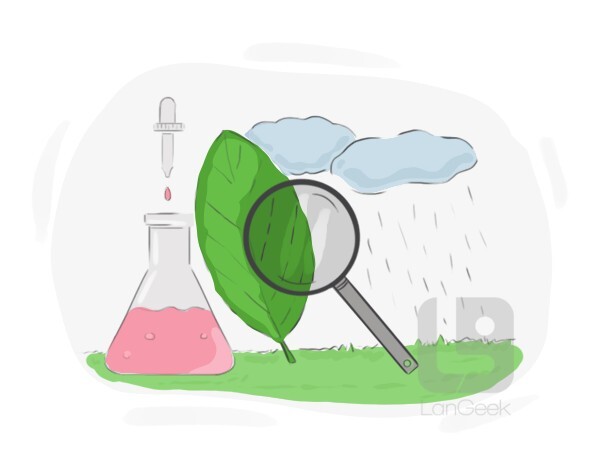 knowledge about the structure and behavior of the natural and physical world, especially based on examining, testing, and proving facts
a place or an area that can be seen, and is usually beautiful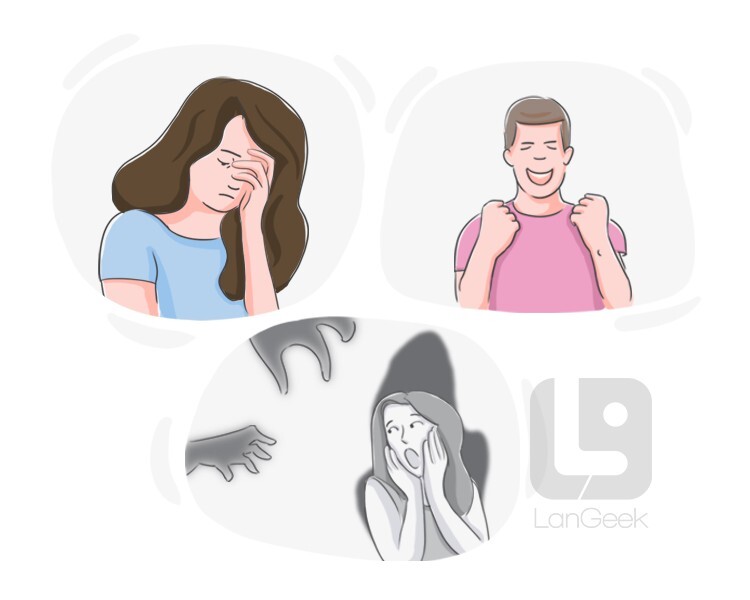 something that one feels such as happiness, guilt, sadness, etc.
the point at which something, such as an event, a story, etc. begins
the part, position, or point of something that has an equal distance from the edges or sides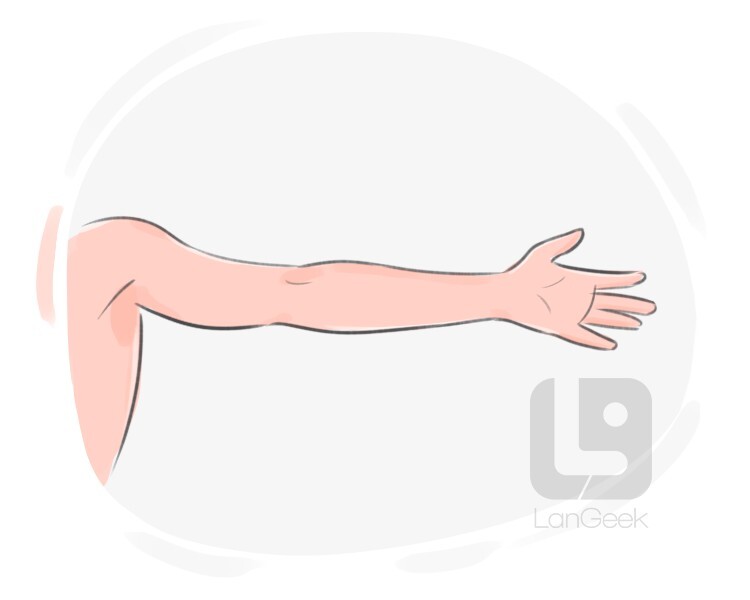 each of the two long parts of the body that connect the shoulders to the hands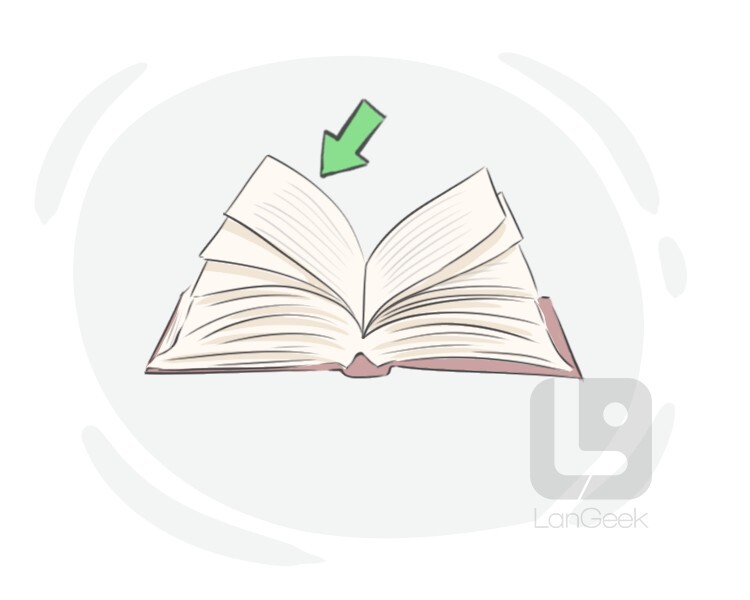 one side or both sides of a sheet of paper in a newspaper, magazine, book, etc.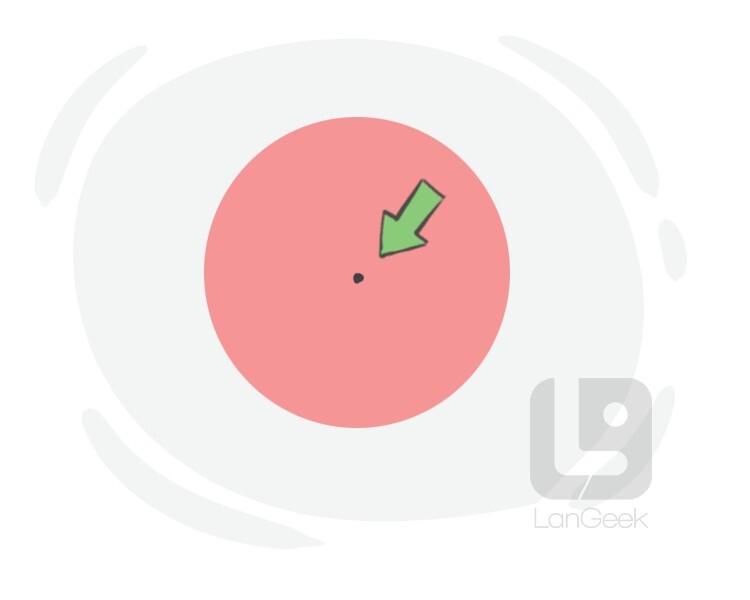 the middle part or point of an area, space, or object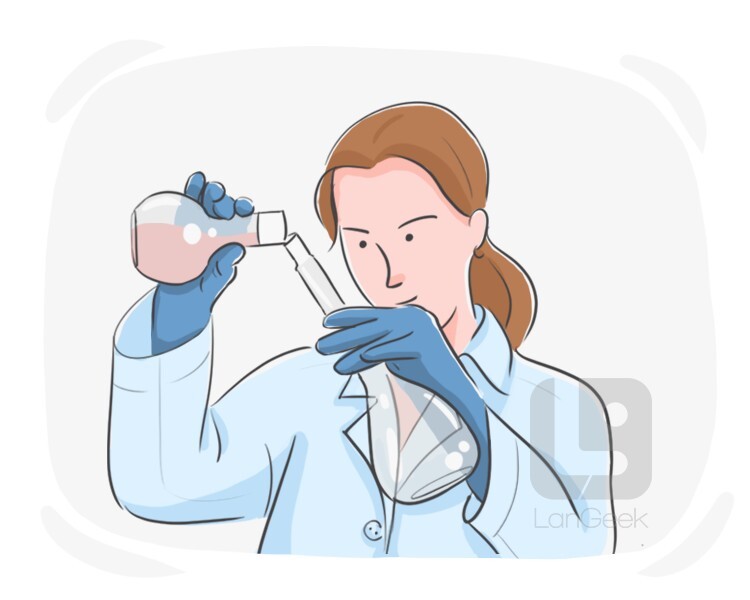 a test done to make a discovery, prove a known fact, or test the truthfulness of a hypothesis
a suggestion or an opinion that is given with regard to making the best decision in a specific situation
Click to see examples
Examples
They asked the phrenologists for advice about their lives.
That's the best advice I can give.' '
the physical activity between individuals involving the sexual organs, done for pleasure or to produce babies
great
you-have-reviewed-all-the-words-in-this-lesson