a single thing or object, especially one that is part of a list, set, or collection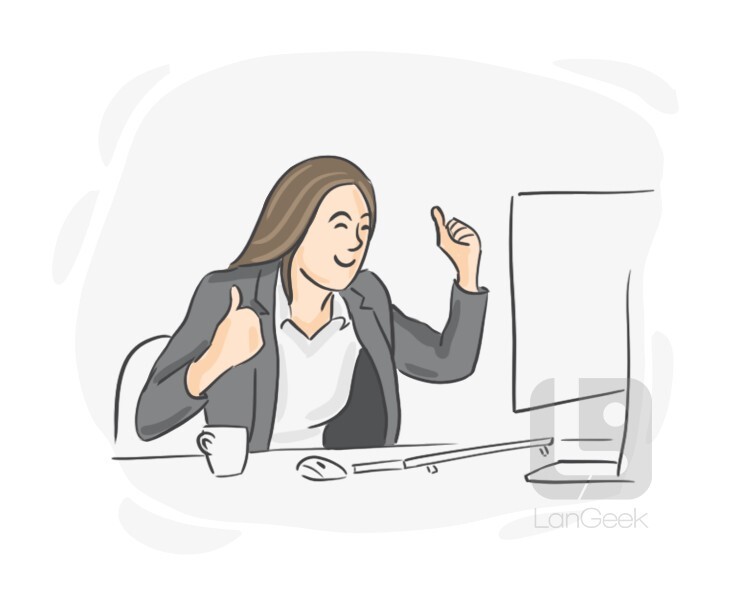 the fact of reaching or achieving what one tried for or desired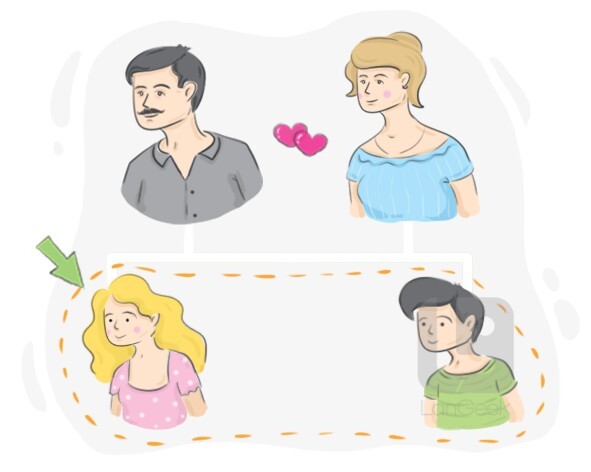 the girl or woman who has the same parents as us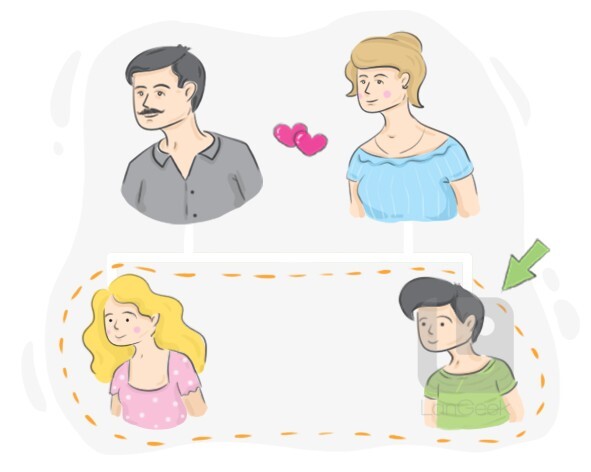 the boy or man who has the same parents as us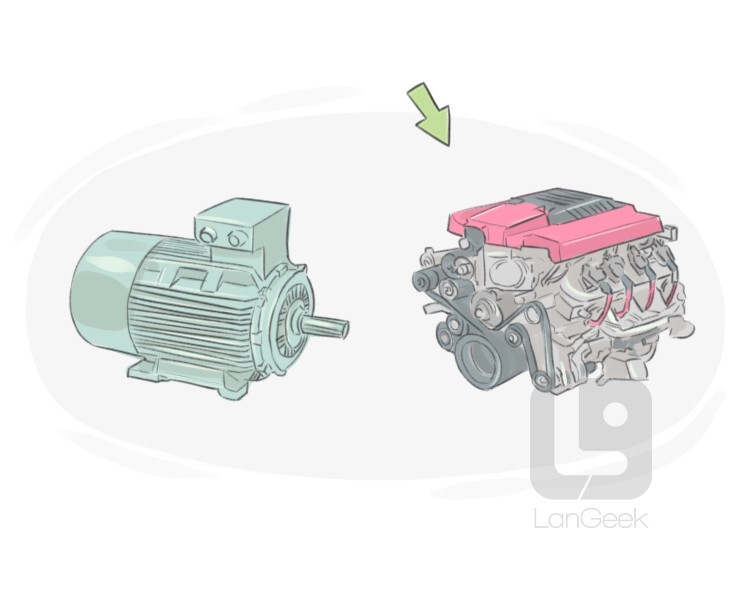 the part of a vehicle that uses a particular fuel to make the vehicle move
an important or distinctive characteristic or aspect of something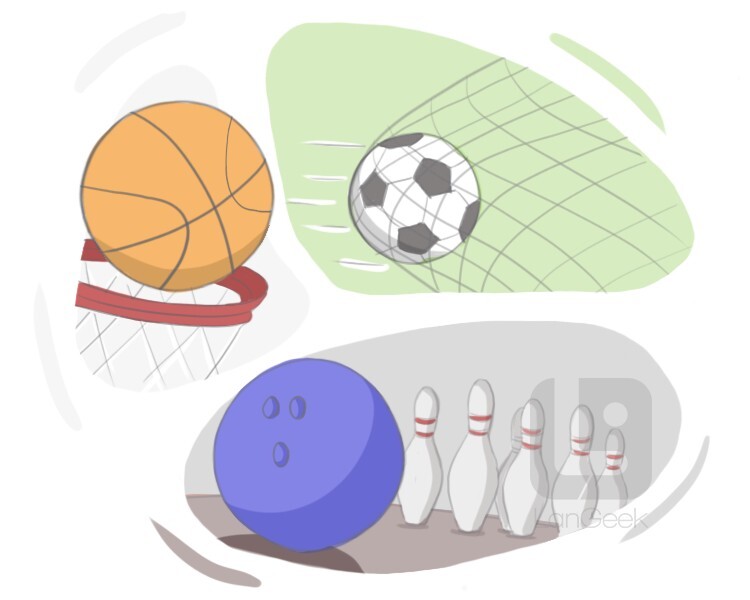 a round object that is used as a toy or in games and sports, such as soccer, basketball, bowling, etc.
what someone intends to accomplish; the function, objective, or intent of something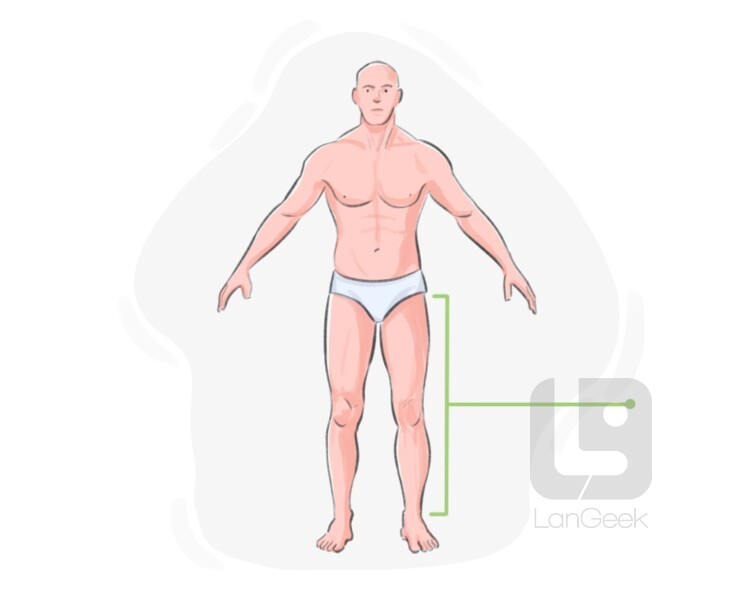 each of the long parts of the human or animal body that the feet are joined to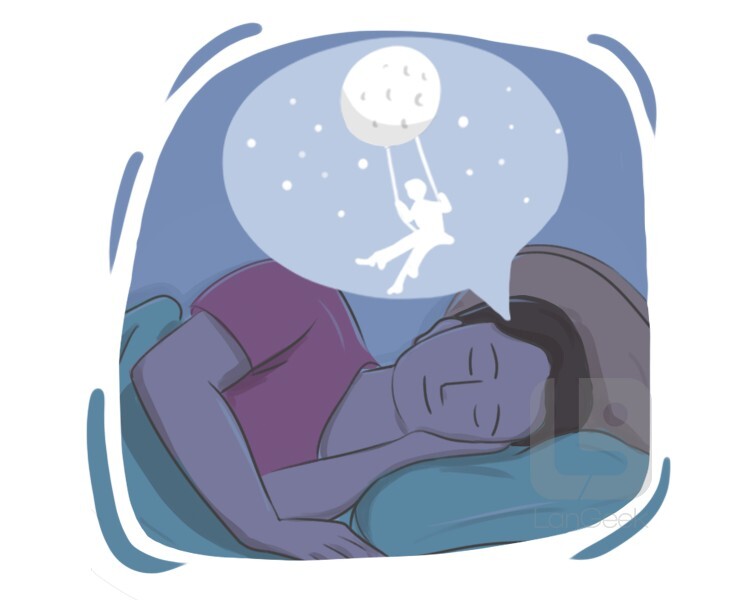 a series of images, feelings, or events happening in one's mind during sleep
the way in which something happens or is done
a small fact or piece of information
people in general, considered as an extensive and organized group sharing the same laws
a condition or situation in which something is necessary
the items available for sale in a store or its warehouse
a particular activity of a person or thing or their purpose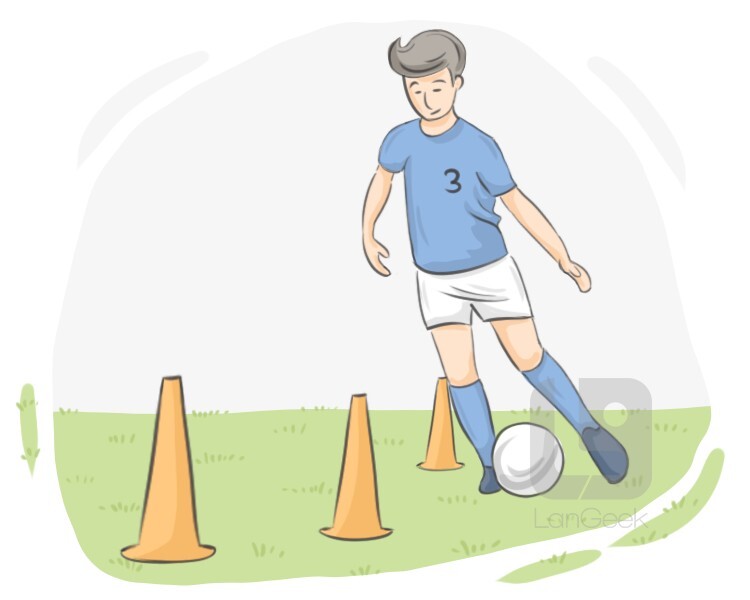 /ˈpɹæktəs/, /ˈpɹæktɪs/
noun
repeated exercise in or performance of an activity or skill, for acquiring or maintaining proficiency in it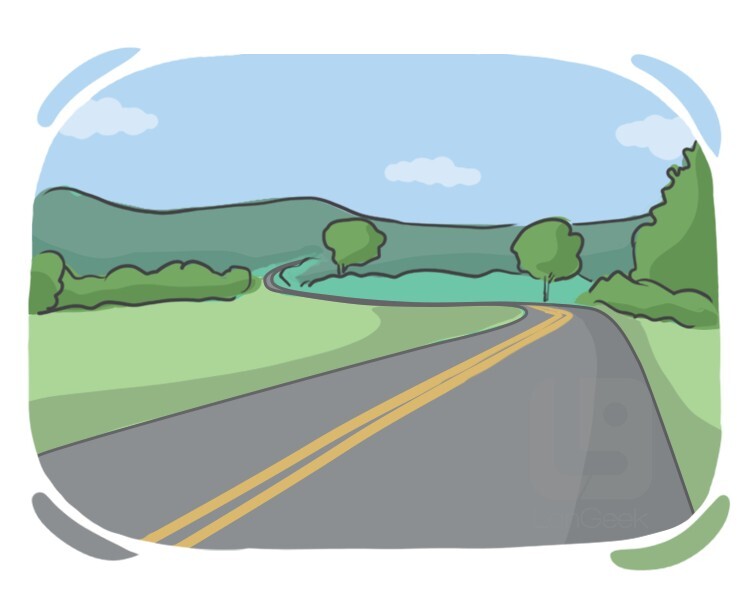 a hard wide way, open to cars, buses, etc. to travel along
Click to see examples
Examples
They don't like playing in the road.
So he picked it up and began to carry it down the road in his arms.
Then suddenly a small boy came along the road.
high temperature; the quality of being hot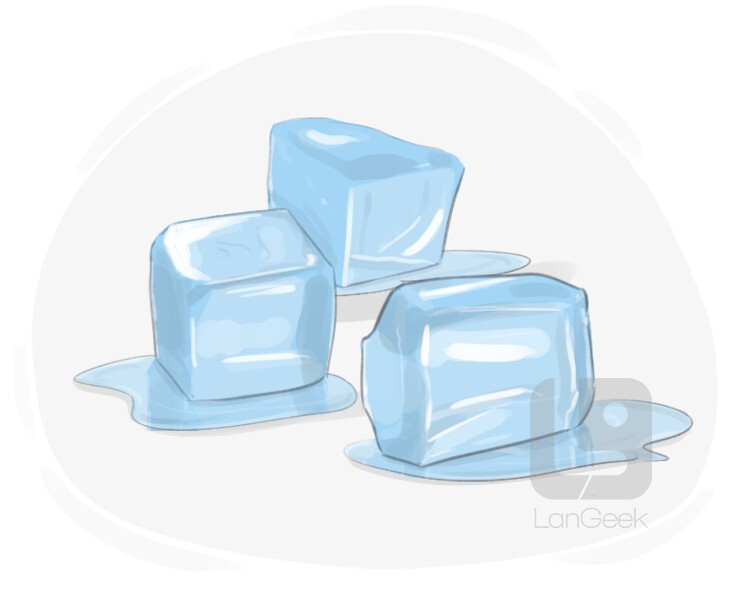 frozen water, which has a solid state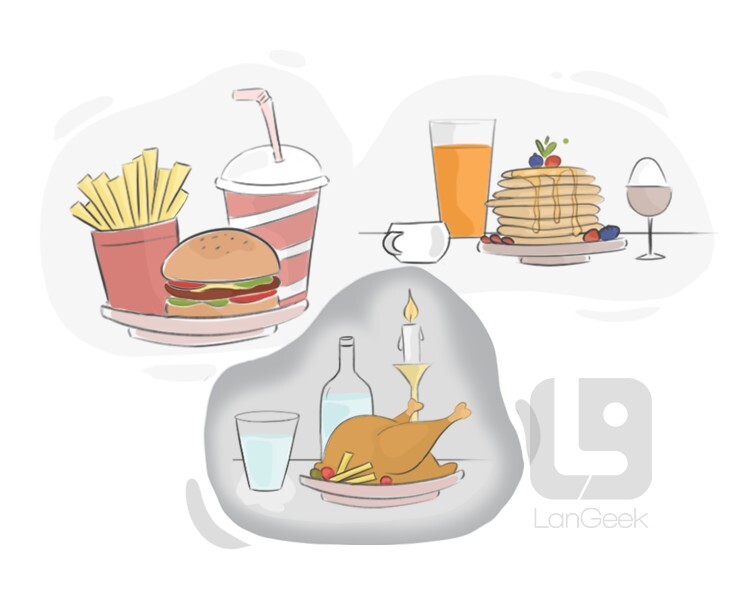 the food that you eat on regular occasions during the day, especially breakfast, lunch, or dinner; or any of these occasions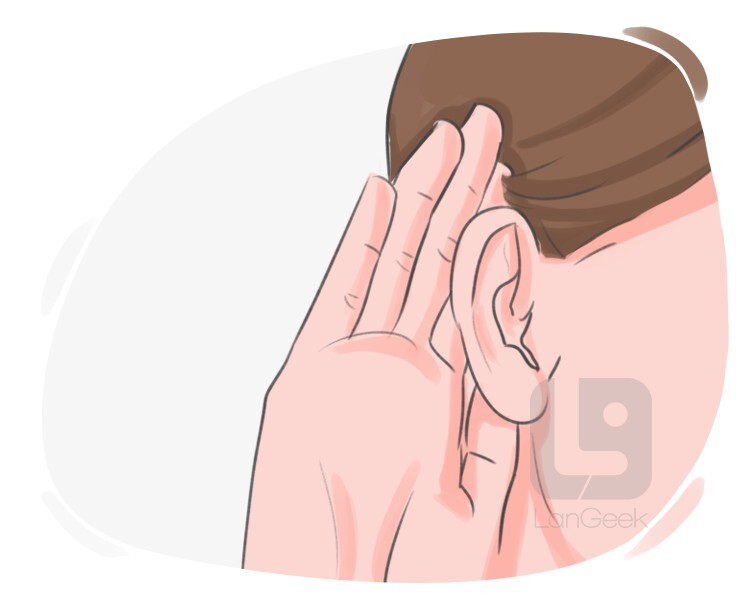 the ability to hear voices or sounds through the ears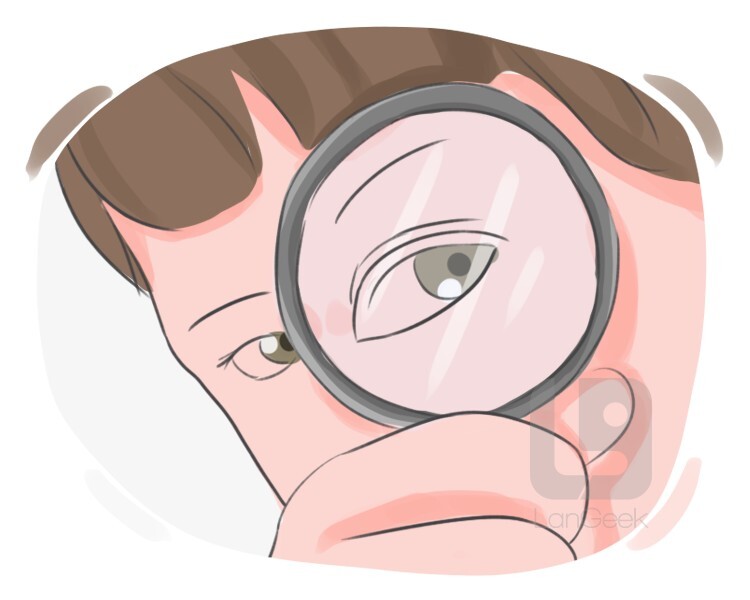 the ability to see thing through the eyes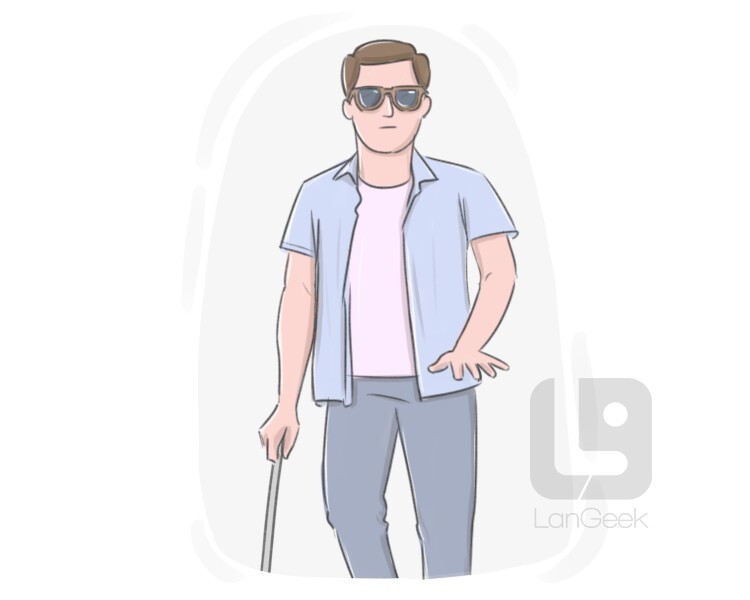 the condition or state of being completely or partially unable to see
Click to see examples
Examples
A tropical illness called "river blindness" was common in these villages.
He jokes about my deafness and I joke about his blindness.
But anyway, you know, different types of blindness out there.
great
you-have-reviewed-all-the-words-in-this-lesson