a country considered as a group of people that share the same history, language, etc., and ruled by the same government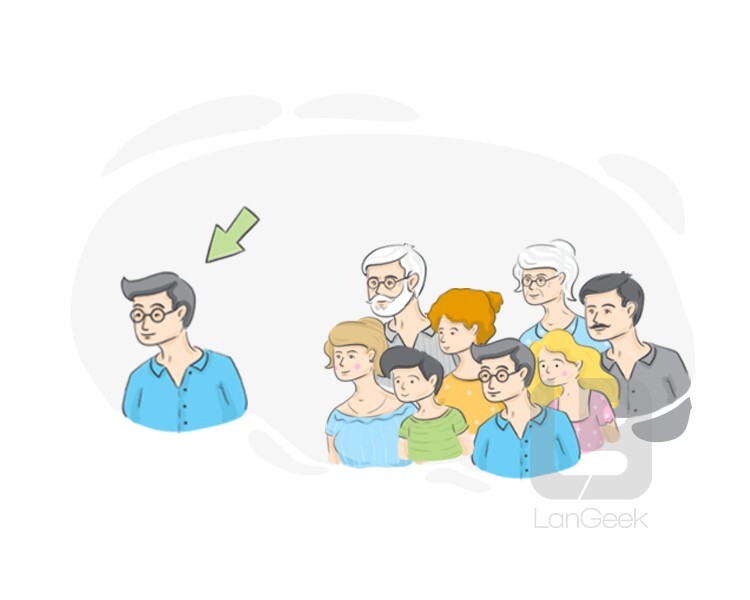 a single person, particularly when considered as separate from a group, etc.
a group of words that forms a statement, question, exclamation, or instruction, usually containing a verb
an advantage or a helpful effect that is the result of a situation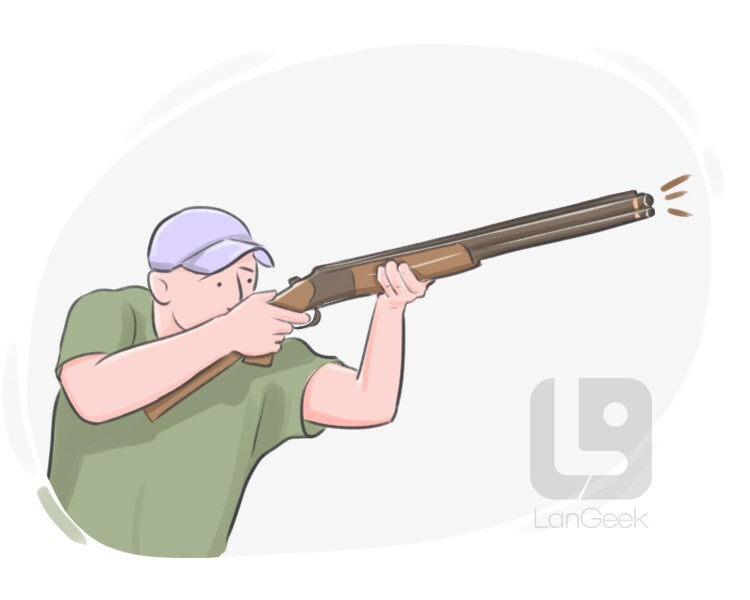 the act of firing a firearm or another weapon; the sound it produces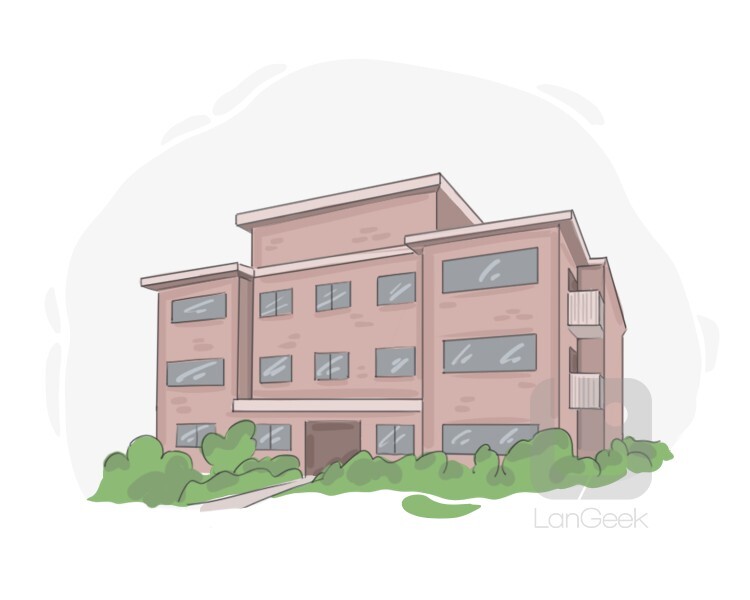 anything that is built from several parts, such as a house, bridge, etc.
/ˈɪmpækt/, /ˌɪmˈpækt/
noun
an influence or effect that something has on a person, situation, or thing
the way according to which something normally happens or is done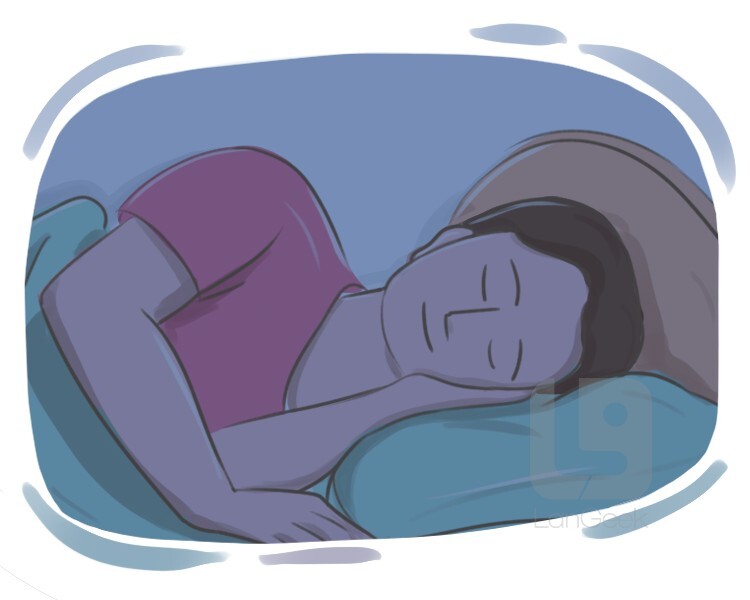 the natural state of resting that involves being unconscious, particularly for several hours every night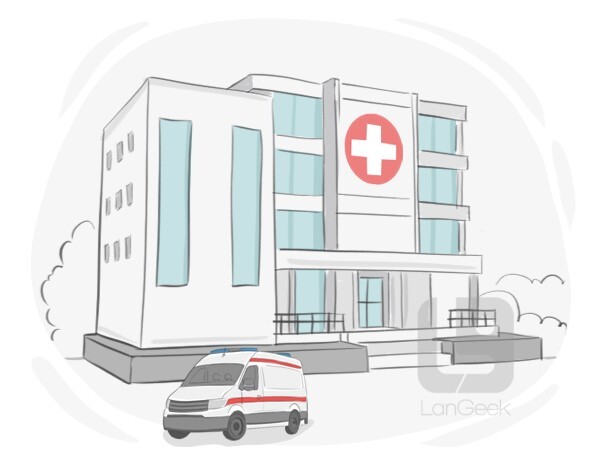 a large building where sick or injured people receive medical treatment and care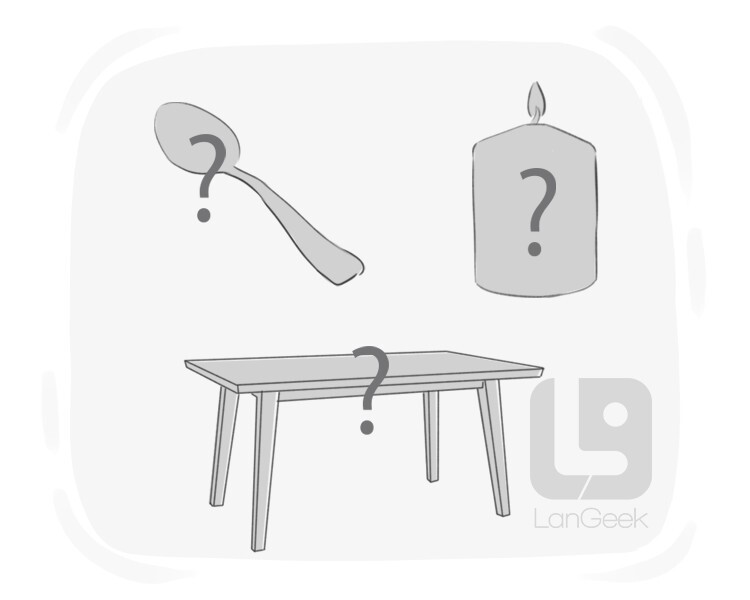 /ˈɑbdʒɛkt/, /əbˈdʒɛkt/
noun
a non-living thing that one can touch or see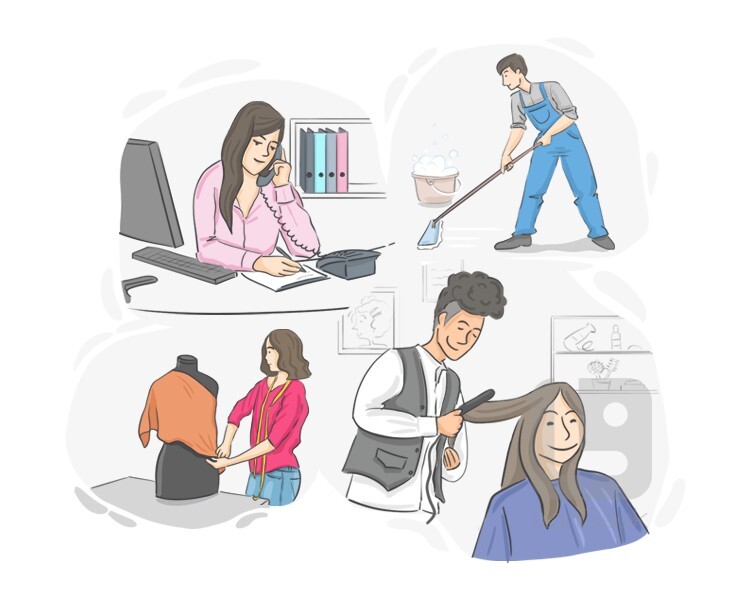 a profession or a series of professions that someone does for a long time during their working life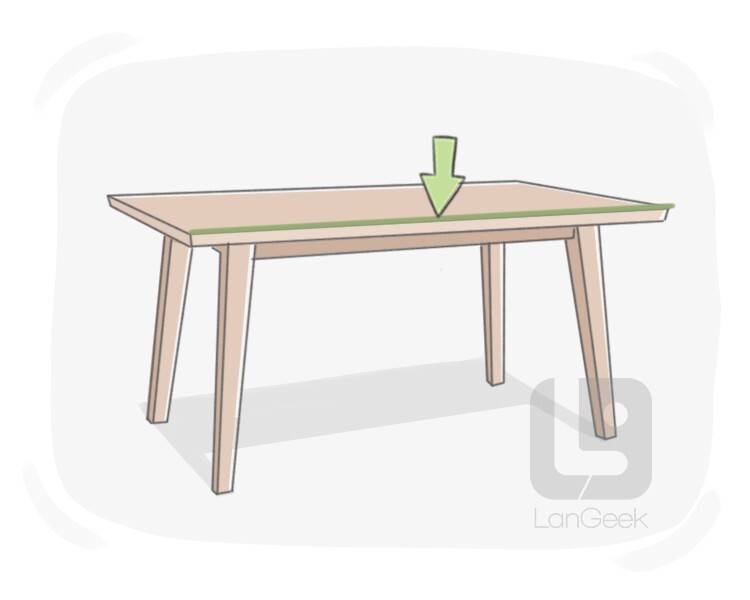 the outer part of an area or object that is furthest from the center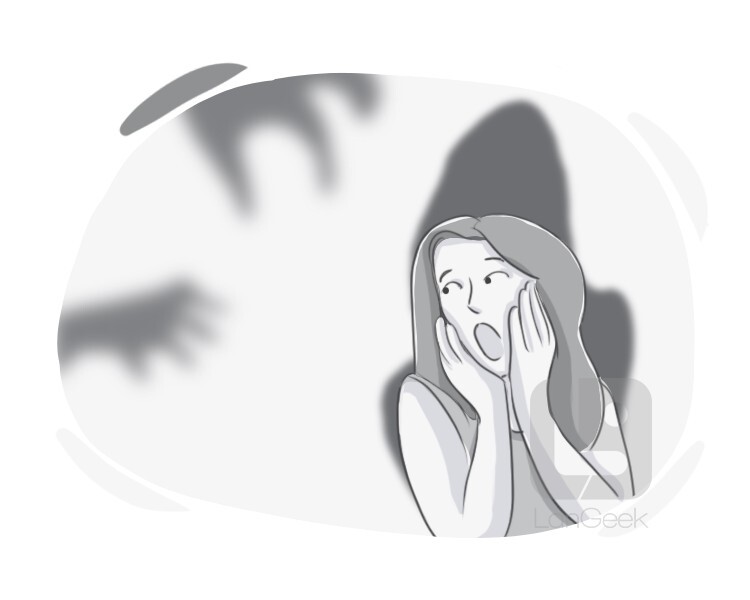 a bad feeling that we get when we are afraid or worried
a person, organization, etc. that buys goods or services
Click to see examples
Examples
But in the afternoon, some customers come back.
If customers can't pronounce the name of a product, they won't buy it.
Customers ordered food and paid for it at a counter.
an attempt to do something, particularly something demanding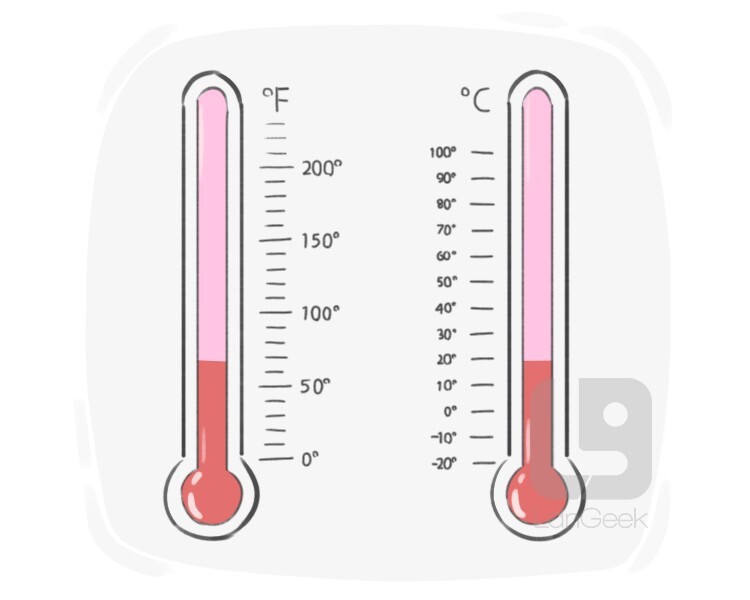 /ˈtɛmpɝətʃɝ/, /ˈtɛmpɹətʃɝ/
noun
a measure of how hot or cold something or somewhere is
/ækˈtɪvəti/, /ækˈtɪvɪti/
noun
something that a person spends time doing, particularly to accomplish a certain purpose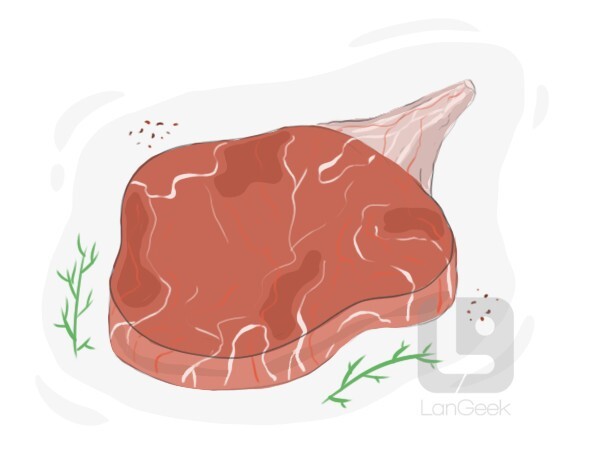 the flesh of animals and birds that can be eaten as food
the right or opportunity to use something or benefit from it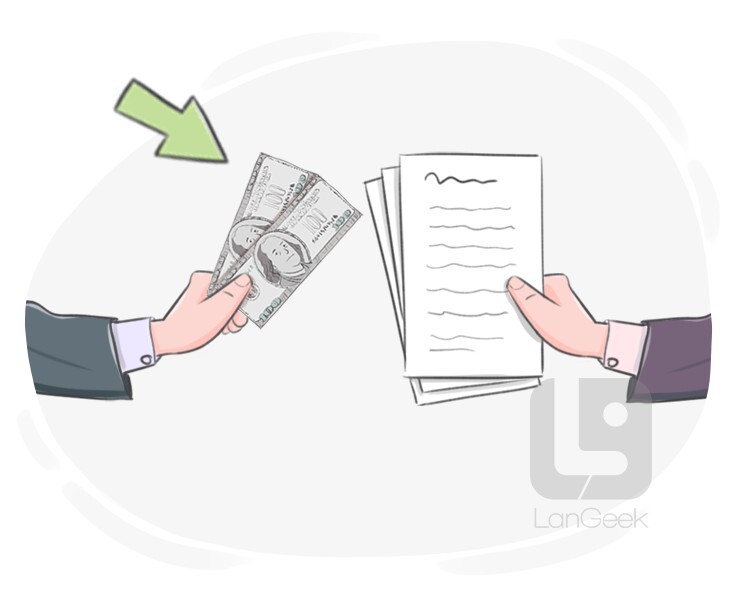 the sum of money that needs to be payed for a thing or service
an act or opinion that is wrong
a series of organized activities that are intended to achieve a particular goal
a specific case or example of something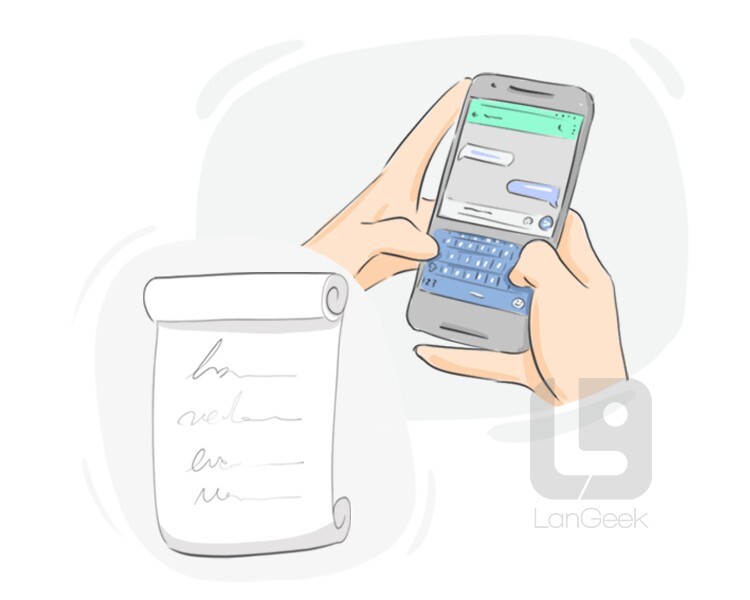 anything that is in written form
great
you-have-reviewed-all-the-words-in-this-lesson