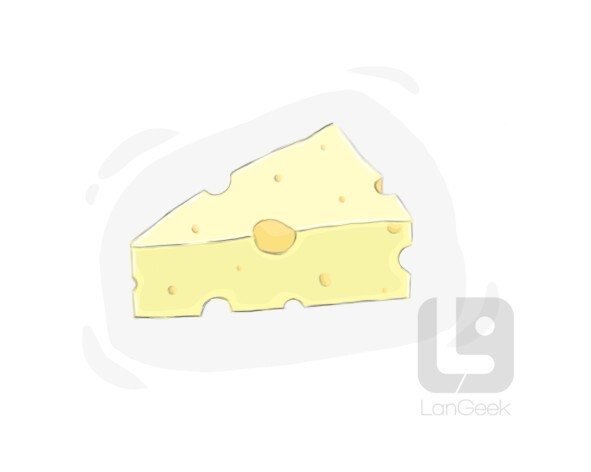 a soft or hard food made from milk that is usually yellow or white in color
the state or fact of losing someone or something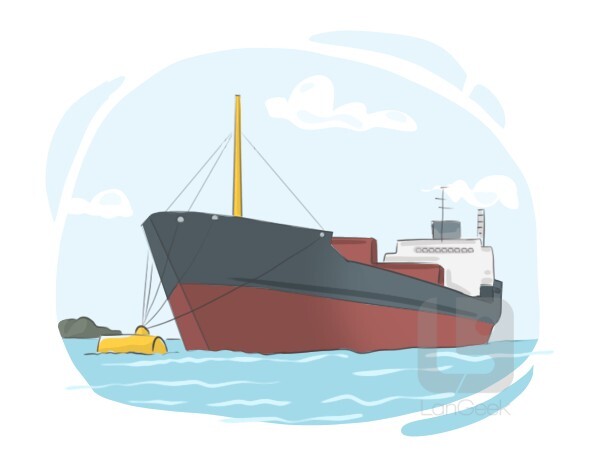 a large boat, used for carrying passengers or goods across the sea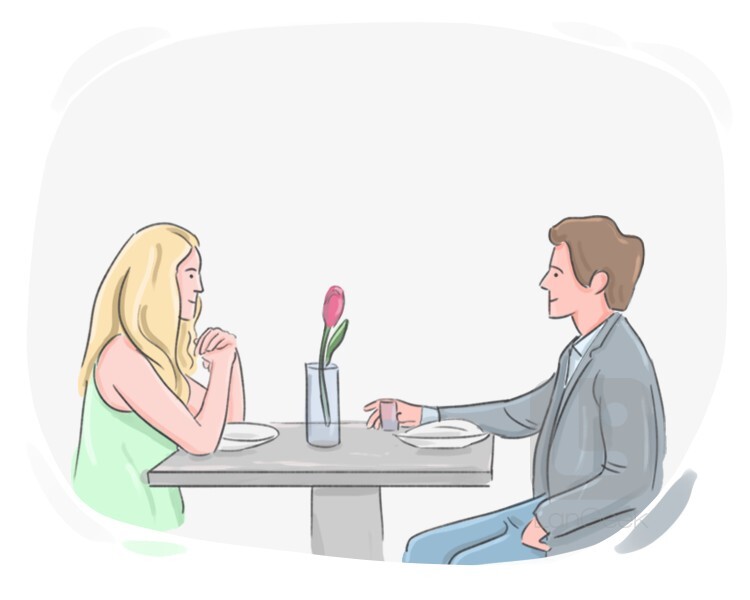 a time that is arranged to meet a person with whom one is in a relationship or is likely to be in the future
a competition between people, vehicles, animals, etc. to find out which one is the fastest and finishes first
an organized plan made to achieve a goal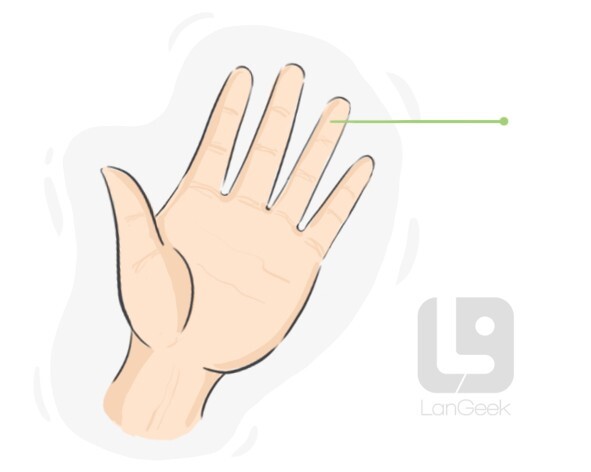 each of the four long thin parts of the hand, not including the thumb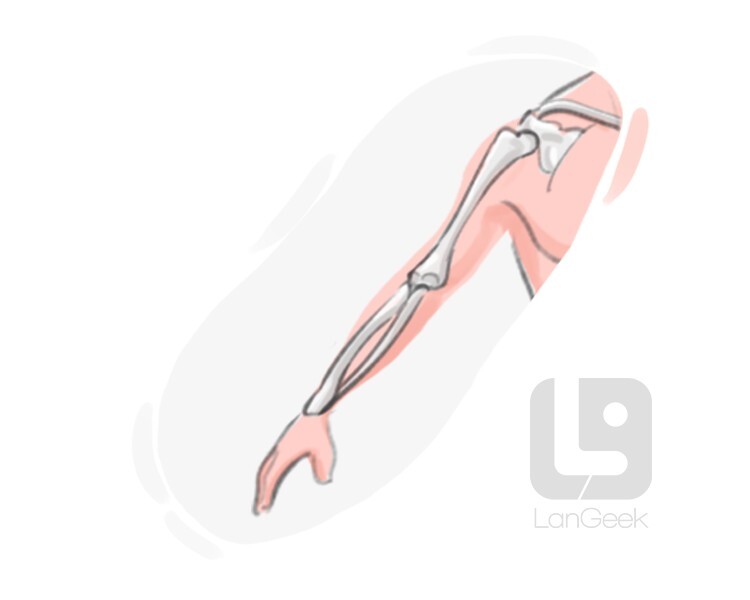 any of the hard pieces making up the skeleton in humans and some animals
a unit for measuring weight that is used in the US and is equal to 907.19 kg
Click to see examples
Examples
Spills from a single oil tanker can contribute 200,000 tons of oil to the already polluted oceans.
The abandoned statues, meanwhile, were as much as 65 feet tall and weighed up to 270 tons.
And having that Deaf community helps a ton!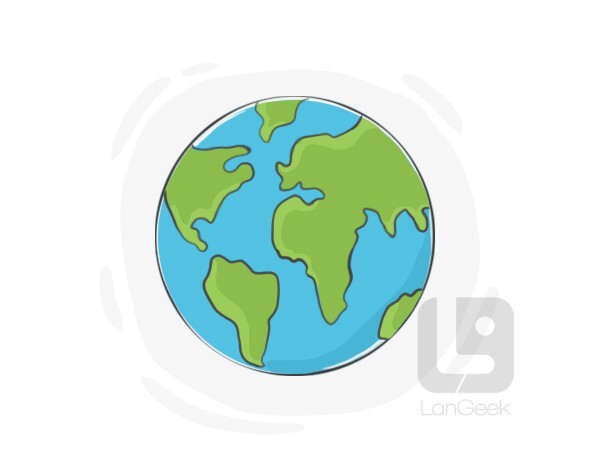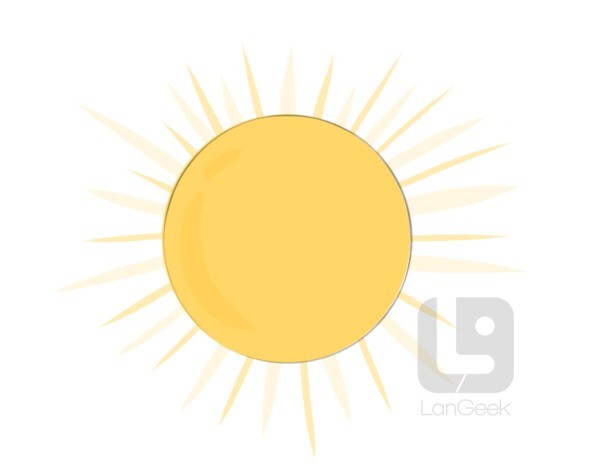 the large, bright star in the sky that shines during the day and gives us light and heat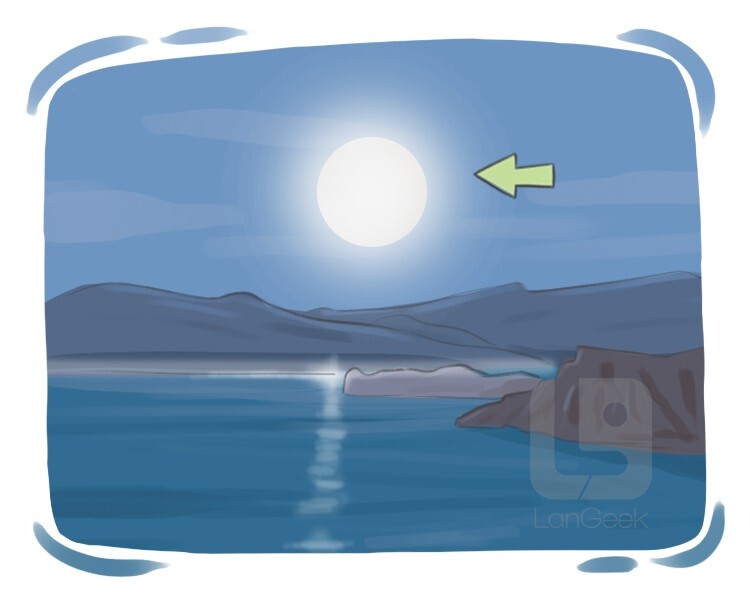 the circular object going round the Earth, visible mostly at night
a way in which a problem can be solved or dealt with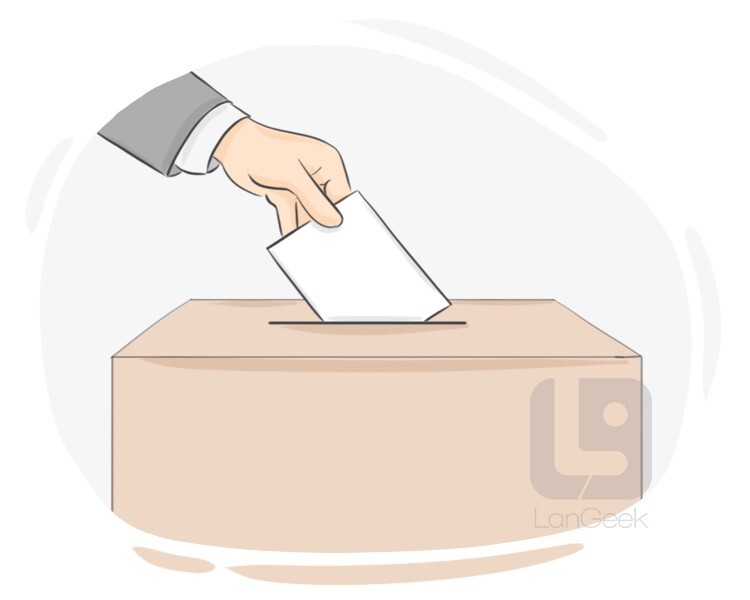 an official choice made by an individual or a group of people in a meeting or election
people born and living at approximately the same period of time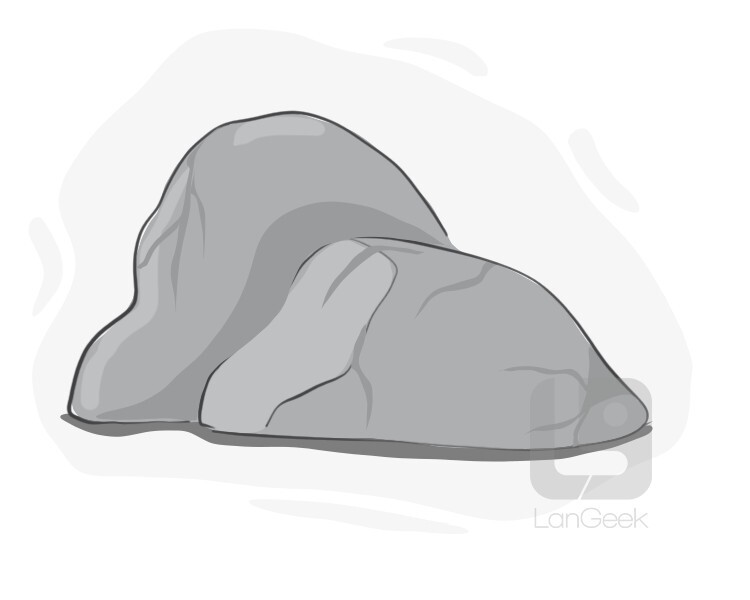 a piece of rock, standing or projecting above the earth's surface or in the sea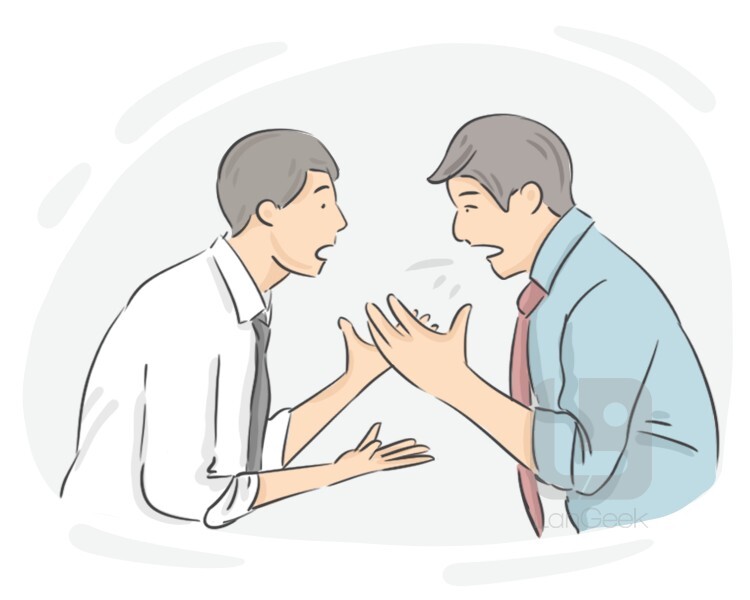 a discussion, typically a serious one, between two or more people with different views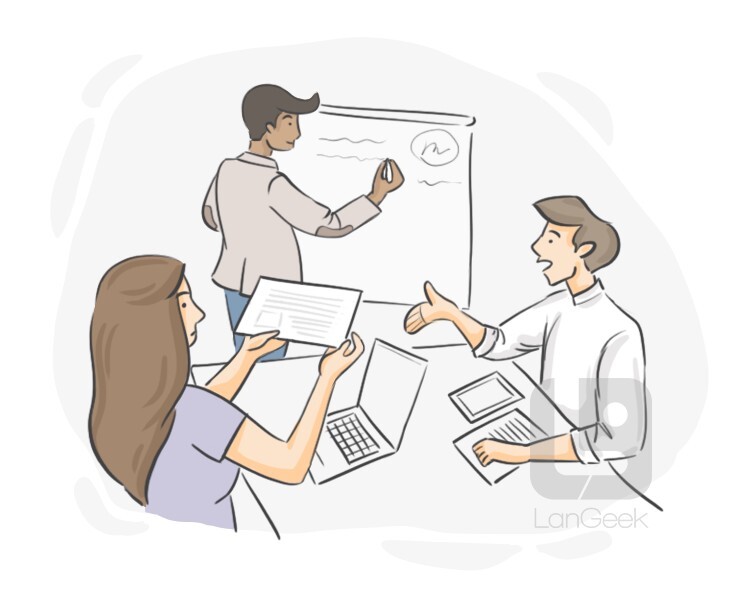 an event in which people meet, either in person or online, to talk about something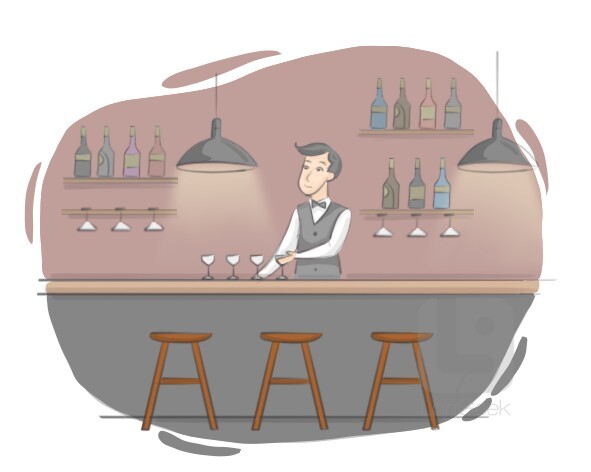 a place where alcoholic and other drinks and light snacks are sold and served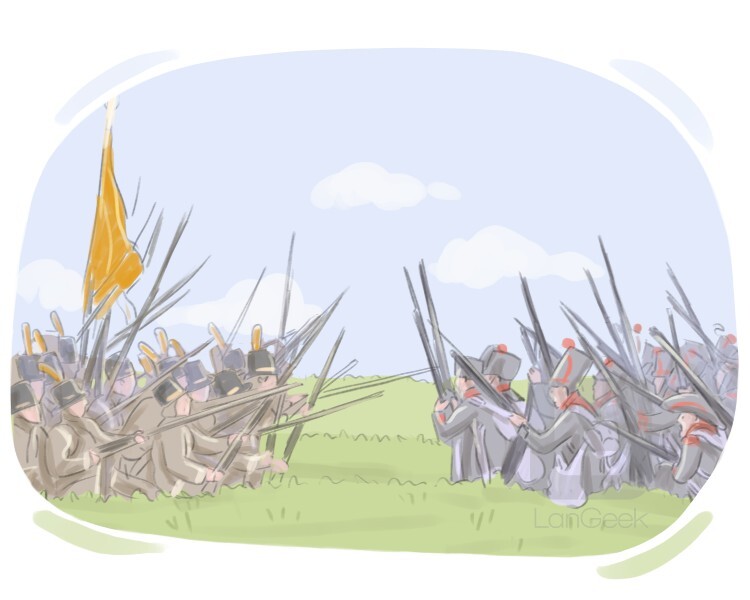 a fight between opposing armed forces, particularly during a war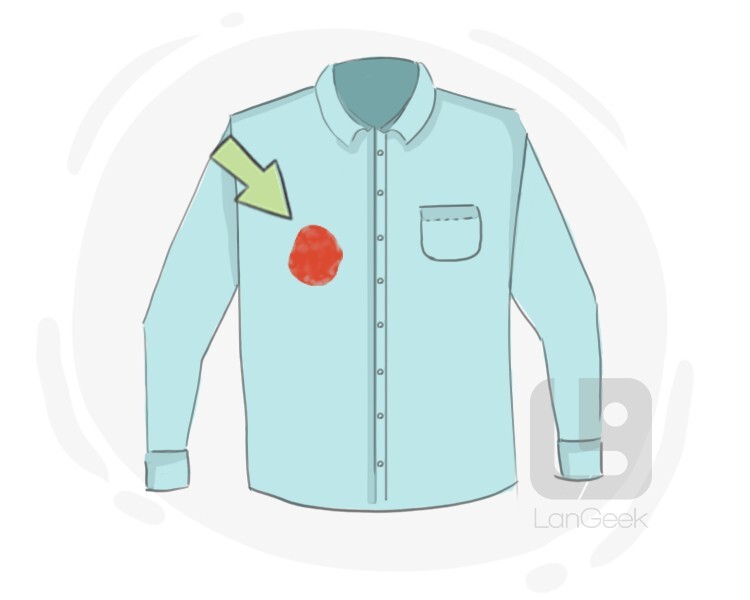 a small usually round mark that has a different color or texture from the surface it is on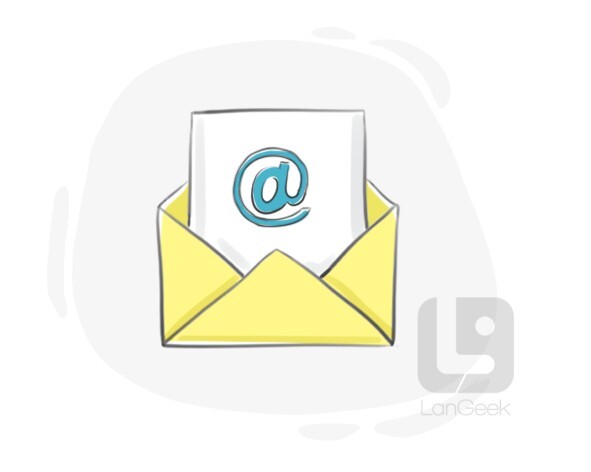 a message that is sent by email
Click to see examples
Examples
Hawker and Jude waited for a minute, but Arla turned away and began to read his emails. '
EDI is getting emails every day from the Galapagos.
'Crazy emails, strange visitors in the middle of the Pacific, and now erupting volcanoes!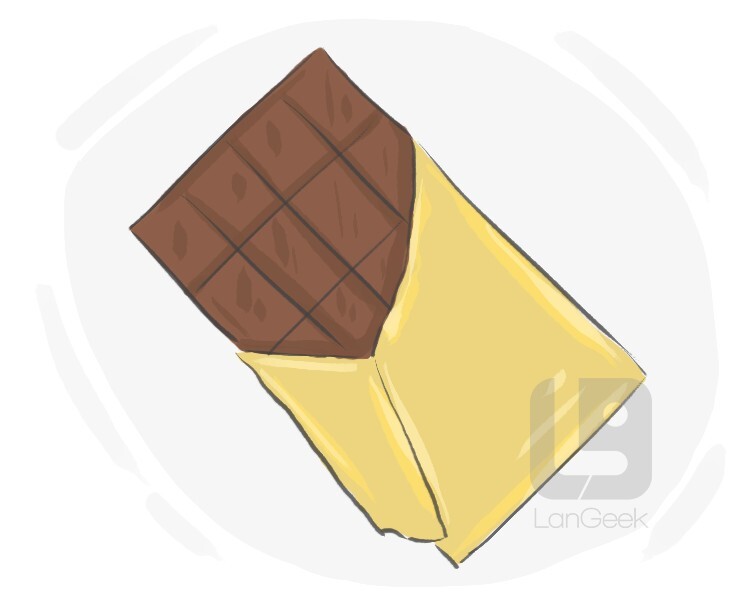 a type of food that is brown and sweet and is made from ground cocoa seeds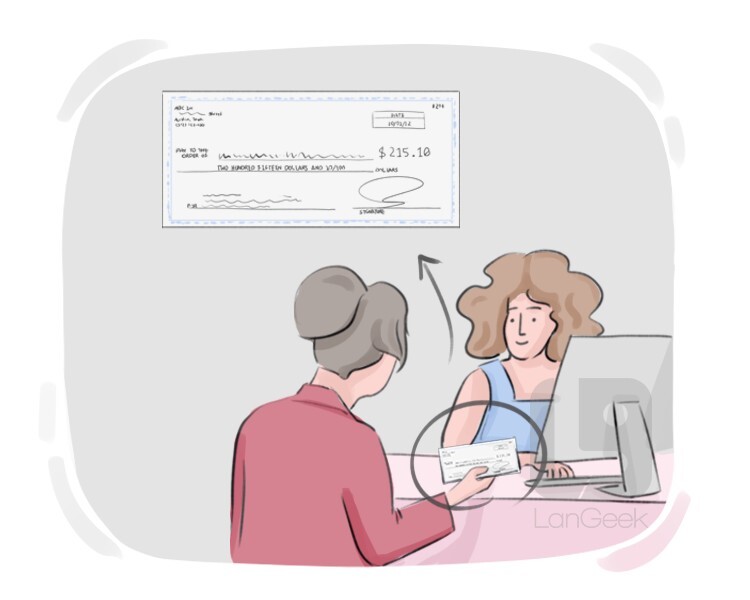 ‌a printed form that we can write an amount of money on, sign, and use instead of money to pay for things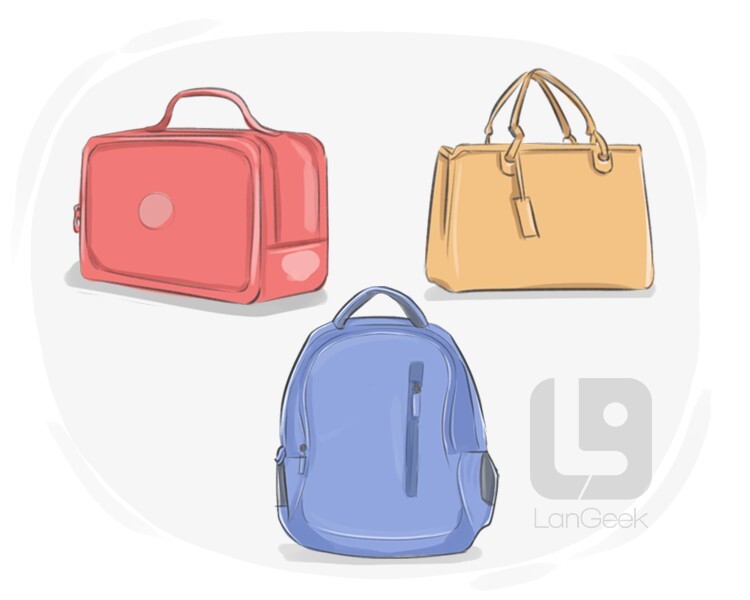 a container made of leather, plastic, cloth or paper that we use to carry things in, especially when shopping or traveling
great
you-have-reviewed-all-the-words-in-this-lesson