the size, amount, or degree of one thing compared with another
a variety of things that are different but are of the same general type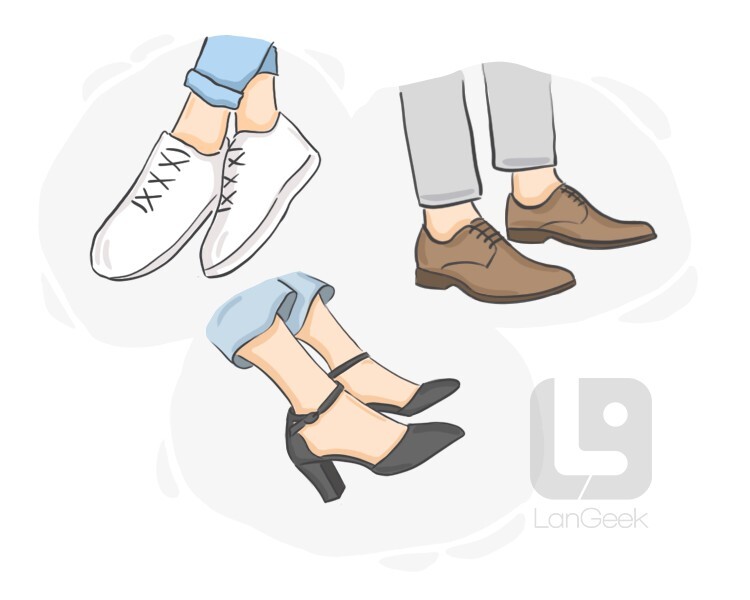 something that we wear to cover our feet, usually made of leather, plastic or some other strong material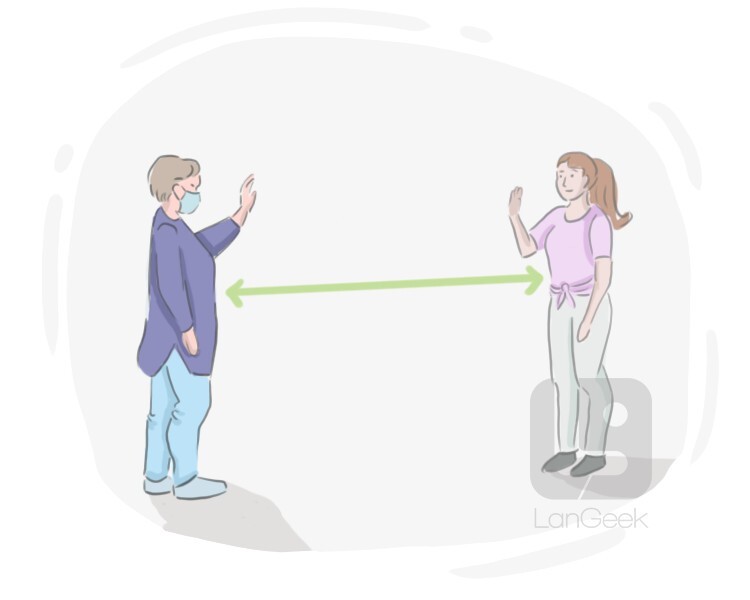 the length of the space that is between two places or points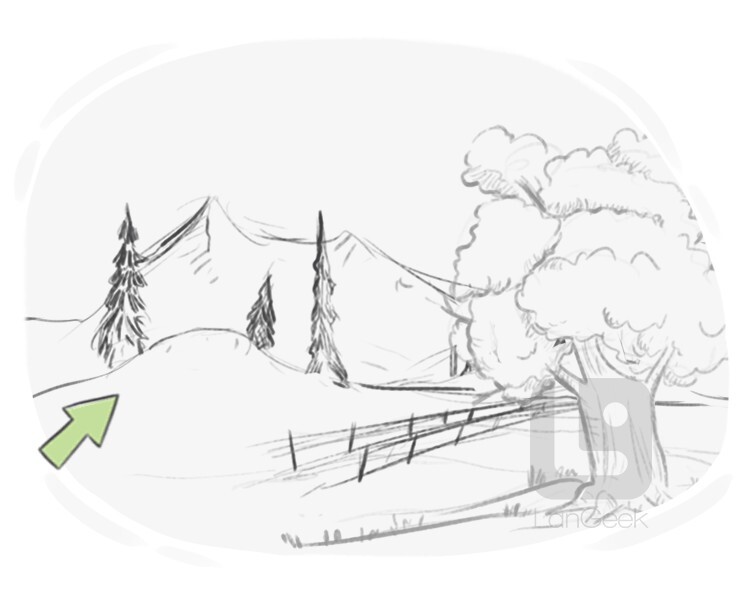 the part of a photograph, etc. that is situated behind the main figures, etc.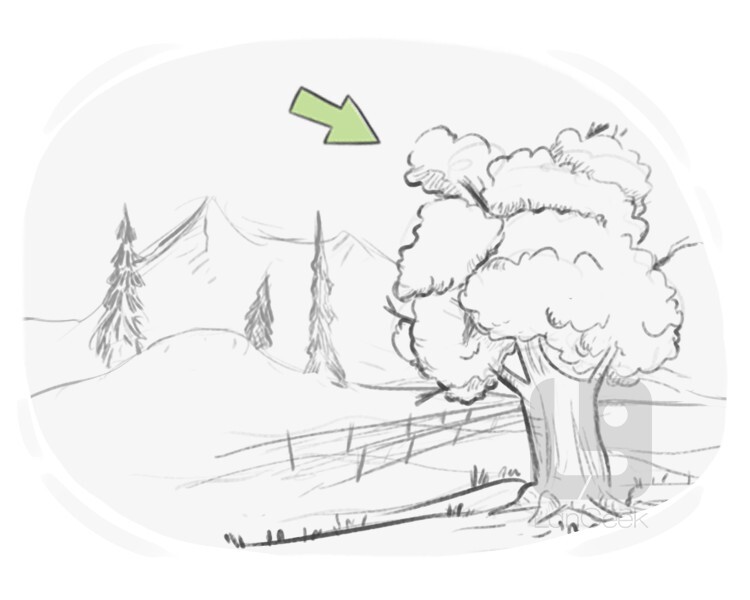 the part of a scene, photograph, etc. that is closest to the observer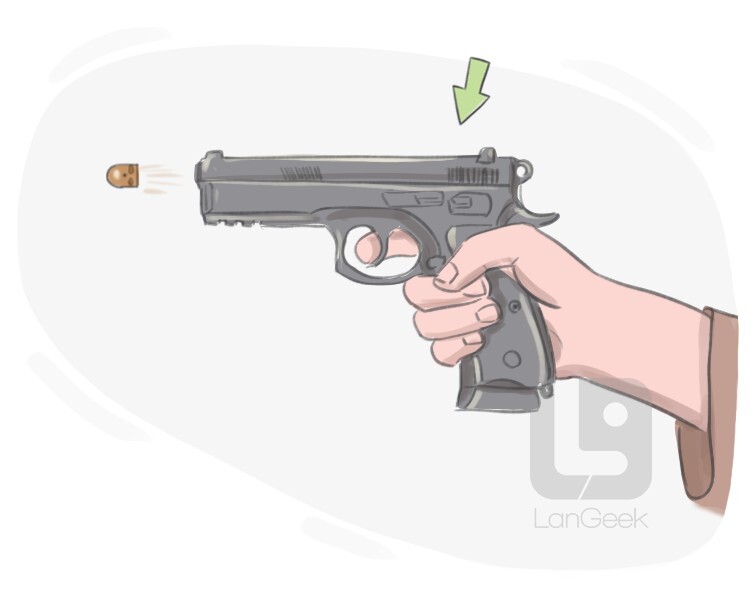 a type of weapon that can fire bullets, etc.
an essential or typical feature or part of something
an amount or sheet of something covering a surface or lying between two other things
/ˈdʒəstəs/, /ˈdʒəstɪs/
noun
a behavior or treatment that is fair and just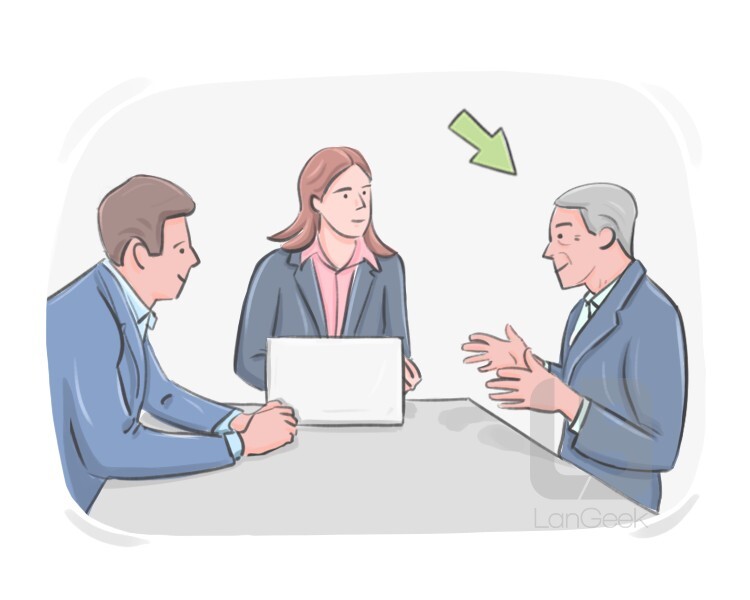 an individual with a great amount of knowledge, skill, or training in a particular field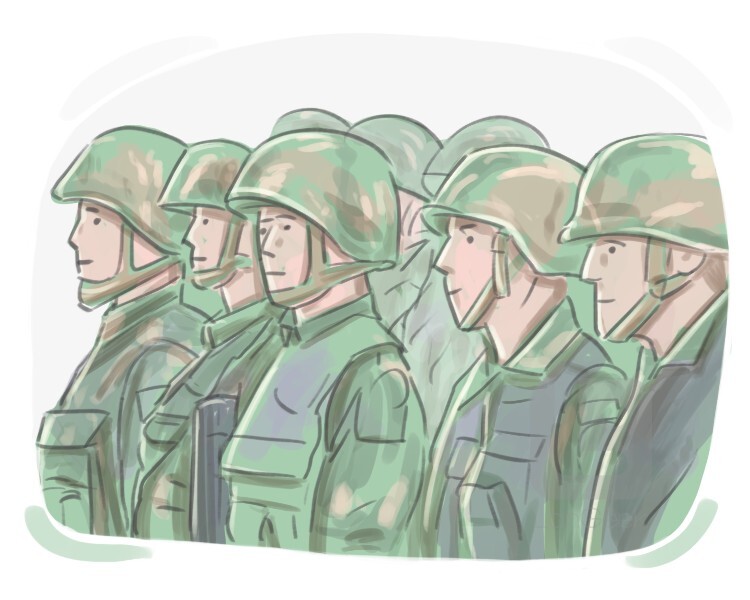 a country's military force trained to fight on land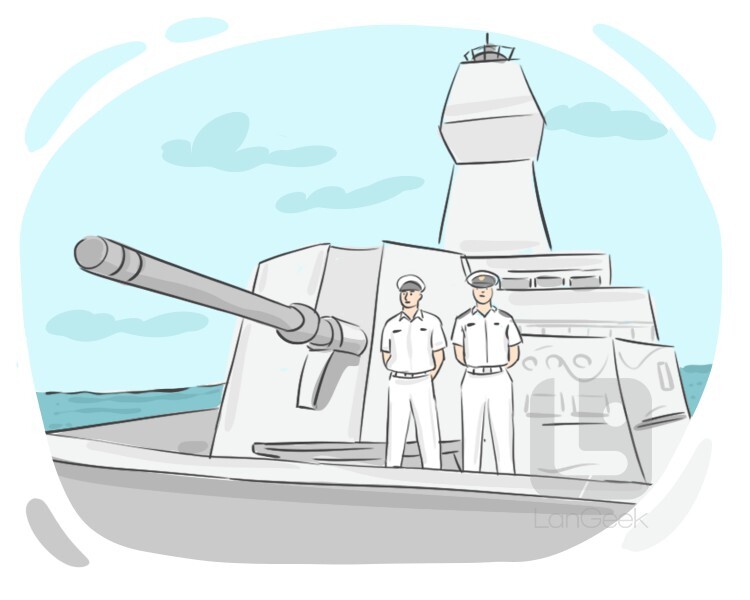 the branch of the armed forces that operates at sea using warships, destroyers, etc.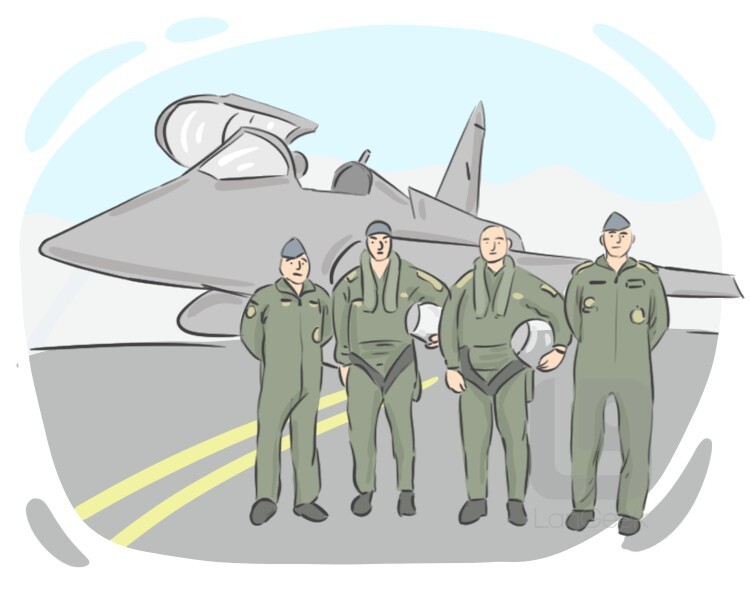 the branch of the armed forces that operates in the air using fighter aircraft
a feeling of expectation and desire for a particular thing to happen or to be true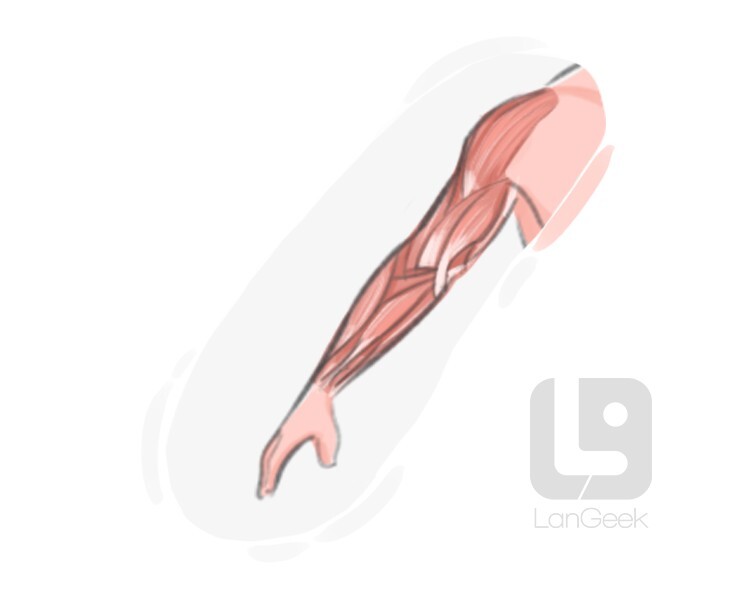 a piece of body tissue that is made tight or relaxed when we want to move a particular part of our body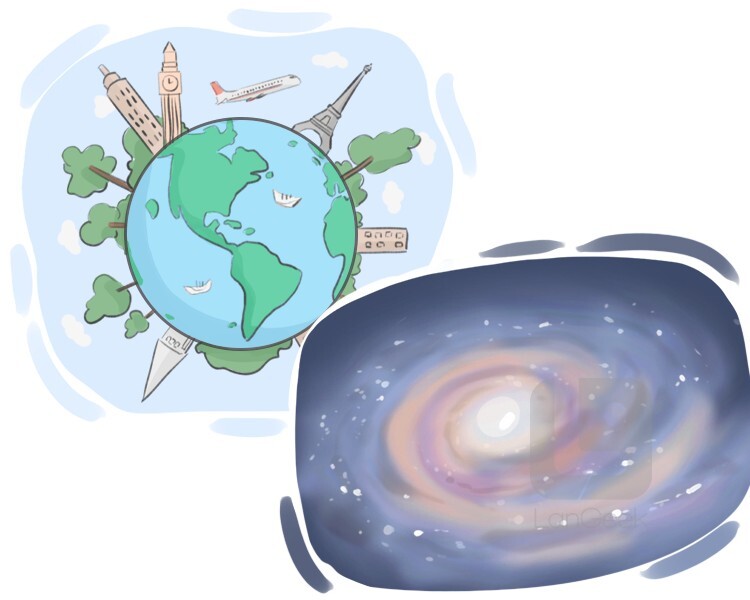 all and everything that exists in the physical world, such as space, planets, galaxies, etc.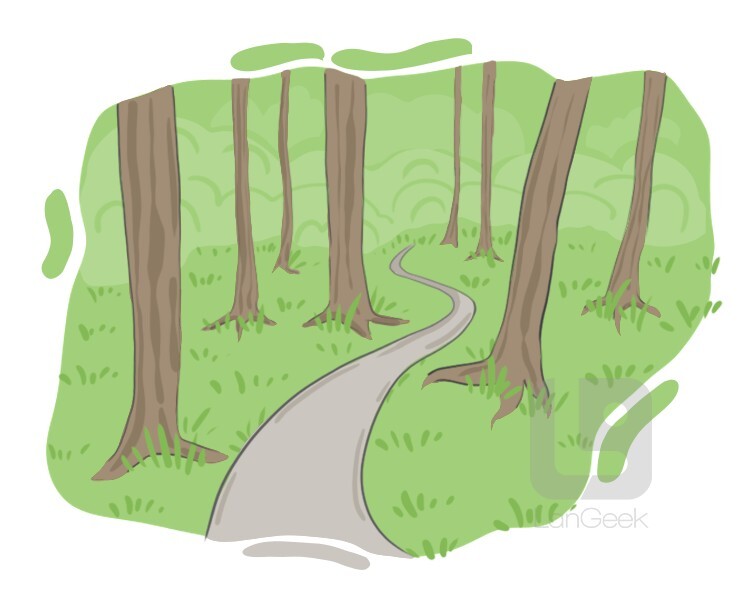 a rough passage, usually one that has been made by repeated footfalls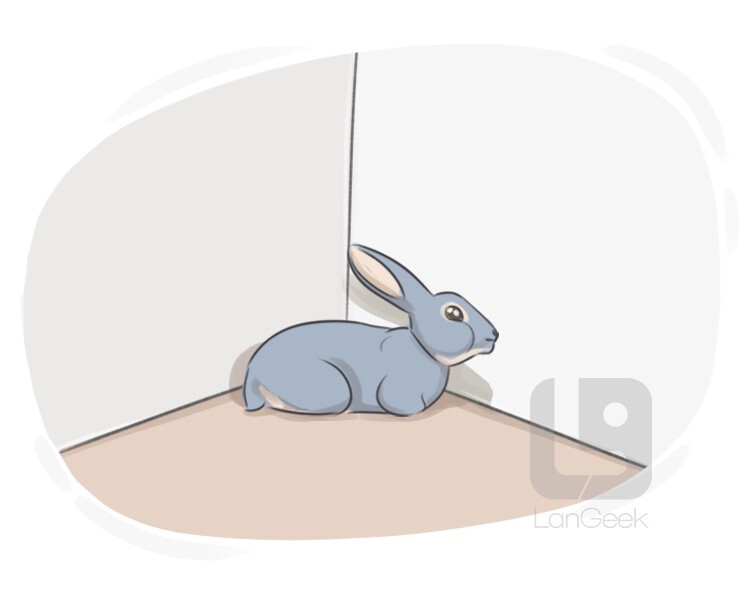 a point or area at which two edges, sides, or lines meet
difficulties, problems, or worries
Click to see examples
Examples
The organizers of any huge sporting event have to anticipate trouble and try to stop it before it starts.
One of his troubles was that his eyes were not very good and he had to wear glasses.
'Well,' the doctor answered, 'that is your main trouble, you see.
the way that someone acts, especially toward people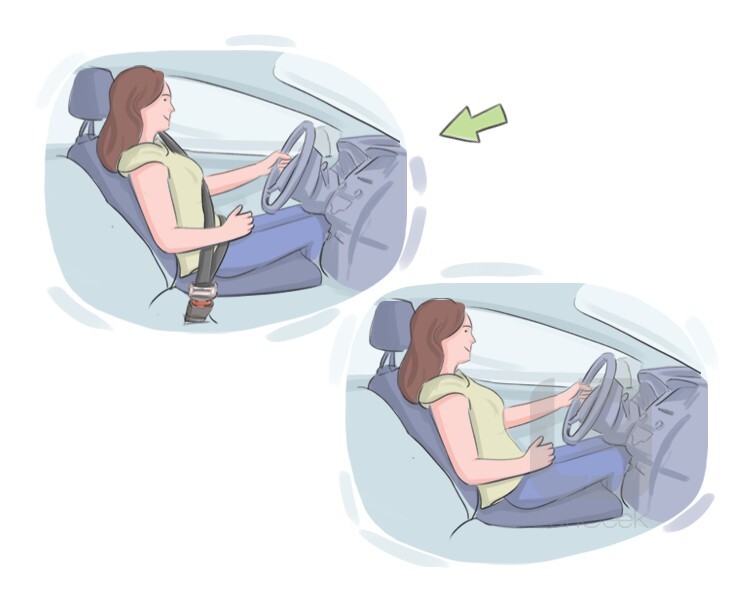 the state of being protected or having protection against any types of danger
Click to see examples
Examples
Samples of voices from security camera tapes, telephone answering machines, or other recording devices can be scanned electronically.
The police can also look at pictures made by security cameras.
Once inside, he turned off the security alarm.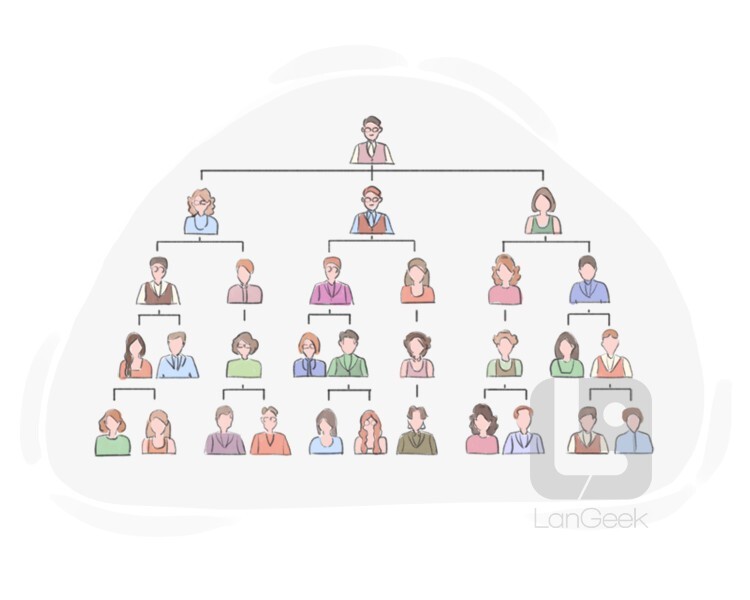 a group of people who work together for a particular reason, such as a business, department, etc.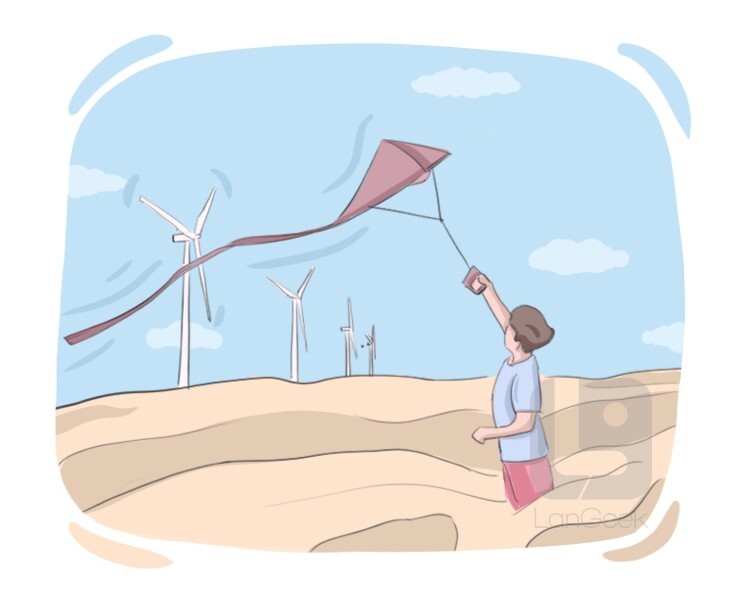 air that moves quickly or strongly in a current as a result of natural forces
an event, thing, or person that gives rise to something
great
you-have-reviewed-all-the-words-in-this-lesson