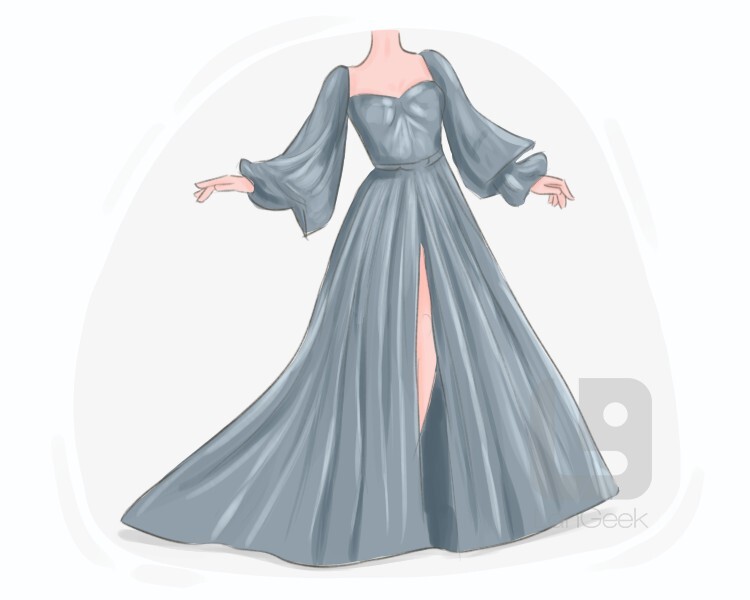 a woman's evening dress with a long height, worn on formal or special occasions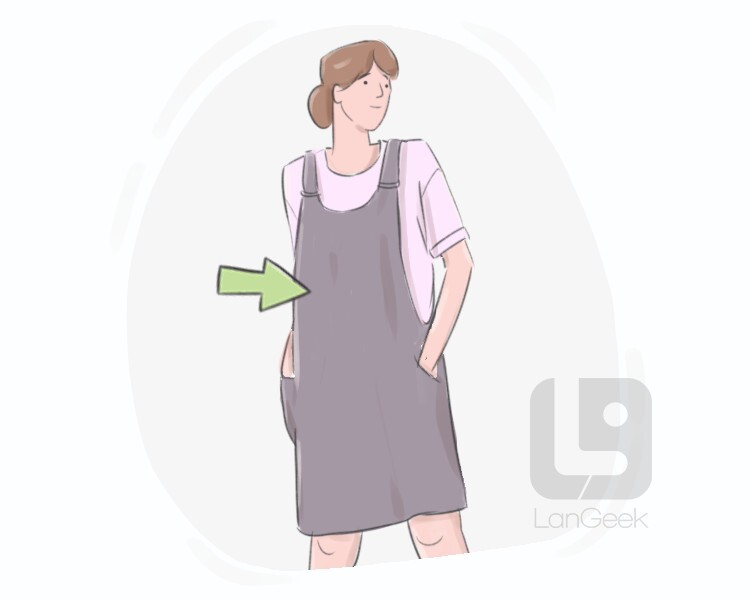 a dress with no sleeves or collar that is worn over other garments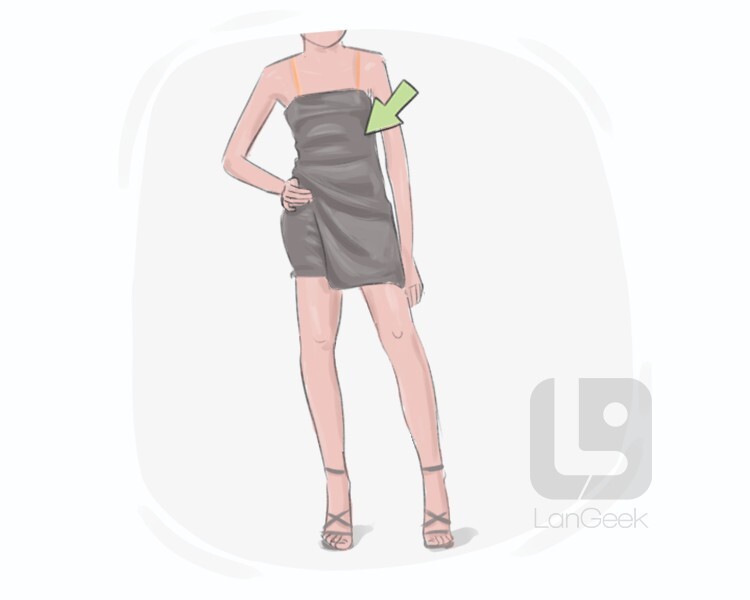 little black dress
little black dress
/lˈɪɾəl blˈæk dɹˈɛs/
noun
a short or midi dress that is black and is worn by women outdoors or on any social occasion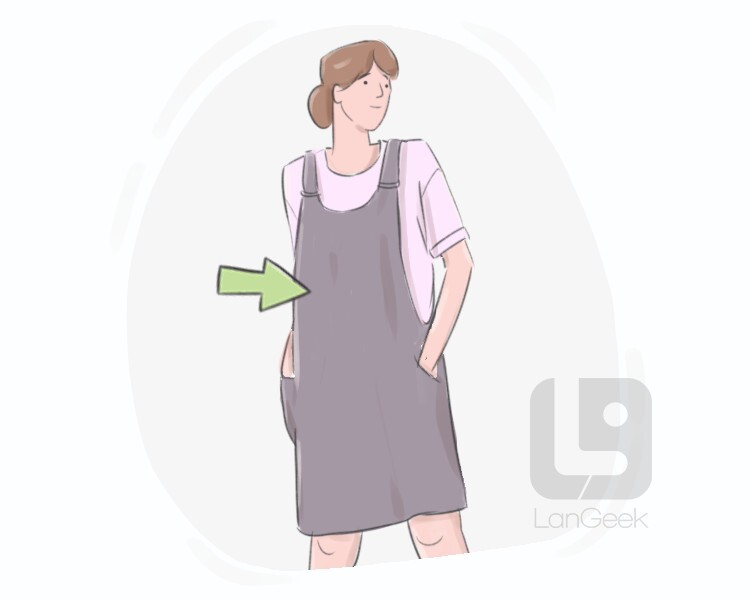 a dress with no sleeves or collar that is worn over other garments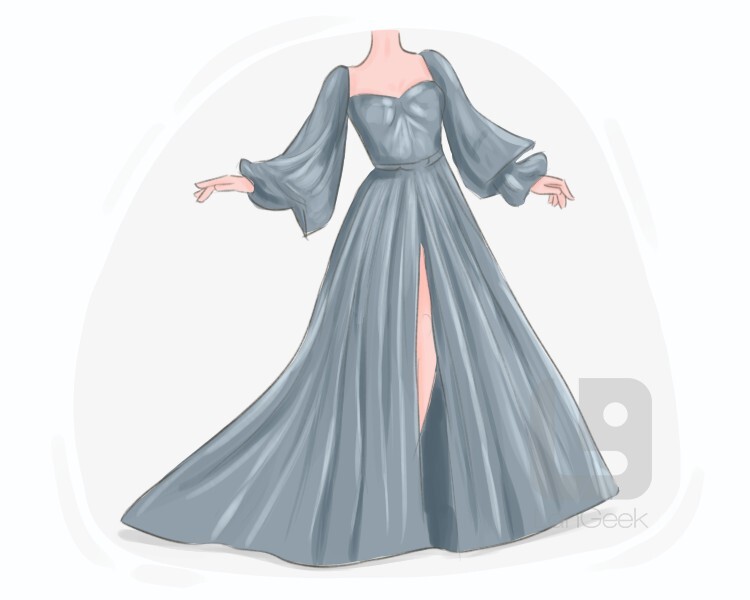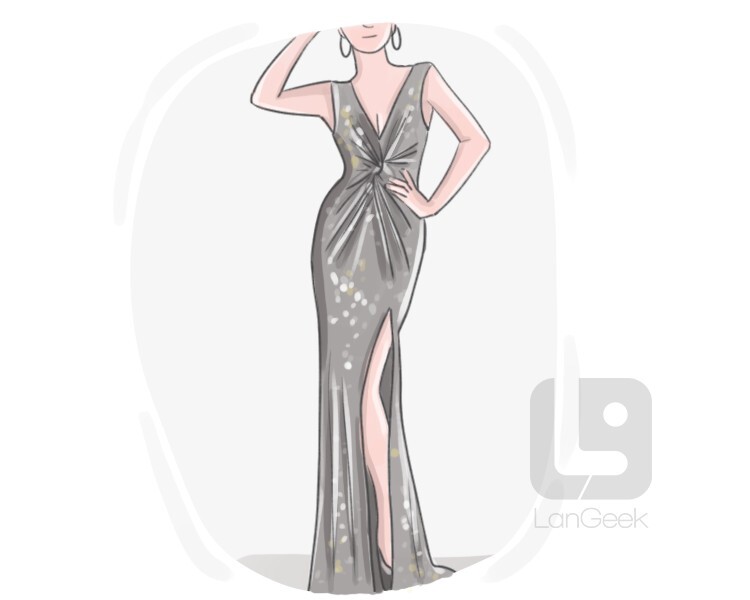 evening dress
evening dress
/ˈiːvnɪŋ dɹˈɛs/
noun
attire to wear on formal occasions in the evening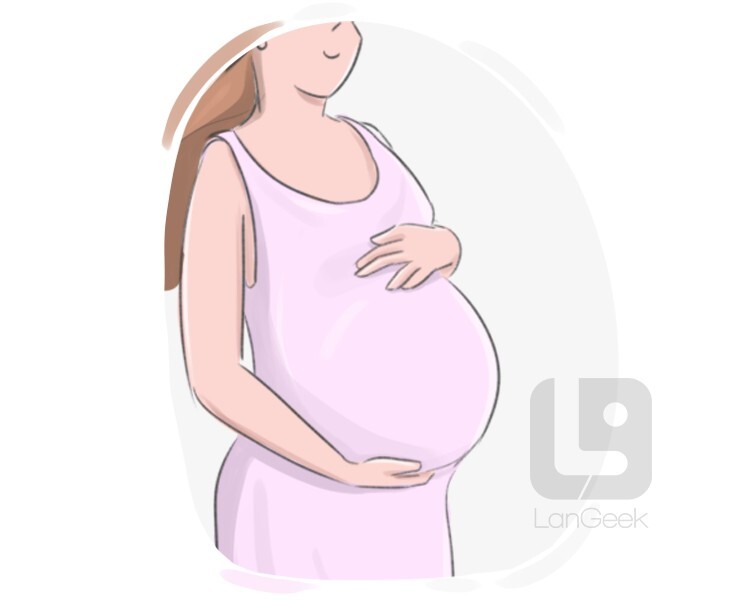 maternity dress
maternity dress
/məˈtɜrnɪti drɛs/
noun
***a dress worn by a pregnant woman and which is designed to allow for the changes in body size which take place during pregnancy
***a simple dress that is fairly straight but fitted around the waist and hips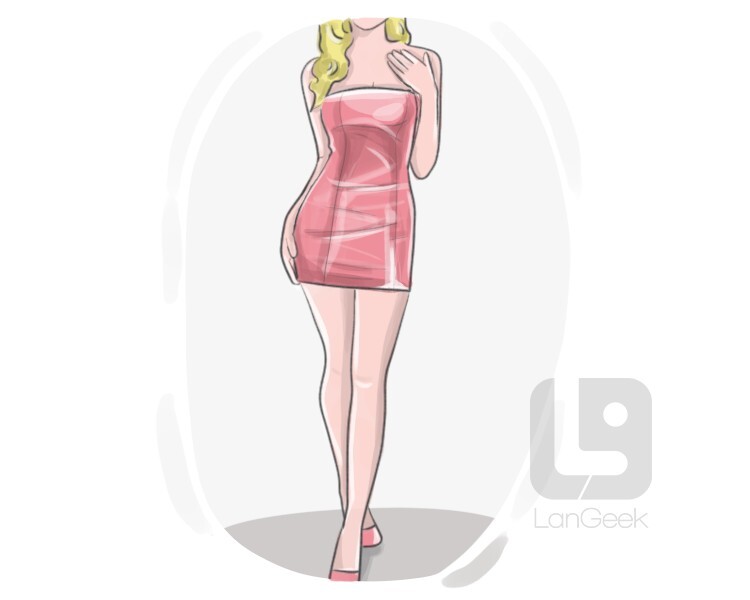 *** a short close-fitting dress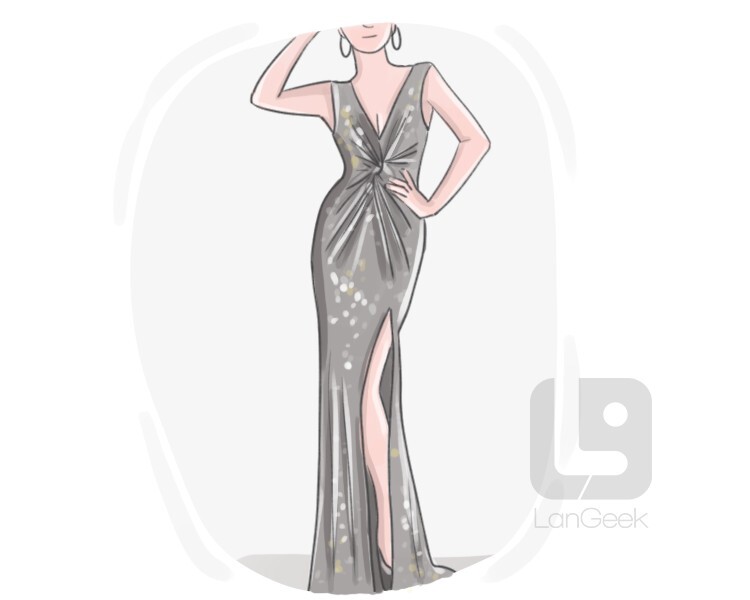 ***A casual, usually sleeveless dress that falls to the ankles.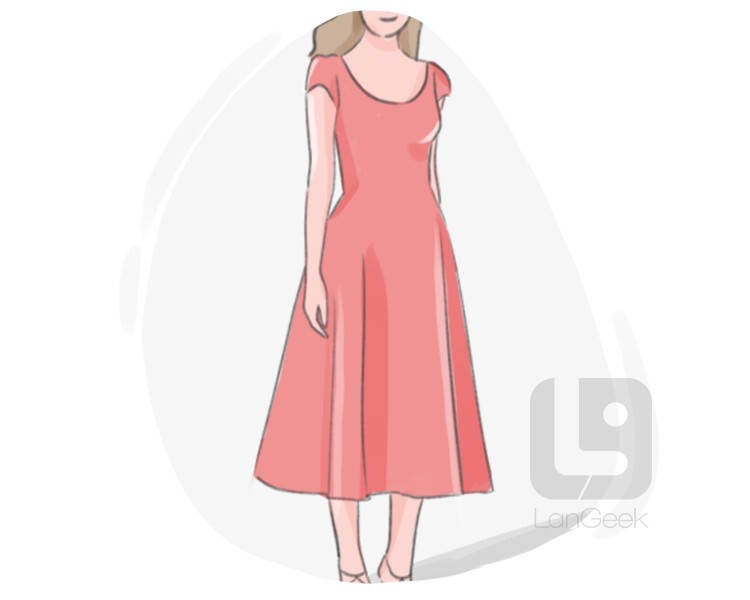 cocktail dress
cocktail dress
/kˈɑːkteɪl dɹˈɛs/
noun
a dress suitable for formal occasions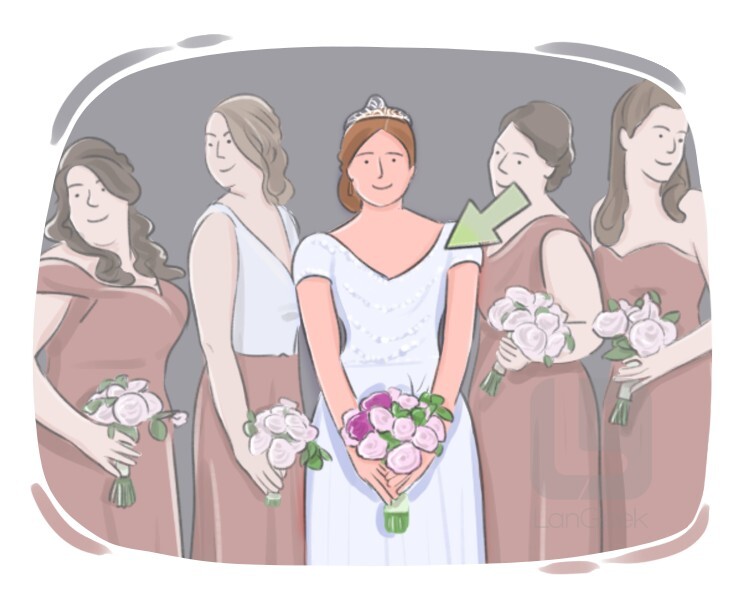 wedding dress
wedding dress
/wˈɛdɪŋ dɹˈɛs/
noun
a gown worn by the bride at a wedding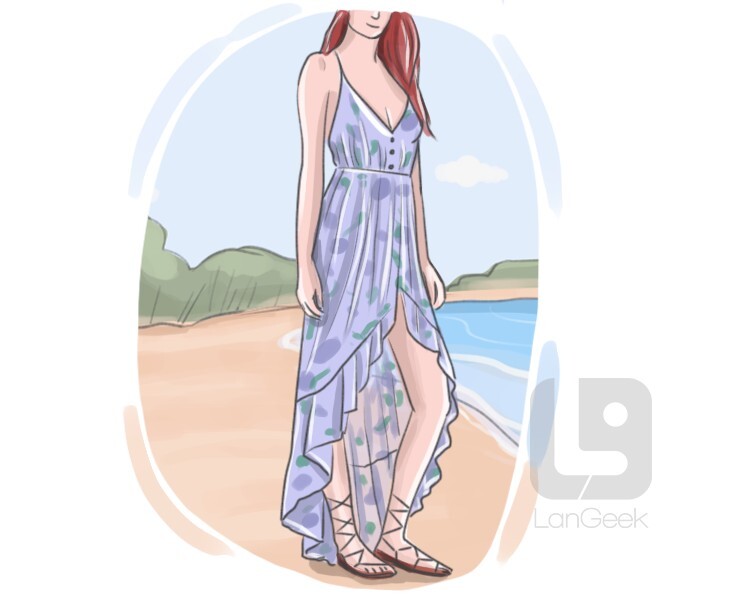 a light loose sleeveless summer dress with a wide neckline and thin shoulder straps that expose the arms and shoulders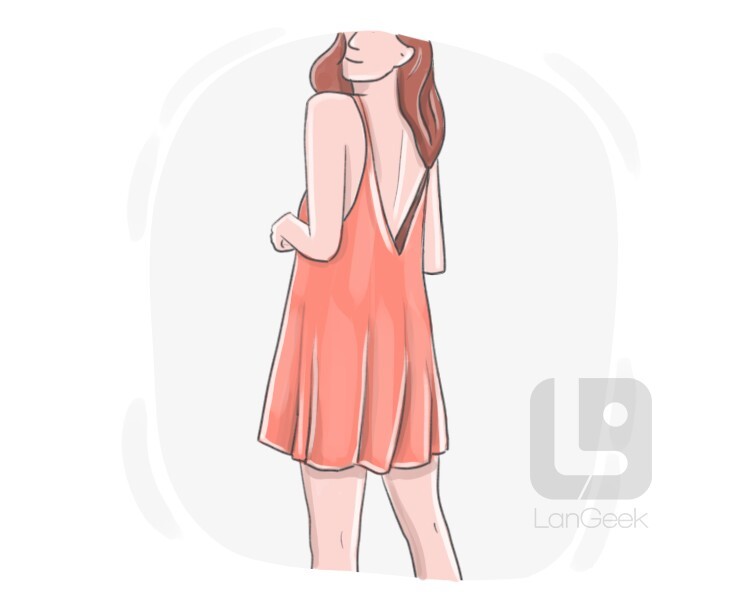 ***a simple dress that hangs loosely from the shoulders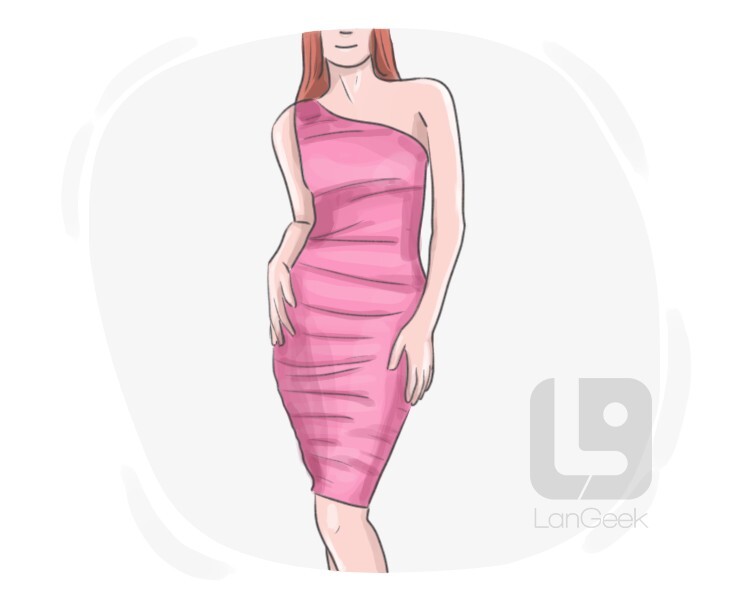 one-shoulder dress
one-shoulder dress
/ˈwʌnˈʃoʊldɚ ˈdɹɛs/
noun
***having fabric over only one shoulder, with the other shoulder staying uncovered.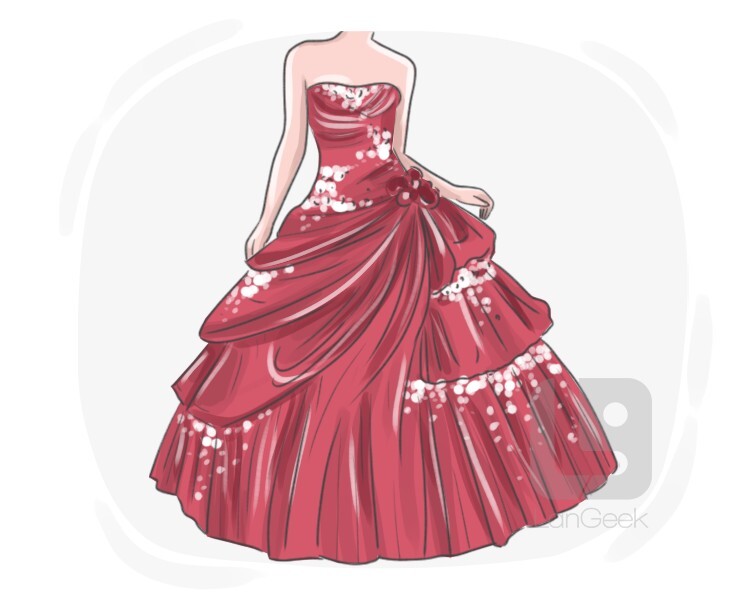 ***a formal dress that is often made from an expensive material and usually has a long skirt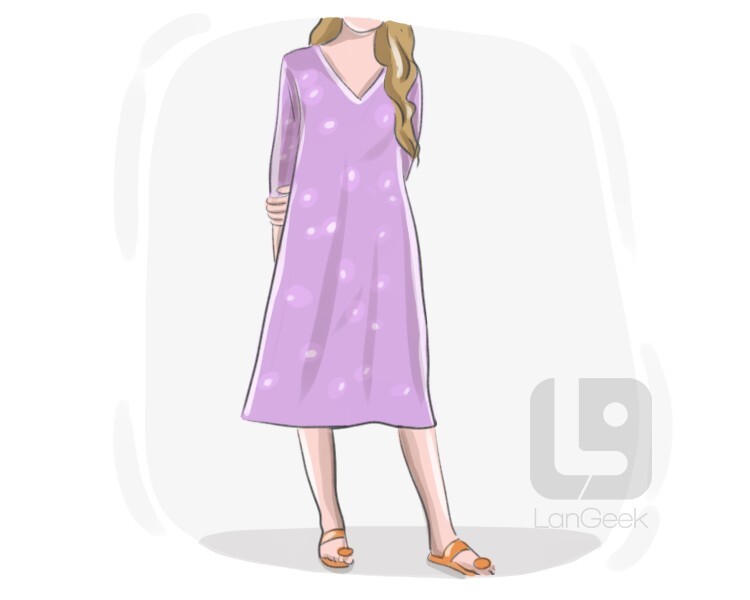 morning dress
morning dress
/mˈɔːɹnɪŋ dɹˈɛs/
noun
a woman's informal dress for housework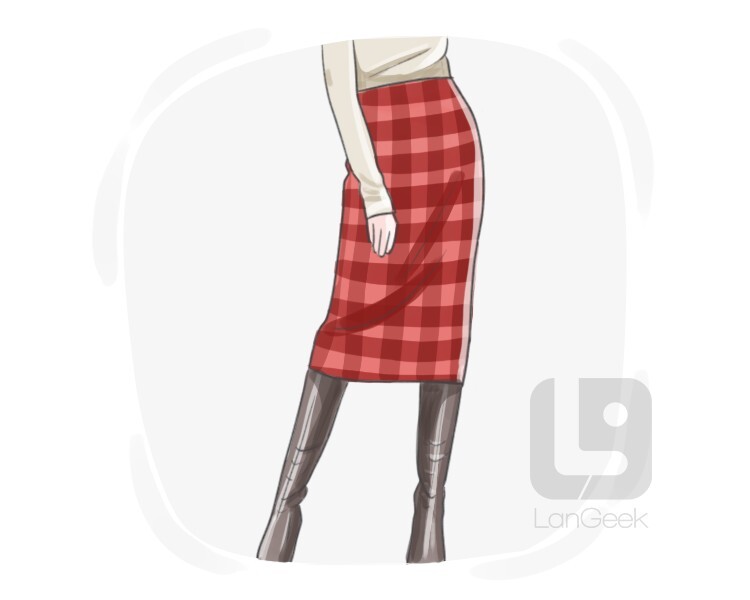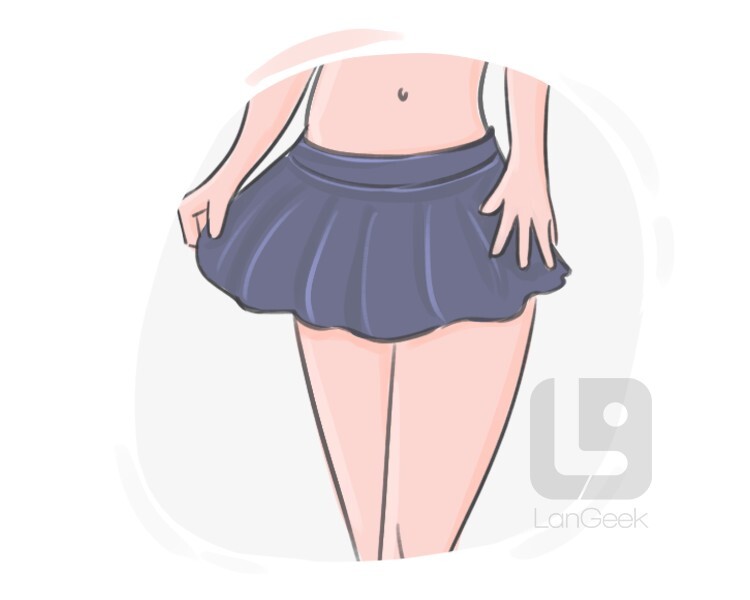 a skirt that is very short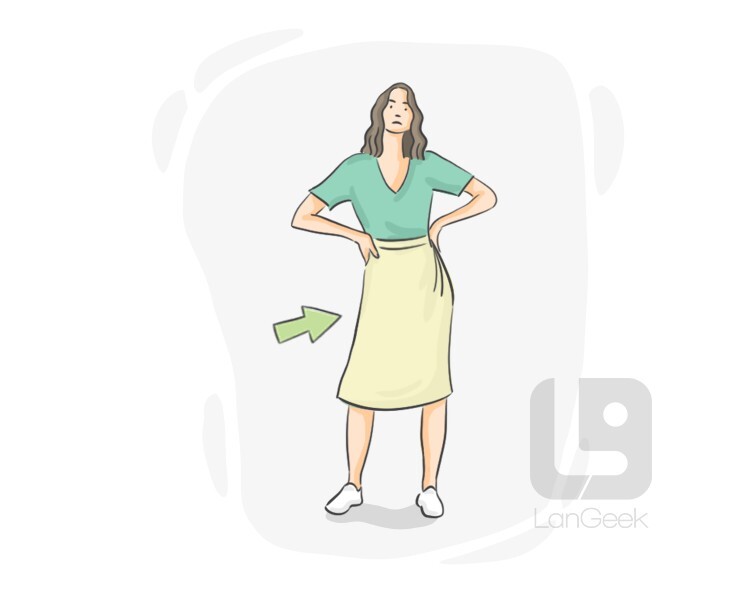 a piece of clothing for girls or women that fastens around the waist and hangs down around the legs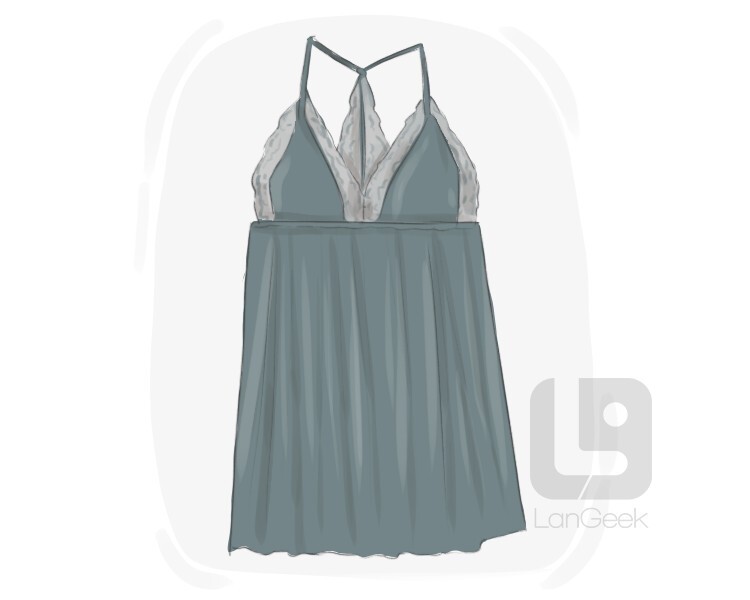 a loose-fitting dress hanging straight from the shoulders without a waist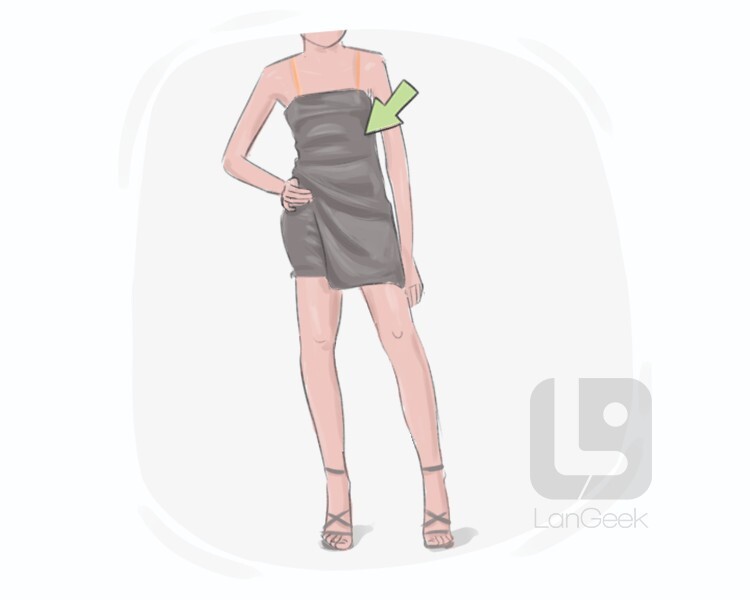 a very short skirt or dress that does not reach the knees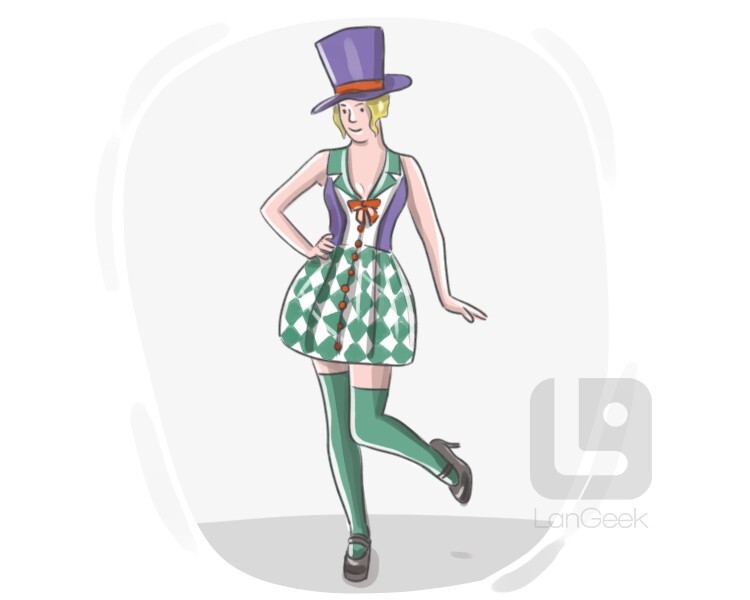 clothing that people wear for a party to look like another person, especially a famous one
Great!
You've reviewed all the words in this lesson!