Phones and Phone Services 1
38 words
Words Related to Communication - Phones and Phone Services 1
Here you will learn some English words related to phones and phone services, such as "collect call", "callback", and "area code".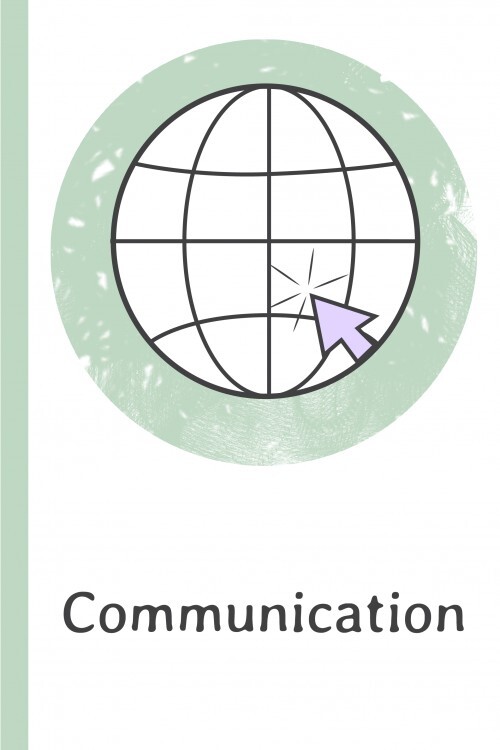 a series of numbers at the beginning of a phone number that specifies a region, town, etc.
1
an object that turns chemical energy to electricity to give power to a device or machine
2
to call or summon someone using a beeper
3
the pages in a phone book with the list of phone numbers of government departments
4
(of a phone line) being in use
5
the act of talking to someone on the phone; an instance of trying to contact someone by the phone
7
a phone call intended to return a call received previously
8
a system that shows the phone number of an incoming call
10
a phone service that enables one to know or answer an incoming call during another call
11
a phone service set up by a company or organization to provide its clients with information about the service they received or a product they purchased
12
related to a telephone system that uses radio stations for communication
13
the practice of making an unexpected phone call or visiting someone in person in order to sell them goods or services
14
a phone call that the person who receives it agrees to pay for, instead of the caller
15
a phone call in which three or more people can hear and speak with one another
16
to communicate with someone by calling or writing to them
17
a visit or phone call that is made as a gesture of politeness
18
to make a phone call by pressing buttons on a phone or turning a numbered disk on the old ones
19
to dial the entire number of a place to make a long distance call without an operator's assistance
20
the practice of selling products or services using phone, mail or email
21
a book or electronic resource that lists the names, addresses and phone numbers of individuals in alphabetical order
22
a phone service that enables one to find someone's phone number
23
to stop the supply of a household to gas, water, phone, etc., usually because the owner failed to pay the bills
24
a system for communicating music, pictures, and lengthy written messages between mobile phones
25
(of phone lines) being in use
26
to send a document by electronic scanning, using a fax machine
27
describing or relating to telecommunication systems that incorporate wires rather than cellular radio stations
28
to manage to find or contact someone
29
a phone service that provides advice, comfort, or information regarding specific problems
31
to wait on the phone line until the other person answers it
32
a direct phone line for emergency calls or calls between heads of governments
33
a phone connection using underground cables or wires on poles, rather than the satellite connection
34
a telephone connection or service
35
any telephone call made within a particular area and using the single switching center
36
to dial a phone number by mistake
37
a button that can be pushed to turn off the sound on a television, telephone, etc.
38
Download LanGeek app for free