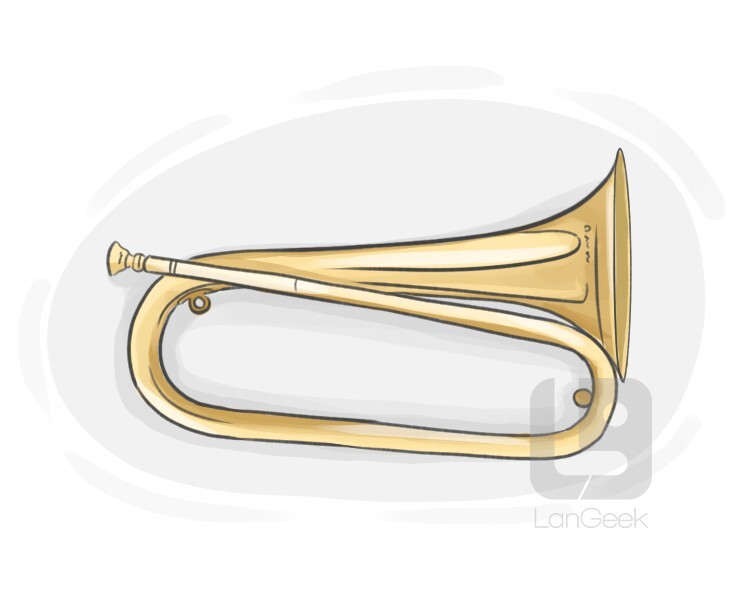 any of the family of brass instruments that have conical bores and valves
a curved metal wind instrument that is played by blowing into it while pressing its buttons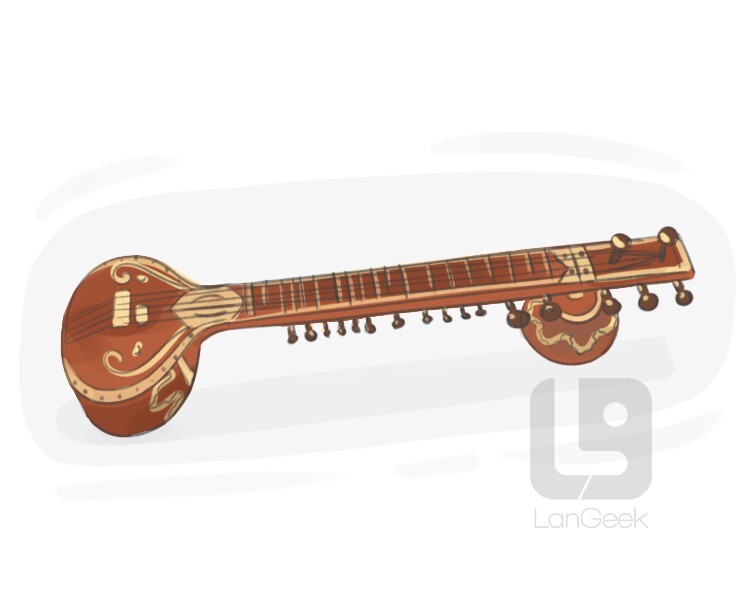 a stringed instrument of the Indian origin with a round body, long neck and two sets of metal strings that are plucked to make sound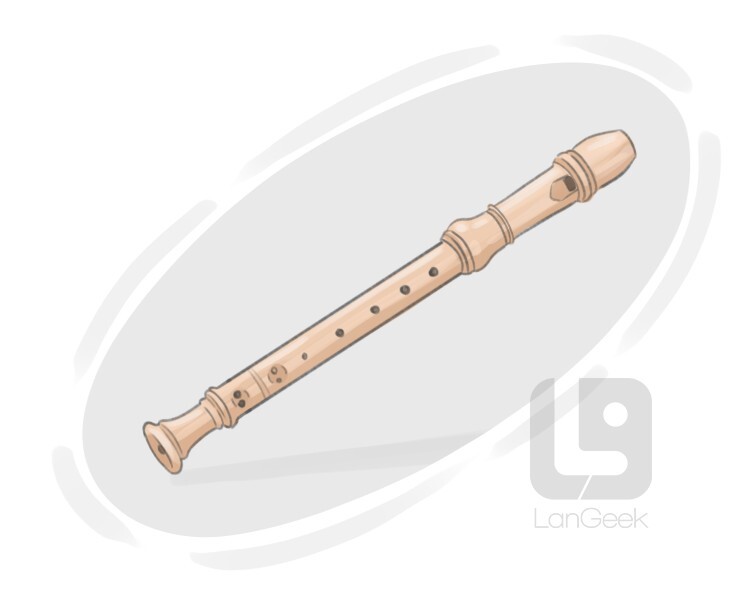 soprano recorder
soprano recorder
/səpɹˈɑːnoʊ ɹɪkˈoːɹdɚ/
noun
a woodwind musical instrument in the most common size that produces a high range of notes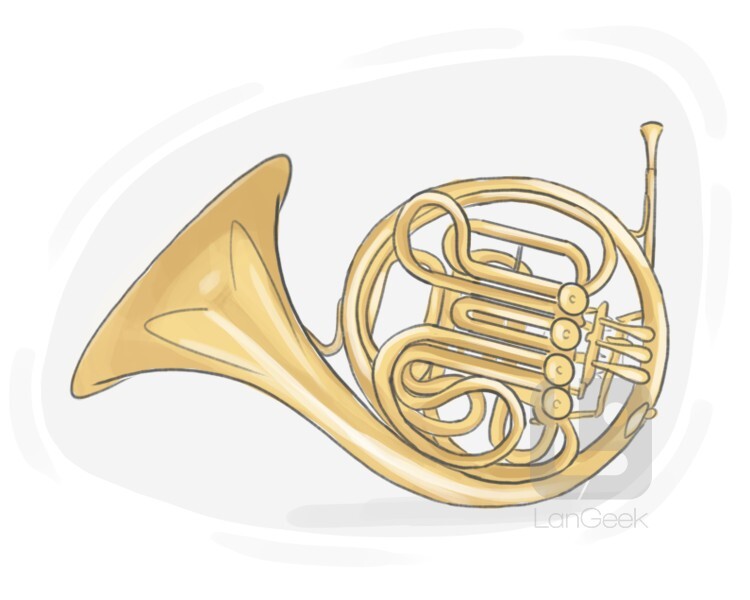 a brass instrument of the tuba family with 4 valves and a very wide bore that is used in American marching bands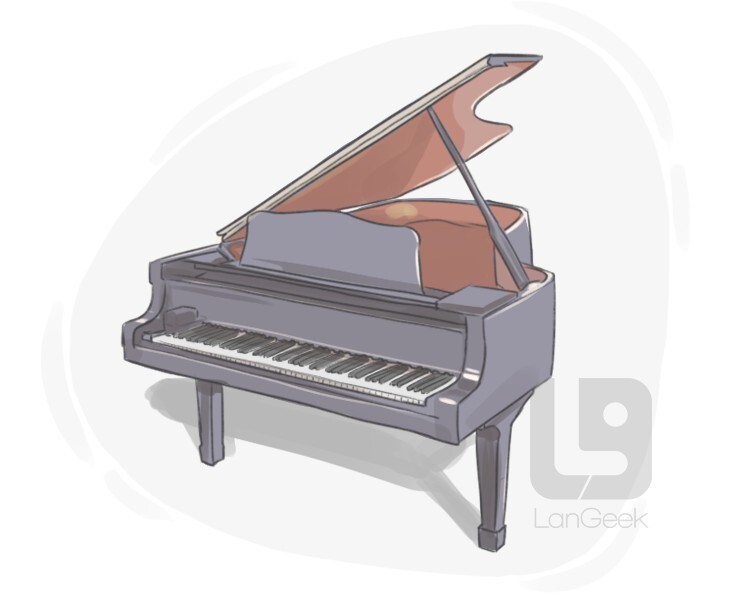 an early keyboard instrument similar to a harpsichord with strings set slantwise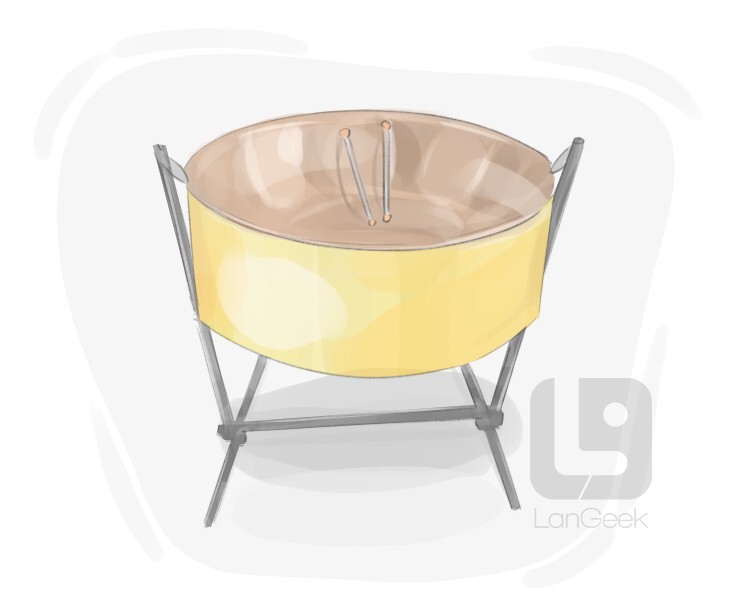 a percussion instrument originally from Trinidad and Tobago that consists of a concave metal oil container which is beaten in differnet places to produce various notes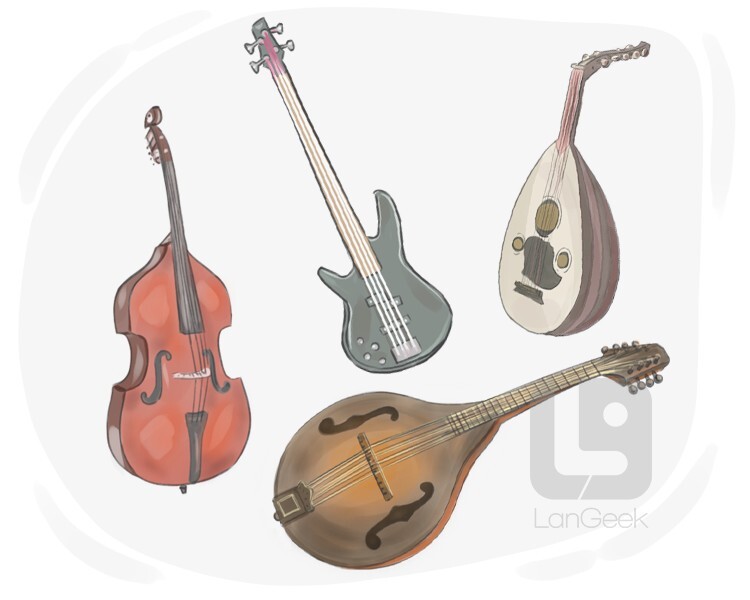 stringed instrument
stringed instrument
/stɹˈɪŋɡd ˈɪnstɹəmənt/
noun
any musical instruments that can produce sound when its strings are touched or struck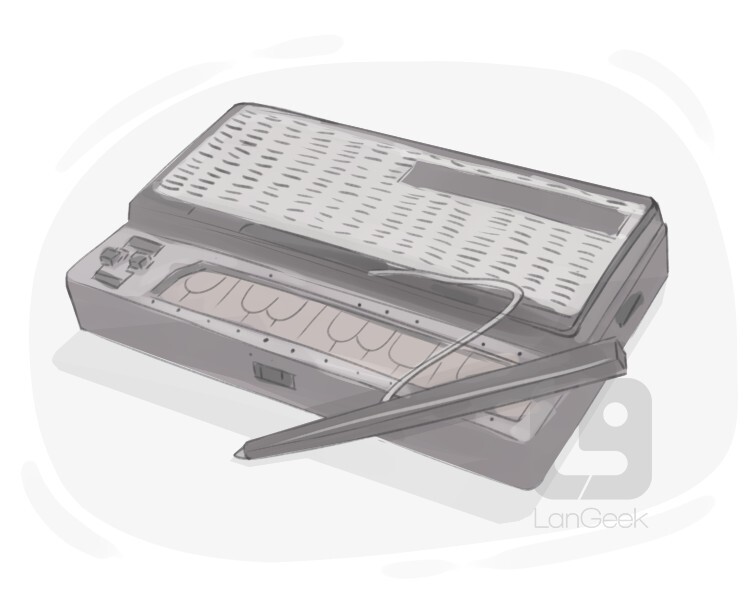 a small electronic keyboard producing a buzzing sound when a stylus touches its metal keys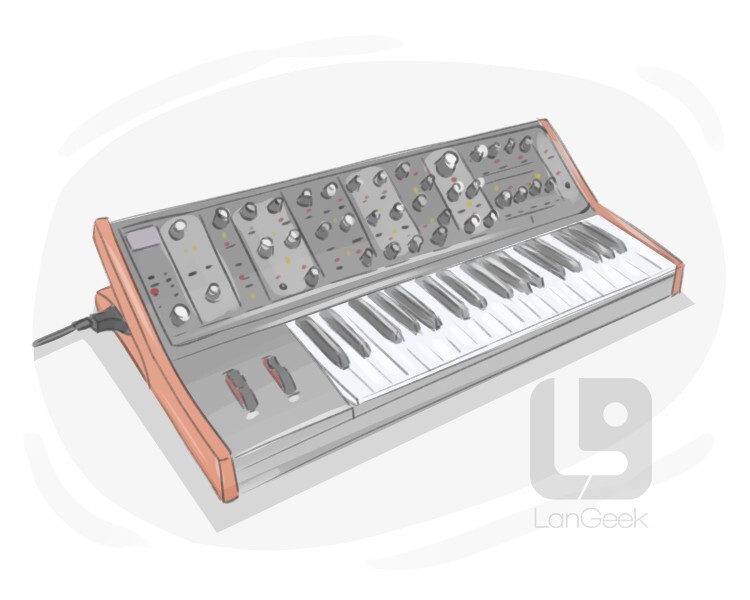 an electronic musical instrument that produces the sounds of other instruments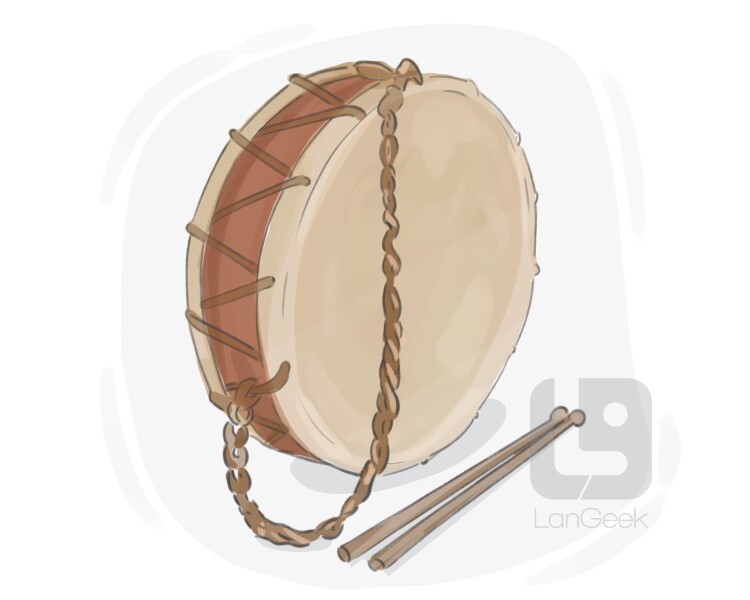 a small drum used in the past with a calfskin membrane, typically played by one hand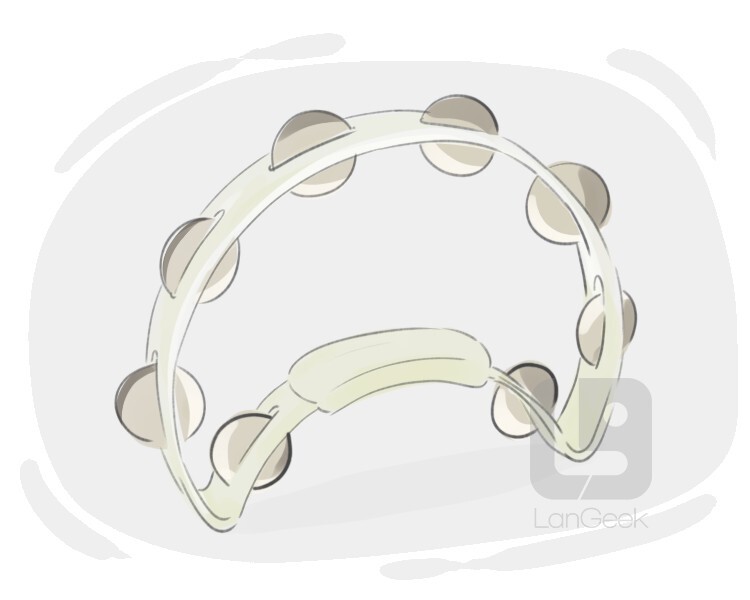 a percussion instrument with a round wooden frame, metal discs around its edge and a plastic or skin membrane, played with one hand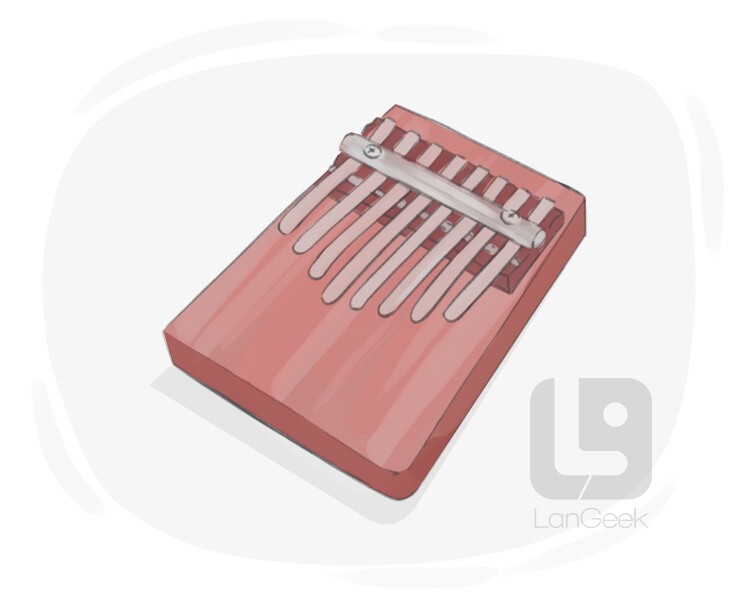 any of the group of African musical instruments with a row of narrow metal pieces that is hold in the hands and played with the thumbs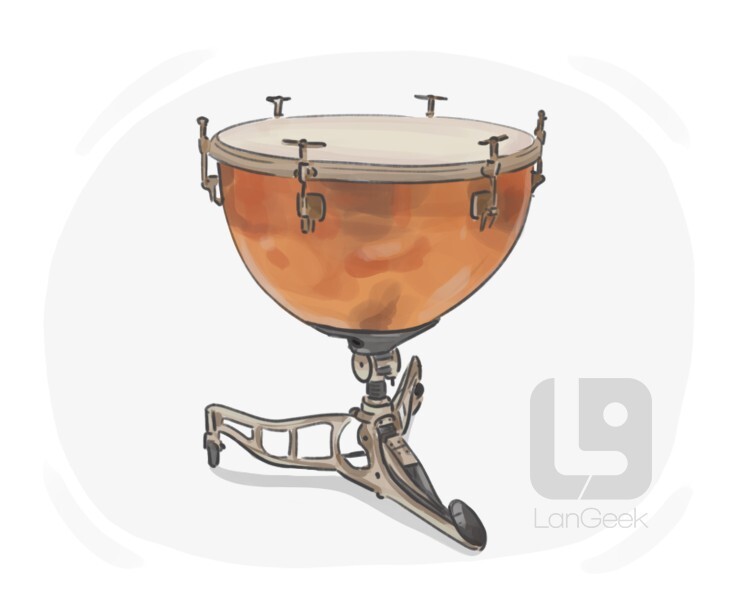 a set of kettledrums played in an orchestra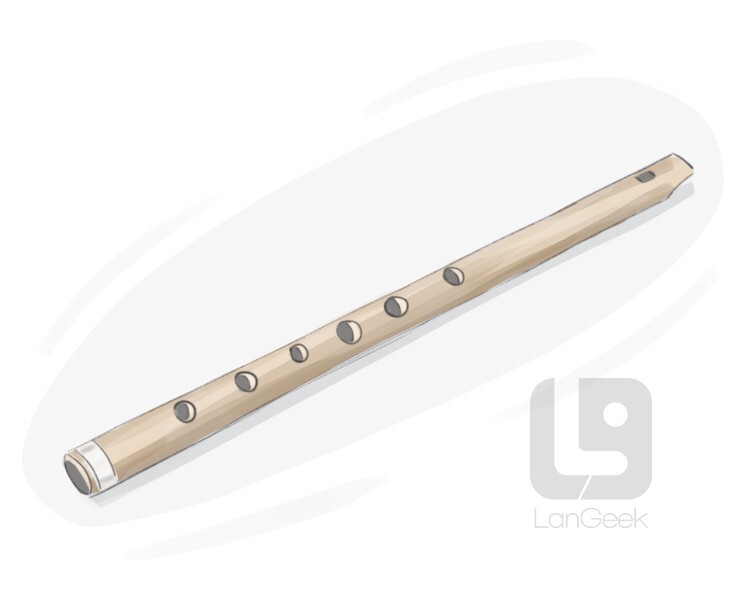 a small woodwind instrument with six holes and a short pipe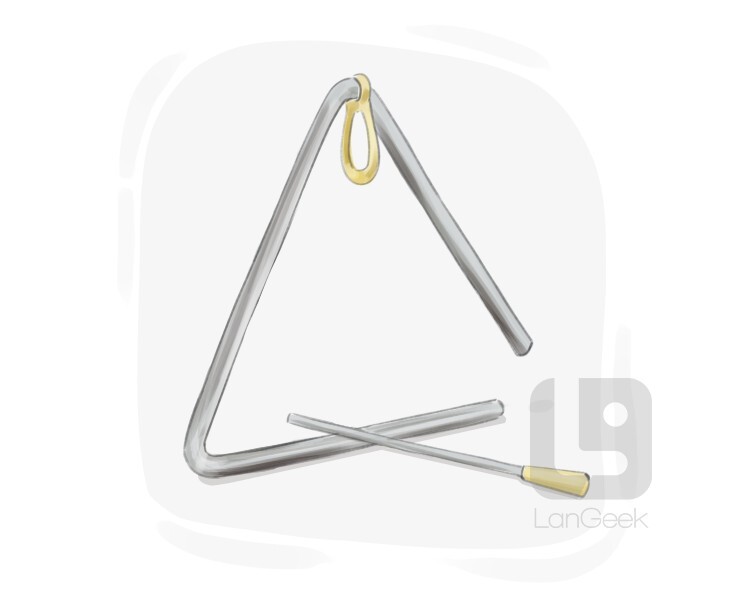 a percussion instrument which is basically a steel rod formed into an open triangle, producing sound when hit by a metal bar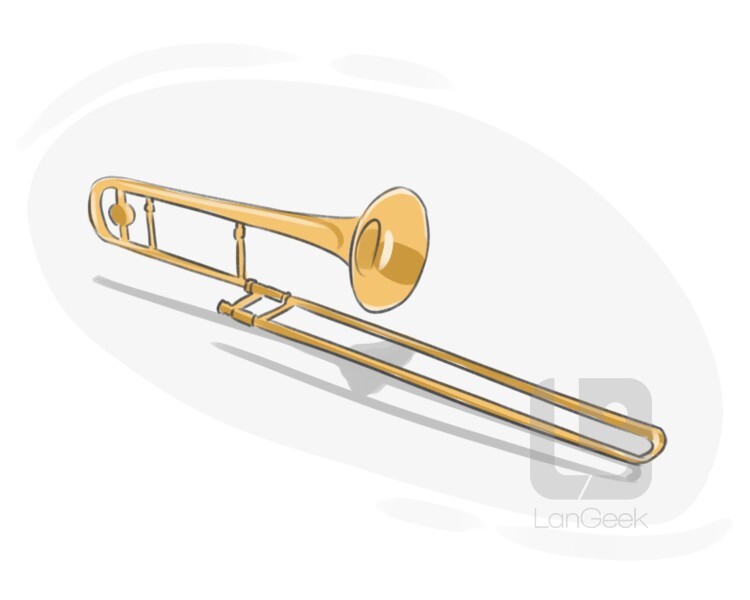 a wind instrument consisting of a wide hollow end and a sliding metal tube formed like the letter U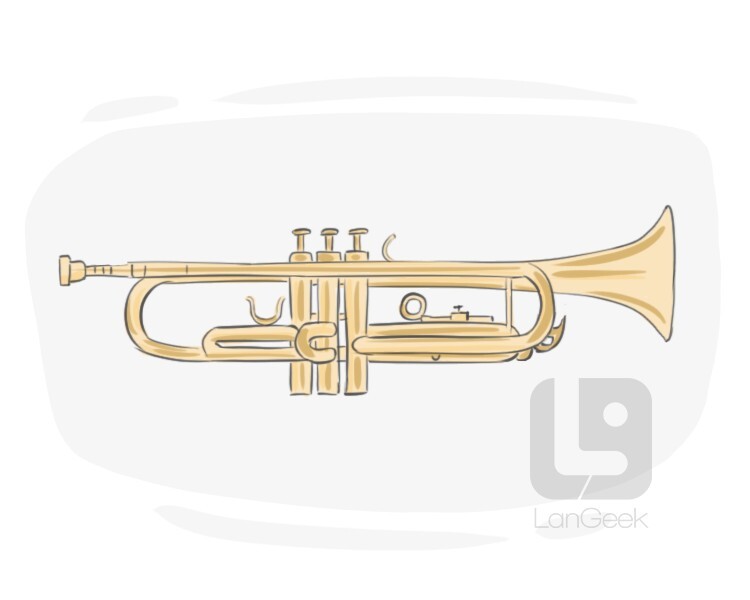 a musical instrument with a curved metal tube and one wide end, which is played by blowing into it while pressing and releasing its three buttons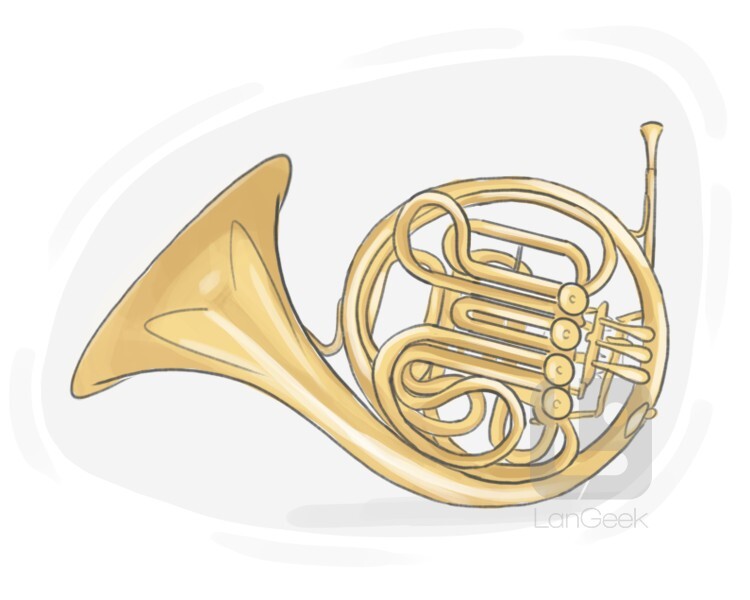 a large wind instrument with a curved tube and a wide bore that produces the lowest pitches in the brass family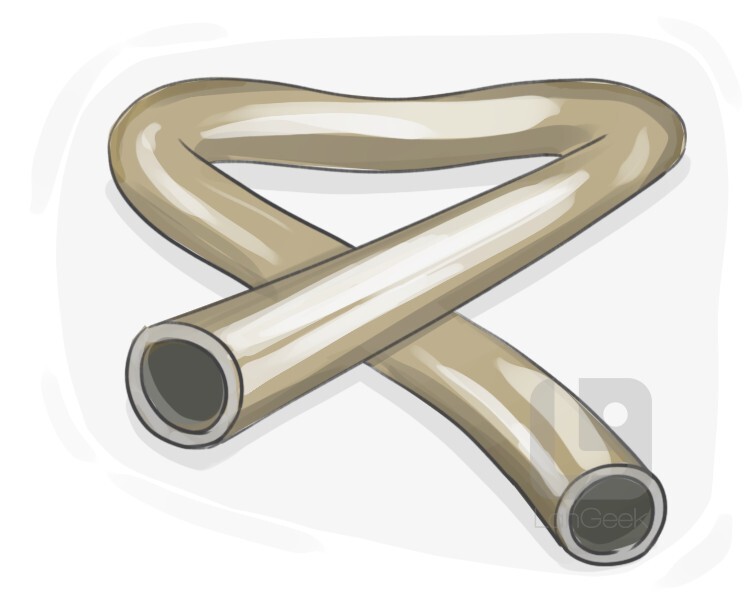 tubular bells
tubular bells
/tˈuːbjʊlɚ bˈɛlz/
noun
a percussion instrument consisted of a row of suspended metal tubes that produce a sound similar to that of a bell when hit by a bar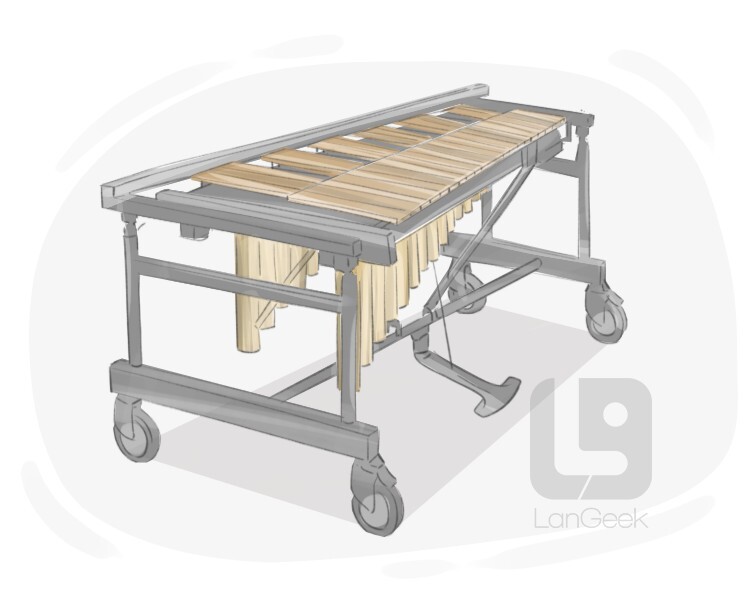 an electronic percussion instrument with two rows of metal bars that the player hits and a motor-driven vane that produces a vibrato effect, especially used in jazz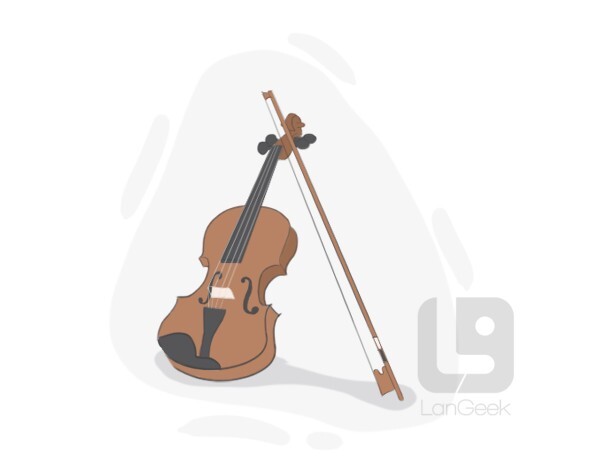 an early string instrument like a violin with six strings that is played by a bow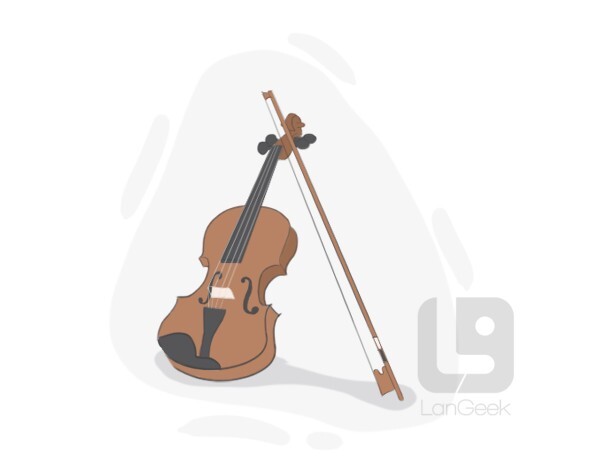 /vaɪˈoʊɫə/, /viˈoʊɫə/
noun
a string instrument that is slightly larger than a violin, tuned a fifth lower and producing deeper sounds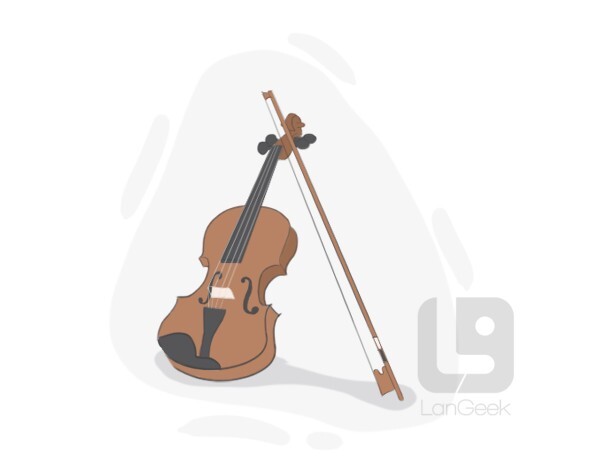 a musical instrument with strings, held under the chin and played with a bow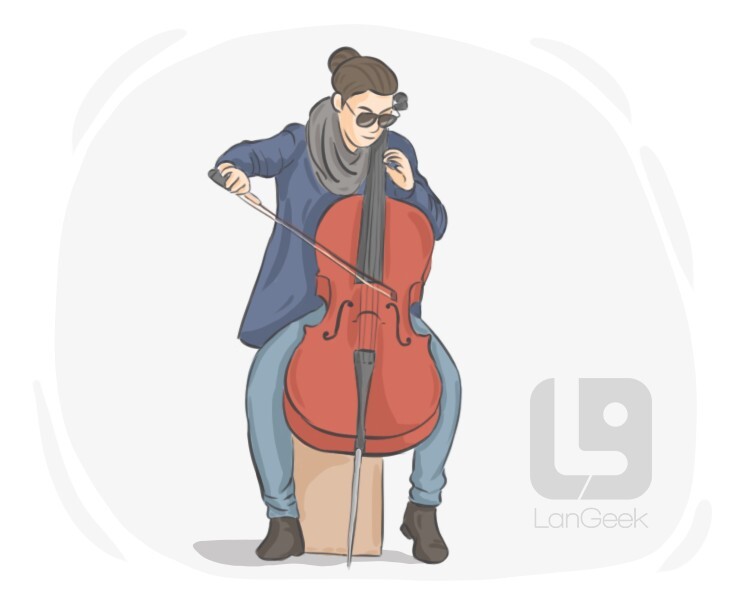 a large musical instrument of the violin family, with four strings that are tuned in perfect fifths
wind instrument
wind instrument
/wˈɪnd ˈɪnstɹəmənt/
noun
a musical instrument the sound of which is produced when the performer blows air into a mouthpiece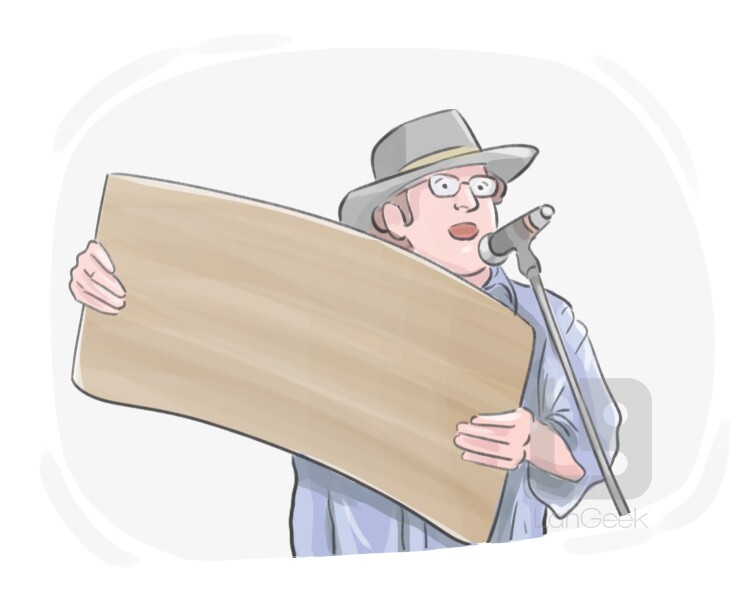 a musical instrument of Australian origin consisting of a fiberboard, which the performer holds in both hands and flexes to make low sounds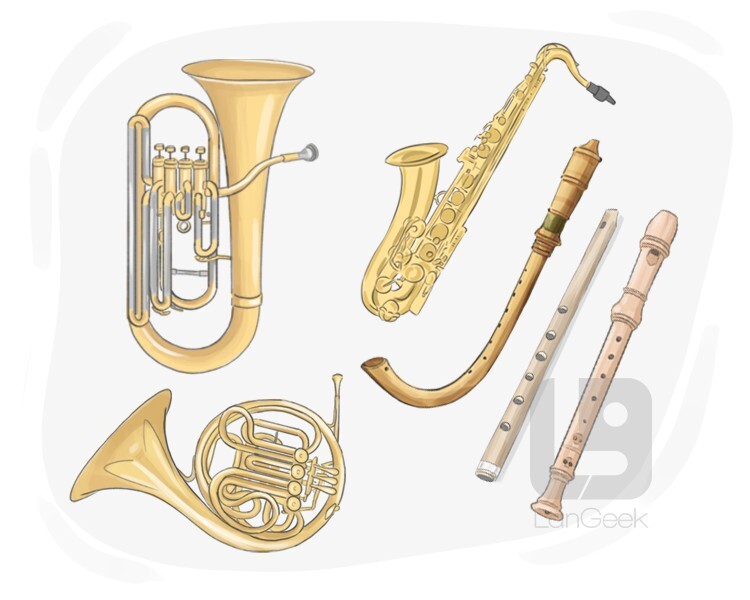 any musical instrument that is usually made of wood or metal and is played by blowing, such as a flute, clarinet, etc.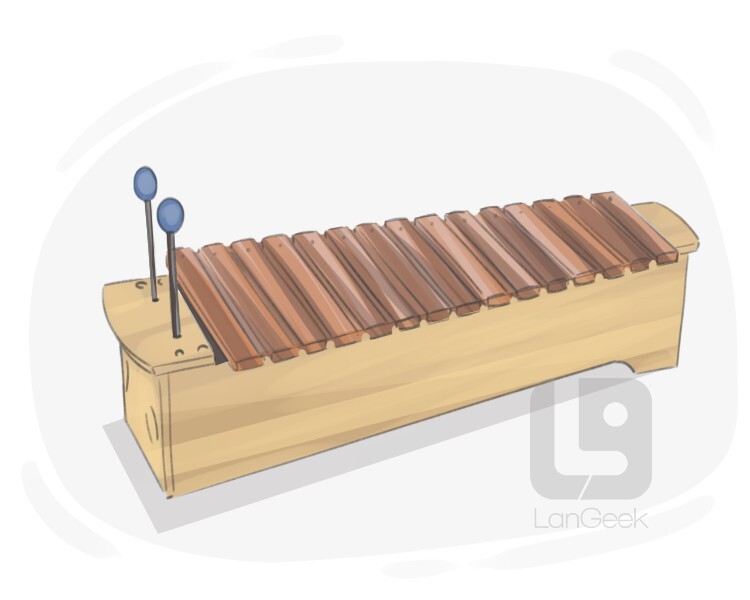 a percussion instrument consisting of a row of wooden bars in different lengths set on a frame, played by a wooden or plastic mallet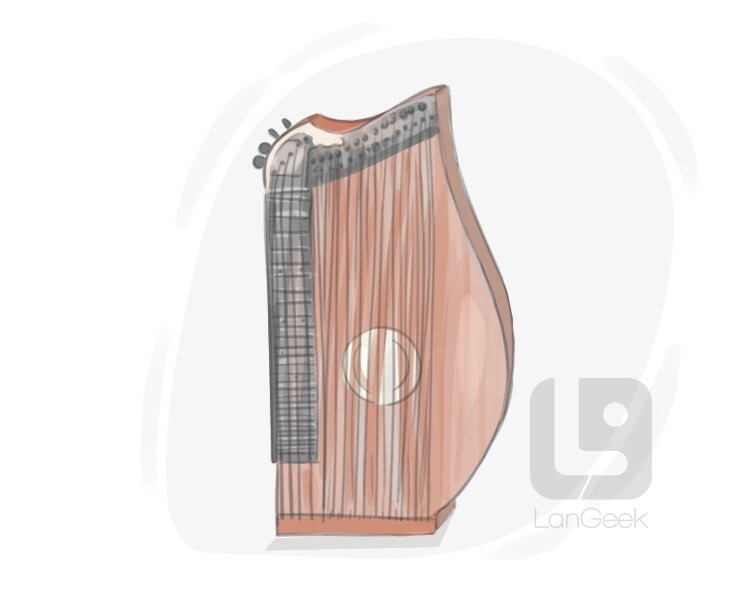 a stringed instrument used in folk music consisting of a flat thin body and many strings stretched across that is played by fingers or a plectrum
Great!
You've reviewed all the words in this lesson!