Smartphone vs. Smart phone
This time, we're gonna talk about the correct spelling between these two. Well, if you wanna expand you wanna expand your knowledge, join me.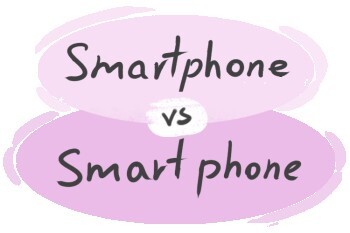 What Is Their Main Difference?
'Smartphone' is the correct spelling. It refers to a mobile phone. 'Smart phone' is a common misspelling.
Download LanGeek app